Okay, so I received my Bodyline wig today! The wig I ordered was this one in the dark brown.



Not worn: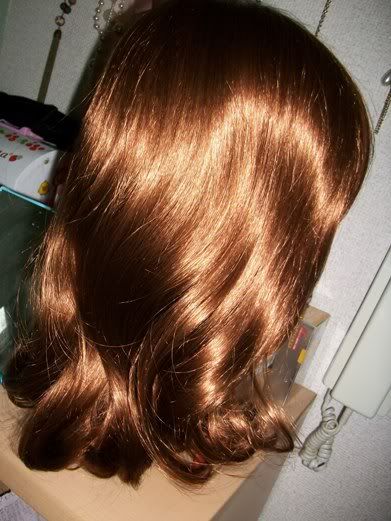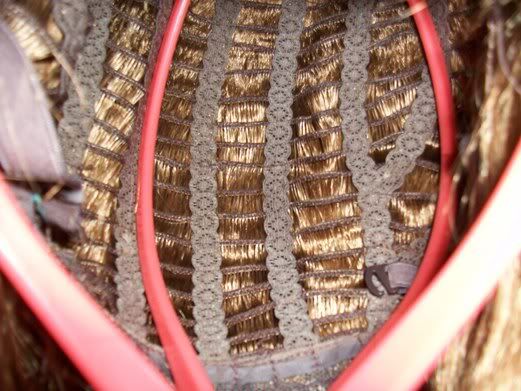 Front, side, back, inside detail


Worn: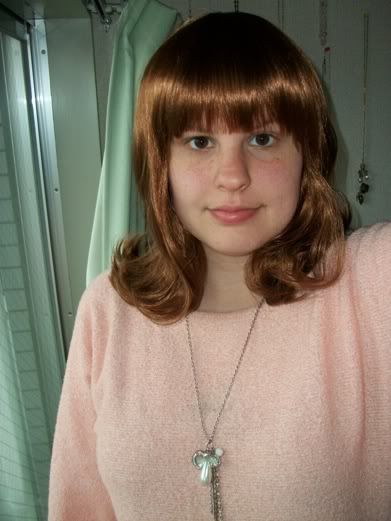 Front, side, and epic bow had to make an appearence as well :D


Overall rating: 3/5

For some reason, I thought the wig would be longer in length. Also, its impossible to put it up in pigtails and whatnot. The back of the wig is not very thick so I could see the netting when I seperated the hair. However, the hair is very soft and easy to brush through. If the curls get messed up, its easy to fix by brushing through. The wig doesn't slip too much, either. It pretty much stays in place.

Basically, you're getting what you pay for. If you're new to wigs and/or just trying them out, I would go with a Bodyline wig. Its a good test drive so you can decide if you want to pay more for a higher quality wig.