Hello there ^-^

I decided in February that I want to order some items from R-series using this shopping service: taobaobuying.com

First on to the shopping service:

Communication 5/5: They always replied very fast, I always had an answer within 24 hours (most time earlier) and updated me about every step. Also my questions were all answered nicely.

Service 5/5:
When I decided on the items I want, the one who was replying me, Oliver, told me to fill in a form and after I have done this, he sent me my invoice in an Excel-document. I told him that I need about two days to pay, since I didn't had money on my Paypal. That was no problem and after I paid, he ordered the things for me.
Since there was the Chinese Holidays it took longer than normal, but that was okay for me. After my items arrived to their warehouse and they were packaged, he sent me my shipping invoice. I asked again that I need to wait until my money arrived at Paypal and I paid on the night to Saturday. He told me, that he can ship it on Monday and gave me my tracking number. Also he did tell me, I should look on Monday night/Thuesdays to see, what my package was doing :3
All in all their service is excellent and recommented!

Fees 5/5: They charged me 10 % of the item price and the chinese domestic shipping, which I find very fair. It would have been 50 RMB, if the items would have been under 500 RMB, but since I was over that amount I don't care xD

Shipping & Handling 5/5: Shipping took 9 days from them to me and since it's 50 % off the regular price it didn't cost the world. The parcel was taped and nothing came broken (clothes can't break and the brooch was in another box, but read more underneath :D All items came wrapped in plastic.
I'm very satisfied.

Now on to the pictures:

My first thought was: "How can I get my stuff there out?" *happy smiling face*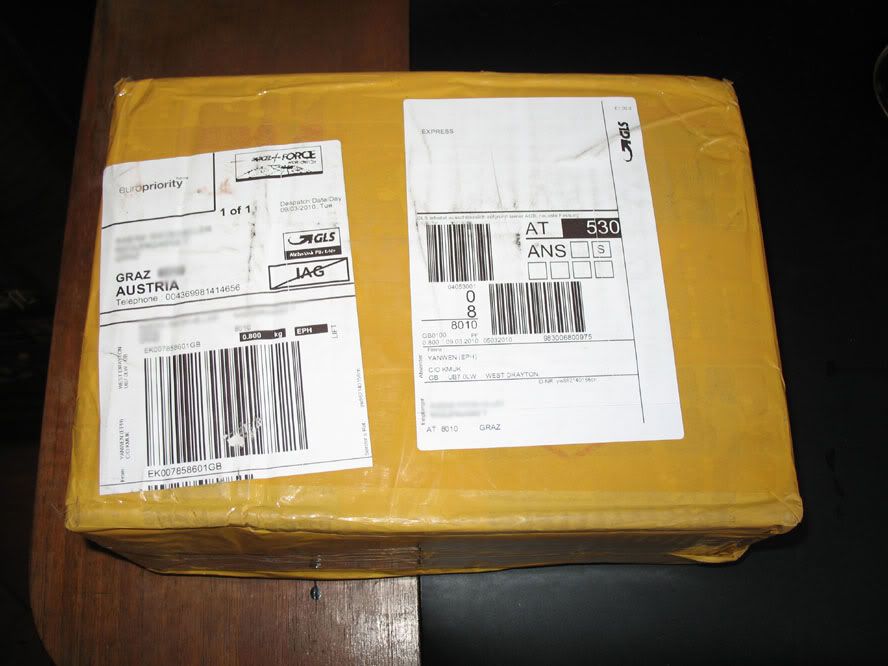 After about 10-15 minutes I removed the tape and could open the box. Heavy work *lol*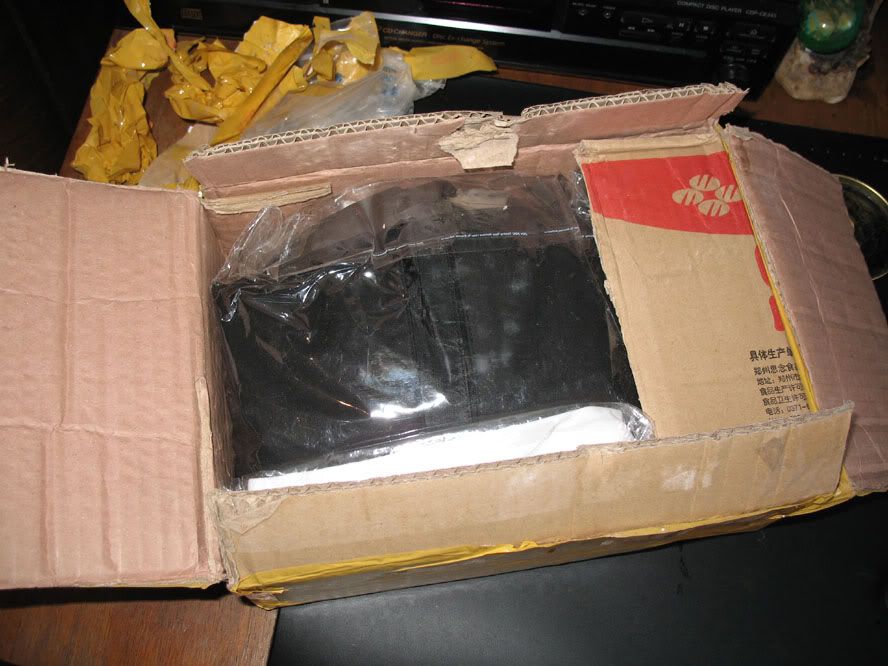 Awww... Awesome items *_*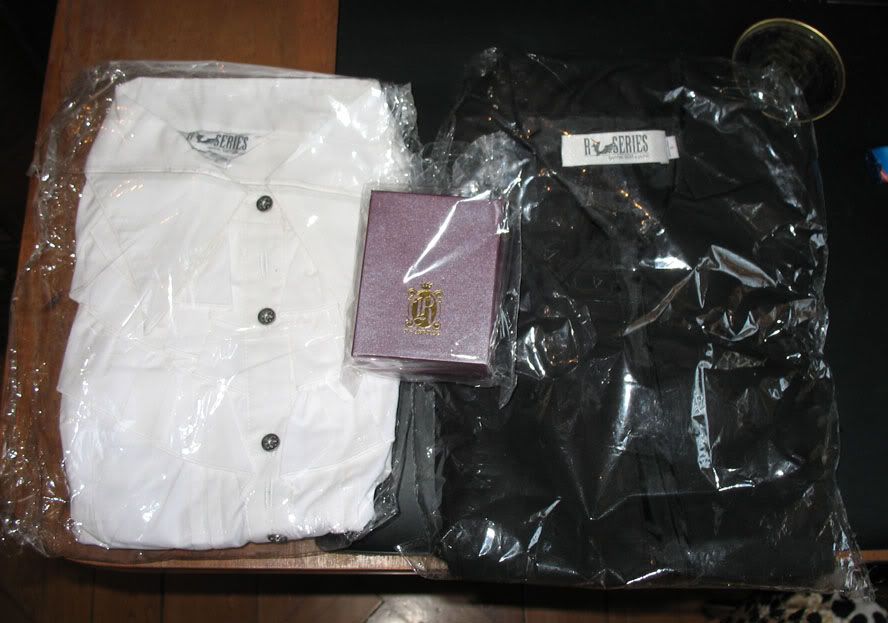 R-Series Rose brooch: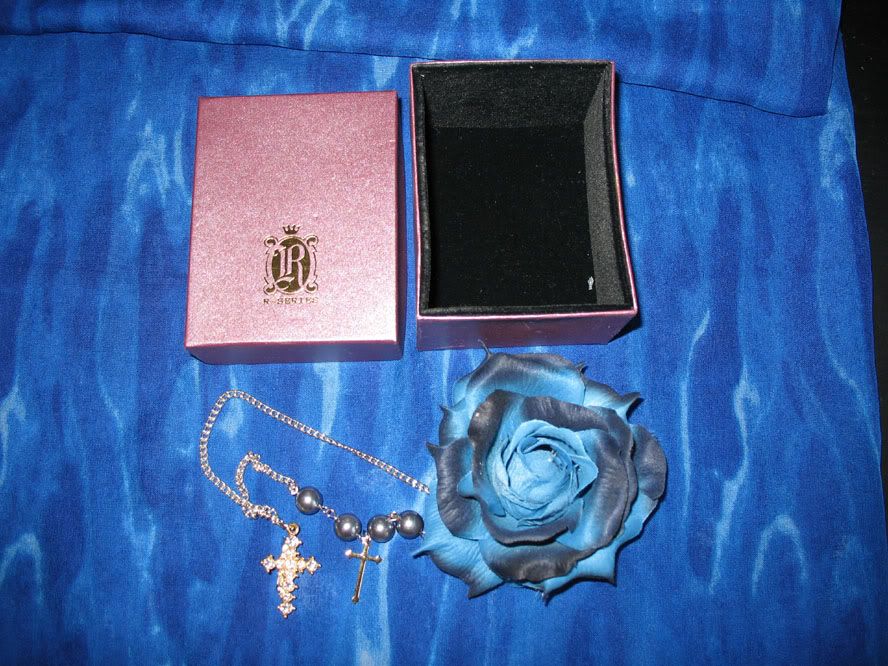 Quality 5/5: It's a really nice brooch and I couldn't see any flaws. It was the last one and I'm so happy that I got it :D

R-Series King Seat blouse/longsleeved: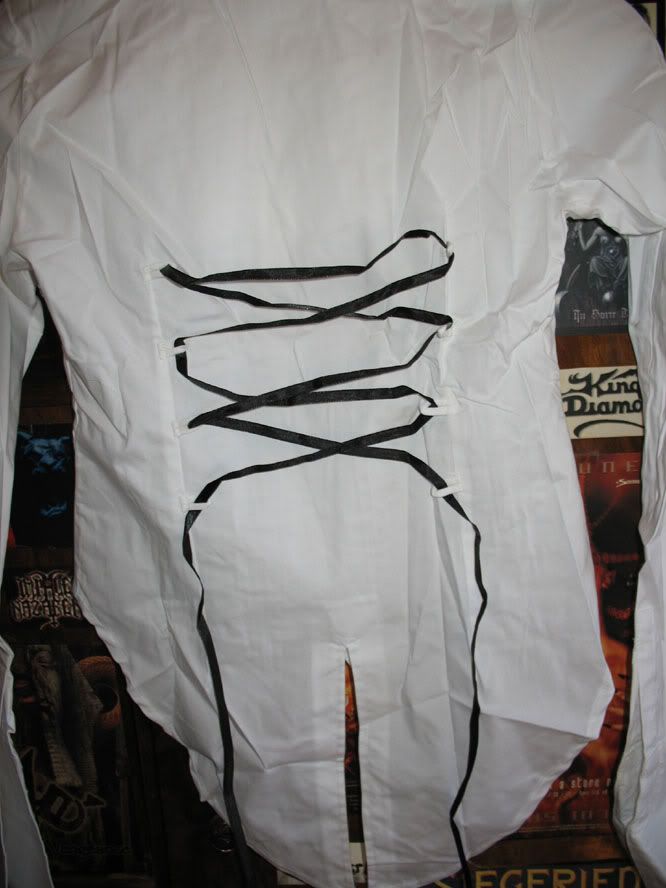 Quality 4/5: It's an nice, not too ruffled blouse. The cotton isn't seethrough. Just one point less because there was a few loose threads. All in all, wonderfully sewed and it fits perfectly. And love those buttons *-*
Size 4/5: I chose an Size S, which should be for bust maximum 88 cm and I have myself a 84 cm bust. If I don't use the corset lacing, it fits relativly normal, but it gapes a bit if I use it. So one point less. I would say, if you buy it, take a size bigger. But it's still comfortable and I'm in love with it.

R-Series Oblivion Coat: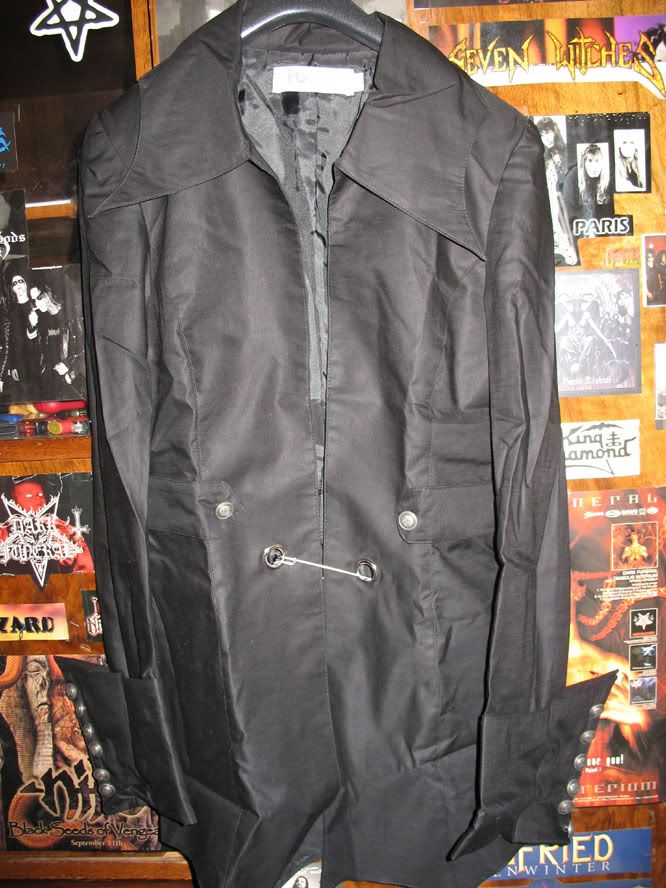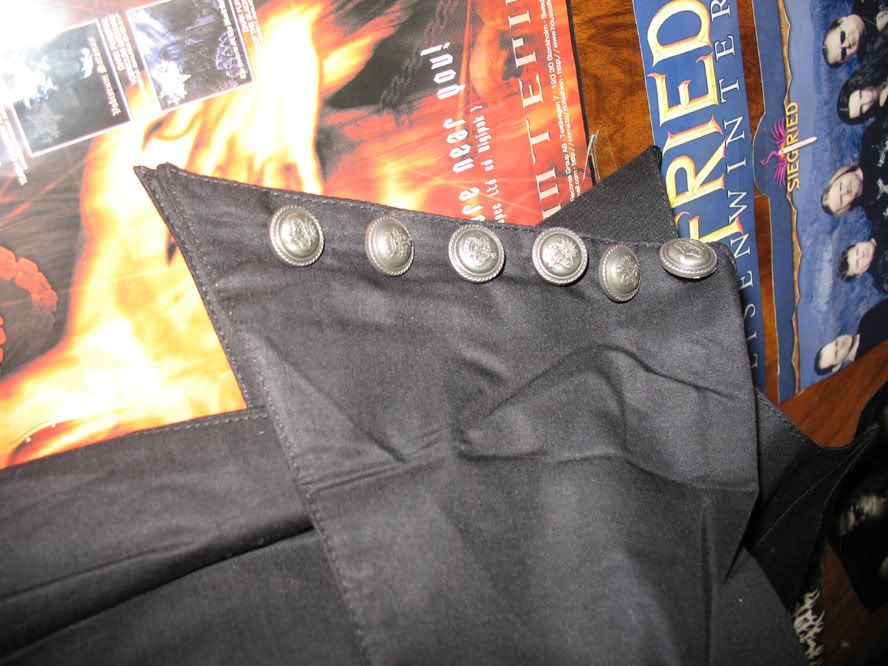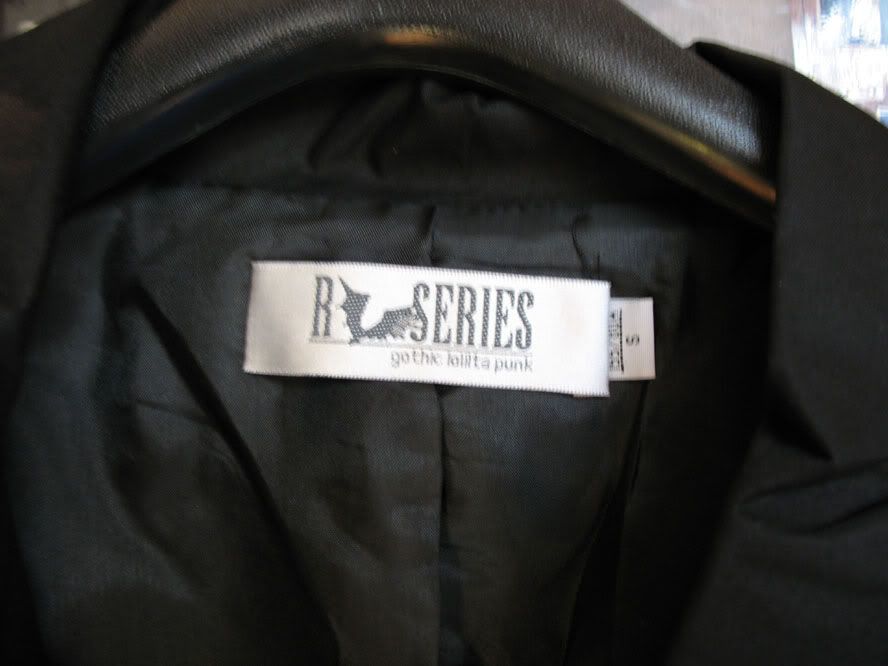 Quality 5/5: As I took it out, the fabric felt so nice – it's perfect for spring/summer. I said, I want black lining and I'm happy with my choice. There where no lose threads and the buttons are really lovely.
Size 5/5: I didn't really measure myself at the shoulders, but as I know I don't have big one, so I took size S, 36 cm shoulder width. It fits perfectly and I'm very satisfied.

All things worn: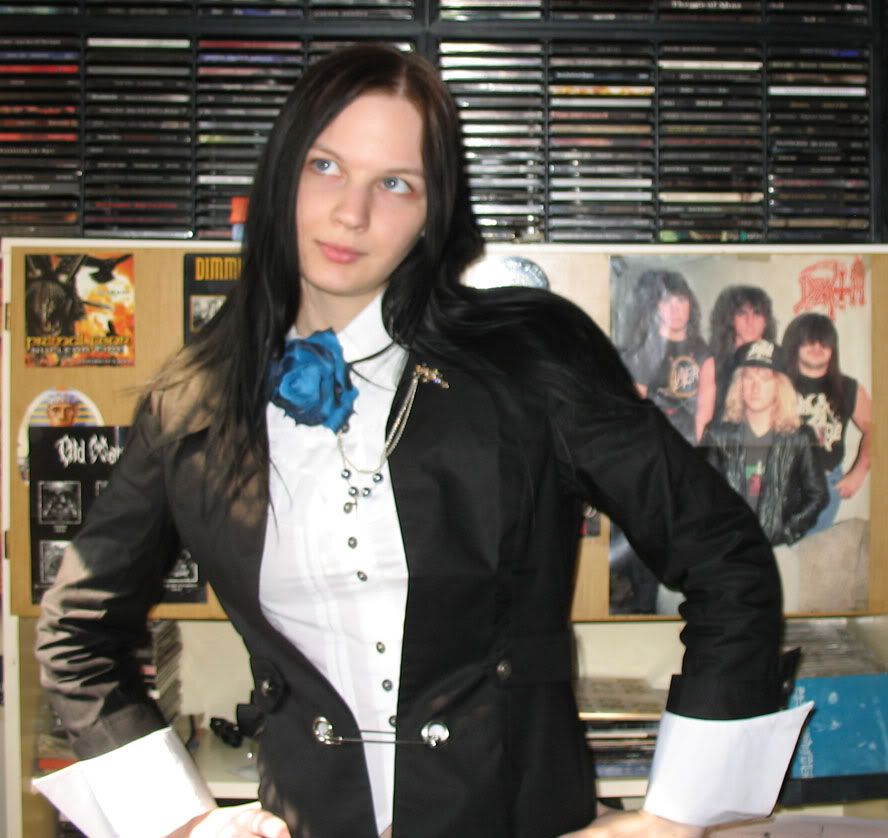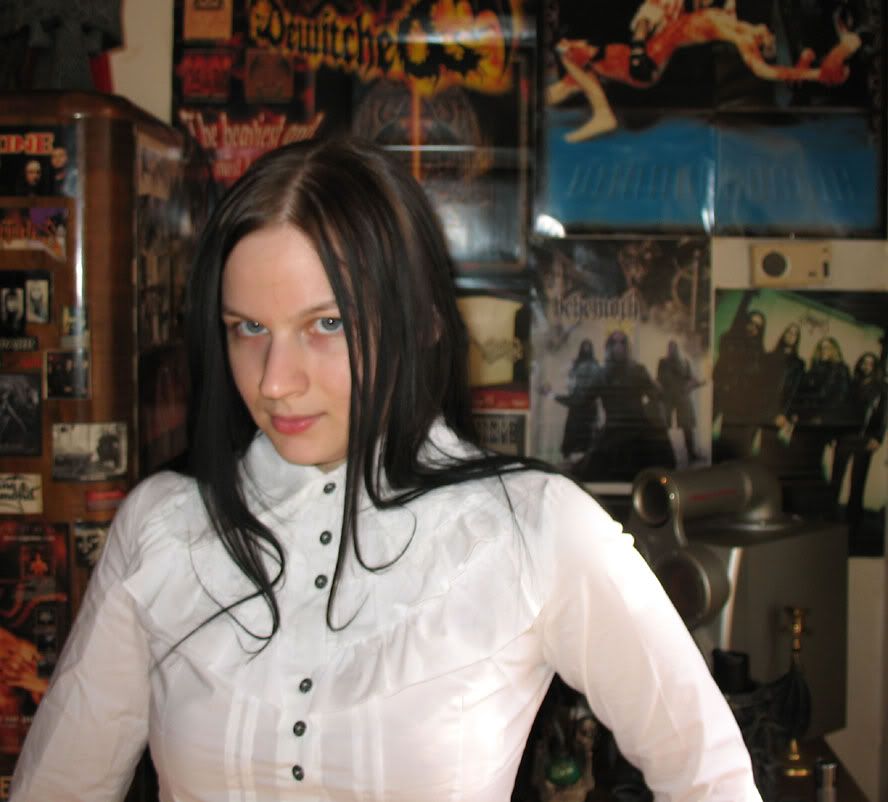 So all in all I'm a very satisfied and happy customer. I'll definitly ordering from taobaobuying.com again and also (if the money allows it) also from R-Series.

I hope my review helps anyone :D (And sorry for the wrinkled things on the photos, I'll have to wait until I come home to my parents place to iron them xD)
Have a nice day!