I'll delete this if this is too irrelevant, but I've seen a lot of lolitas wearing these, not to mention in ulzzang and kawaii fashion, and I was wondering:

a. what they were called
b. where to find them

EDIT: Looks like they're from Disneyland Tokyo. Does anyone know where I can find them online?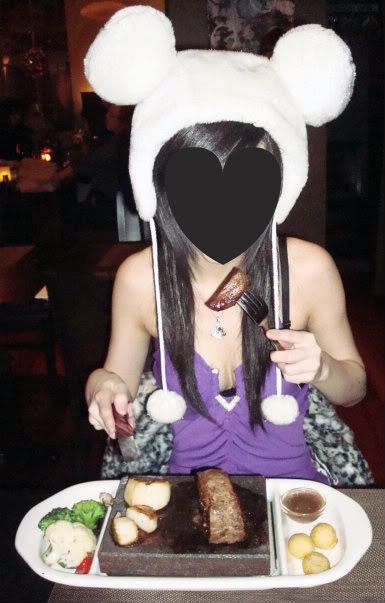 Picture of someone on my FB wearing it, face covered for privacy.

Does anyone know where/how to get these hats? They seems to be available in different styles and patterns, too. The same girl also has one in leopard print.

I'd ask her, but I don't really know her at all and I'd feel weird asking... (plus I already asked about where she got her circle lenses and I don't want her to thin I'm coping her... or something...)

Thanks for any help!