I thought I'd share some of my new lolita inspired illustration and sketches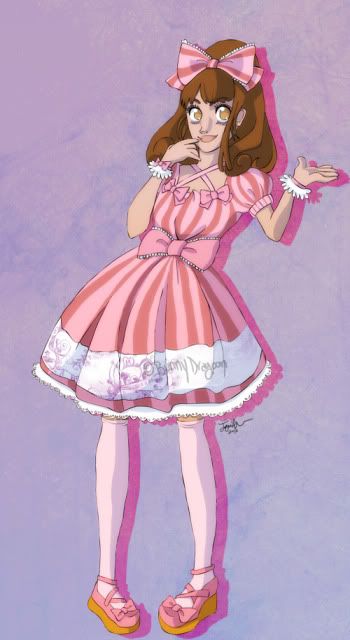 I drew
kiyoki39's sweet lolita character.
I totally gave a an Angelic Pretty inspired dress.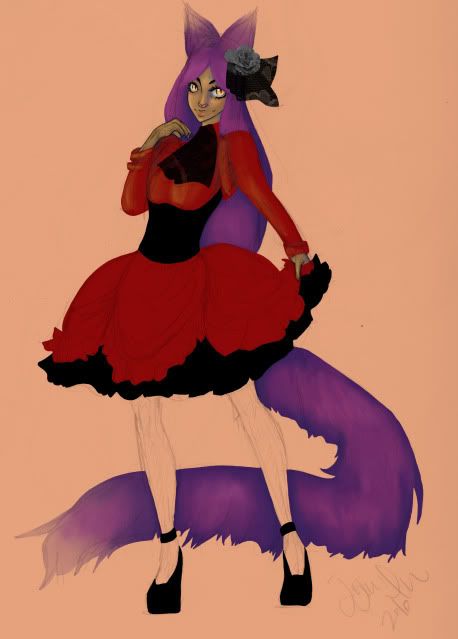 A semi digital sketch of an original character in gothic lolita, I felt I needed to share her becasue she' so FABULOUS!
**Also, if it it's hard to tell, she has a tail the same color as her hair. So her hair isn't THAT long.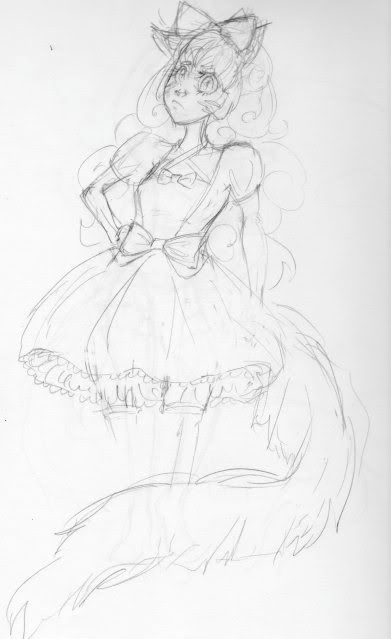 Lastly a sketch of another original character in sweet lolita, less thrilled though.

I have more but, non lolita sketched in my latest blog post:http://bunny-dragoon.livejournal.com/274744.html if you're digging my art :D

Thanks for looking~