Today was the annual winter meet-up at the amusement park Liseberg in Gothenburg, Sweden. It was a lovely day, although very cold XD Here are some of the pics I took, I didn't get proper pics of most of the people at the meet up, since my camera decided to run out of batteries halfway through the meet-up :P But here you go anyway!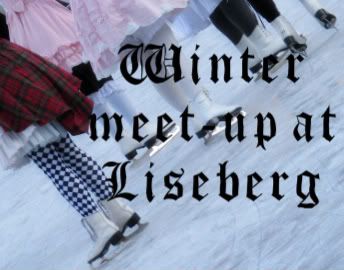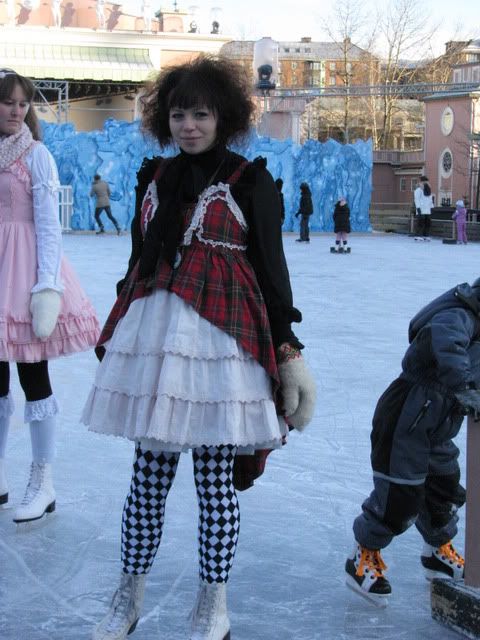 Ice skating! ...That's me btw.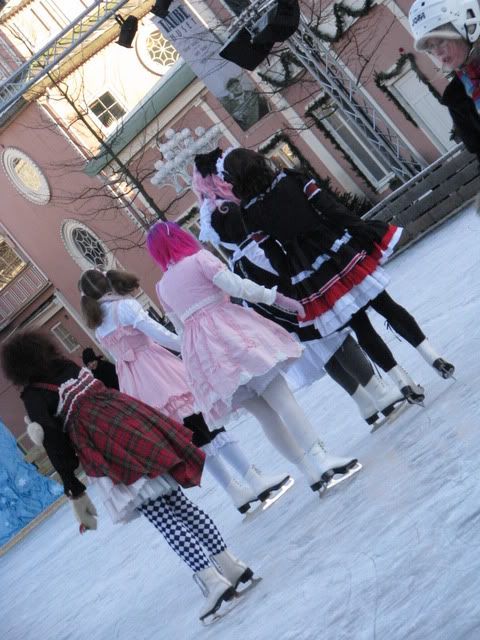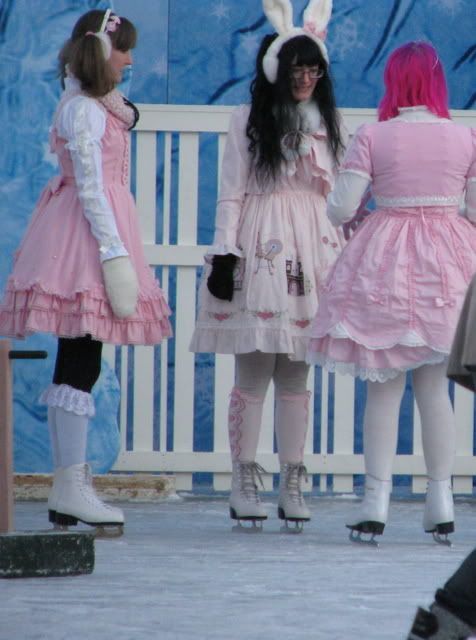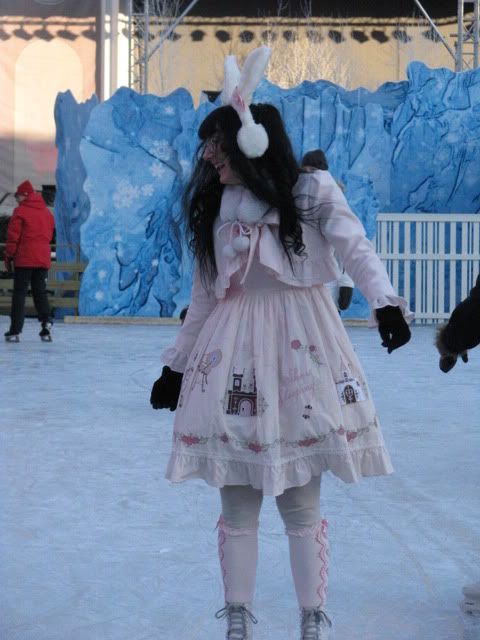 Evelina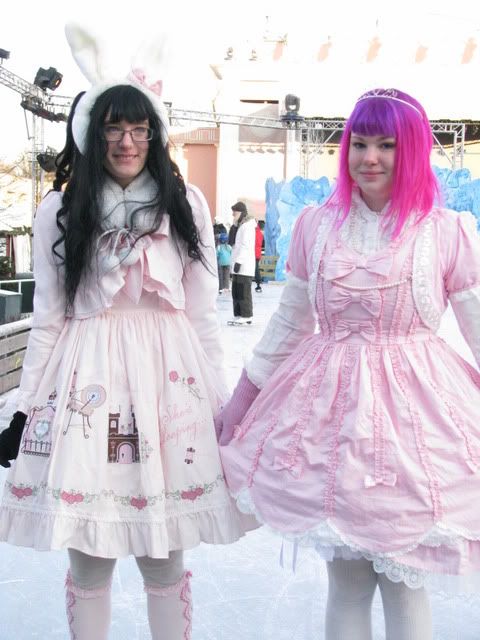 Evelina x2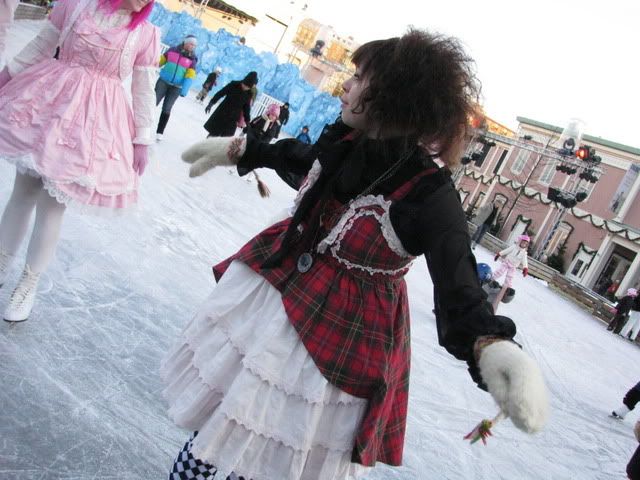 I'm trying to keep my balance XD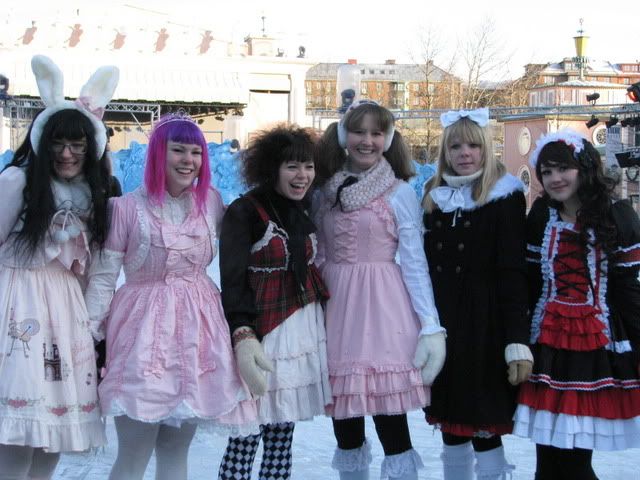 Happy lolis are happy 8D Evelina x2, Me (Louise), Jaqueline, Lovisa and Michelle.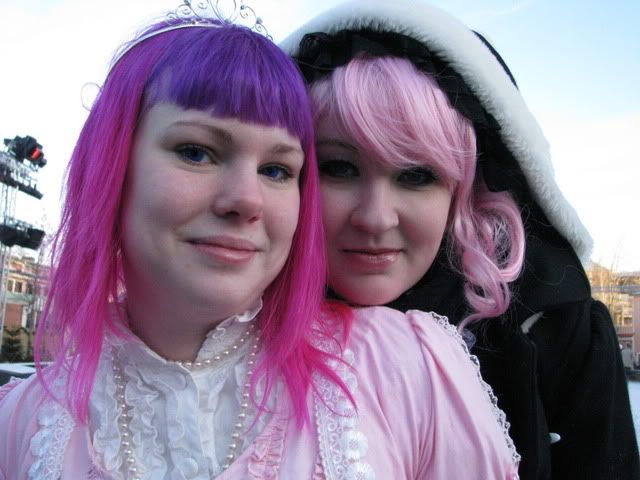 Evelina and Linn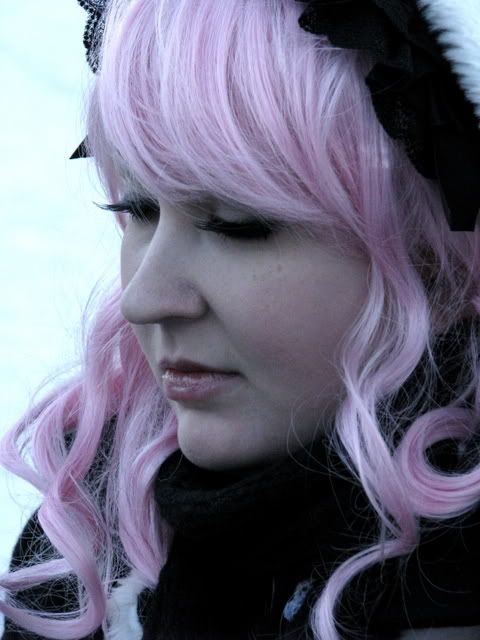 Beautiful Linn



Found the rest of the girls, who didn't go ice skating, at a café.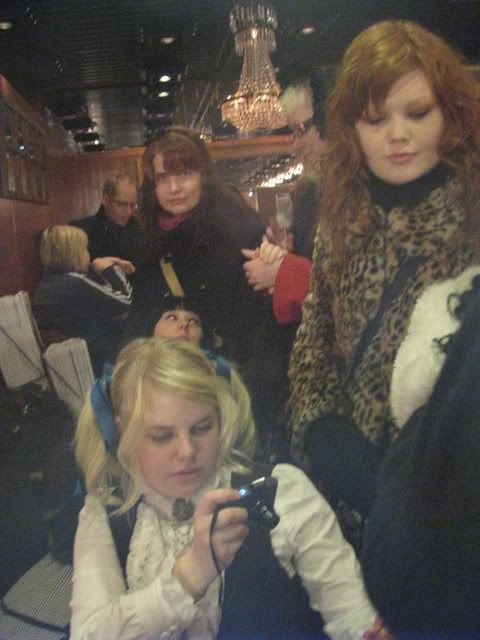 Candied apples are serious business.



Mmmmmmm ♥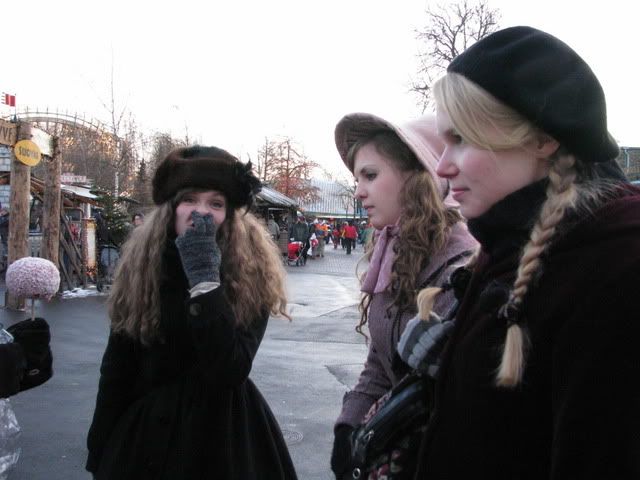 Antonia, Eva and Kjersti, who came all the way from Oslo in Norway to come to our meet-up! :')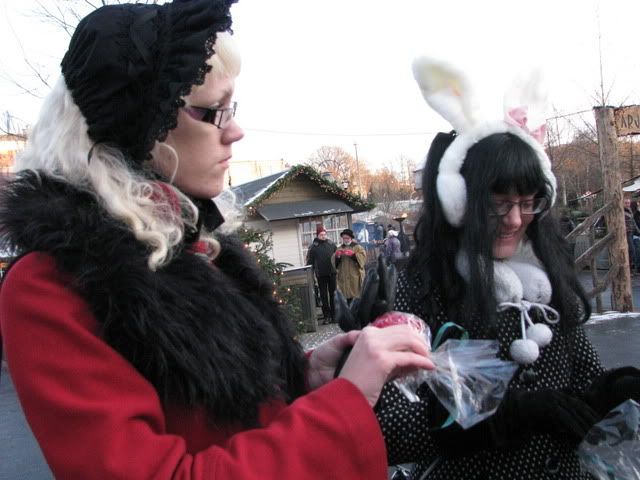 Karin and Evelina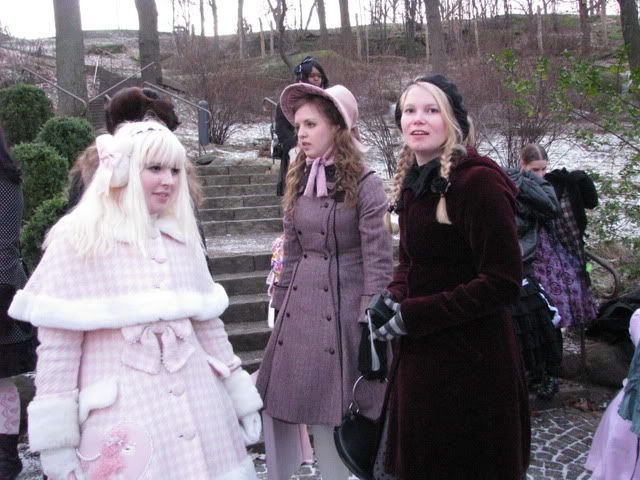 Bianca, Eva and Kjersti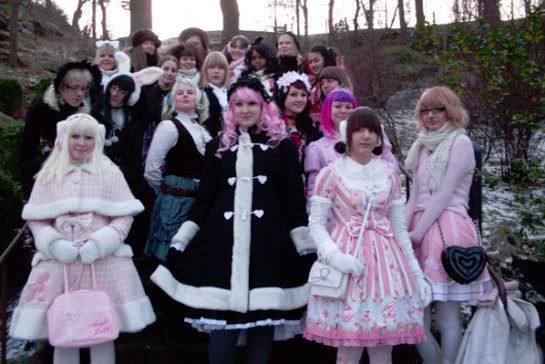 Group shot (although there were even more of us, but it ws impossible to keep such a large group together at all times D:)