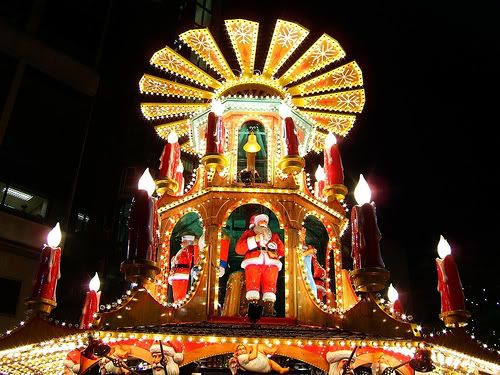 An American friend of mine living in Germany spotted several Lolitas at the market this past Saturday. He's familiar with the fashion but I don't know much about Germany and where the majority of you reside or where you tend to meet up at.

I'm curious myself to see who it was that he saw at the market in Stuttgart, parasols and all. He's not an aristocrat or anything, but gentle persuading could change that. :-P

Any pics from this meet-up? Please share!