Normally, Anna House never ever updates so quickly, and neither do I post so quickly, but coat.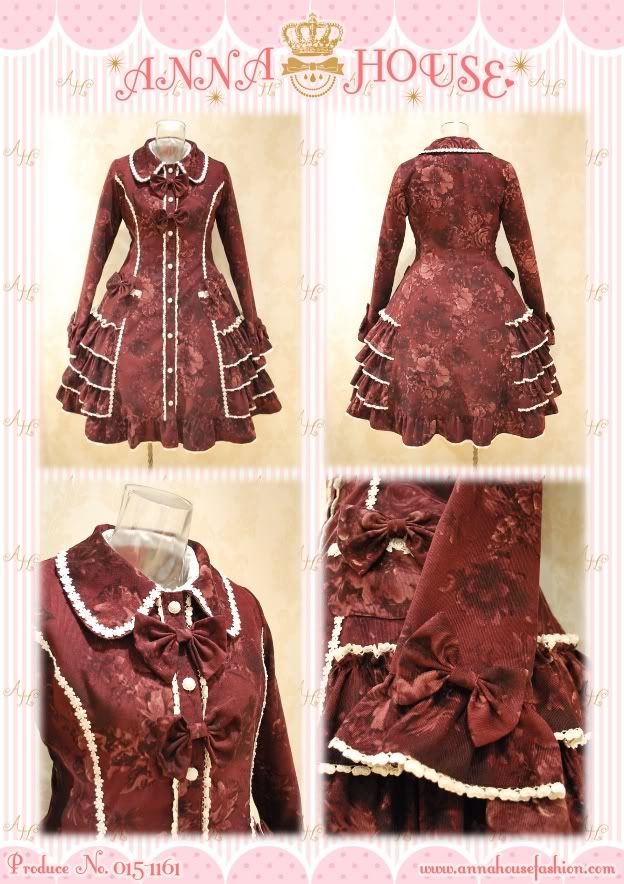 I.

Damn.

The ruffles at the hips are a little strange and maybe the pattern of the materila isn't totally perfect, but coat. Classic coat. Classic coat that's not from F+F and doesn't cost the earth like Mary Magdalene!

... I say the last part with love. >_>

Also, in black: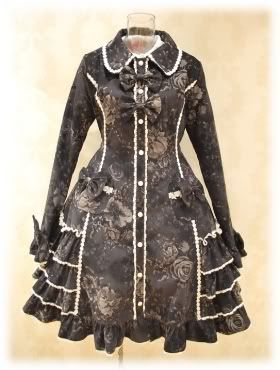 I want summer to be over.