I lol'ed....

so I paid for my shoe order on the 31st Aug/1st of Sept
I ordered:
- SS 9829 Princess Ribbon, Black, size L
SS shoes link
- Faux Fur Boots
Boots link

They arrived in the UK last week, about Wednesday 25th of Nov, yup 2 months. Mashimaro girl toldme 2-3 weeks for the boots to be made as the shoes were already around, however it seemed they had a mass order at the time, news which Mashimaro girl did not tell me I found this out through EGL on other worried girl's reviews or posts.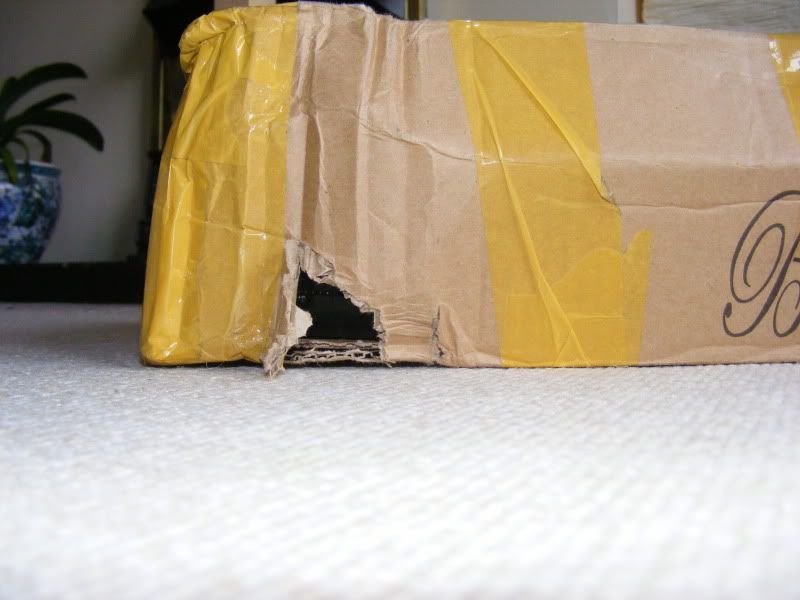 So yeah collected my package in the freezing cold and as I walked up to my house i noticed a lovely hole in my box. As you can see, there's is jackall protection and blatently you can see my shoes... hole maybe made by customs? Unsure anyway..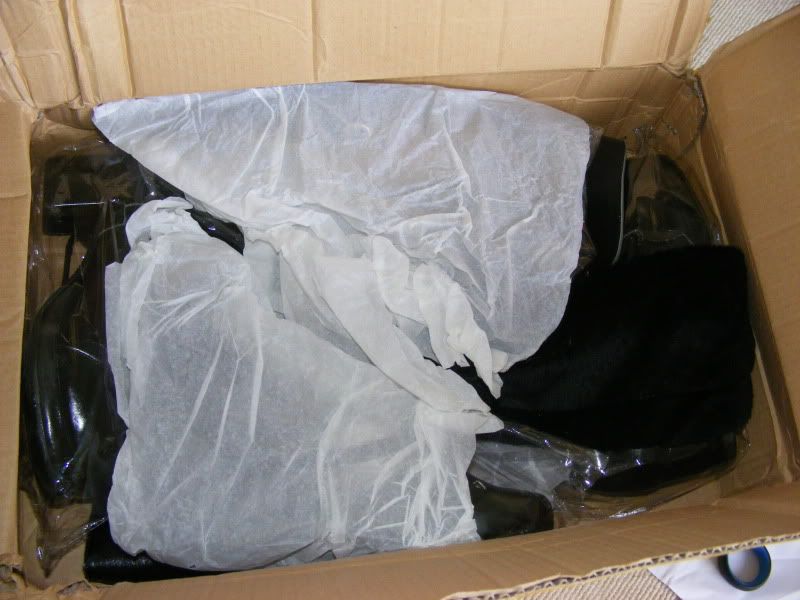 my shoes with its 'protective' packaging... took ages to get through the sellotape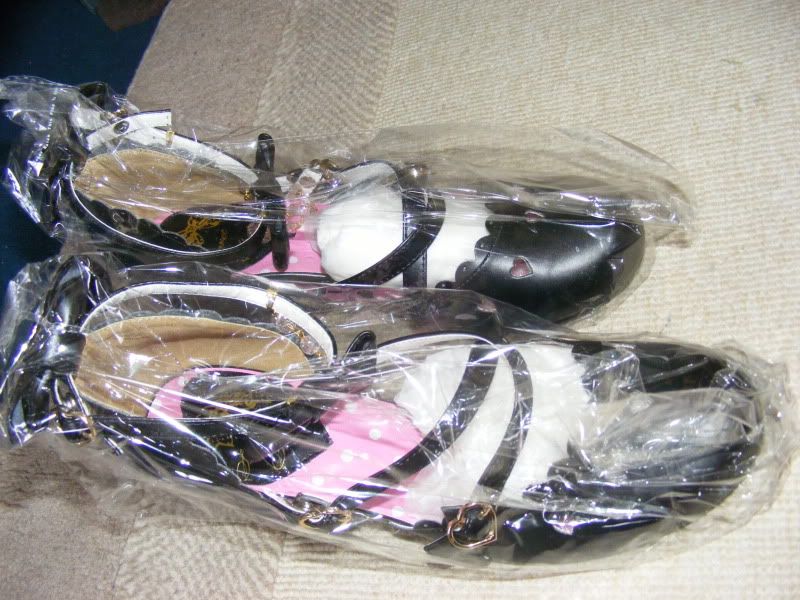 the princess ribbon shoes, which truly excited me because they fit lovely.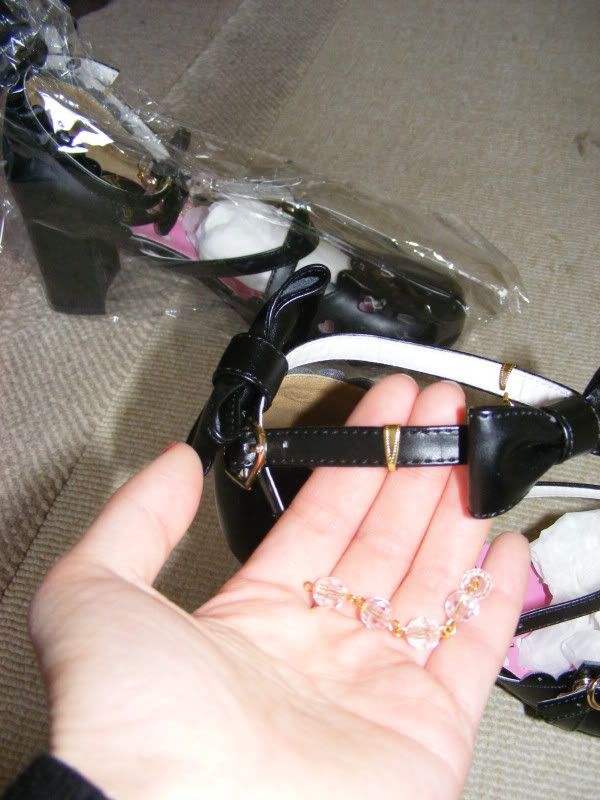 this concerned me but i rechecked the images and its not damage as I thought it was, just a little sad to see they're only held on by such useless metal.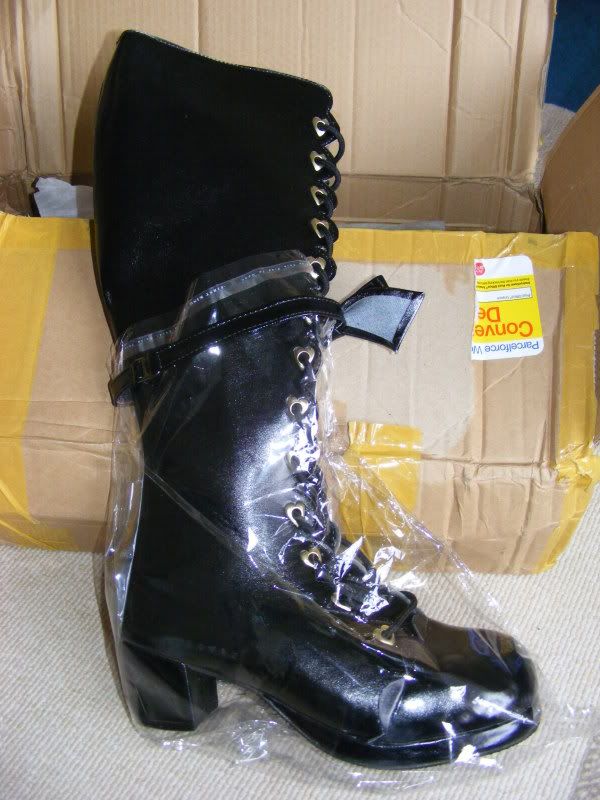 my boots...



crinkly end, the material is not that thick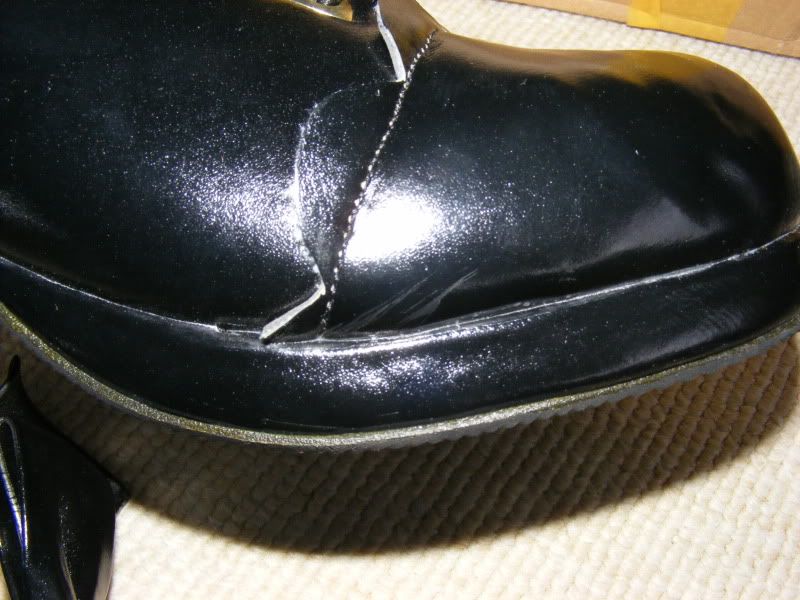 scratching or rubbing, and some bad cutting out on the material there.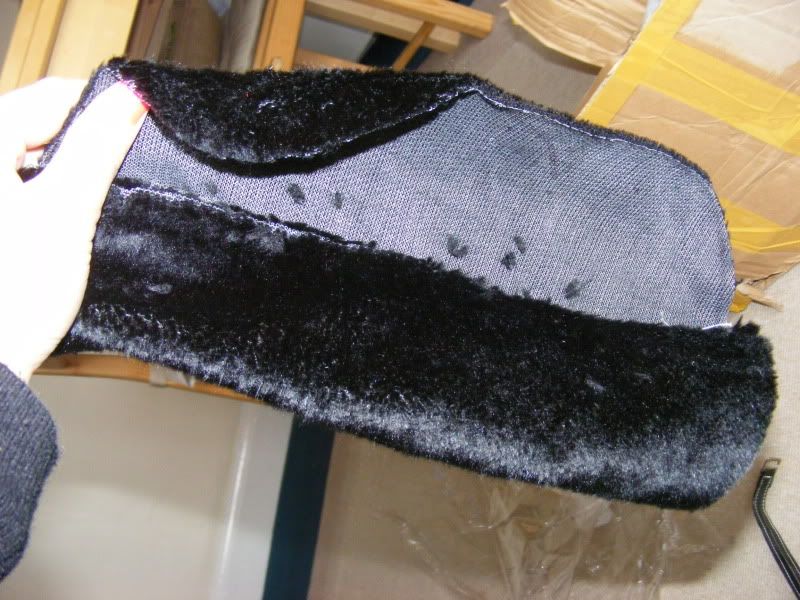 ...if you want to know...its the attachable fur...I had fun flopping this about...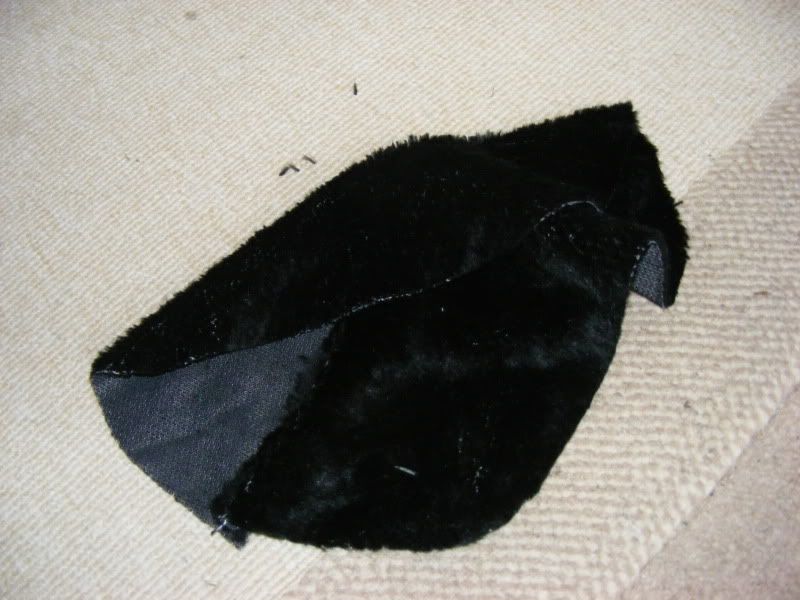 and making a mess of my carpet..thank god I'm vacuuming up after work.....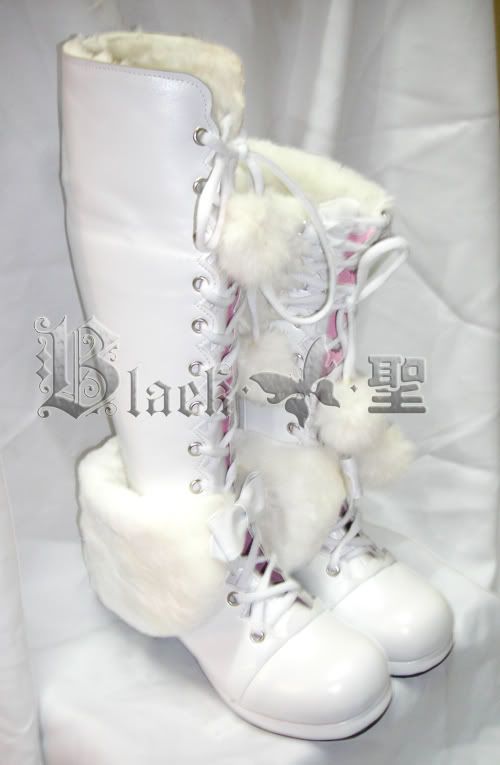 original product from the page......yeah.....i wish I had that fur....


sorry for the rush I've got work, but i wouldn't have been able to make a better review as I am half dissapointed...
The boots fitted my calf (yay) but length wise it was tight though it says '40' on the sole which I can only imagine means eu40 which is UK size 7 which is...US size 9 or 9.5?? I say they'd fit a UK size 5
I'm a size 6 average... hmmmm
overall reviews:
Mashimaro girl 3.5/5...would be more but for lack of contact
Princess Ribbon: 5/5...I'm in love lol secret shop is my hero
Boots: 2/5 just so much wrong with it! guess you get what you pay for