I've recently purchased halter-neck Mermaid Symphony, but it seems a lot of sellers are selling it without the bow on the front.
I was wondering, are there two versions of this dress?
Because I've found stock photos of versions with and without the bow...
I'm curious and wanted to hear the story behind this one.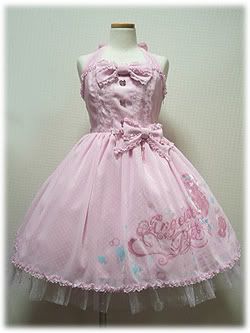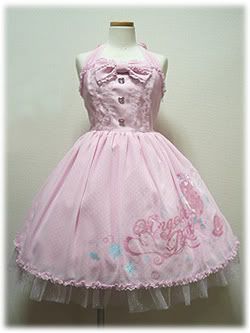 Thanks in advance ♥!

[EDIT] Answered! It just seems the bow goes missing ...a lot XD