A few days ago I received my order from Bodyline. One of the items I purchased was this dress. All was good until I opened up said dress and saw...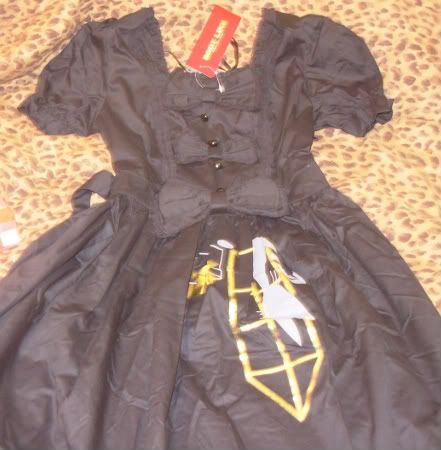 Umm WTF? HOW could they have managed THAT? AND have sent it???

So after raging, I sent an email off to bodyline. They replied rather quickly asking for pictures and my order info. This gave me some hope that they would do something about it. However, just now I received their usual eloquent response of "Sorry. We have no exchanging for your case." I wonder why they even bothered asking for pics and info if they were just gonna leave it at that.

I was wondering if there was anything else I could do about this. My one thought was a paypal dispute just to get a partial refund?