Last night, vancouver artist and lolita
vombie ( http://neumorin.deviantart.com ) had the opportunity to showcase some of her artwork at local gallery & tattoo parlor "The Fall". As her artwork involves some lolita themes, she invited the community to come out and support her in all our frills >D and so we did!

i apologize for the quality of the images, *A*; my camera isn't the best.







myself and brianne
vombie, the arteeest!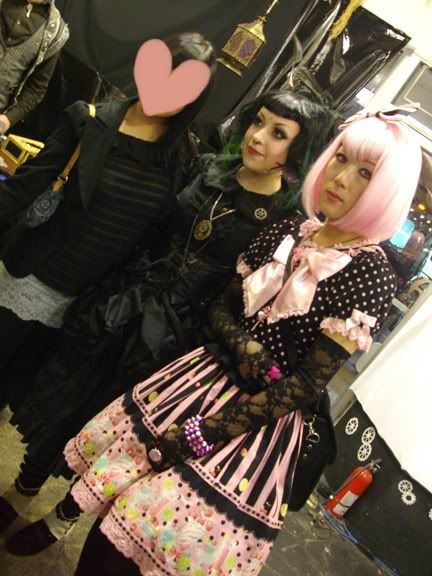 shincaru and
vombie and some girl who I don't know, and wasn't sure if she'd want her face on my blog o-o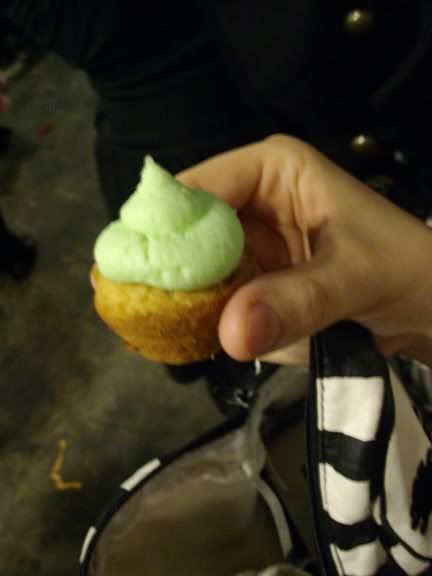 vombie made teeny tiny vegan cupcakes. This one was mocha and mint! DELICIOUS.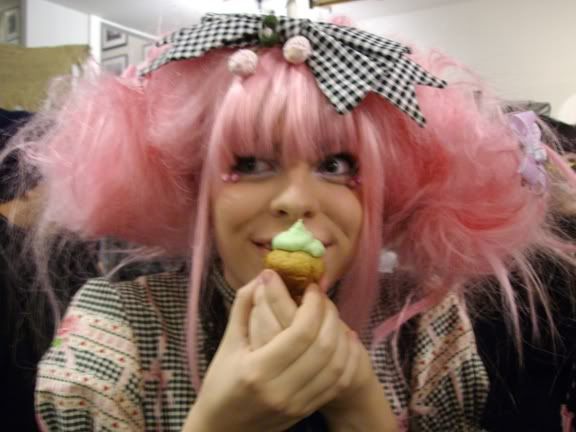 cupcake love.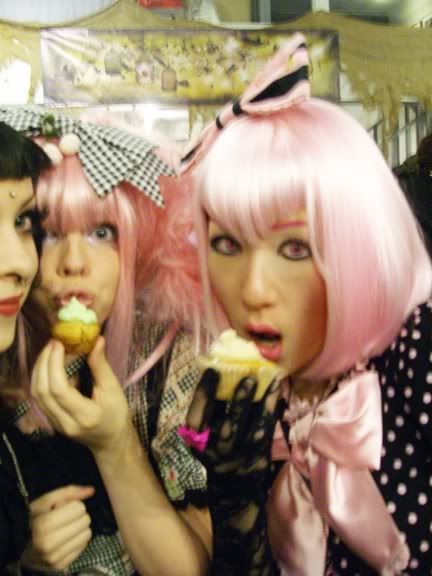 ...more cupcake love.


OKAY THEY RULED.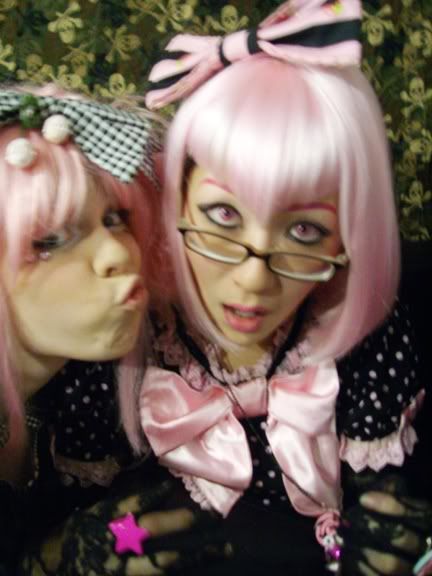 I like to call this one thunder jaw and vampy bitch. ilu
shincaru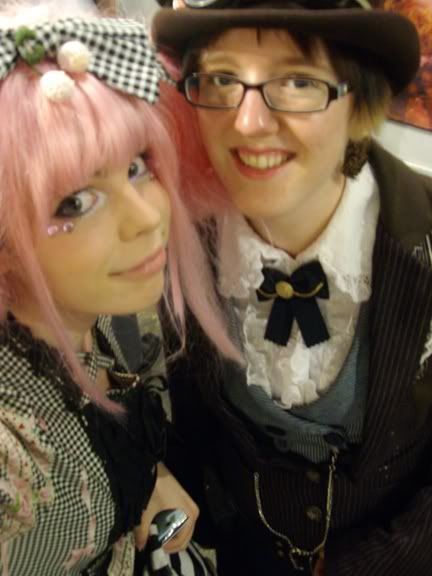 lol I see her everywhere now! so cute ♥


LOL RACHEL'S SERIOUS CAMERA FACE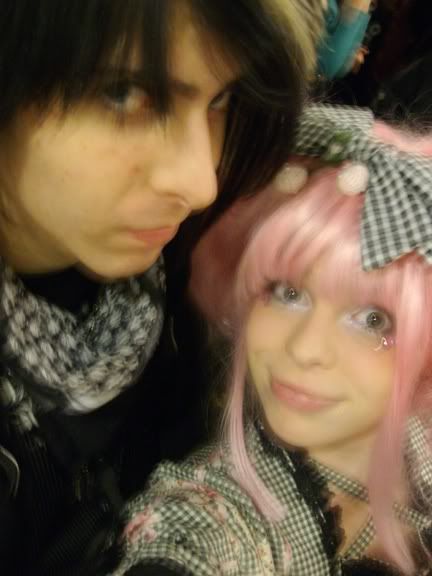 me and rachel's friend shawn/adrian/shadrian. He's pretty tall so in this picture straight up he looks like a giant. XD


on the topic of tall, MONSTER BRIANNE

outfit shots ♥


shincaru
top: angelic pretty
gloves: offbrand
skirt: bl (MUHAHAHA)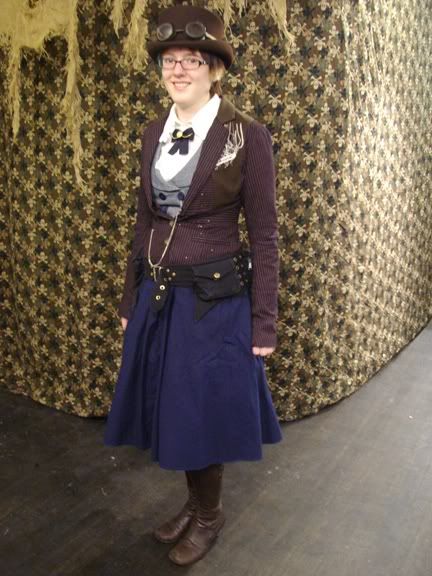 chibimuse
shirt: VM
rest: handmade/offbrand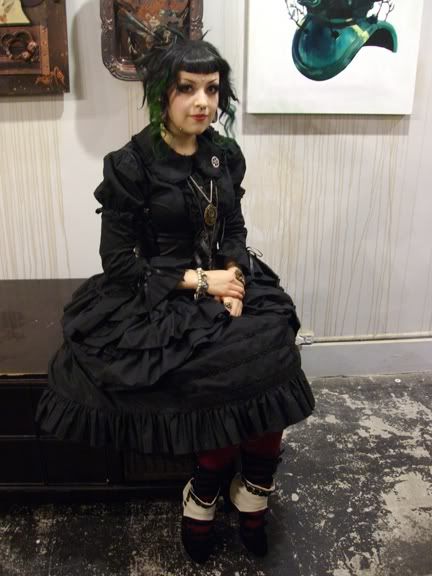 vombie
Shirt: Bodyline
Overskirt, necklace, and mini spats made by me
Hat handmade by Kelsey's Creations
Skirt: ITS?
Boots: Bordello
underbust thing, other stuff offbrand
Socks: Ergi by Piratessen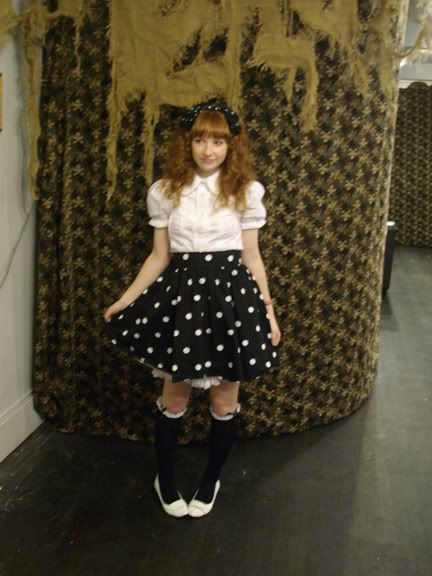 miyavi_382
"rachel, you slut, your petticoat is showing."
"...; ) I know."
"OHHHHHH SCANDALOUSSSS"
skirt: H&M
socks: Btssb
blouse: Anna house? Not sure bb.



me!
OP: btssb
stockings: sockdreams
shoes: bodyline
wig: A GIANT MESS >D





thanks for looking! ♥