So I recently decided to order from Bodyline, after hearing many good things about it.

I just picked it up today, so after I'd tried it all on and took some photos, i decided to do a review.

Anyway, we'll start out with a picture of the packaging.


It was in pretty good condition except for some inevitable scuffs from being shipped, and a tiny cut that didn't effect the items at all.



(Ack. Blurry) As it seems, Bodyline doesn't like to ship shoes in a box. However, mine had no scuff marks other than a small one on the heel of the left shoe, and a little dent from where the buckle had pressed into the side of the shoe during shipping.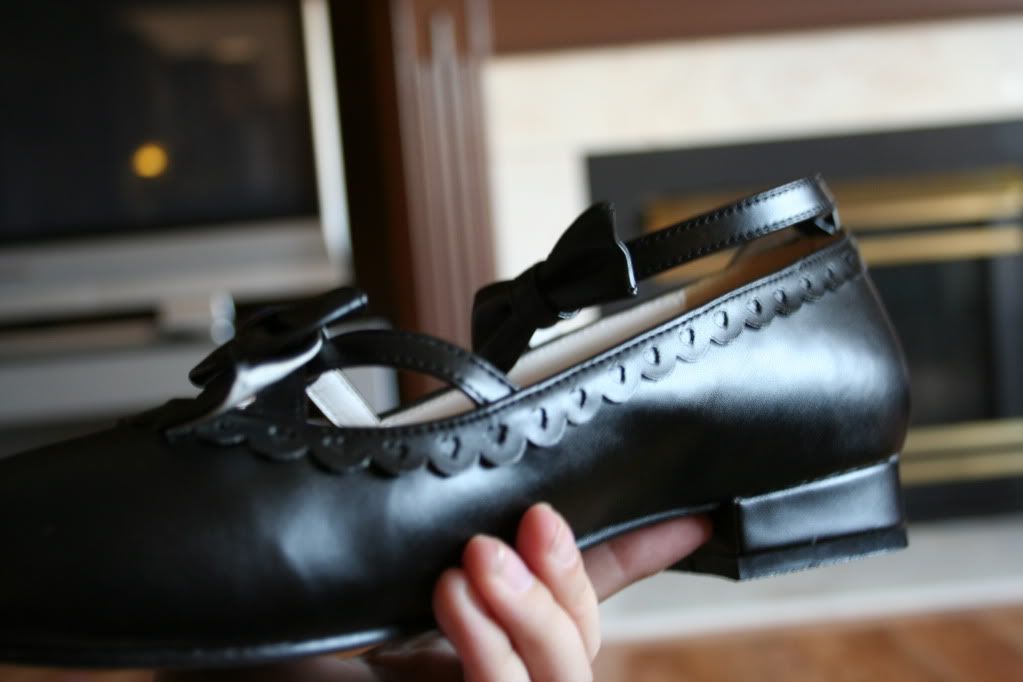 Shoe detail.



This is the bag I ordered to go along with one of my JSKs. It looks similiar to APs Miracle Candy, but I'm not sure if it's a replica or not.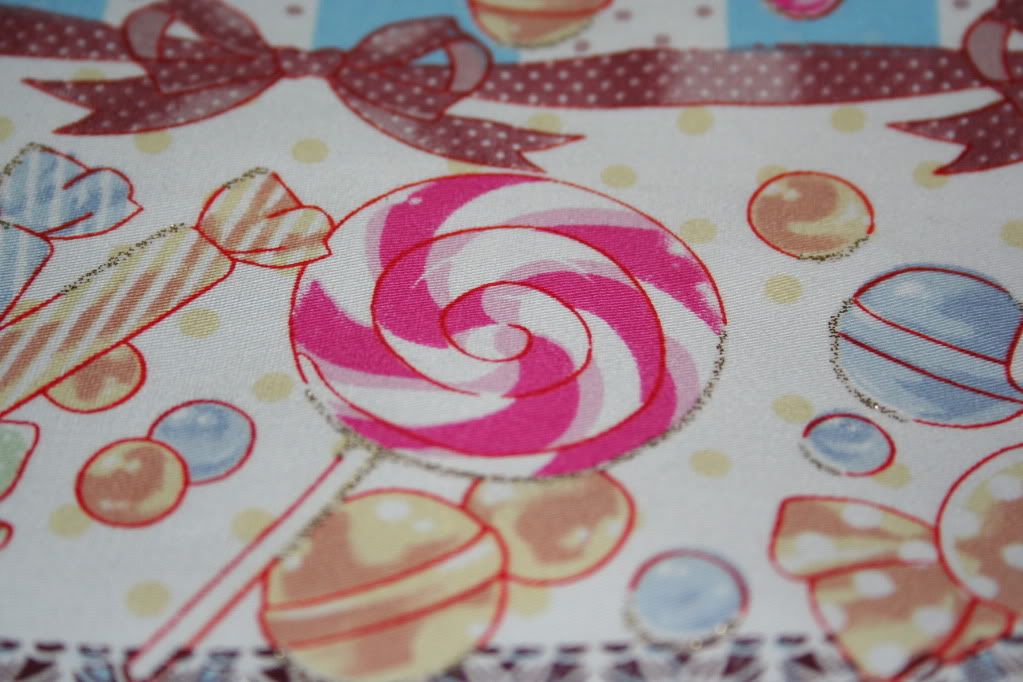 Bag detail with the gold sparkles/shimmers on the candy.



The pink JSK I ordered. It stops just under the bust, and is a bit short on me but I absolutely love it. I had a bit of trouble when I tried it on, but that was because I'd forgotten to fix the straps when I put it on.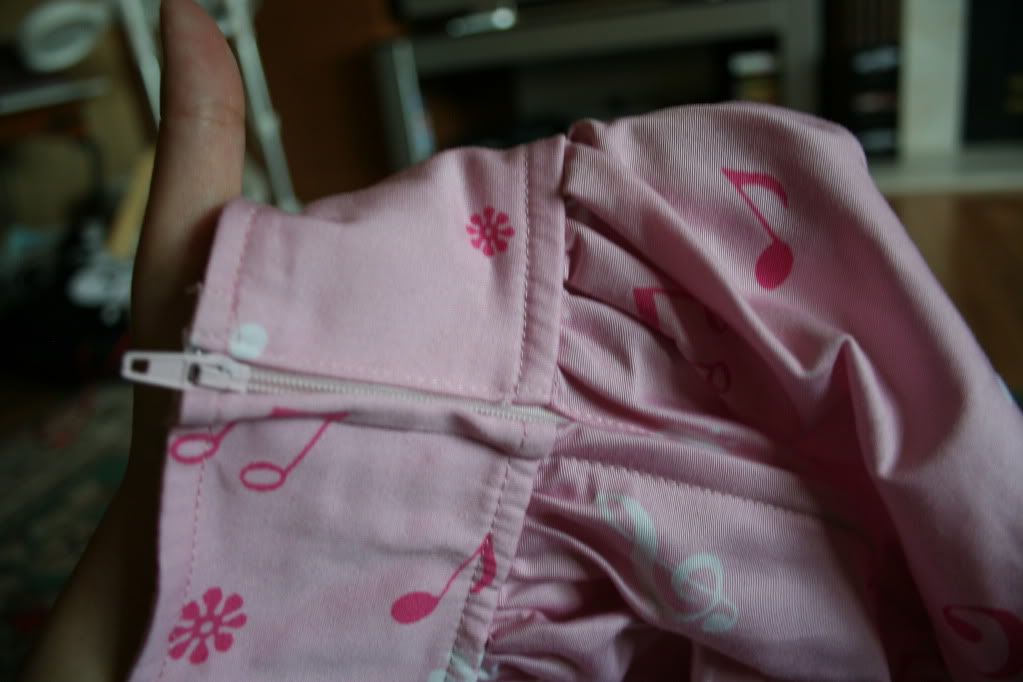 The zipper, which I was so relieved to see was not one of those "hidey" zippers that seem to break easily.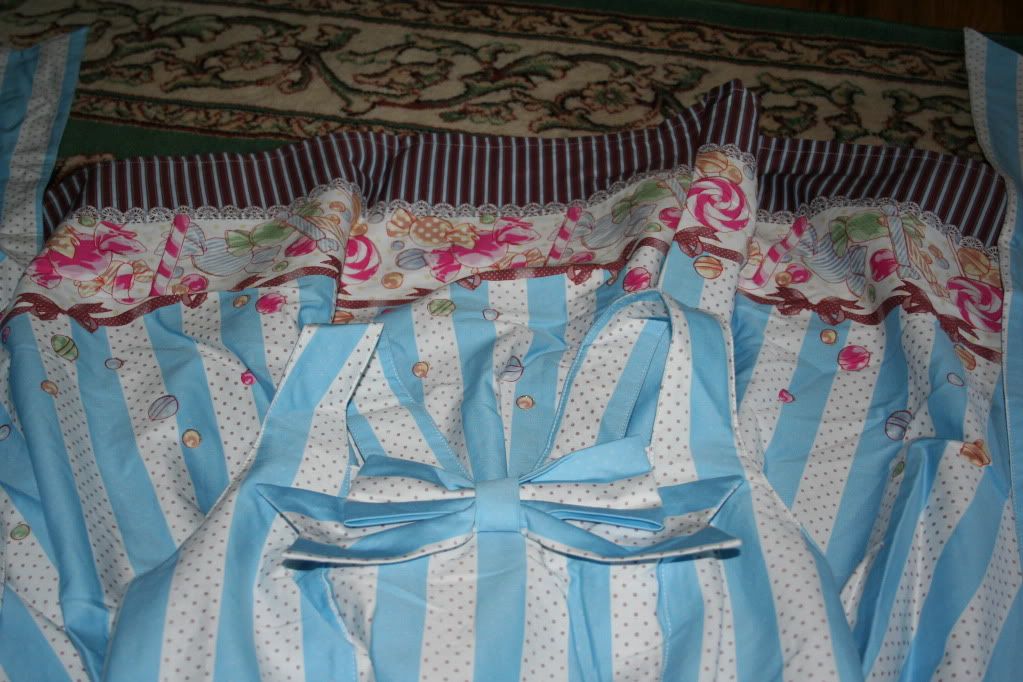 The second JSK I ordered, which matches the bag. It is a little tight in the bust area, but nothing too terrible. The zipper is the same as the one on the pink JSK.



Picture of the back shirring.

Anyway. Overall, I'm very satisfied.

Shipping was 5/5 everything got here on time, and undamaged.
Communication was 5/5 simply because I didn't ever have to inquire about my order. Everything was done on time, and well.
Quality was 5/5 the shoes are wonderful, the bag is wonderful, and both JSKs are the cutest things ever. Perhaps a bit wrinkly from shipping but that's a minor detail.

I can happily say I'll definitely be ordering from Bodyline again in the future.

Thanks for looking! (Hopefully I'll have some outfit shots later)