I decided to take advantage of the free shipping. It took a day longer than they said to get here but I figured it was because they were busy.

Packaging 3/5

I really wished they used a box for the boots, luckily they are safe with no scratches. IT came in one of those waterproof envelopes.

Then after I opened it, the blouse was in the normal packaging and the boots were covered in a flimsy tissue paper.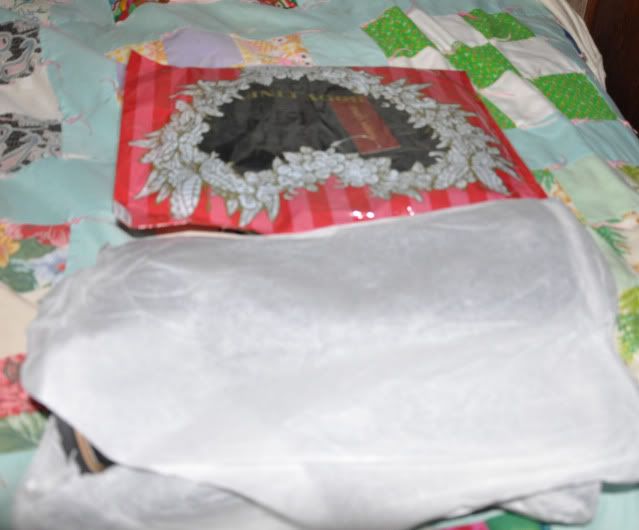 The blouse. http://www.bodyline.co.jp/bodyline/showProduct.asp?id=2795&pageNumber=1&pageStop=stop_6&noSubType=N
Price: 5/5 ($25)
Quality: 5/5
Size accuracey: 3/5
It was my mistake that I ordered it a size smaller than I would have needed(they wouldn't let me exchage it for a size bigger without canceling my order and having to pay for shipping x.X; ), but it is very nice in person. A heavy cotton with nice lace. Buttons are cloth covered and heavy duty. The stock photo actually does this item justice!
I measured it. You definately want to be a little under the measurements on the website though.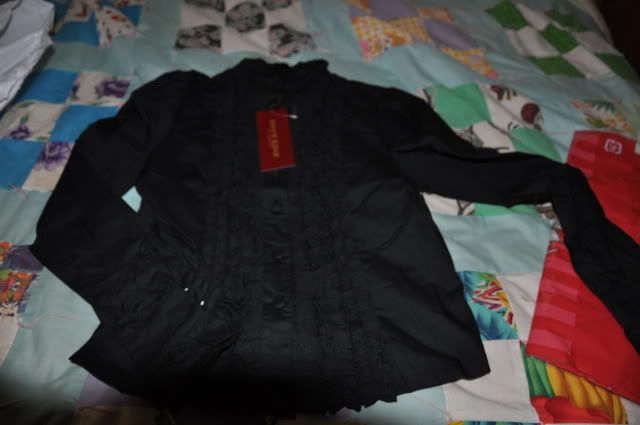 Engineer Style Knee High Boots:
Price: 5/5 ( $50)
Size accuracy: 5/5
Quality: 5/5
Satisfaction: 2/5 :(
I ordered these boots in size 24 cm and they fits me perfectly with a little wiggle room. My feet measure 23.7cm. They are made of a soft pleather and seem waterproof. The bottoms have a nice heavy tread on them and would work great in rain and snowy weather!

The only down side is they were tight on my calves causing the boot to wrinkle. So that means I cannot keep them. I have 15 inch calves when flexed. I'd recommend these to people with small calves.

I may try the shorter ones next time. =]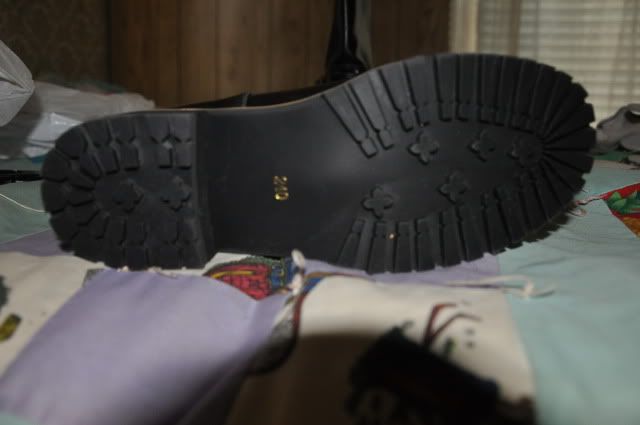 My overall experience: 3/5

Shipping: 6/5 (free! :D )
Communication: 3/5 Didn't get back to me in time to get refunded and make a new order.
Packaging: 3/5 No box. :<
Satisfaction: 2/5 Because nothing fit.


If anyone will be interested in these items I will sell them for the price I paid plus shipping to you. :)