sassystrawberry (Singapore),
pect (Australia) and I went to Tokyo last week, and thought we might share our visit to the Princess Heart cafe in Ginza in rori.

We had originally thought to go to the Alice in Wonderland themed cafe, but they didn't reply to
sassystrawberry's email, so we got our hotel to make reservations at Princess Heart instead.

Unfortunately the staff member at the hotel wasn't very helpful with directions to the cafe, instructing us to just take a cab down. But with 7 people in our party, it wouldn't have been possible to fit everyone in 1 cab. Perhaps he saw us in rori and decided the train wouldn't have been advisable.

Nonetheless, we made it to Shimbashi train station and proceeded to get a little lost in the Ginza area. The tinier side streets aren't marked on maps, so we went down the wrong streets.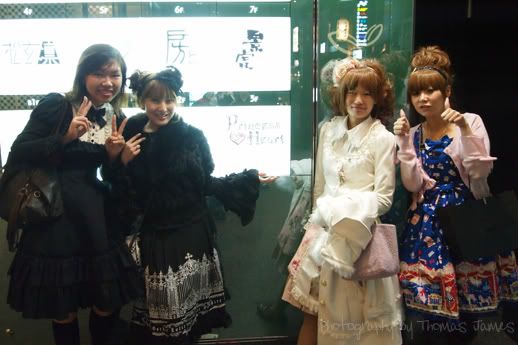 sassystrawberry's Irongate skirt is gorgeous!



But we made it!
Thank goodness for bright signs on the sides of the buildings.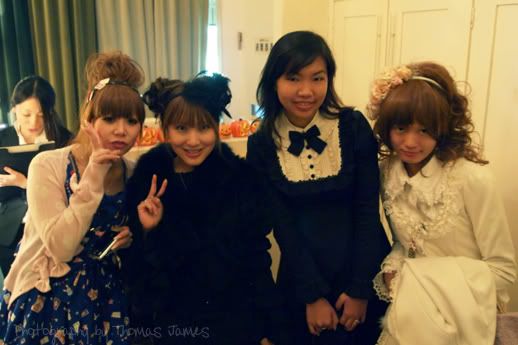 We were about 45 mins early (kiasu, can?) and had to take a photo at the front desk.

The waitress who served us was dressed as a pumpkin pirate and very cute! We were directed to the huge mirror, where we were told to pretty ourselves up (she kept calling us 'hime-san' - so cute!) and past the pink chocolate fountain (the smell of warm strawberry chocolate just about killed me of salivation) to our corner booth.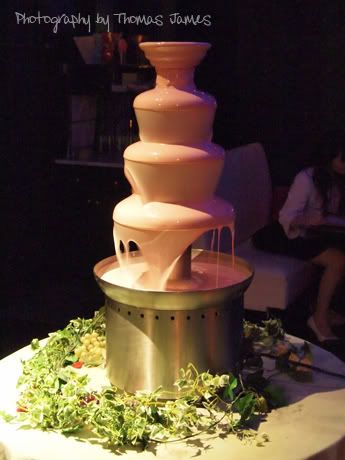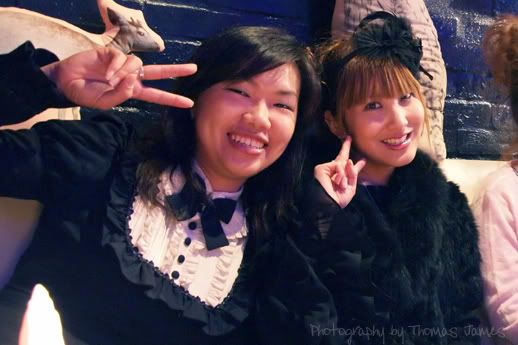 night_child80 and
sassystrawberry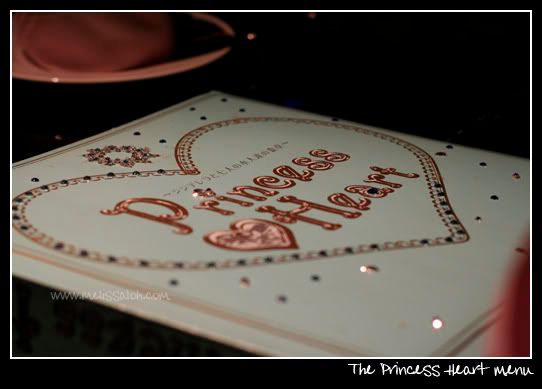 We had ordered the Halloween casual set beforehand, but were still offered the sparkly album menu.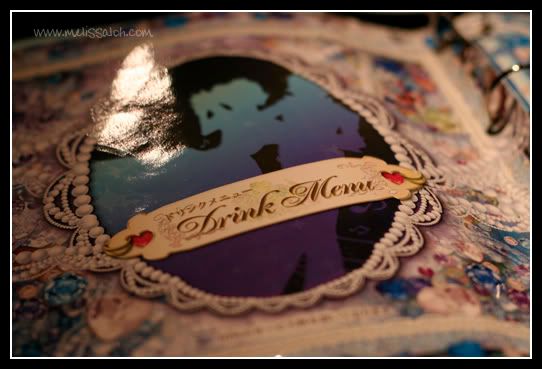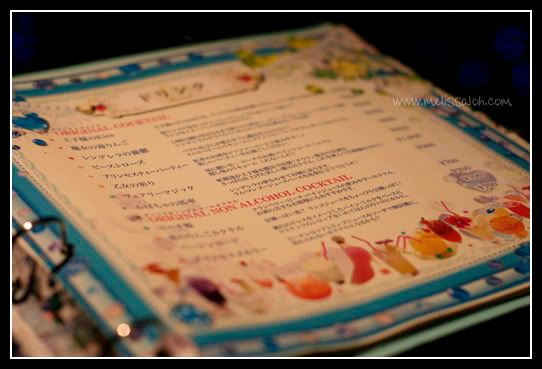 The cocktail and mocktail menu is quite extensive, but unlike the rest of the menu, there isn't an English translation for each - just photos. I think the others ended up trying to pick out words like 'apple' and 'peach', and the photos to pick a beverage.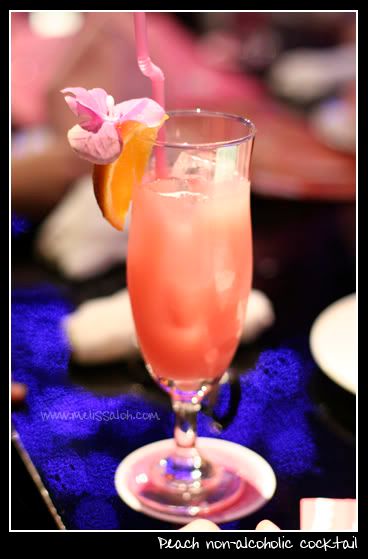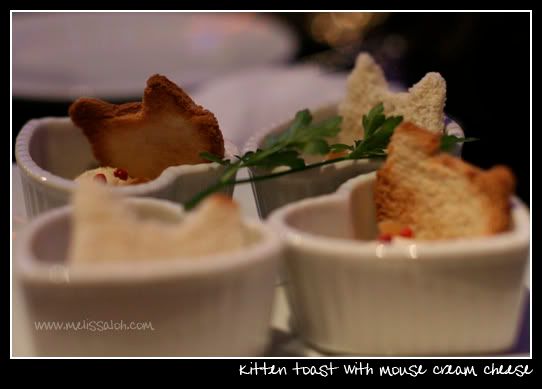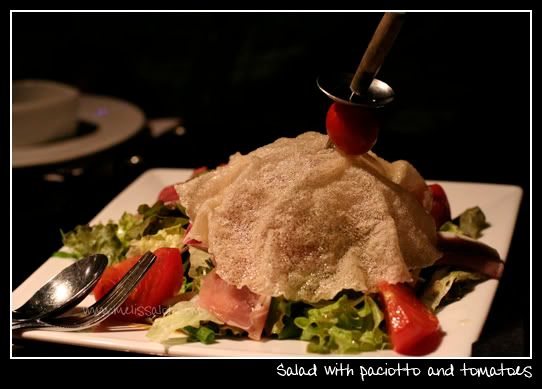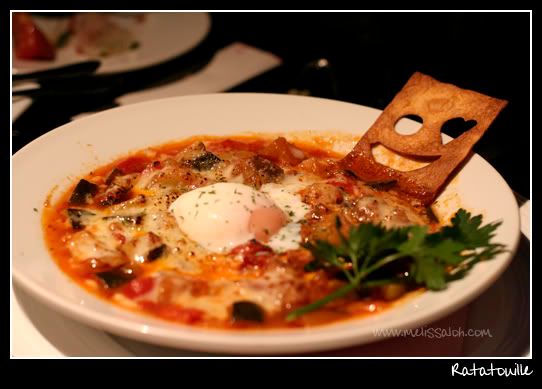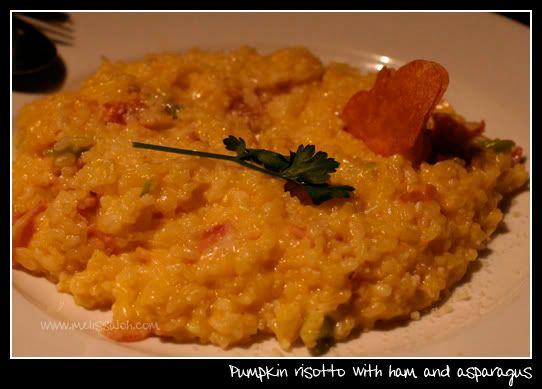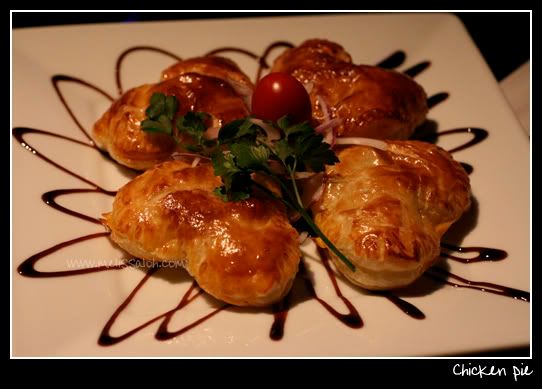 I'm going to make this next when I get home.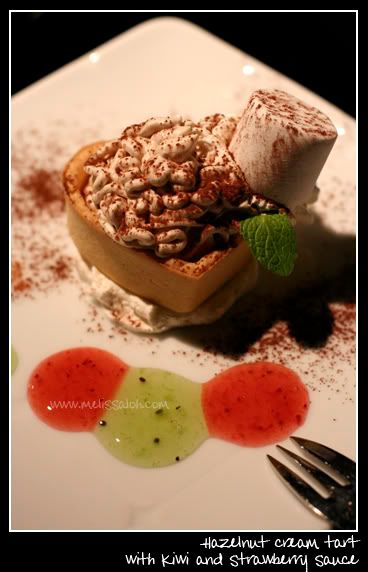 All in all, a yummy dinner - though none of the dishes were overly complicated nor something you couldn't recreate at home - save the dessert. You just need a couple of cutters to make the cute shapes and the culinary basics.

But it was fun and we came away full. The decorations were terribly pretty and I can see why it is a popular venue for birthday parties, as you get a crown to wear and a very pretty birthday cake.

The Halloween set is 3000 yen (2500 yen after discount, before 10% tax), which is 6 courses, but doesn't include beverages.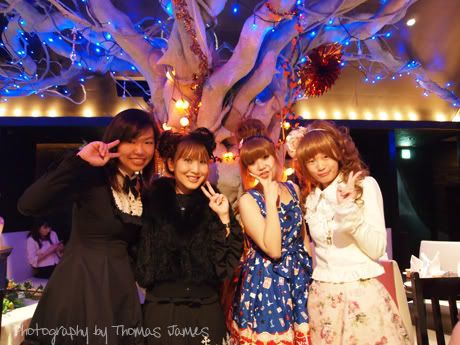 night_child80,
sassystrawberry, Shizuka and
pect