Disney's A Christmas Carol Train Tour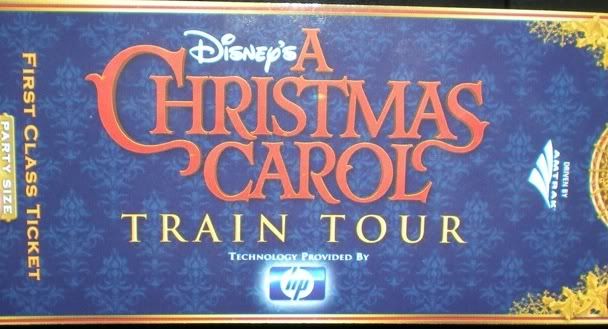 We met at Grand Central and headed off to Disney's A Christmas Carol Train Tour. There were some exclusive behind the scenes stuff and a face morphing photo~ And we also watched a trailer and cuts from the movie in 3D. Then lunch at Burger Heaven and shopping at the Disney Store!



Meeting at Grand Central: me
lingozero,
sweetieloli,
itachifangirl26, our leader
ongaku_chan,
malicemizer_luv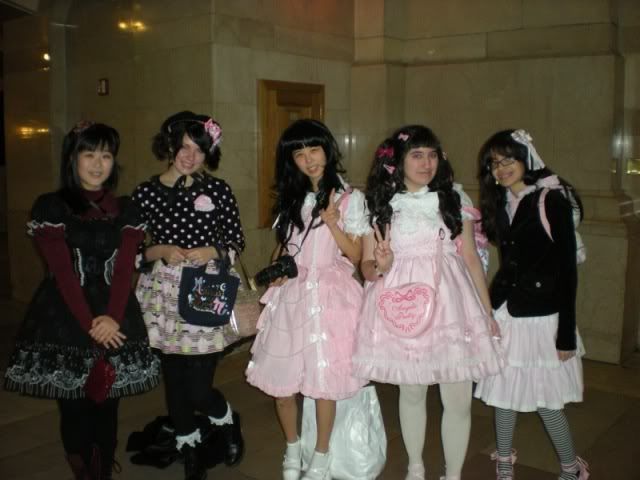 Waiting on line for the Train tour!! Awesome comics girl,
yumewo,
dixmacabre ,
bakaneko47,
sweetieloli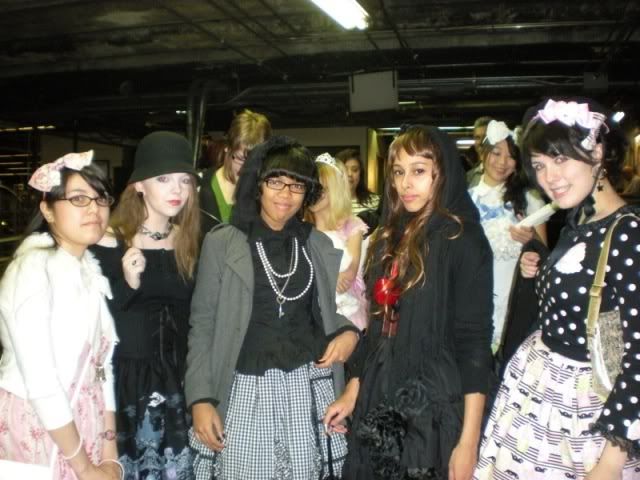 marthaness ,
legsdiamond
arsenicold_lace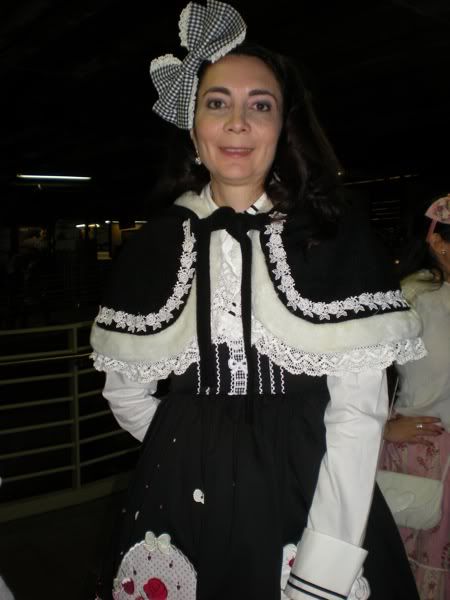 dixmacabre and
ayansai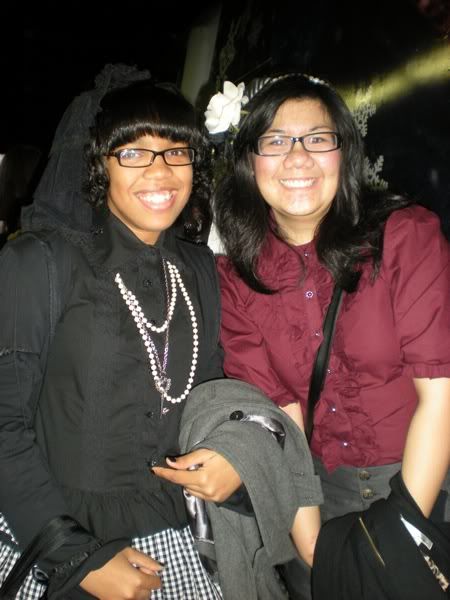 I love their contrast!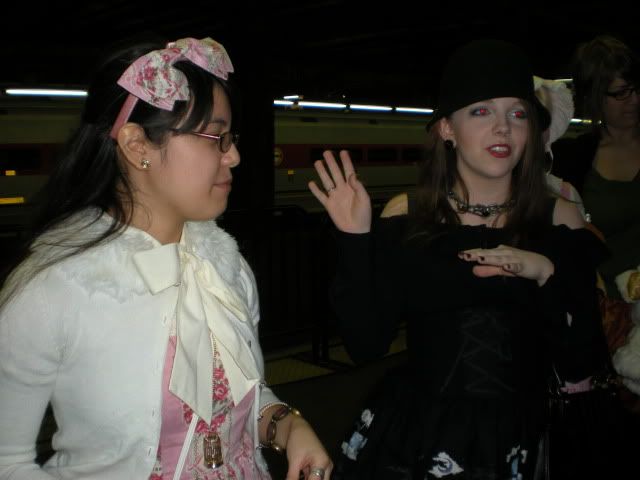 sweetieloli Kissing Gary Oldman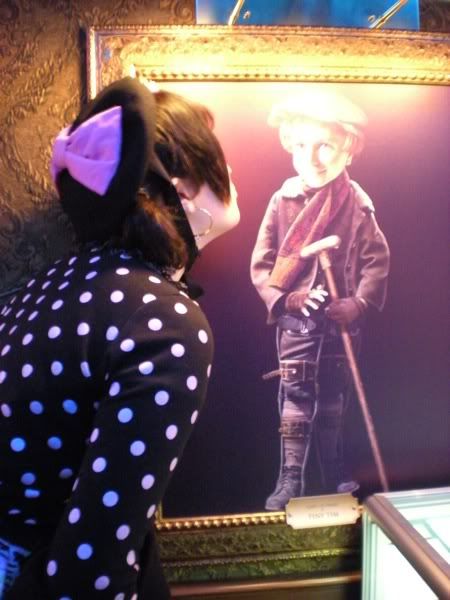 Advertising for Starbucks!
bakaneko47 and
dixmacabre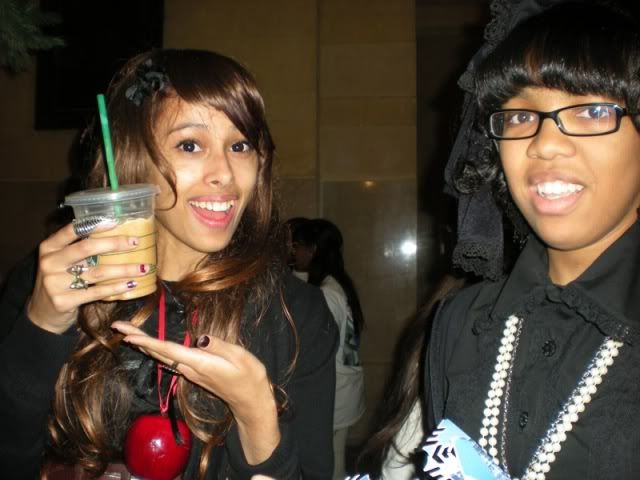 Lolita Thanksgiving!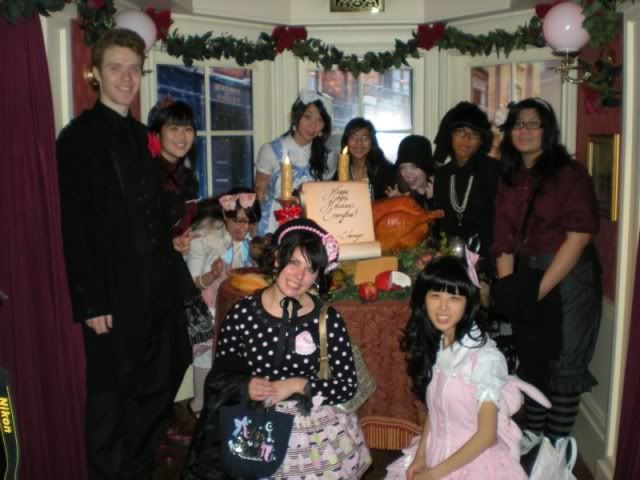 Me in 3D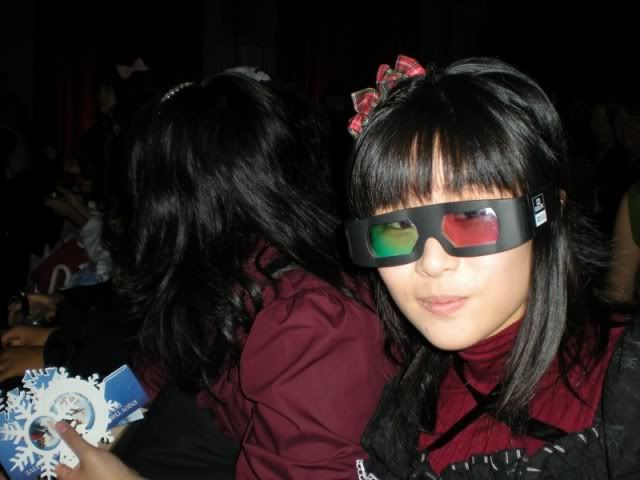 3D glasses on the right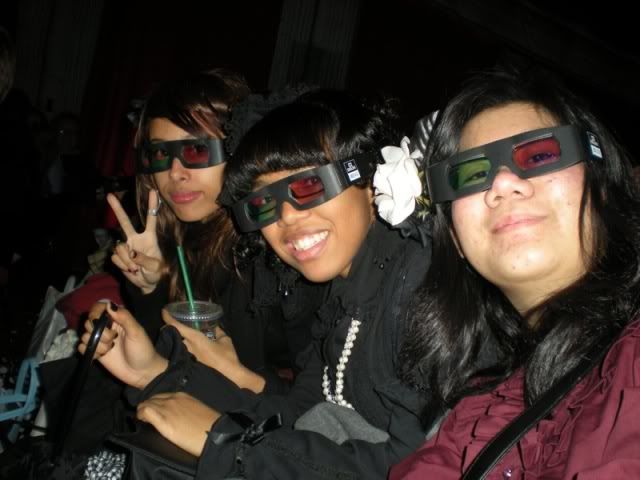 3D glasses behind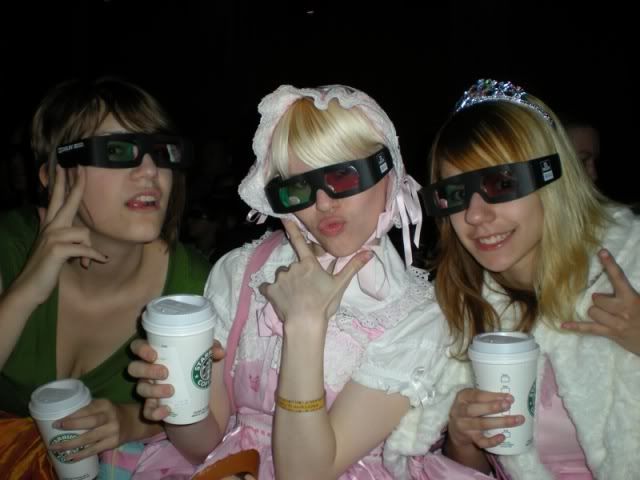 3D glasses on the left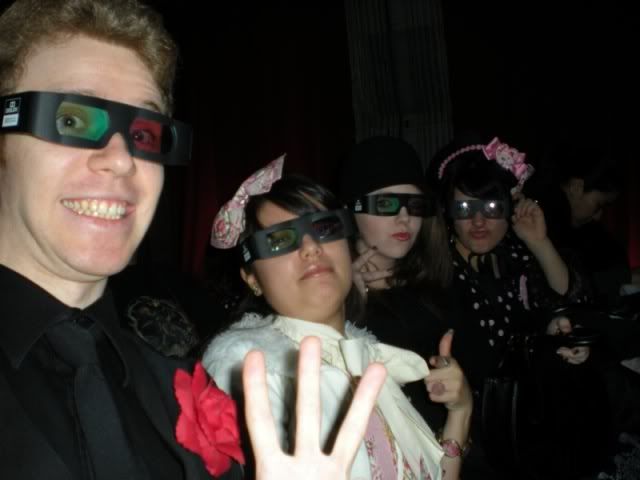 Super cool shades, dude!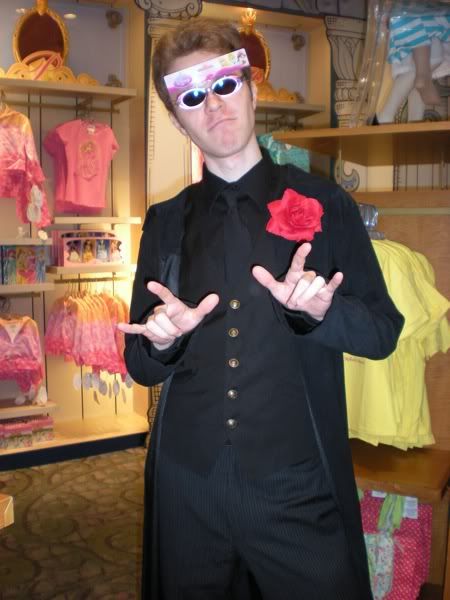 Lolitas at the Disney Store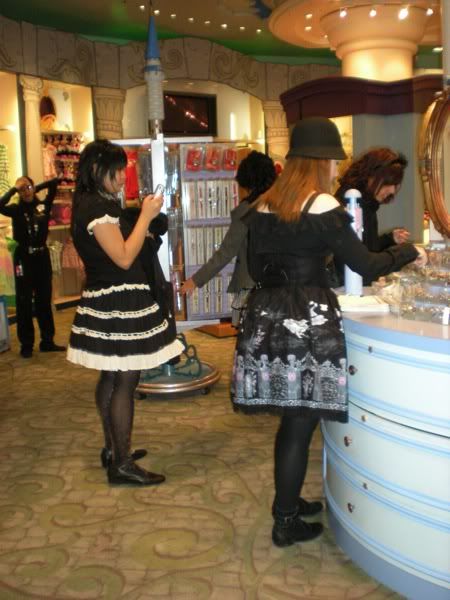 visualkeiisdrag joins the party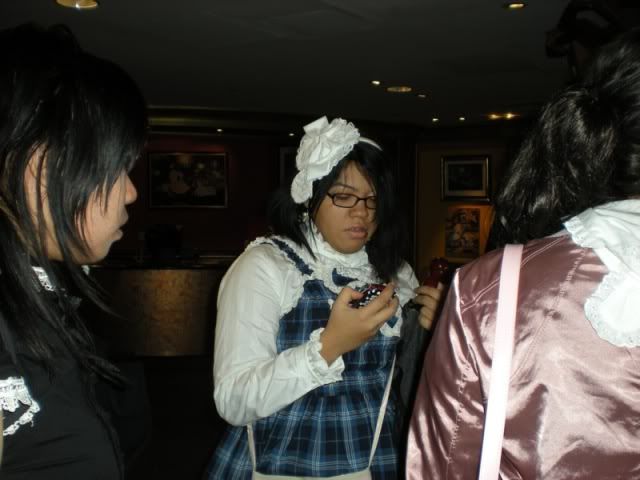 Lena
beejkitty in her handmade blouse!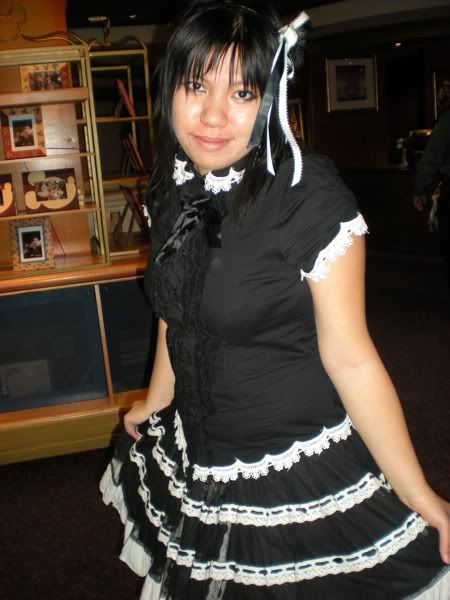 I am hungry for burgers!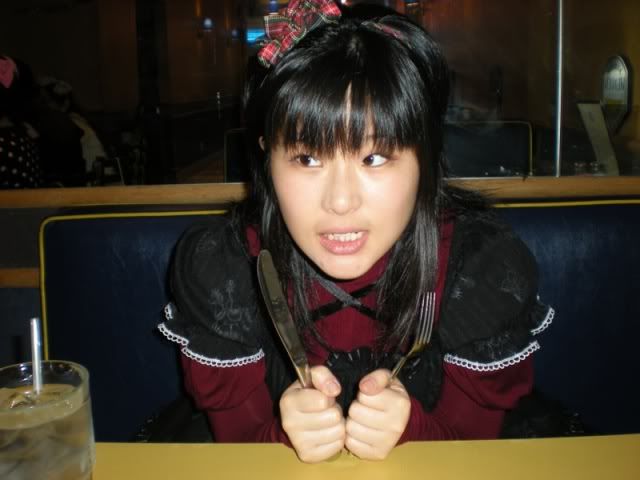 Afterwards the girls went to Crumbs. We went to FAO Schwartz. My sir and B-man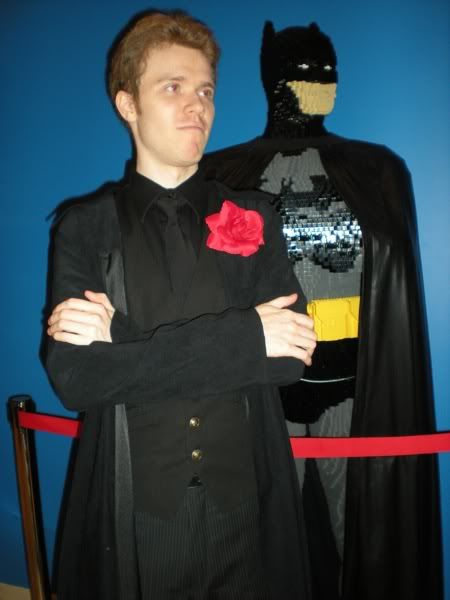 Both of us in front of the Dark Knight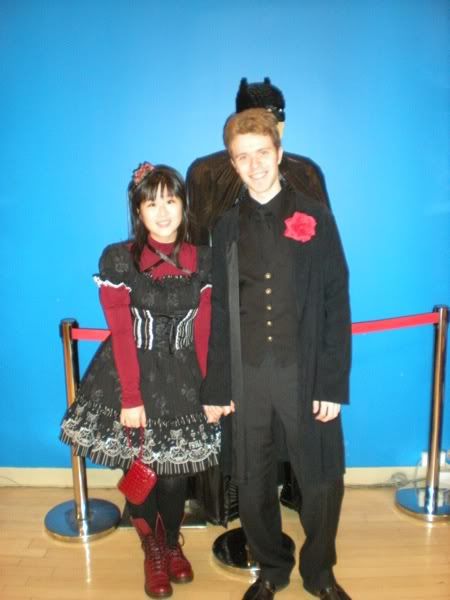 A little tired in the picture, but very happy :D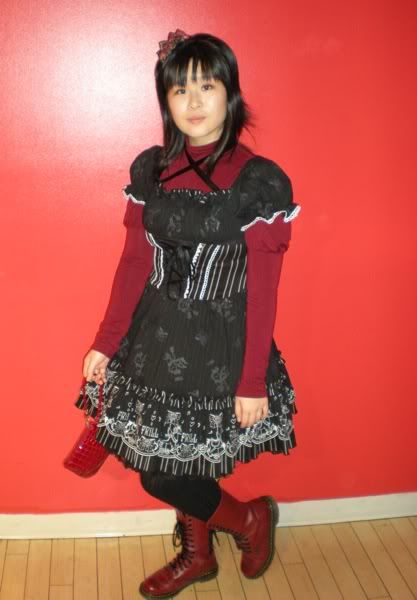 Outfit Rundown
OP: h.NAOTO FRILL (seller
osea_chelleo, Many thanks!)
Hair bow and Turtleneck cutsew: Forever 21
Cable knit tights: Target
Wristlet: Gift from my sister
Boots: Doc Martens!

Many thanks for looking!! :D

PS: It was really fun meeting everyone~!! I'm really sorry if I forgot anyone or didn't have your picture. Some of my pictures came out blurry and the lighting was not fantastic. Please feel free to add your name, I know I forgot a lot of people's usernames!!