In the spirit of Halloween, I decided to share some of the Halloween themed sweets jewelry I made this year. Please ignore any letters or numbers in the photos, all of the jewlery in these photos have been sold so I'm reusing photos I used in sales posts.

I made just about all the decorations for the Halloween Sweets by hand out of clay. The only things I didn't make were the little plastic bunnies that can be seen on the rings.

Necklaces: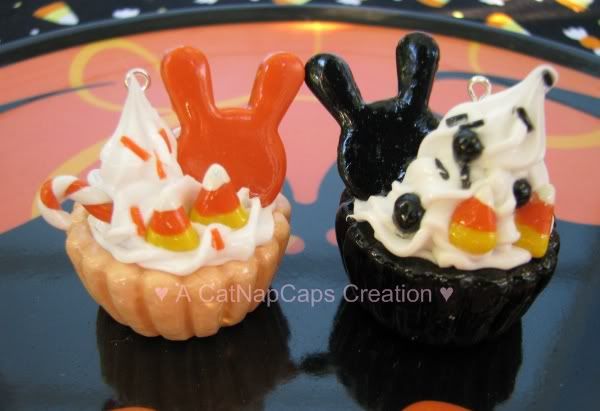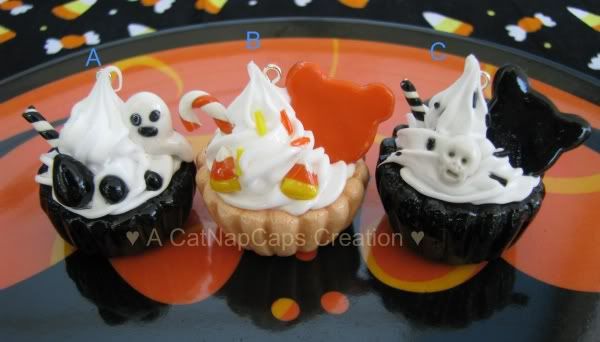 Rings: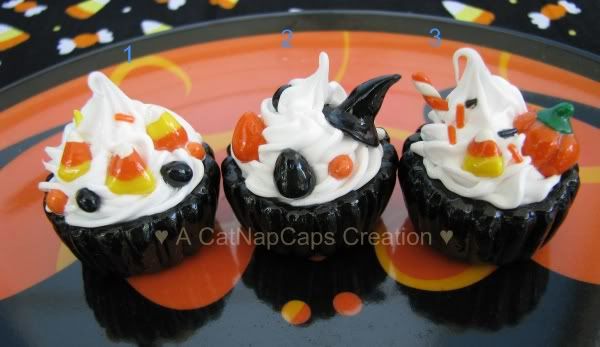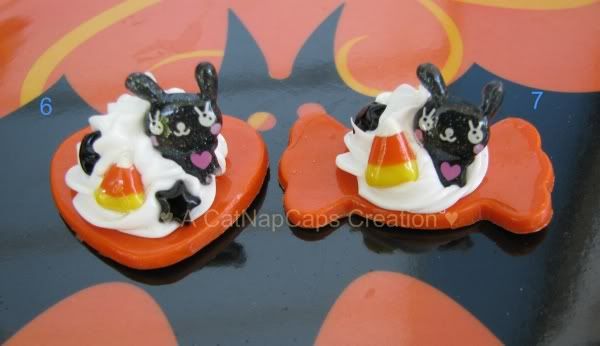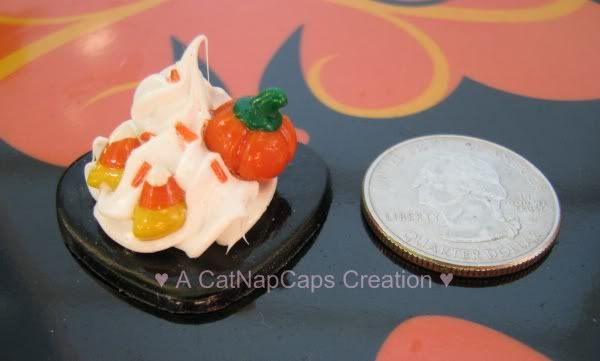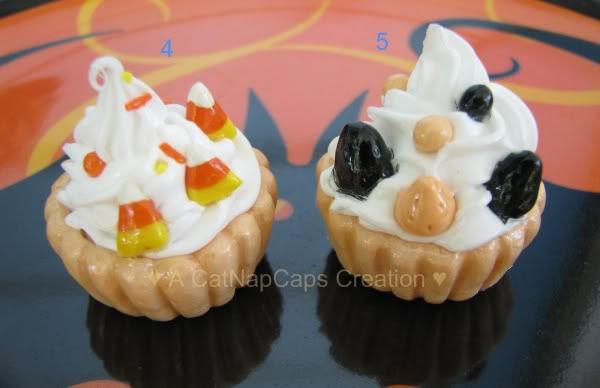 And just for the heck of it some sweeter items that I made earlier this year:

a picture frame I decorated for my bf earlier this year: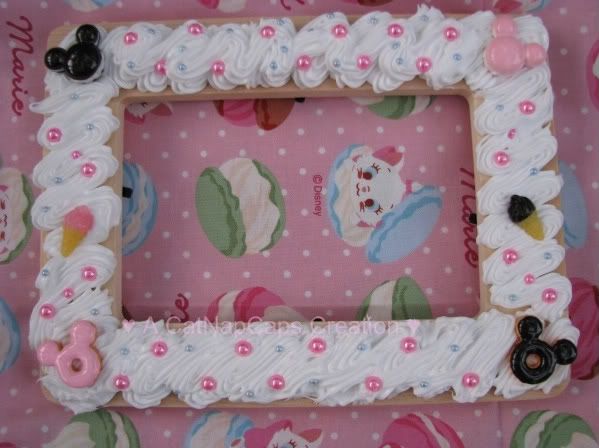 and some parfait necklaces: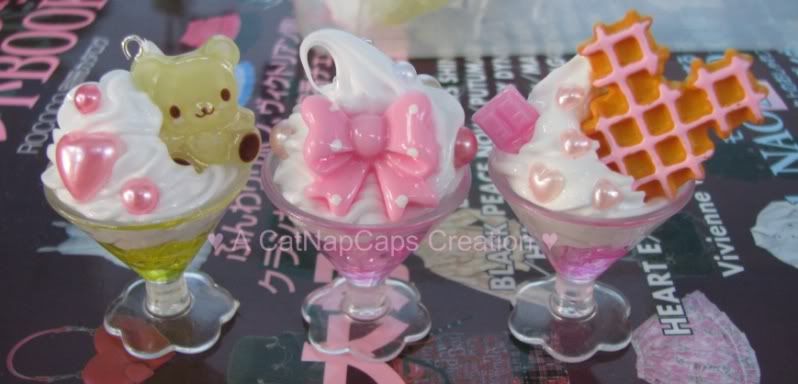 Random cupcake jewelry pieces: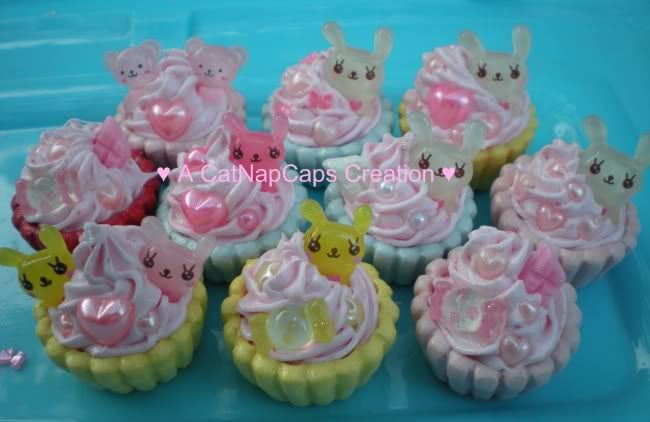 I do have a DA under this same user name. I also have a website www.catnapcaps.com/

and an etsy shop

I do take commissions, however my list is currently full. If you're interested just send me a PM.