Time to choose a new artwork for November's layout! Only one person submitted work this month, so the other two entries are recycled from last month's poll~ Keep in mind you can also choose to vote not to change the artwork.

Please have a look and cast your vote!



The next artwork should be....
By
amenoo
By
xmordecaix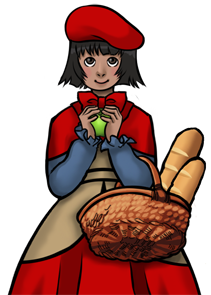 By
courthouselj

Do Not Change - Use the current layout for November!



Thank you!