I've been really into making hats for the past few weeks. . . and here are the fruits of my labor~!

I've never gotten to take a course on this or anything so i kind of just made it up as I went along. . .



the first hat I ever made~!


First attempt at a mini tricorn



Second attempt at a mini tricorn~!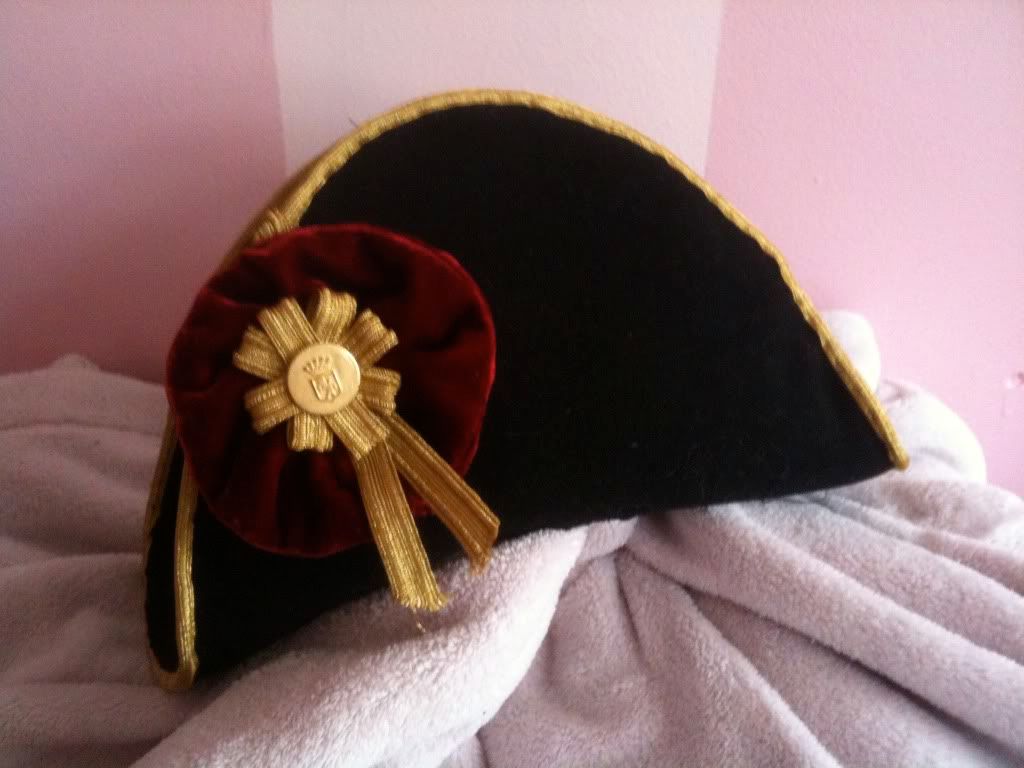 and my personal favorite a mini bocorn for my Halloween costume (hint. . . he was a tiny Corsican XD)

Let me know what you think~!