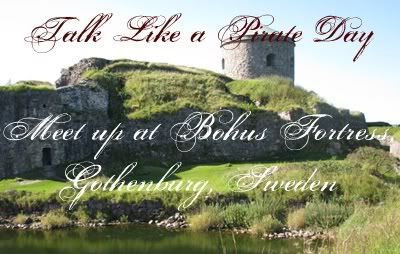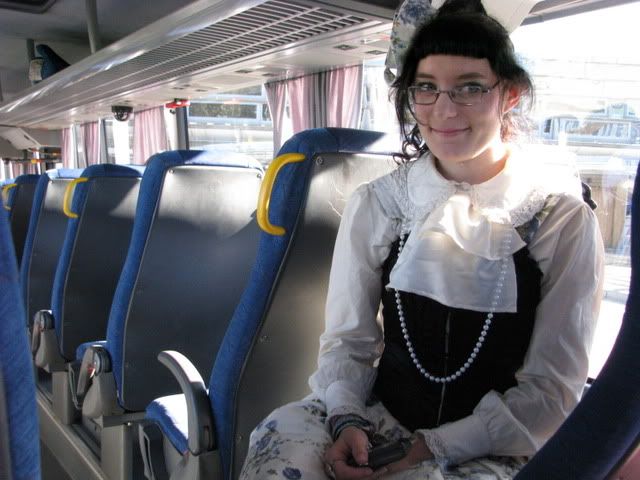 Evelina on the bus to Bohus fortress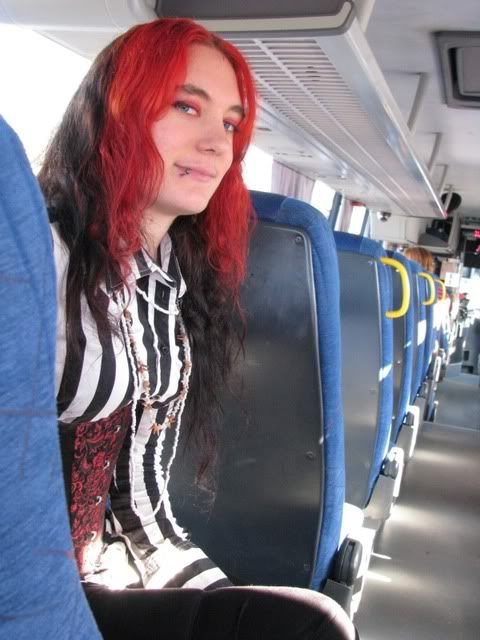 Elena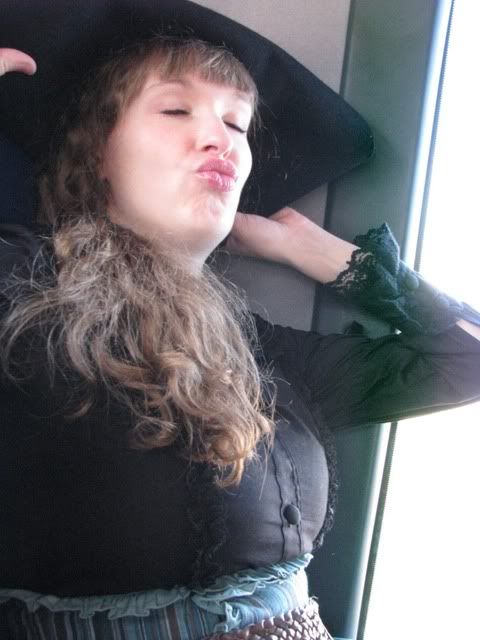 Charming Antonia XD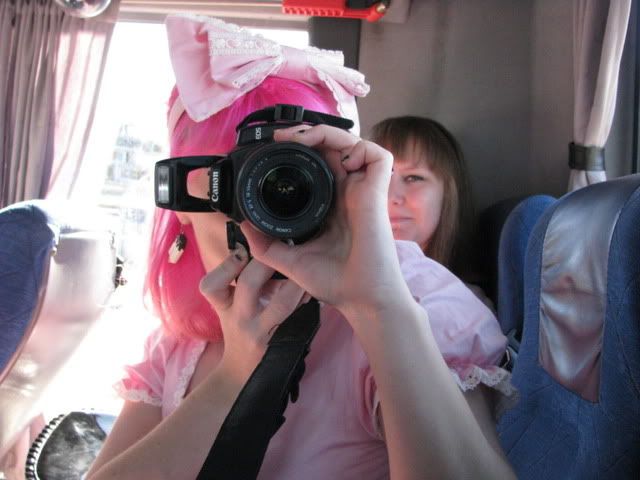 Evelina #2 behind the camera, and Jaqueline (god, how do you spell that?) behind her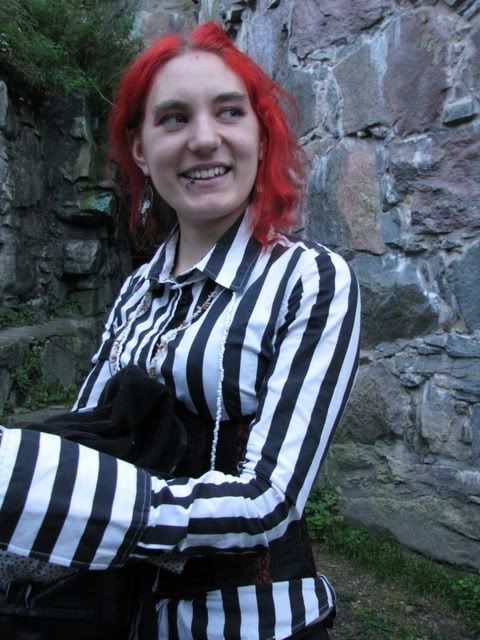 Elena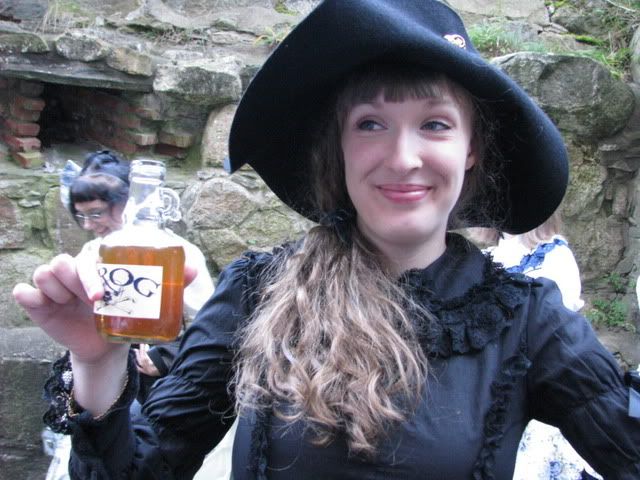 Antonia and our grog 8D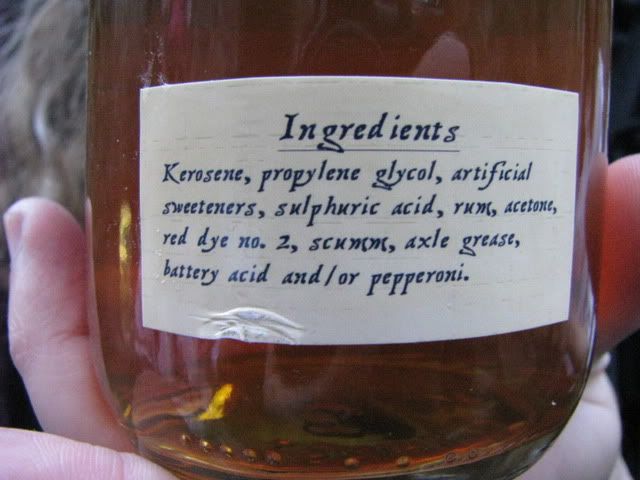 What supposedly was in it XD In reality it was just water, rum extract and lemon juice though.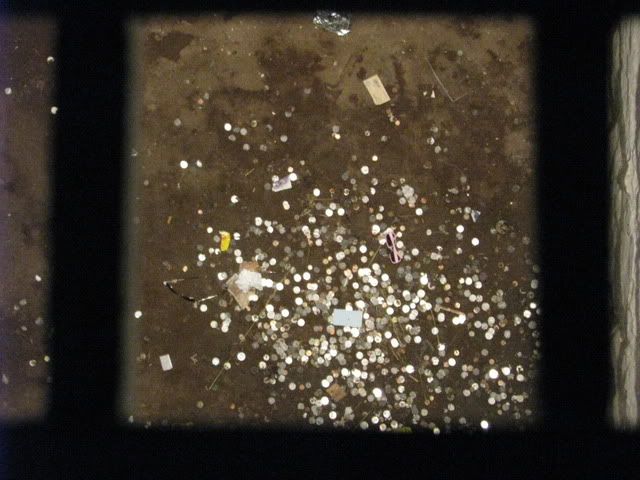 We found our treasure! At the bottom of some kind of shaft!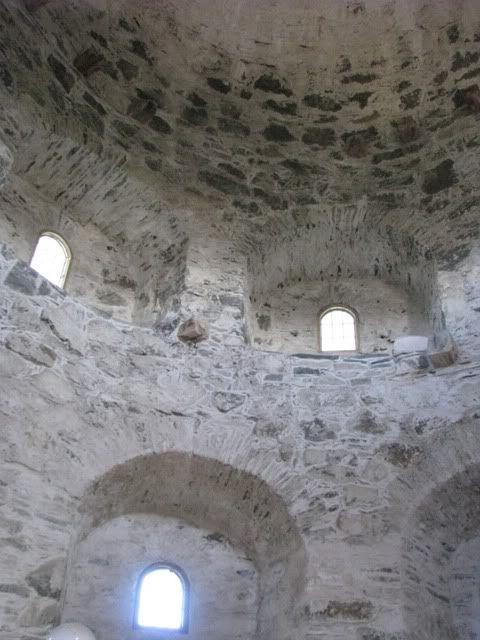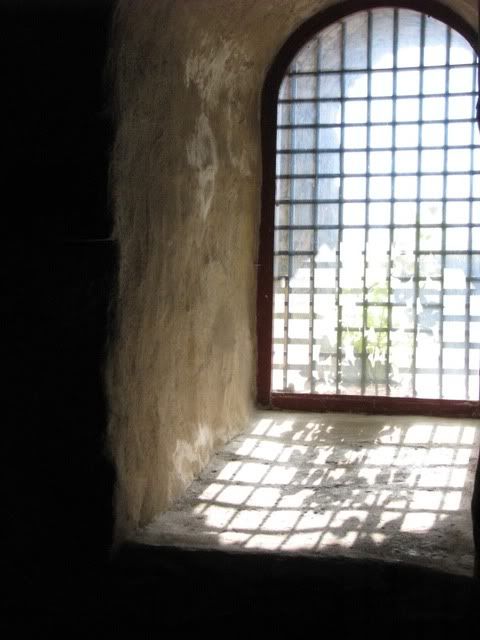 Inside the fortress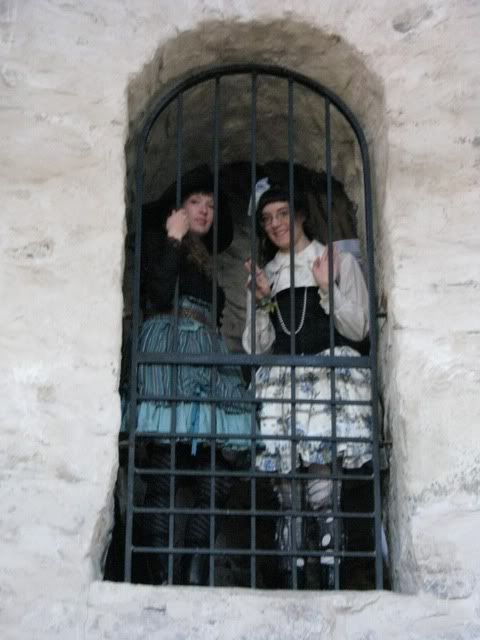 Antonia and Evelina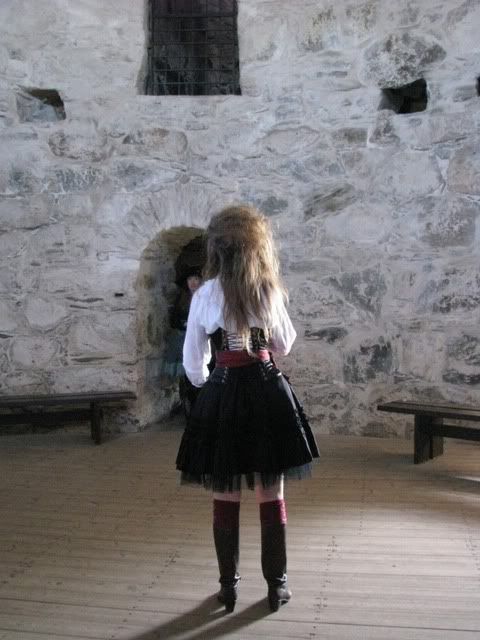 Eva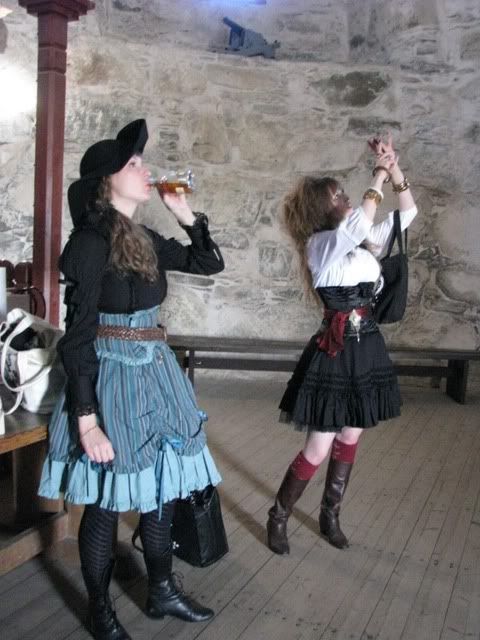 Antonia and Eva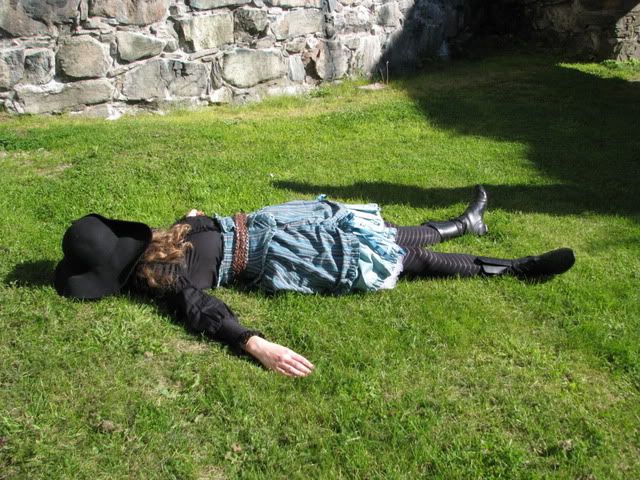 Walking around in this heat got quite tiresome, apparantly :P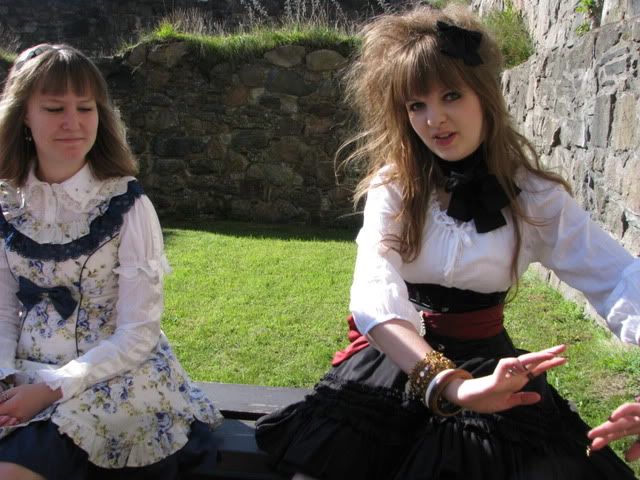 Jaqueline and Eva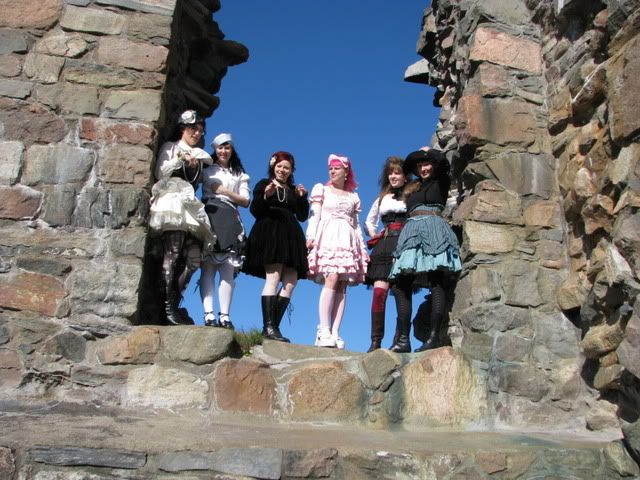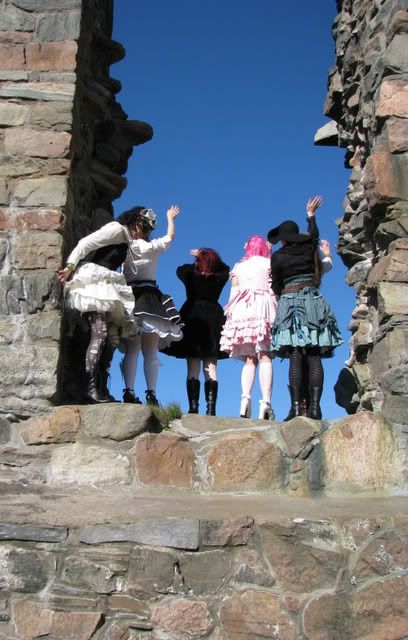 We saw some of our friends who were on their way to us XD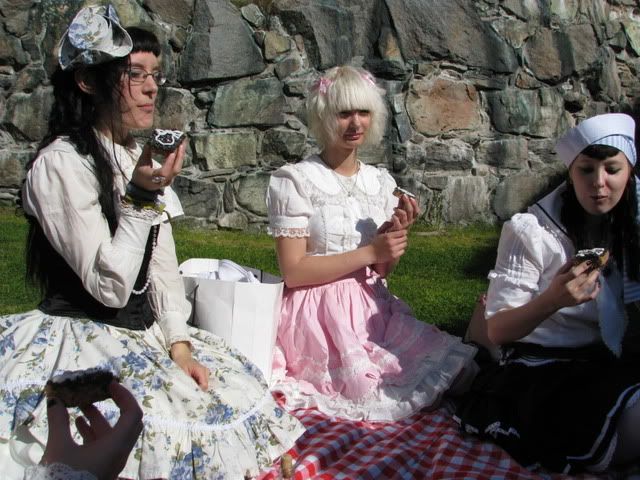 Then we had a picnic :)



Lol, I love their facial expressions.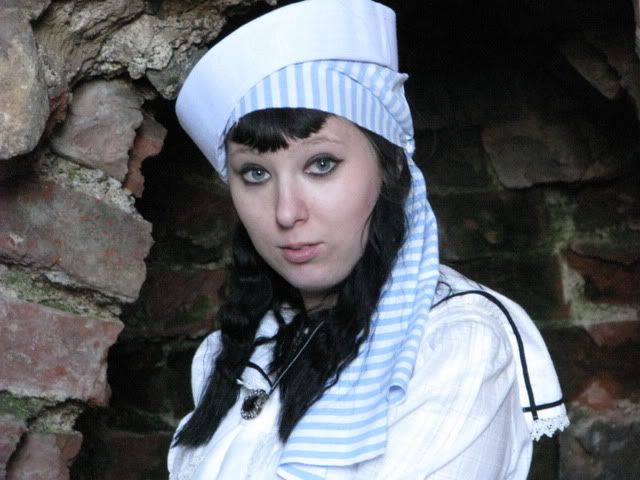 Klara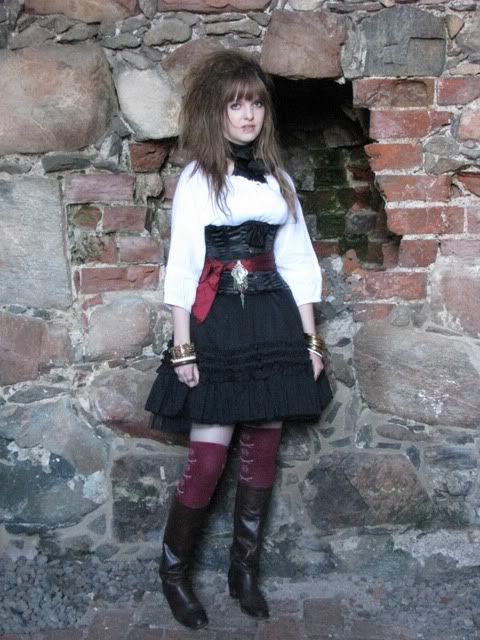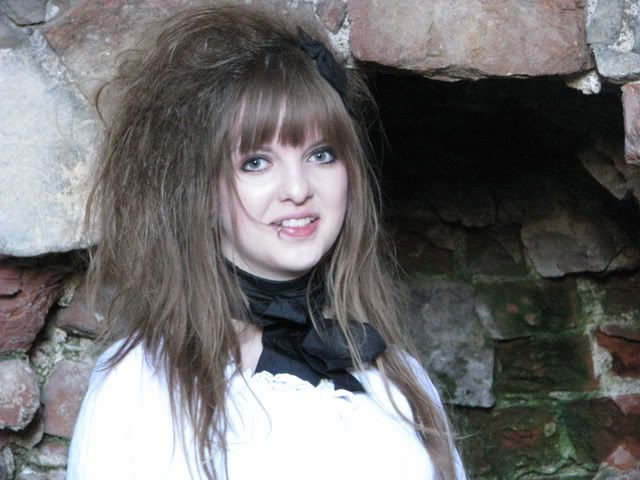 Eva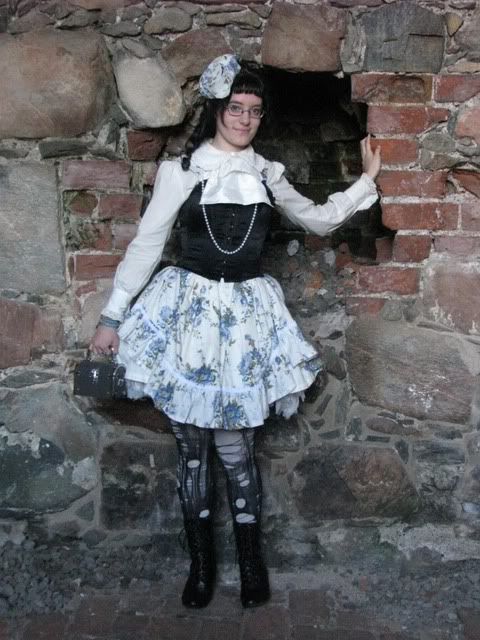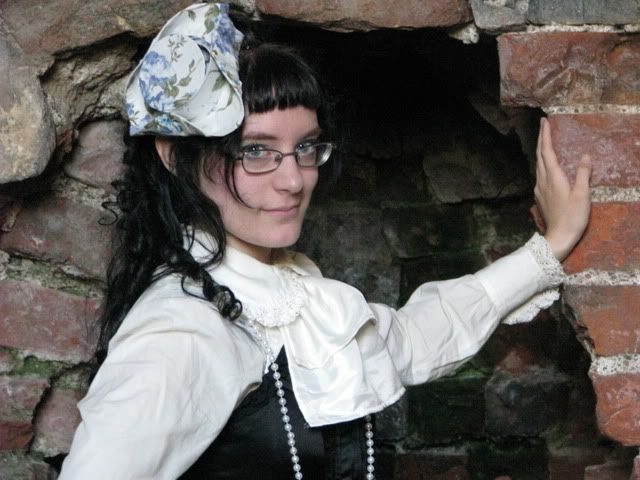 Evelina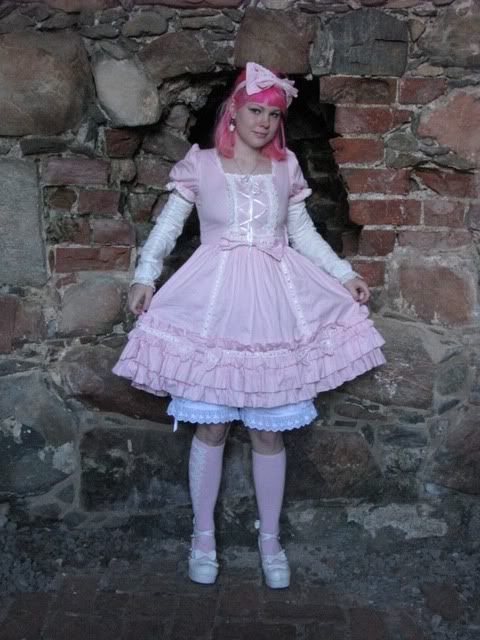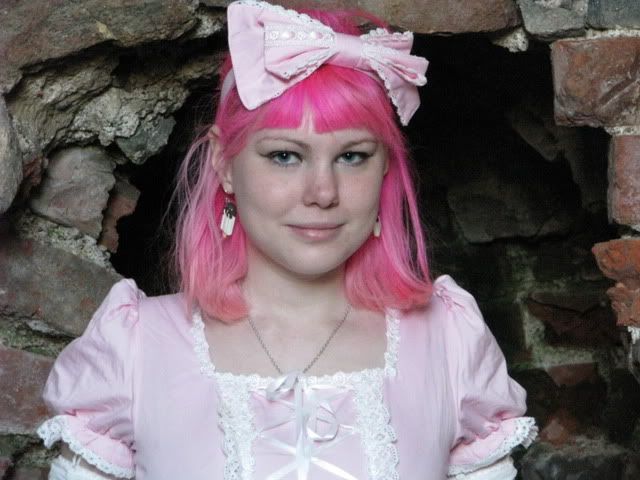 The other Evelina :)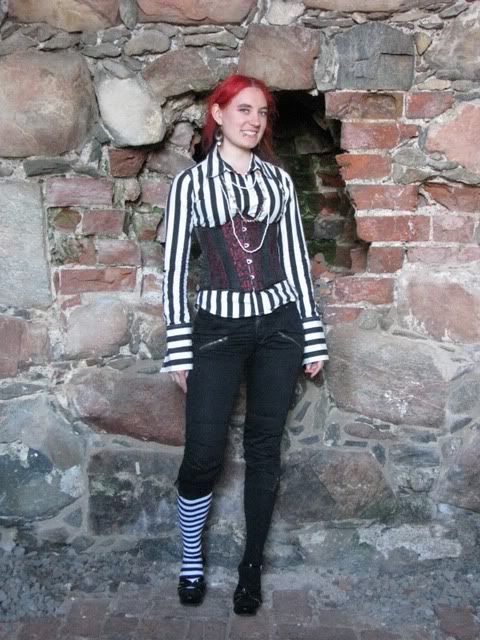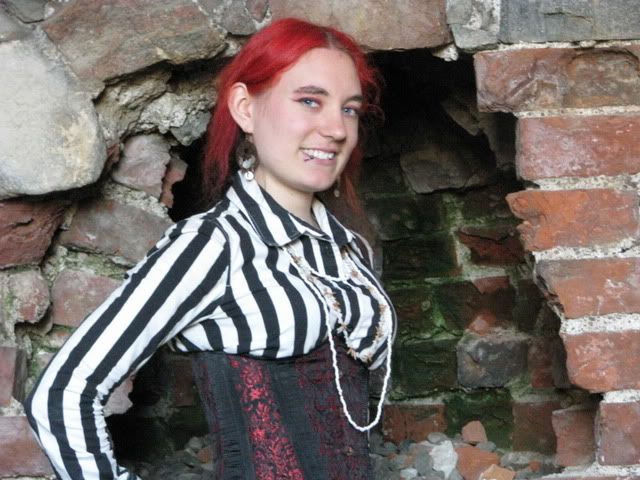 Elena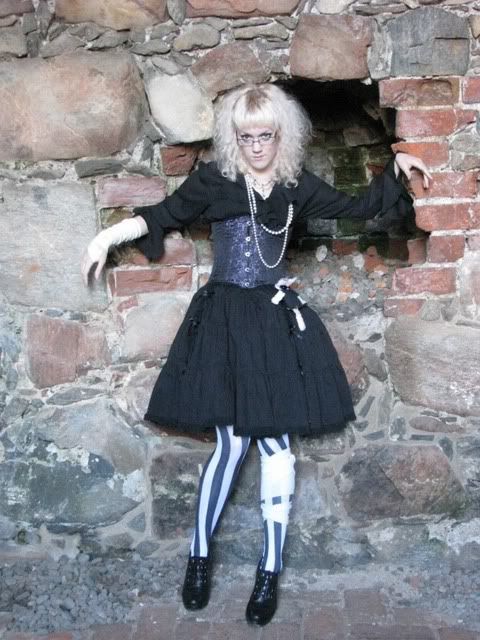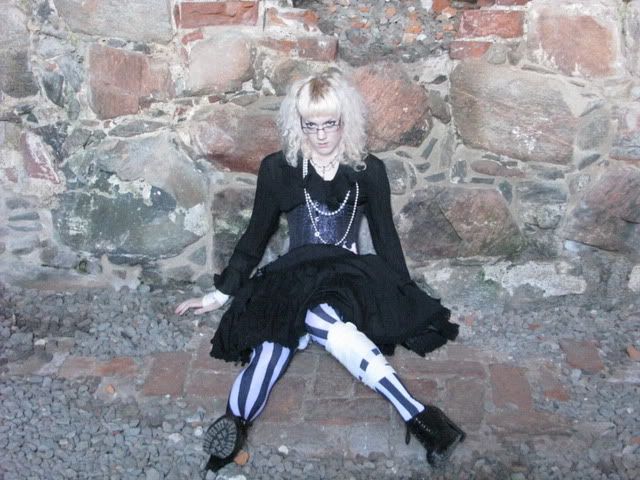 Karin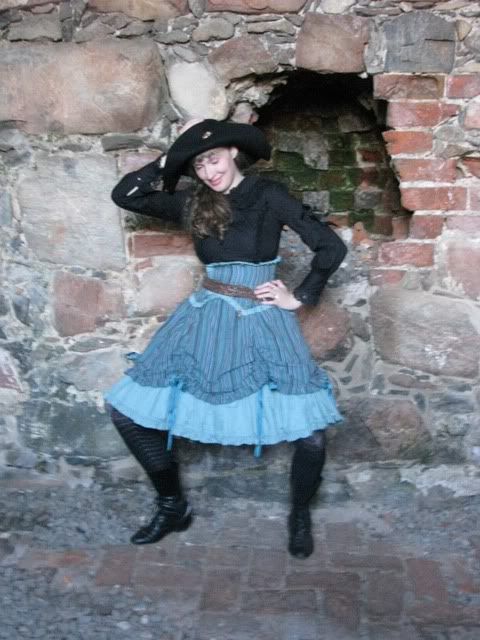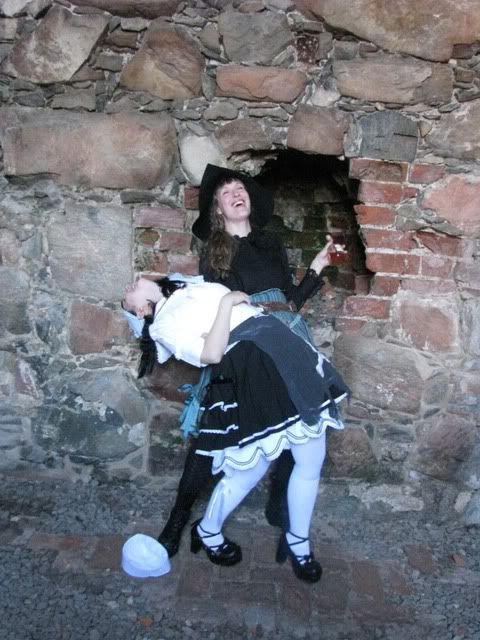 Antonia and Klara XD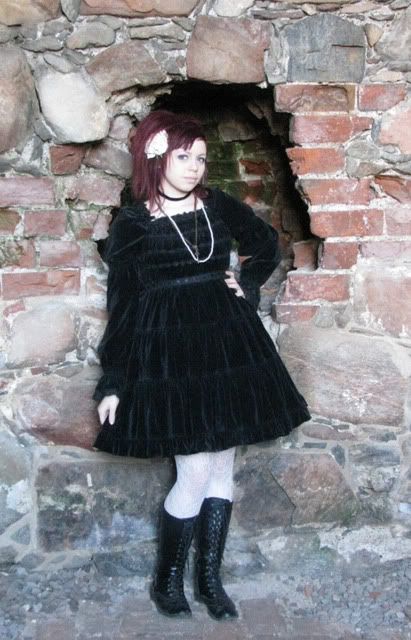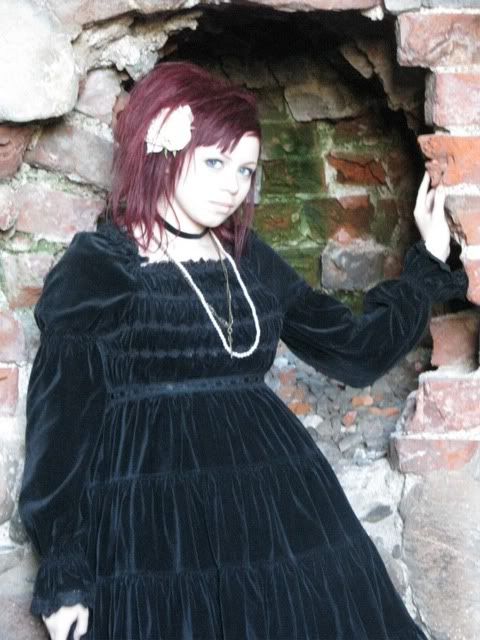 Me, Louise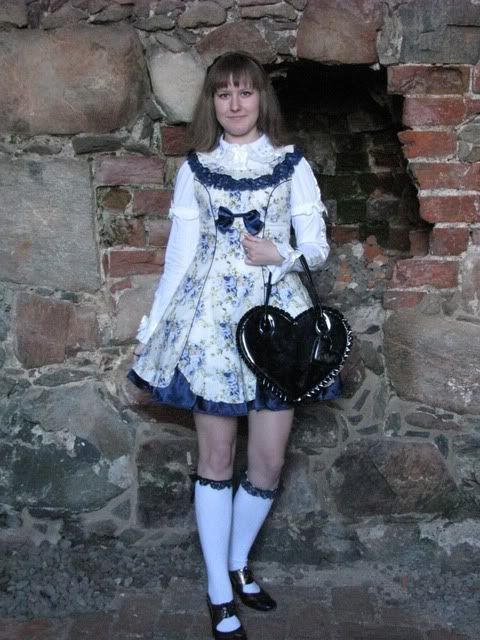 Jaqueline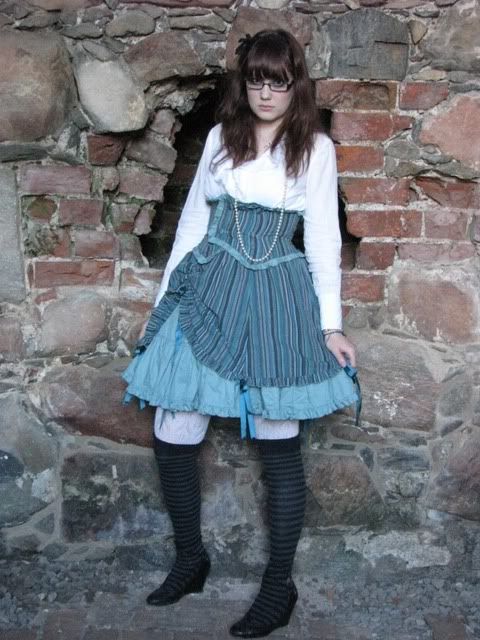 Victoria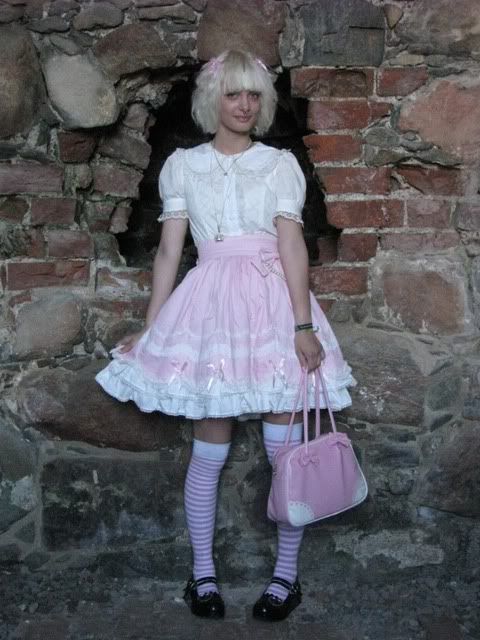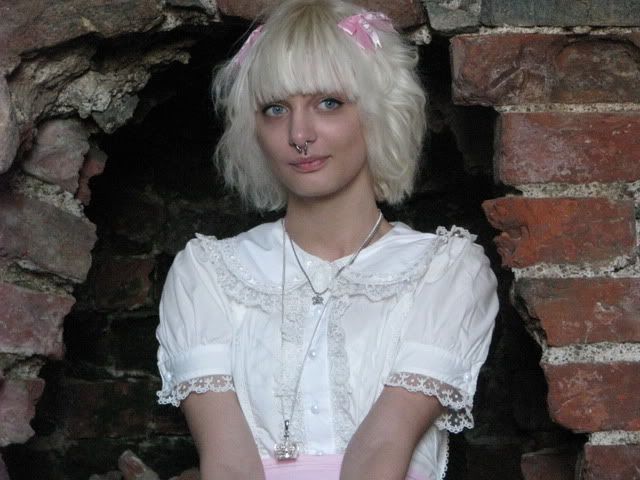 Candy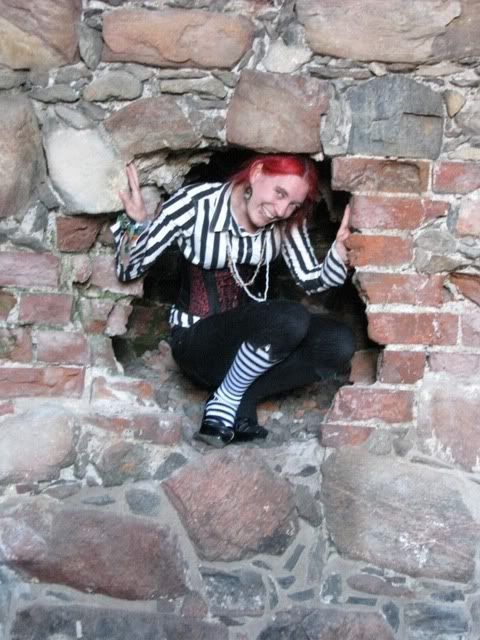 Elena sized hole in the wall XD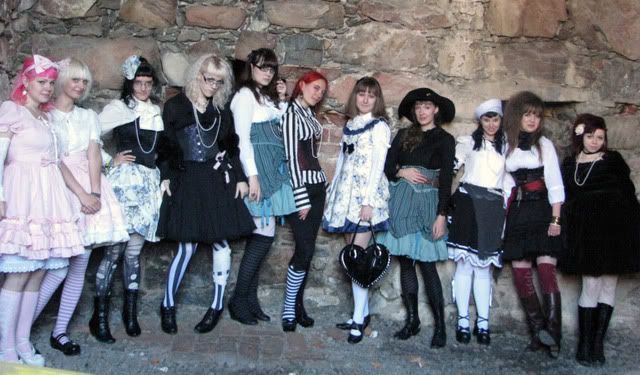 Group shot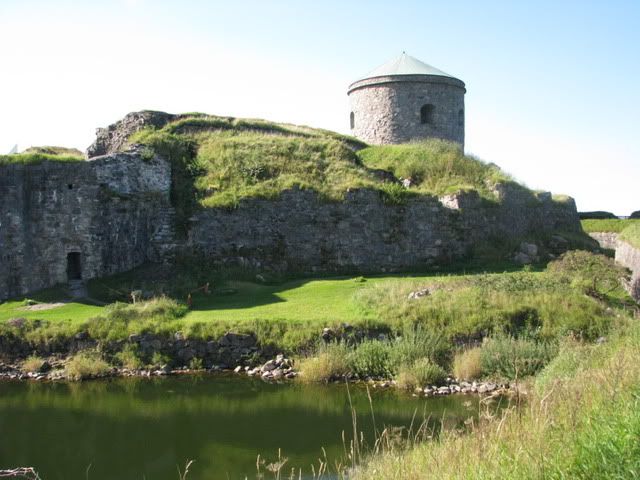 Bohus fortress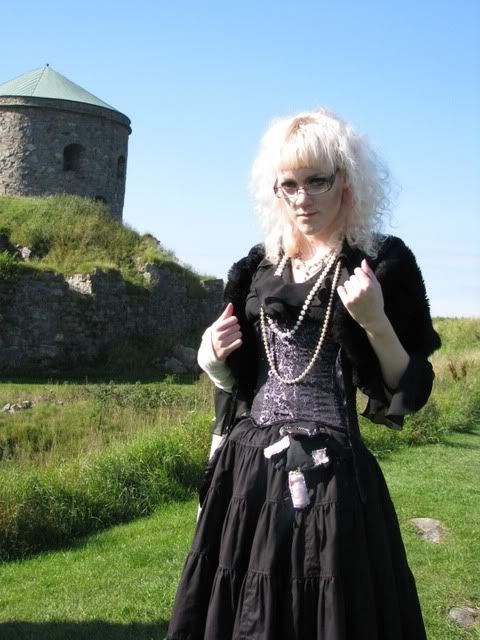 Karin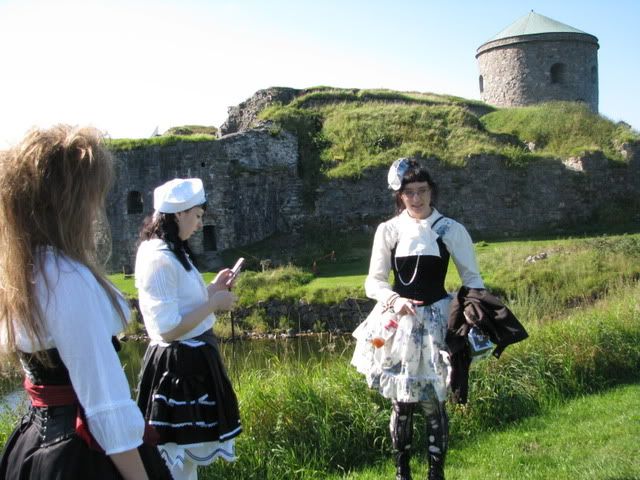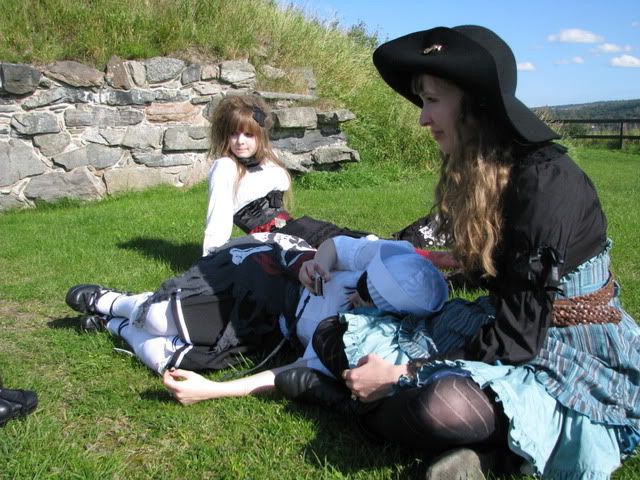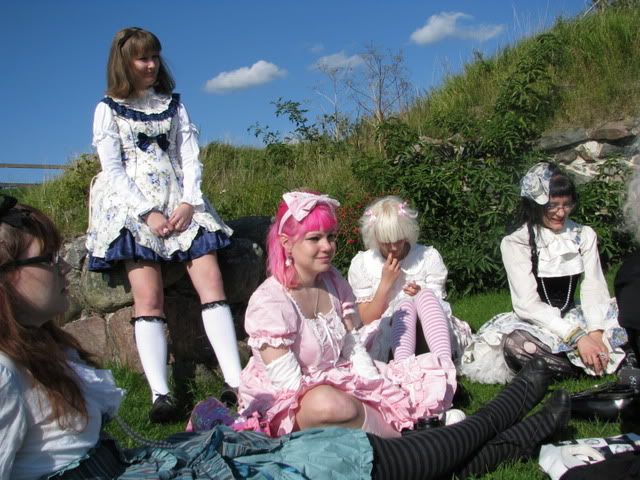 Just chillin'.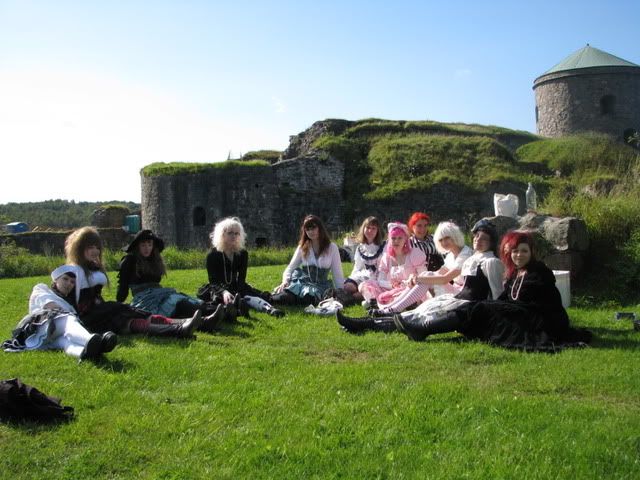 Last group shot.

Had a wonderful day, even though it got waaay to hot for me in the afternoon XD

Hope you like the pictures!