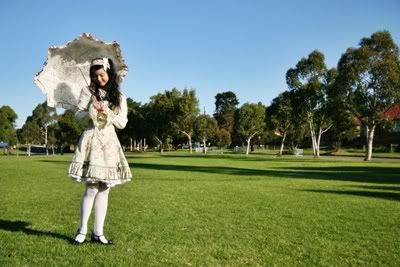 Hasn't post any picture for a long long time already, as we're quite busy recently, doesn't got time for photo shoot. These pictures used to aim for advertisement for the Online Lolita magazine, but end up we just use 1 picture at all. So now just share more of them to you.........

Headdress, JSK: Infanta - Sugar Susan
Blouse: Surface Spell
Shoes: Secret Shop
Bag: Black Saint
Parasol: Victorian Maiden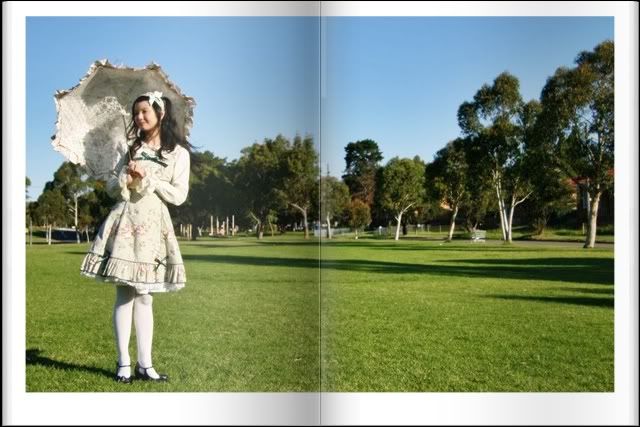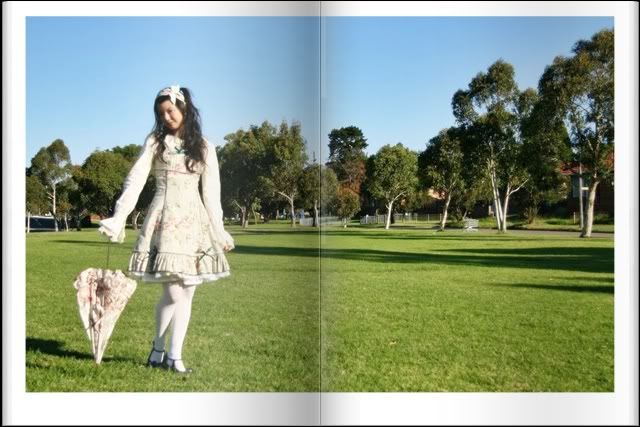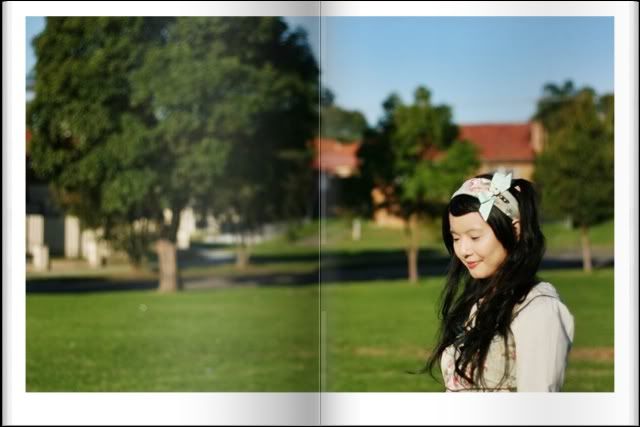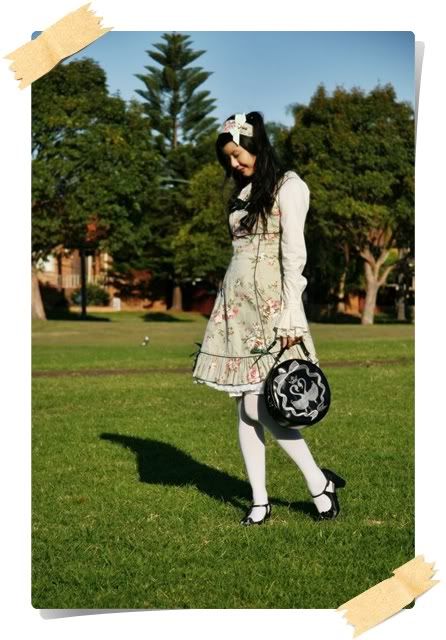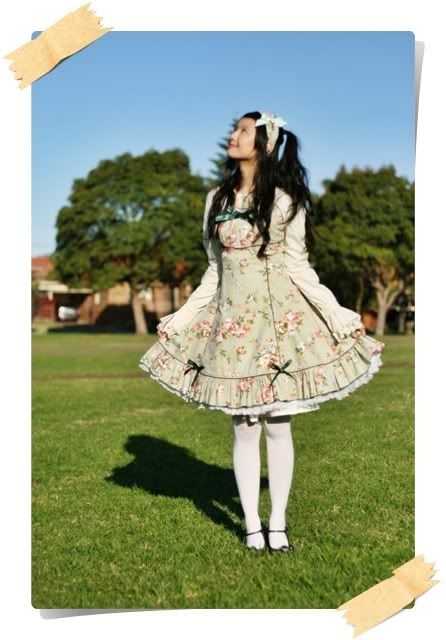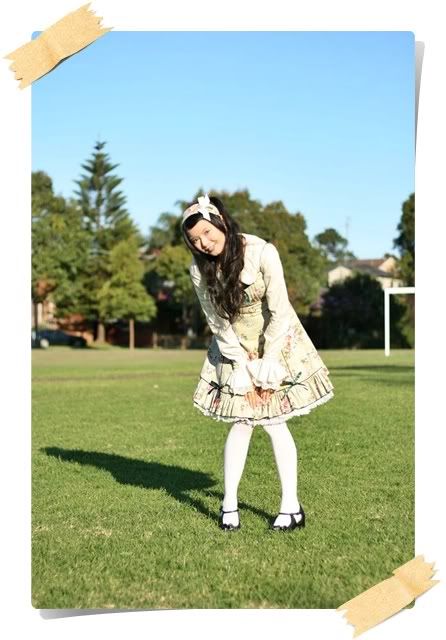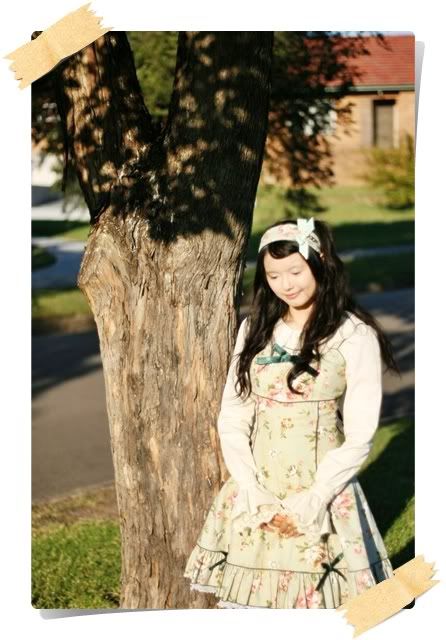 </div>

Thanks for watching!!