Hi,
I'm kind active around the EGL community.
Anyway, I've made my first ever Lolita piece with a friend of mine. I
Here are pics. Pls2be excusing terrible Webcam/Phone pics.

Fail webcam timer shot: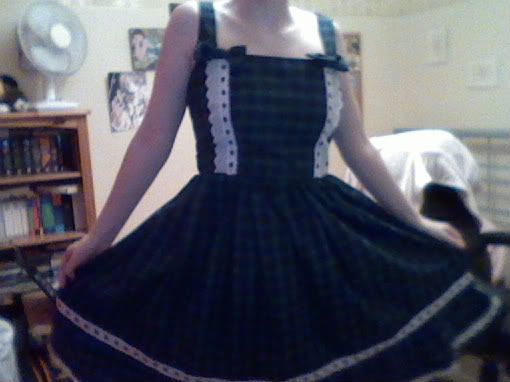 'Close up' Of Lace - Nothing scratchy/low quality here.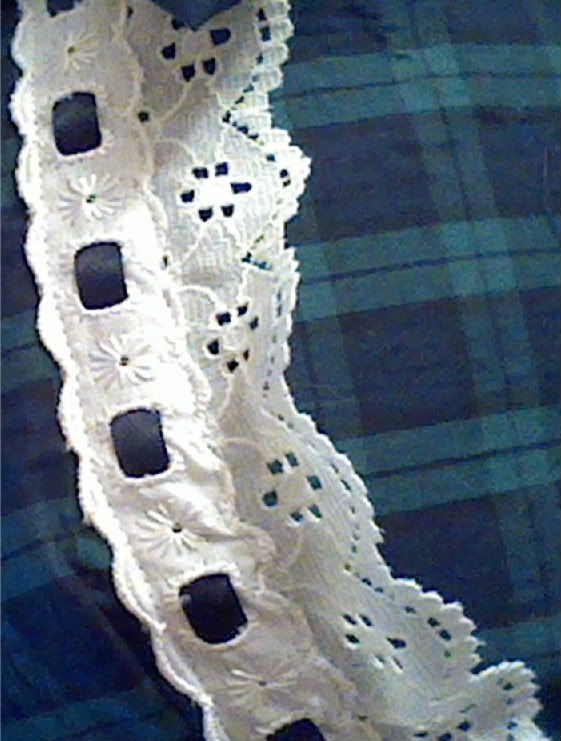 Laying Flat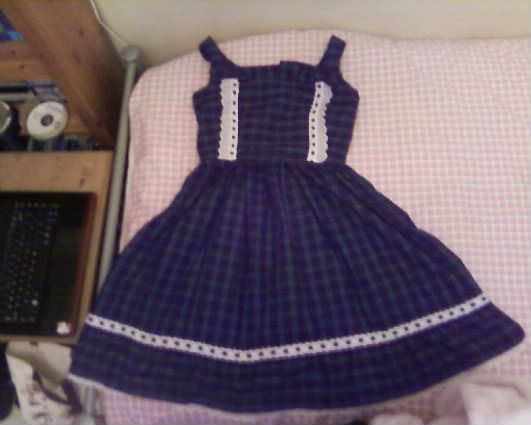 Anyway, whilst the sewing is not perfect I'd still love to use this. A shash is going to be around around the waist and obviously I will have a peti when I wear it to a meet etc. I am just after opinions what could be added to make it a little better. Pls2be excusing no blouse etcetcccccc.