A few weeks ago I had the pleasure of shooting the lovely
lilac_ambience who took time off her holiday visit to model for me. I'm extremely happy with this shoot, considering I only had a weekend to plan it and a few hours to shoot.

As there are too many photographs, the rest of them have been submitted to the Daily Frill.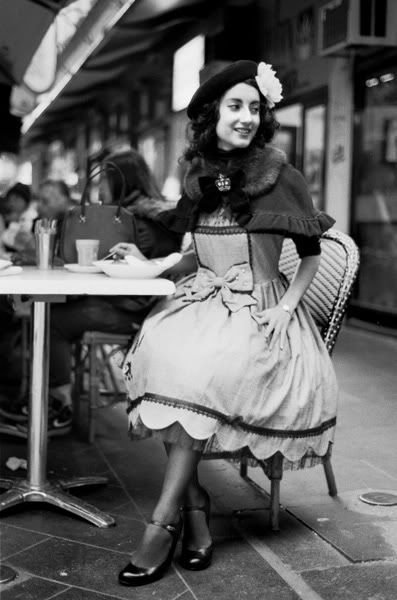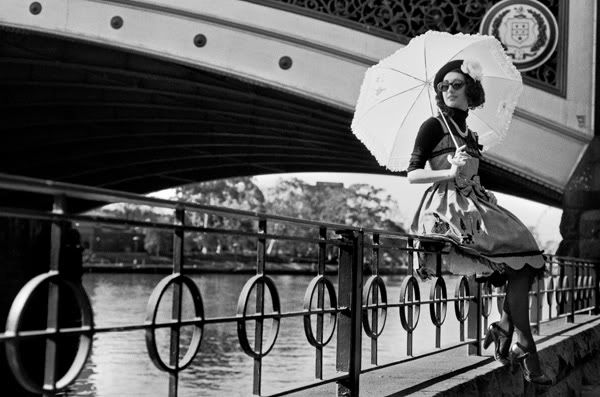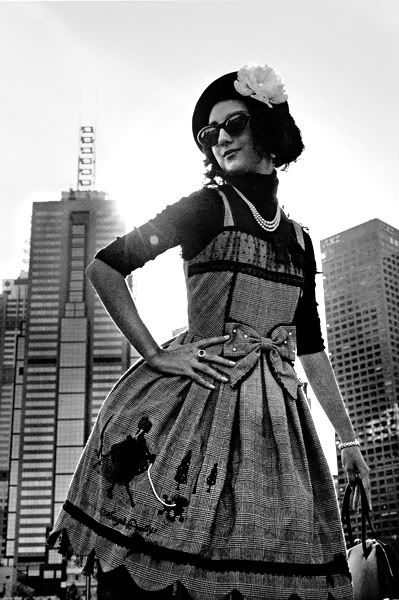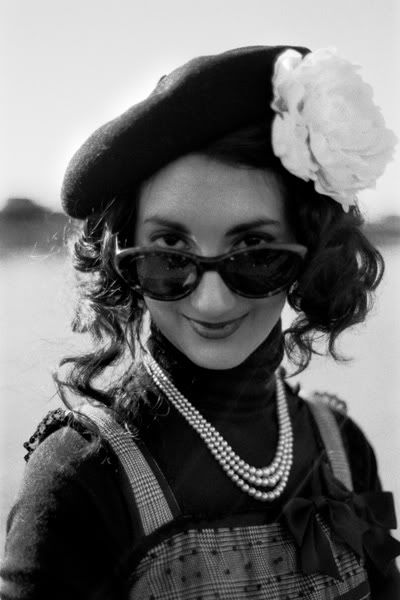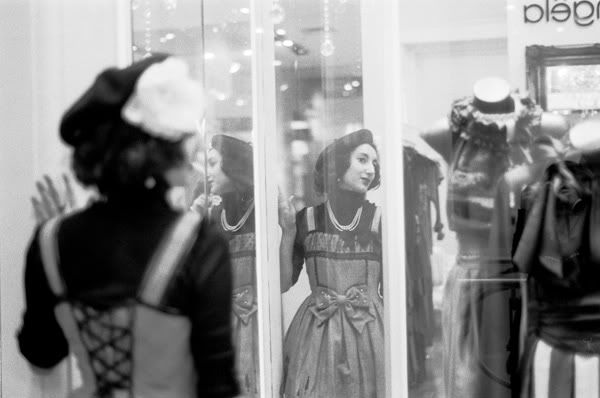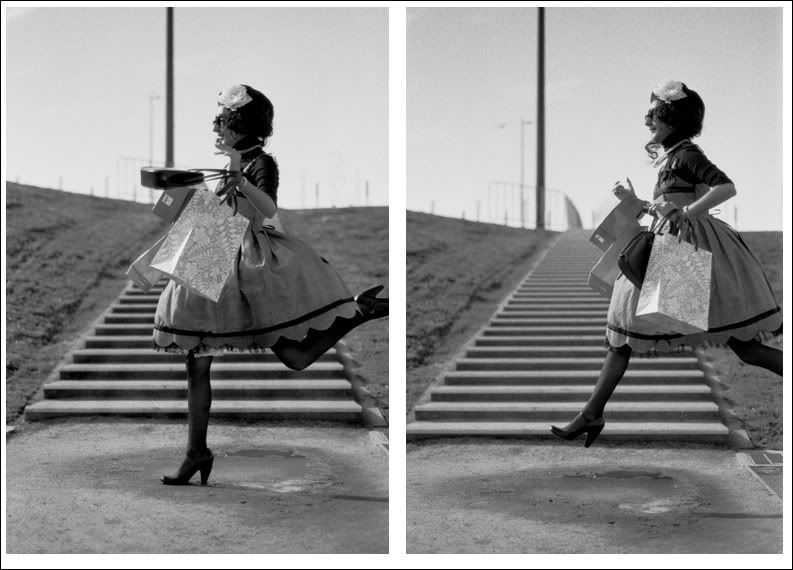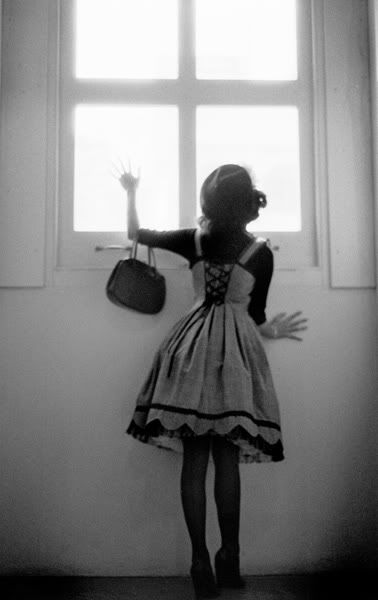 Model:
lilac_ambience
JSK: Angelic Pretty
Everything else: a combination of vintage items belonging to both her and I.

Nikon FM2
400ISO Illford HP4 classic