Sometimes I think lolita can be taken too seriously. Let's solve this, forget those pretty photoshoots and click through those digital cameras and hunt out those rejects. Let's see the most unflattering pictures you got! The ones with your eyes half closed, mid-sneeze, awkard angle. The least elegant and the most ridiculous! Failed first attempts, blurry and incredibly embarassing are encourged.

Just remember, this is for laughs ONLY!



Me in all my radiance!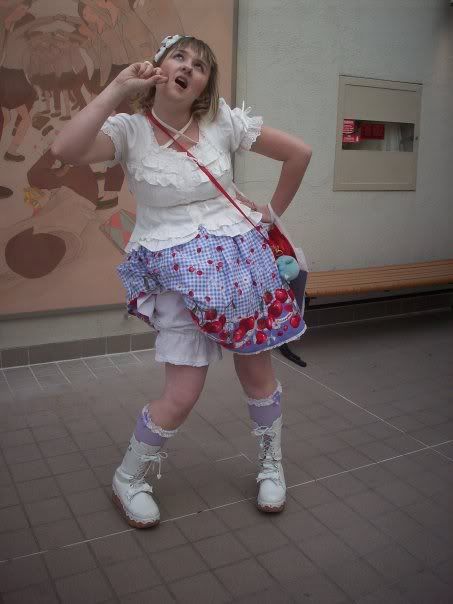 Me in blurry, eating action!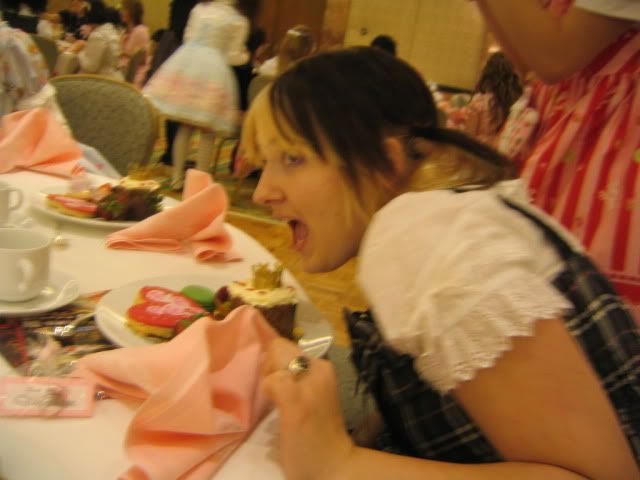 A pervy way hero and myself.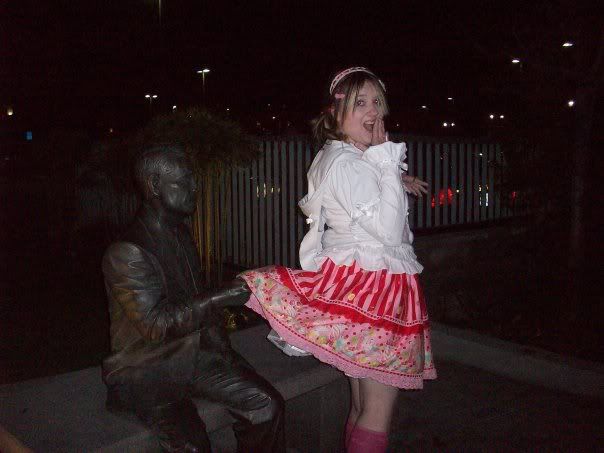 Some of the LOVELY MN ladies at their best!: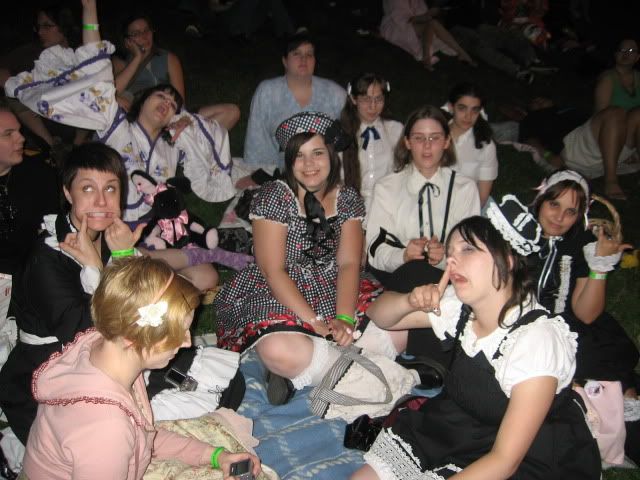 Me and
fukai's first attempt: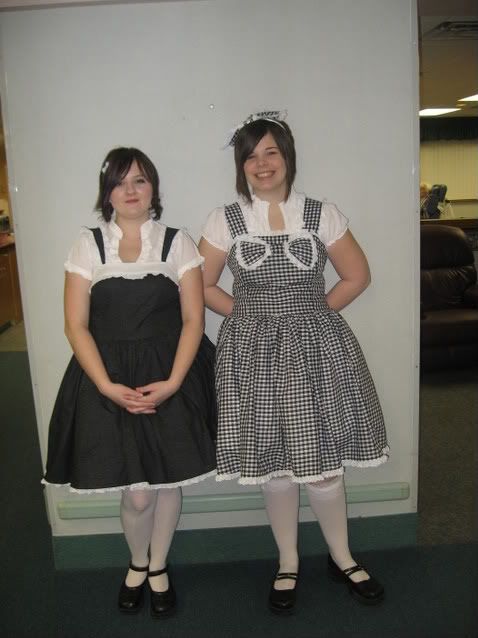 Me,
fukai and
theloserific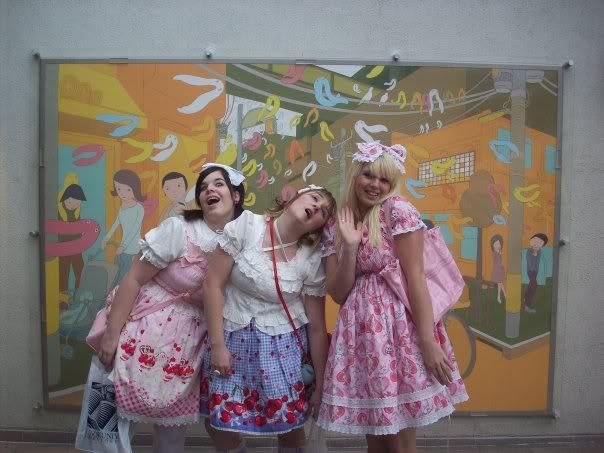 The STUNNING
theloserific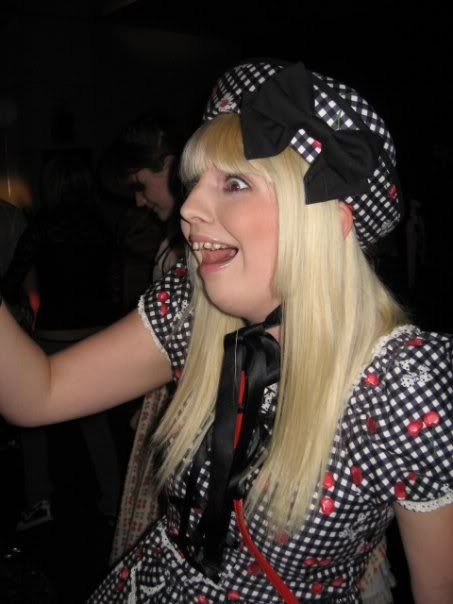 Your turn! Let the games begin!!