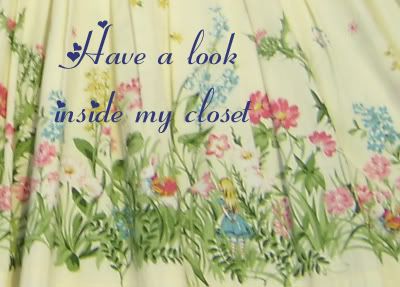 My closet. I'm into classic and sweet style, but I think sweet mostly took over.



BTSSB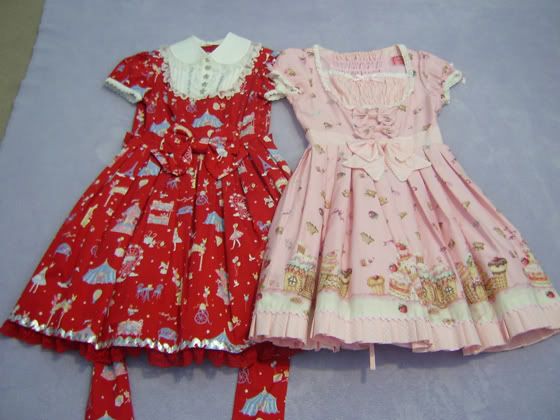 AP Country Sweets has to be my favorite AP dress.



AP and BTSSB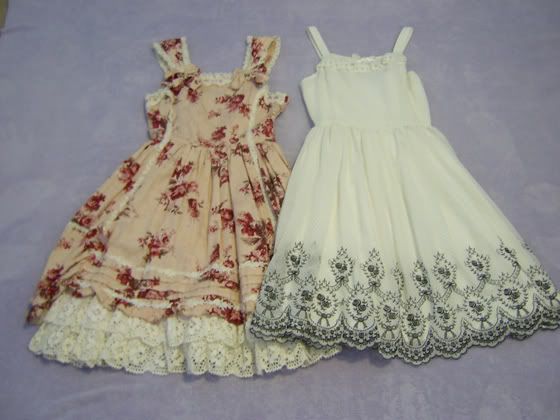 IW My two favorite jumper skirts.



IW and ETC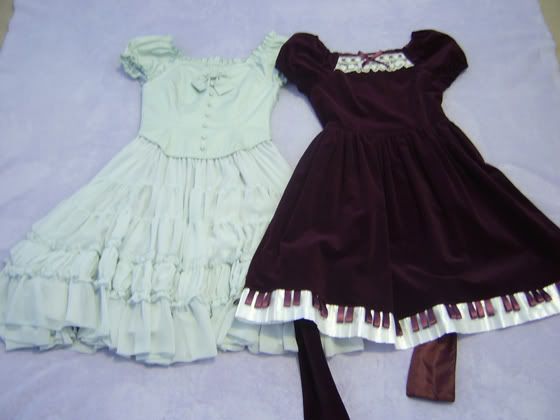 MM and IW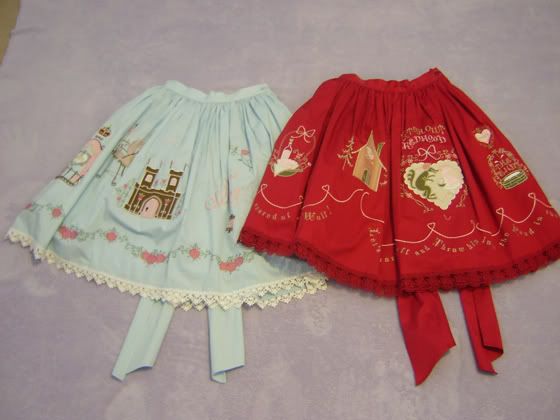 BTSSB Love these so much.



IW I love the wine red IW uses.



AP The peach skirt with the blue bows is my favorite AP skirt.



AP on the top and BTSSB on the bottom.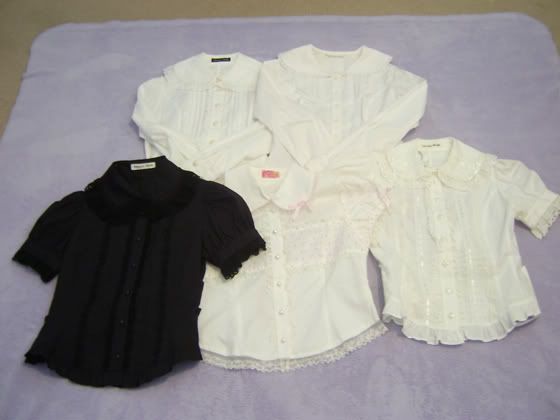 IW and VM and the top. IW, AP, and IW on the bottom.



Off brand and BTSSB on the top. AP on the bottom.



BTSSB



AP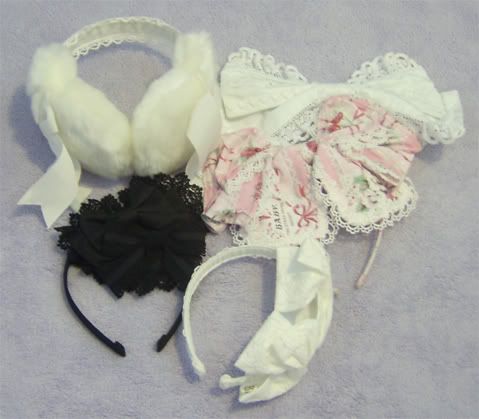 BTSSB



IW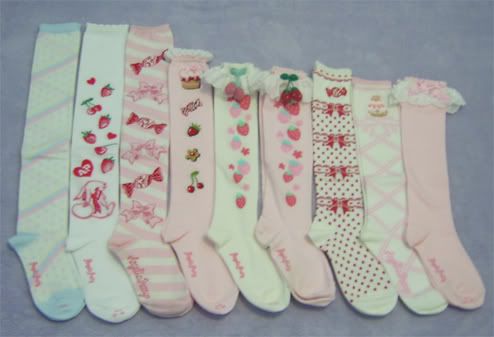 AP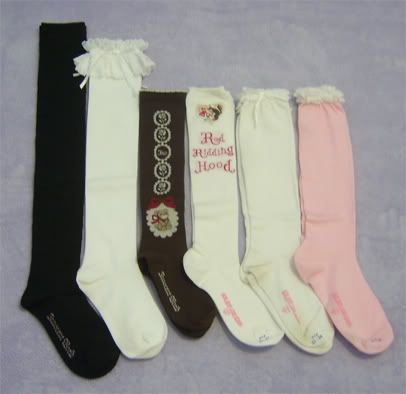 The first three from the left are IW and the last three are BTSSB.



SS on the top. On the bottom BTSSB, BTSSB, IW, and AP.
My IW shoes are my favorite. I'd love it if they release them again, especially if they did in wine red. My AP shoes are a little to big. I should sell them but I've had them so long I'm a little attached to them.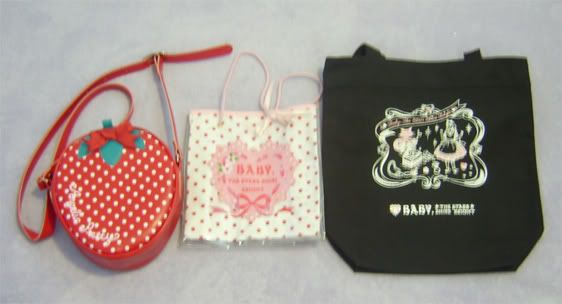 The strawberry is AP and the totes are BTSSB.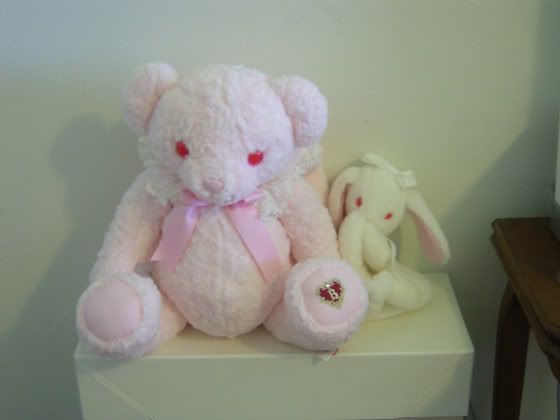 BTSSB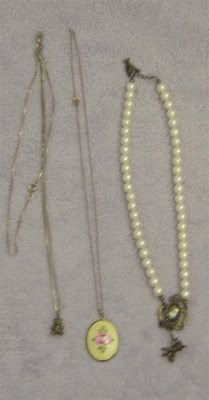 The first two from the left are off brand and the last is IW.
The rose necklace was given to me by my grandmother.

Thanks for looking!