So here I am again, continuing the quest to find lolita for the broke (or close to it.) My last effort turned out more vintage than anything else so I wondered if I could get your opinions on my newest set. Thanks in advance :)


This is the set on it's dummy ...



and here it is worn ....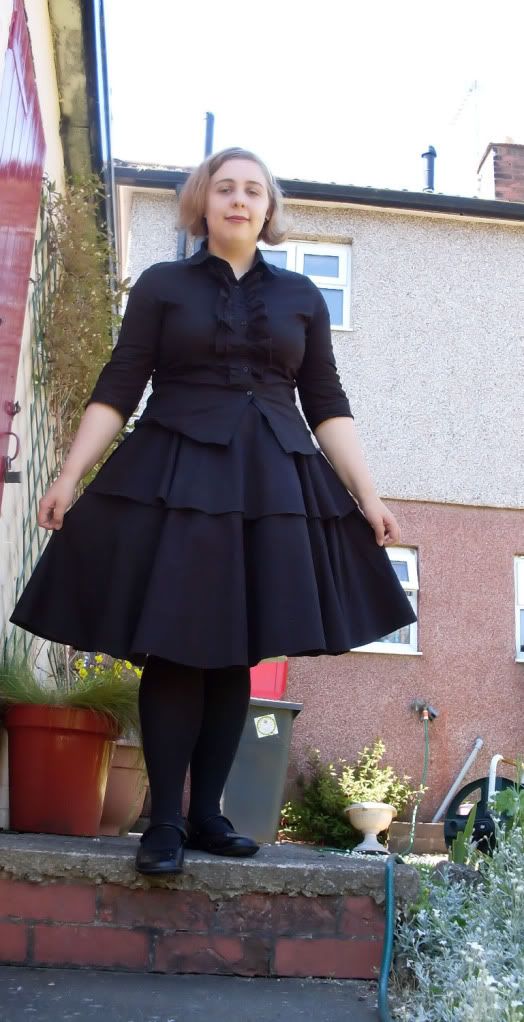 I just bought this little bow to go with it too ...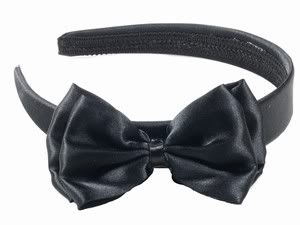 I prefer all black to many bold patterns so I thought I'd go with it. I hope this is ok.
Ever your nervous quester, Nina x x