Not having a job has lead me to the sewing room lately. Here are some things I have made over the past couple of months.





I call this the Eminence Dress. It is modeled by my friend Angela who wants to buy it after the fashion show it will be in.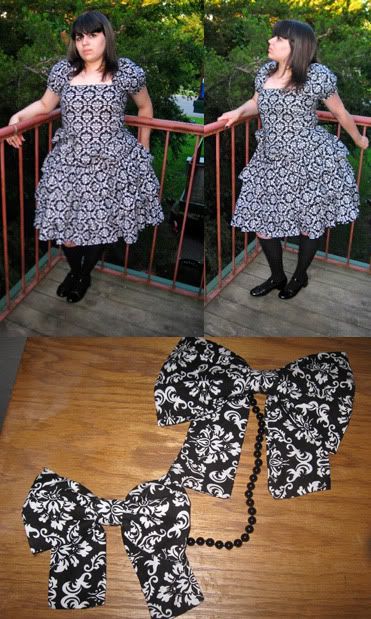 This is the Saccharine Dress, because I think it is a little sweet and a little gothic at the same time. I am aware the patterns go in different directions, I did that on purpose for this particular pattern. I will probably make myself another one in solid black someday.



This is a wa-loli set I made for the upcoming Obon festival in my area (I am like a month early in finishing it! XD). I love the fabric so much!



I made this coz I was in love with the fabric. Too bad it doesn't match a thing I own, it's so cute!



This is a fix-up of an old project. But yellow is so not my colour.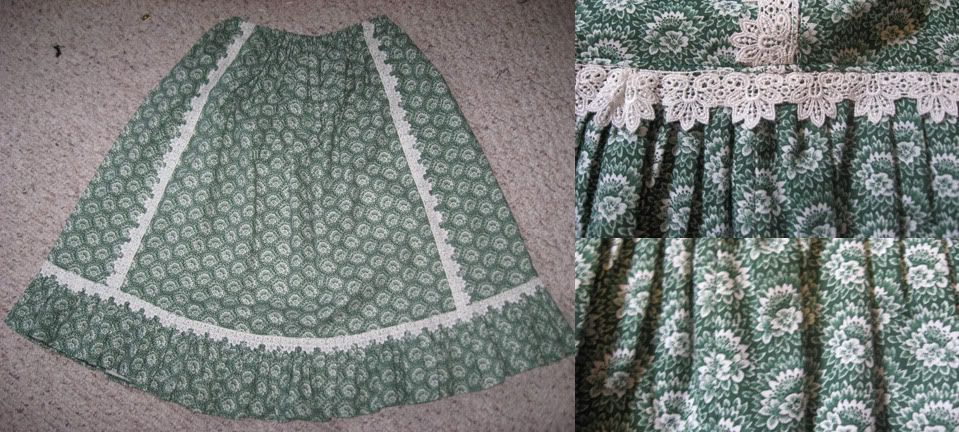 I thought the fabric here was neat, but again not my colour.



I made the skirt I am wearing here. I also made a matching cami top. (for those of you that don't know I am the one in the green skirt.)



Here you can see the matching top I made. We were at a gothic beach party, hence the black lei. XD

I hope you enjoyed looking at my projects!!


EDIT: Now with bigger pictures!