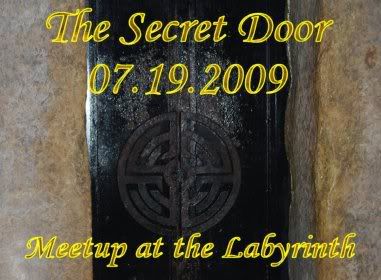 Since almost everyone is on holiday, only a dozen of us gathered last sunday to go to Buda Castle for a walk and see the Labyrinth of Buda Castle wich is a kind of museum, but an intresting place for sure.

Since there are many tourists in the castle district, we tried to tone down our outfits not to look too much deviant. So most of us ended up in black and white: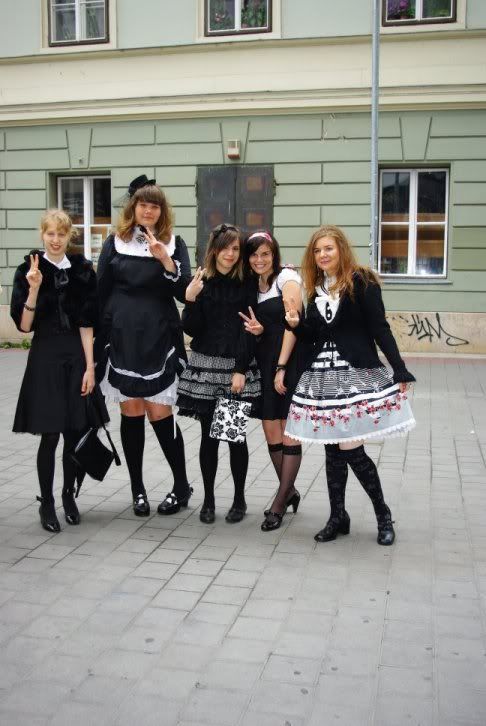 Since we couldn't find the bus wich goes up the castle hill, we walked through the Chainbridge and climbed up. The weather was really calm after a satuarday storm. Budapest scenery: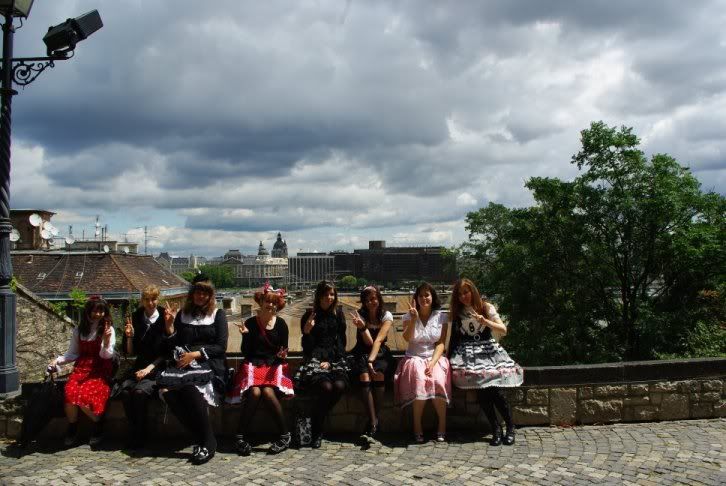 And a picture of my best friends and me (the vanilla cupcake):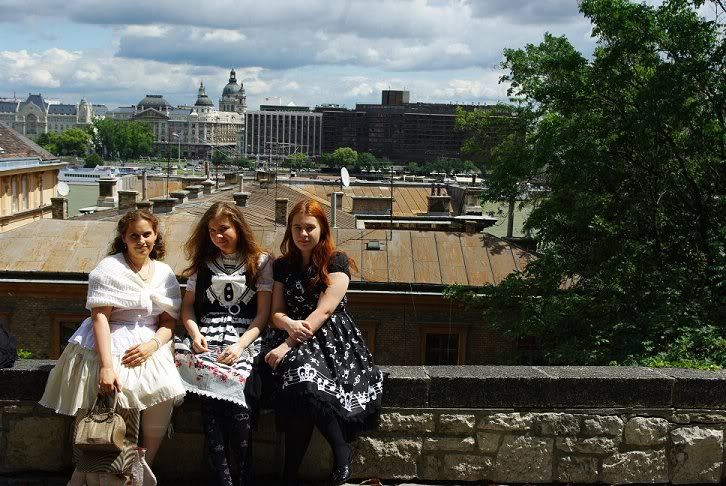 Group shots at Buda Castle: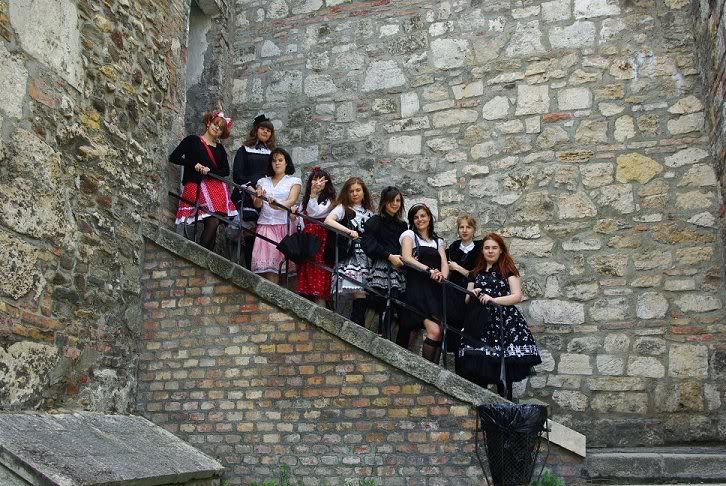 You can see the Chainbridge on the left: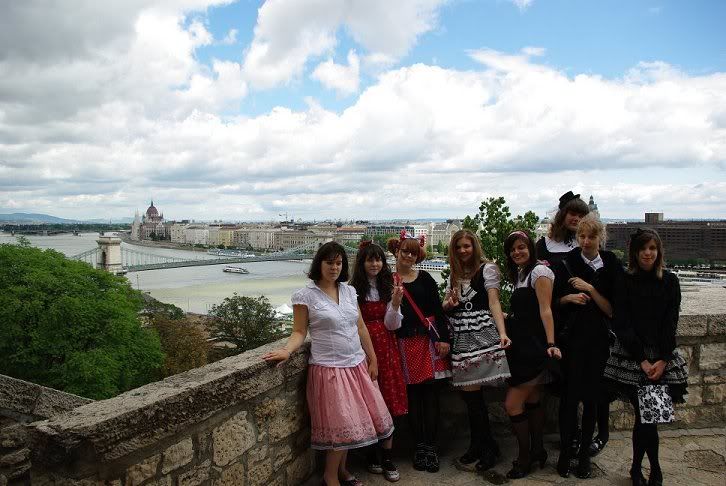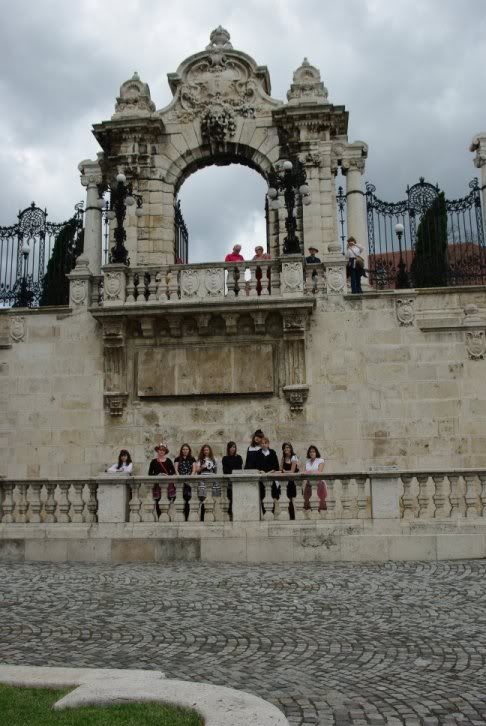 And finally, in the Labyrinth: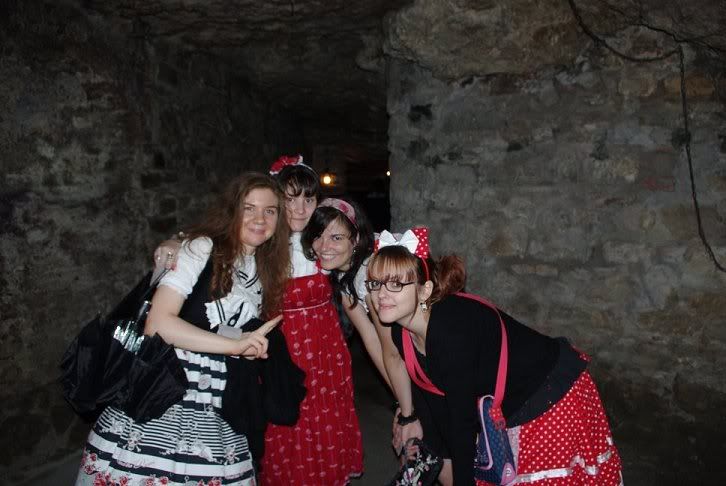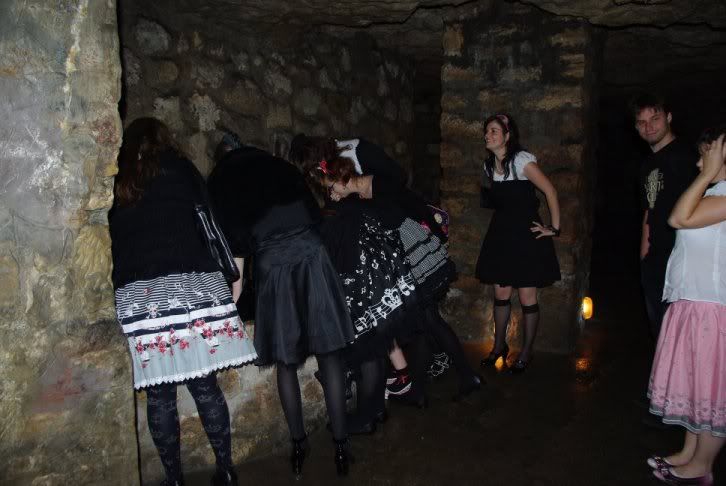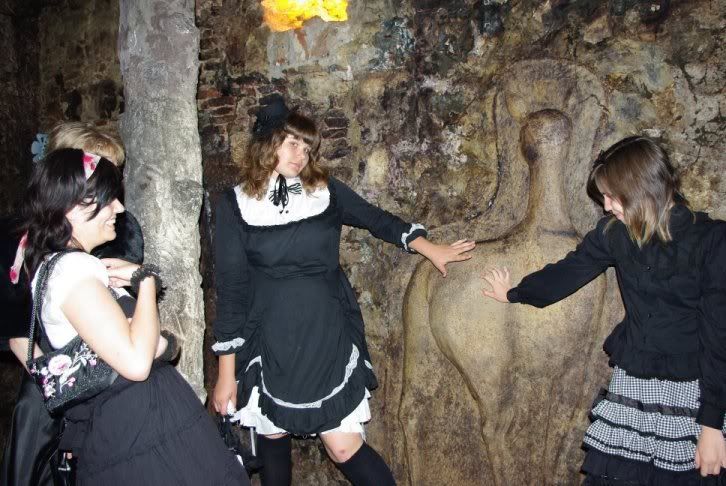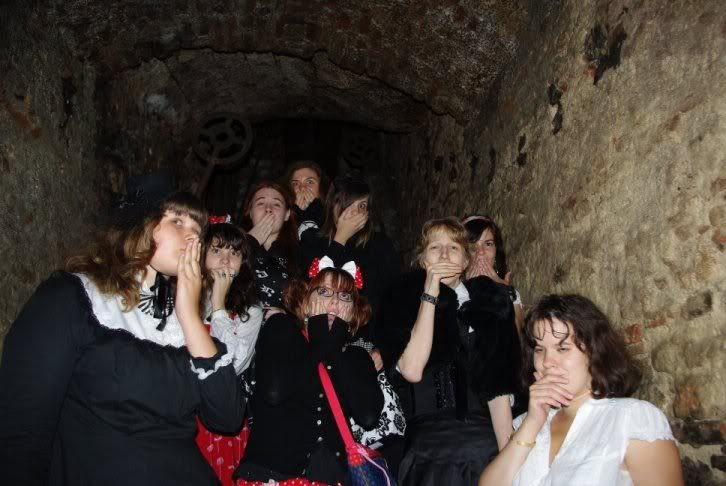 It was a scary place for sure!


But there were some very nice rooms as well: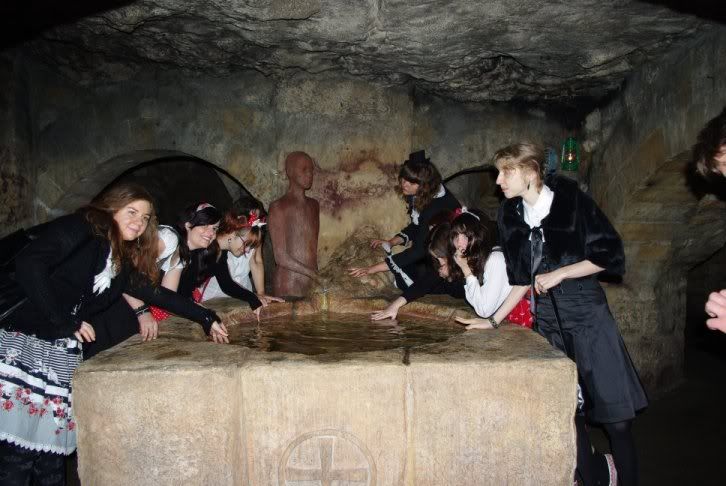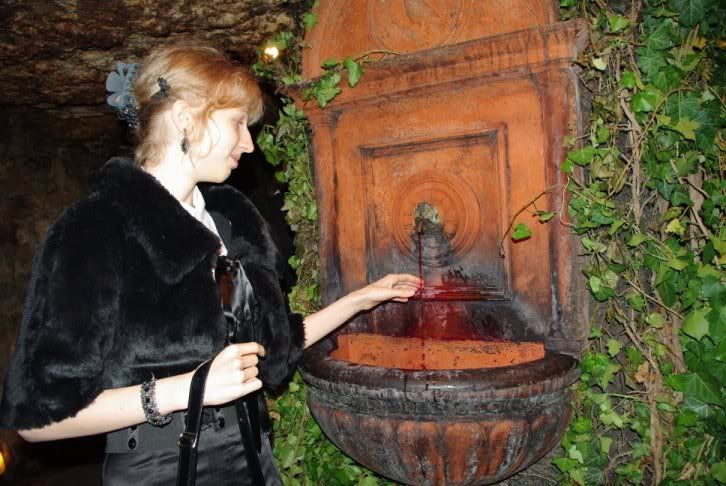 But then, scary again: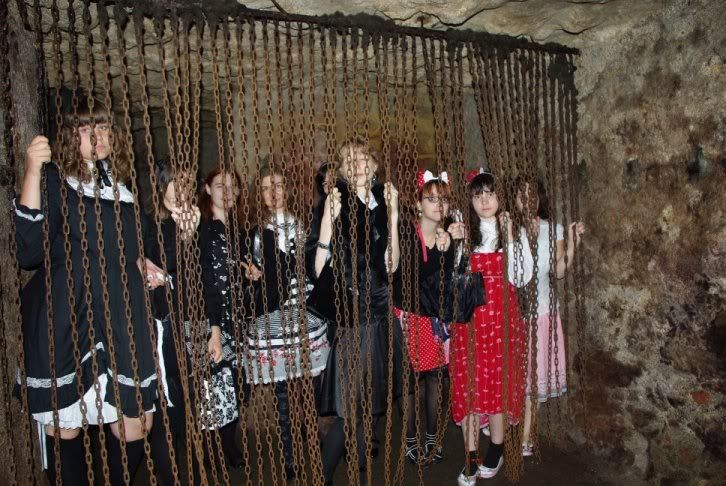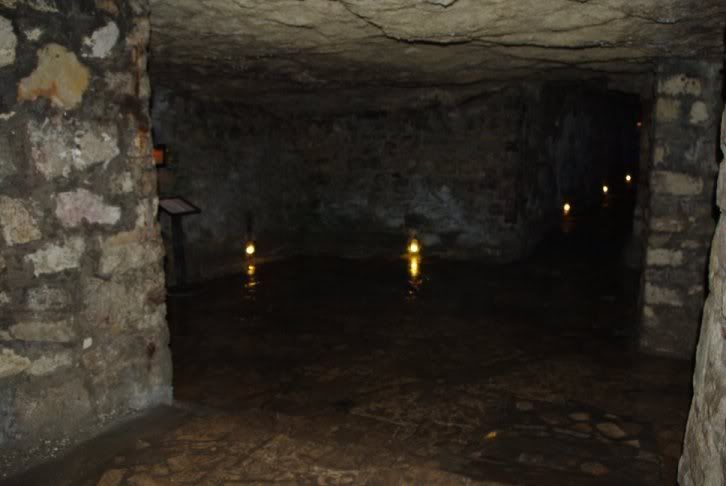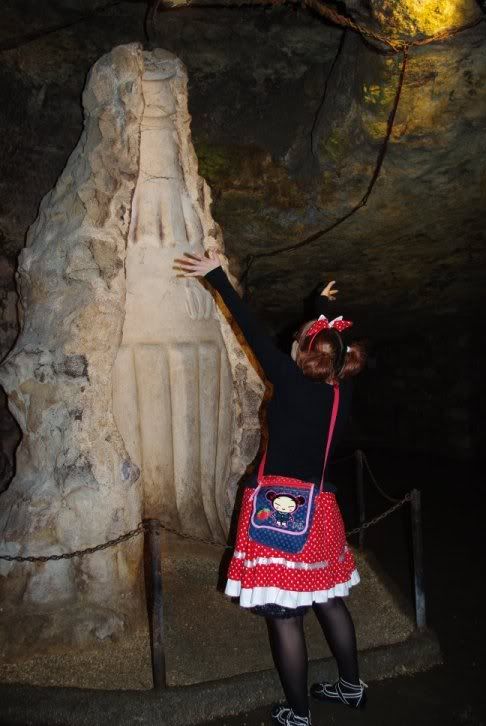 And we also met some cute guys...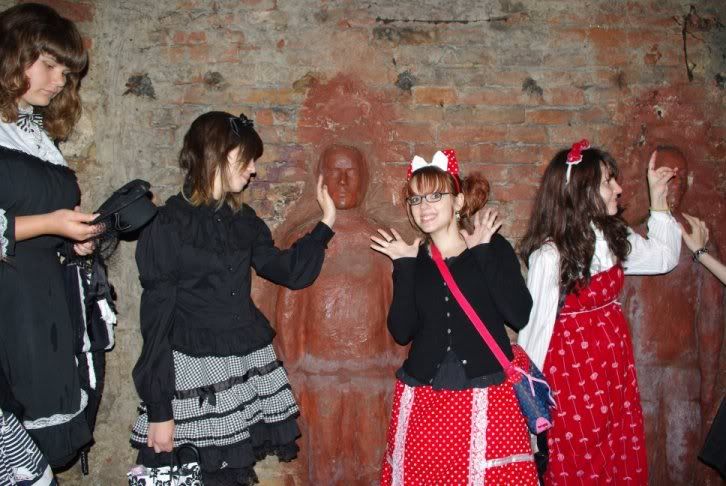 We had a nice time down there, and thank god for my digital SLR since sometimes the flash was the only light source. It was REALLY dark, but we agreed on coming back at night once - after 6 PM even the remaining lights are out, and we can use oil lamps only.

Thanks for watching, and comments are wellcome :)