As Otakon is only a few days away, I am happy to announce
sakurafairy and myself will be splitting a booth at Otakon in the artist's alley.







We will have a selection of high quality hand sewn accessories, jewelry, skirts and dresses so please stop by and say hello. In addition, there will be an opportunity to purchase $1 raffle tickets! One lucky winner will receive a pink themed luckypack, worth a value of over $75! Are you feeling lucky?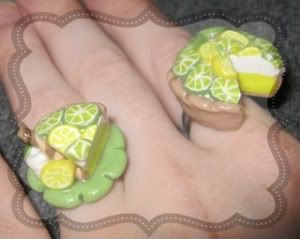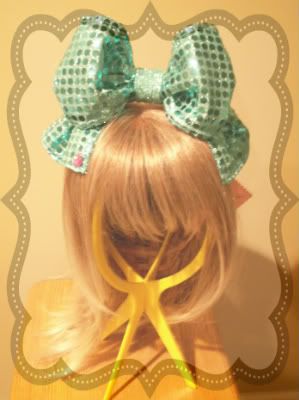 At this point it looks like our booth might have been moved against one of the walls, but I plan on purchasing some balloons to help mark the spot, so keep a lookout and hope to see you there!