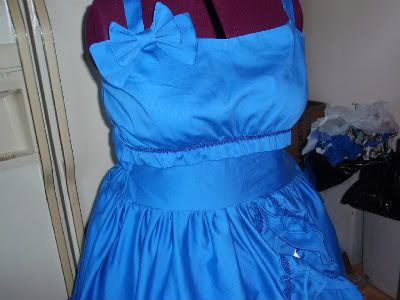 So
evillittlekiwi commissioned this dress from me, and after weeks of holidays and 60+ hour weeks at work due to my store closing, I finally made it. I am hoping it gets to her in time for her event. She wanted something similar tothis dress here (pictures have been tampered with so I could see the detail):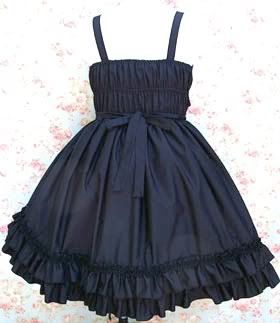 She wanted a rufflier underskirt to go underneath and a built in petti too. She provided her own fabric. This I what I came up with: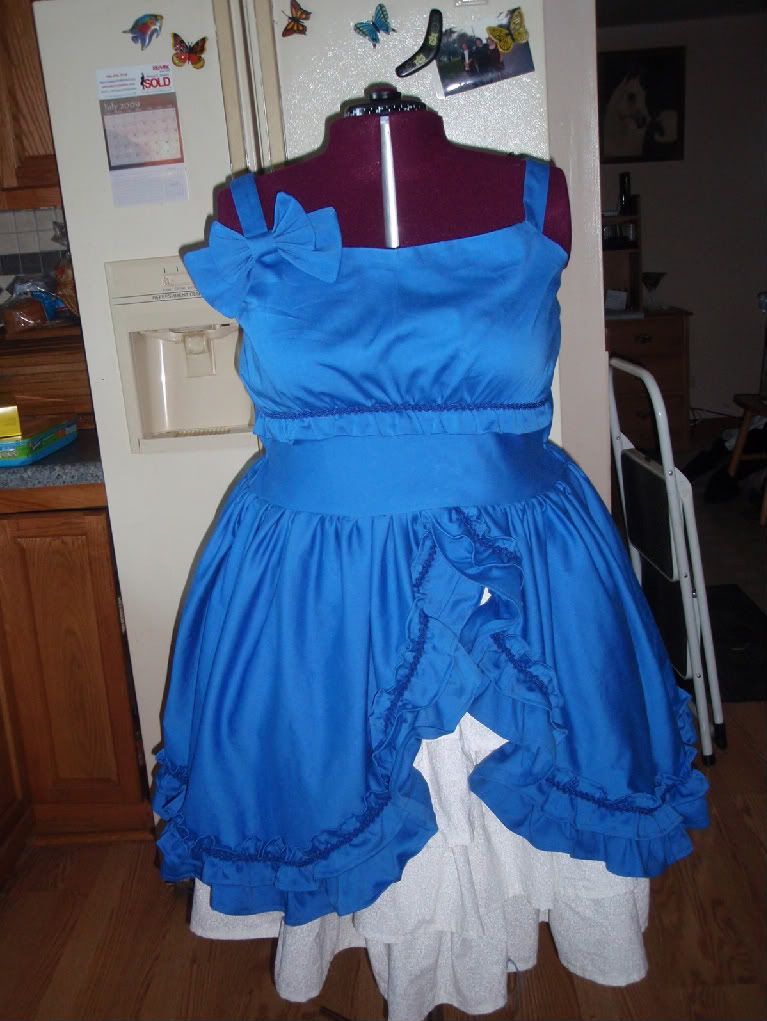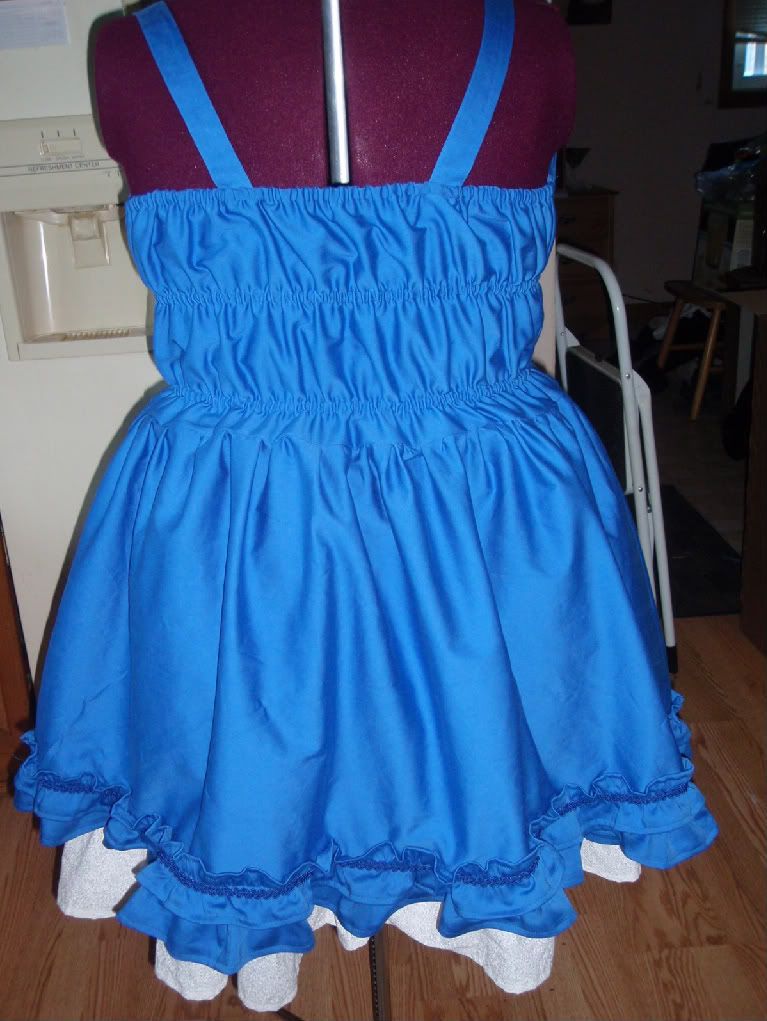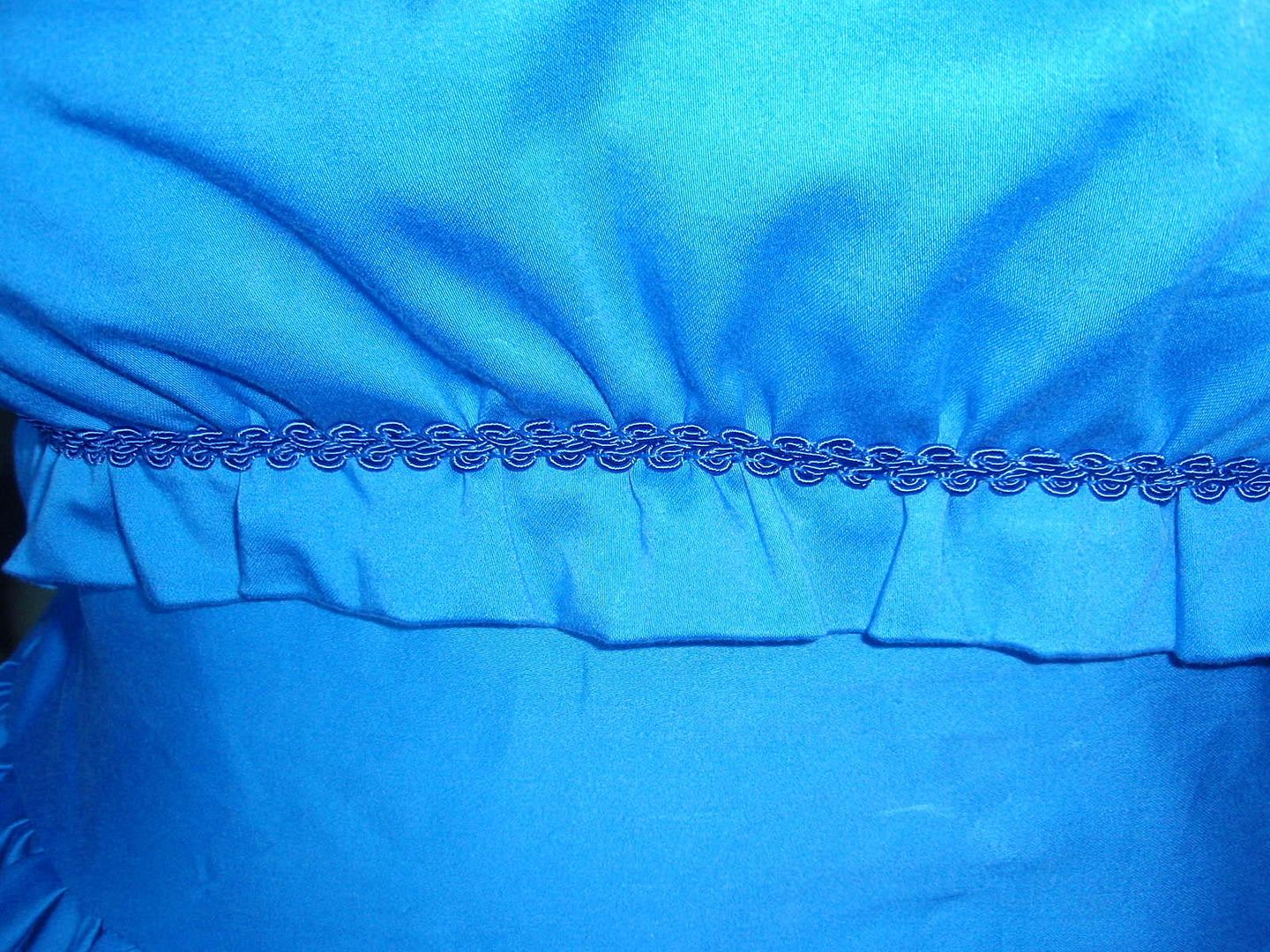 Close up of braid detail on bodice.