On July 4th, the Toronto lolita's over at
gta_lolita got together for our annual picnic.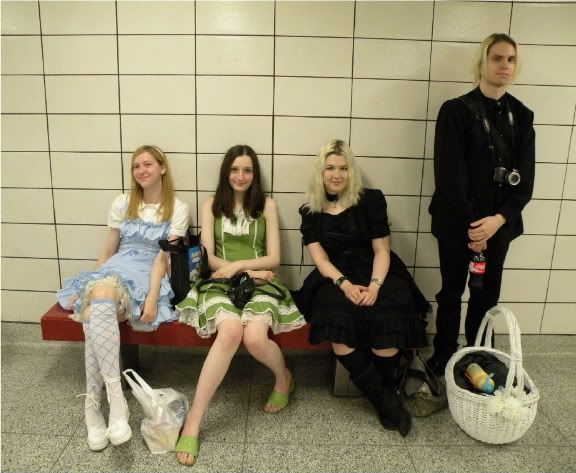 We all met up at High Park subway station first before heading to the picnic area.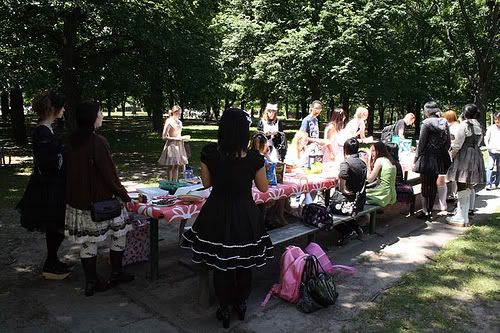 The huge spread! Everyone brought a ton of food :3



After eating everyone gathered for photos. Here's a group shot.



Gothic lolitas only :D



Sweet lolitas dueling amongst themselves.





Here are as many individual outfit shots I could find XD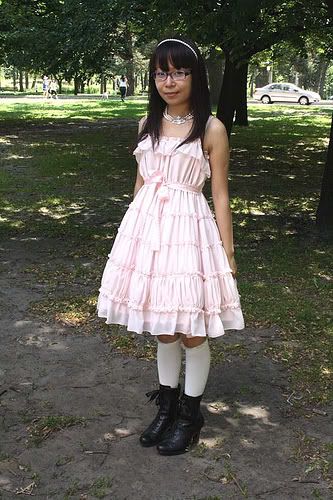 Our lovely hostess
oniwitch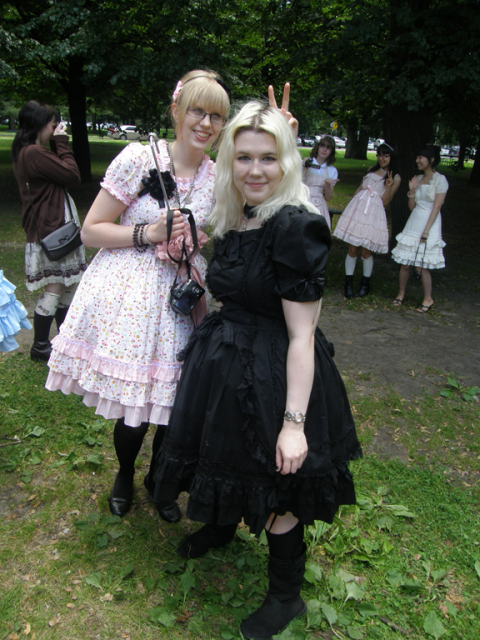 vanityxaffaire and
kimira_sorrii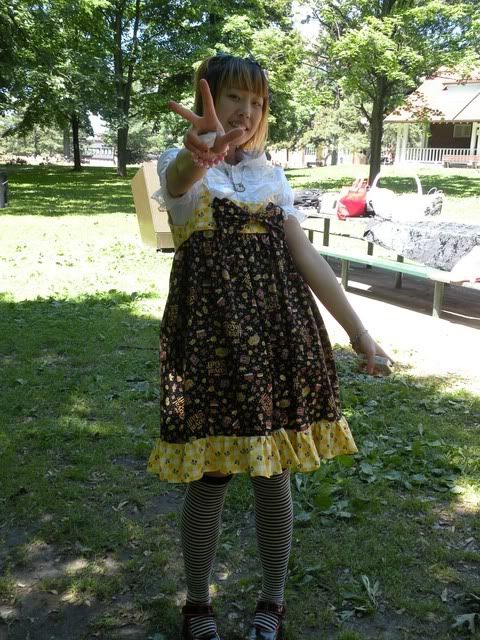 Sorry, didn't get your name >_<;


pui_puni
sweet_gable
paperflowers06
shirviu and another girl I forget the name of (sorry!)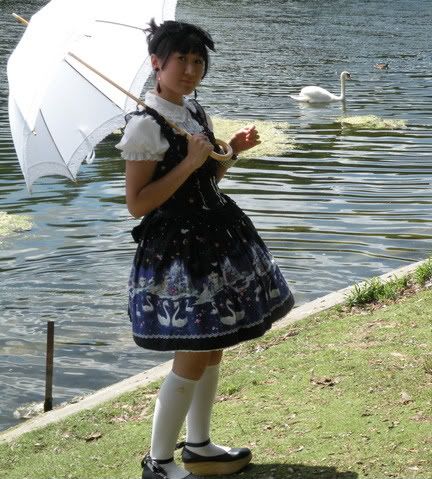 swtgreentea
the_mad_milash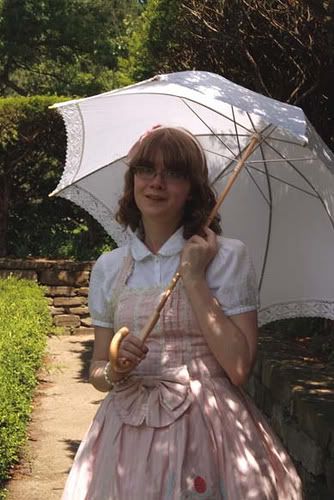 uttate
kigaromaru (right) and her friend


shinku_s and
kimira_sorrii

Extras




We found a four leafed clover!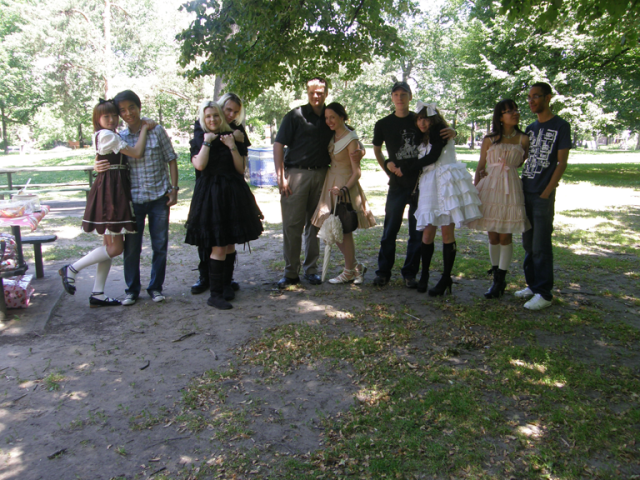 Couples pic (d'awwwwwwww)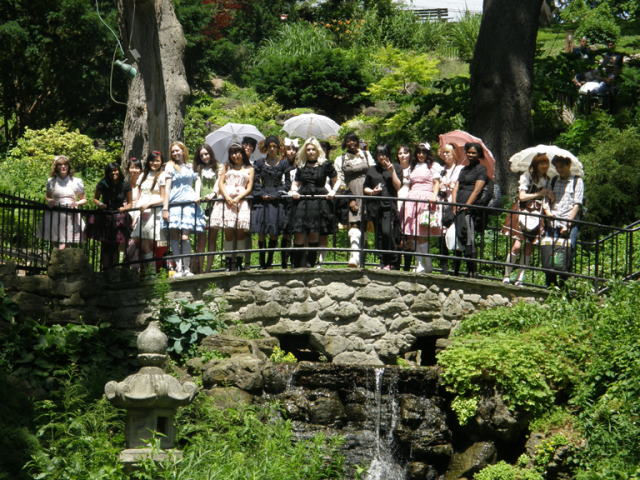 I forgot my camera, so thanks to all the girls who took these amazing photos! More photos are available on the
gta_lolita community.