A week or two ago I had a bit of an impromptu photoshoot, so I thought I'd share a few shots.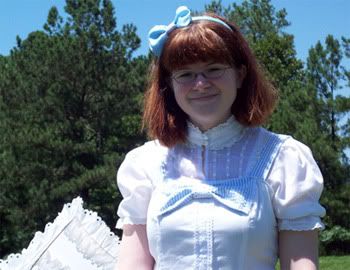 Outfit Rundown!
JSK & Headband: Handmade
Blouse: Vintage
Shoes: Bodyline
Parasol: Innocent World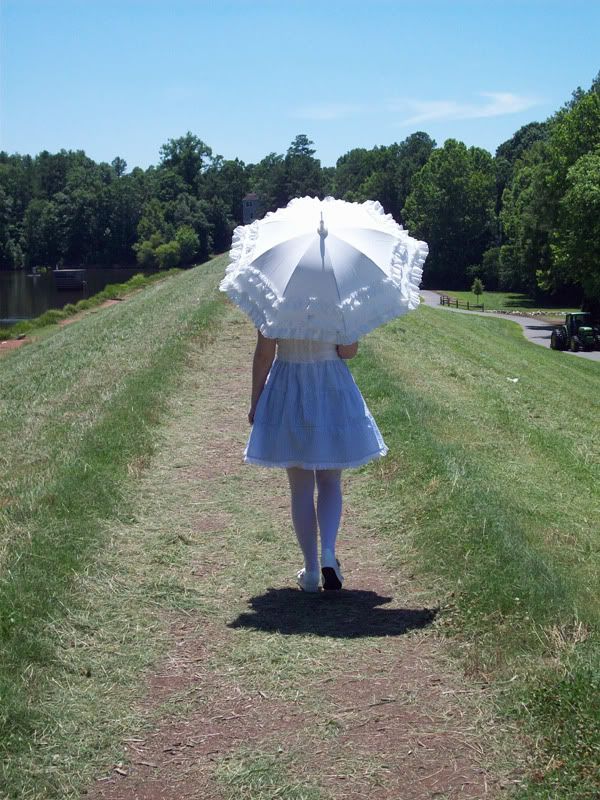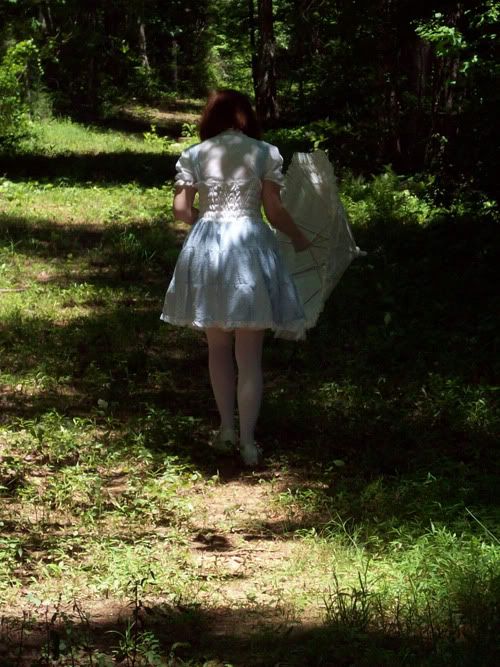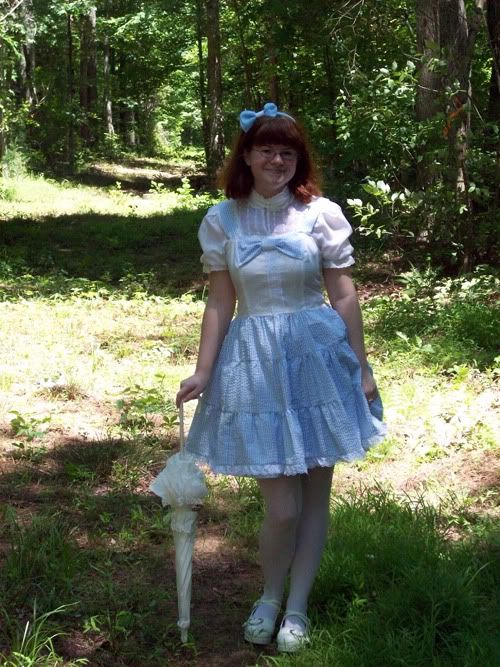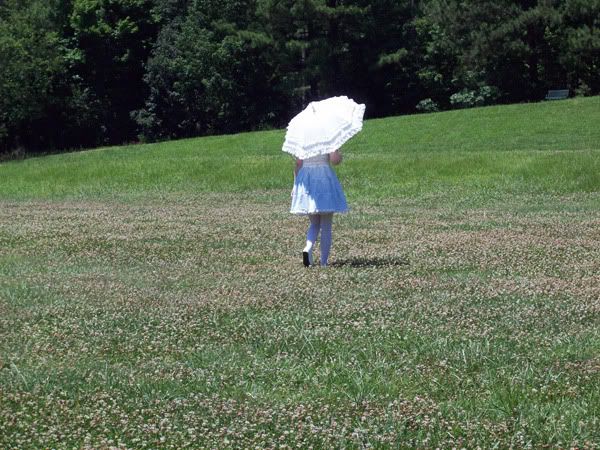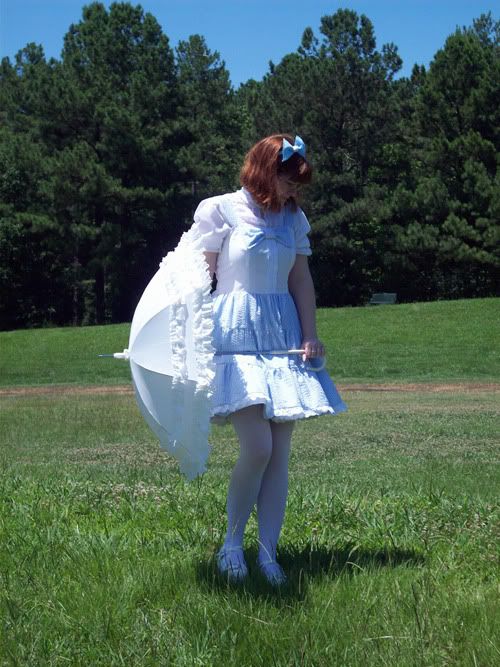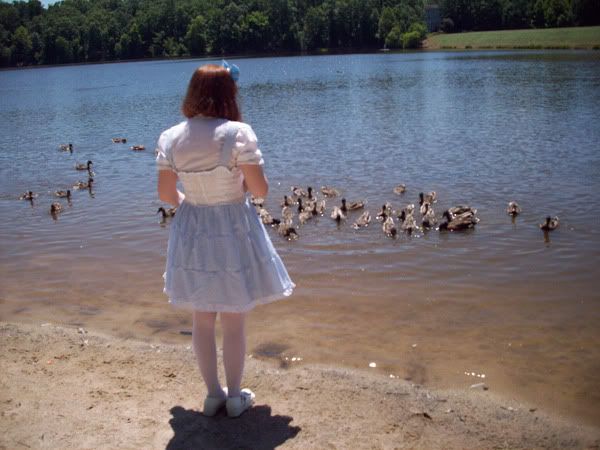 Feeding duckies!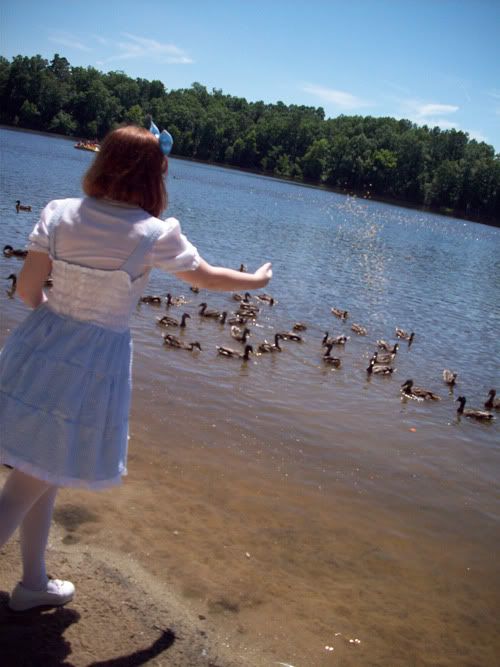 Sam managed to catch the feed mid-air in this one :D

Since I haven't mentioned it on here before, I thought I'd also share my lolita blog: Make Lovely.