I got My Atelier Boz LP today and thouht I should share the joy with you guys!

Ok, first:
And I got 2 plastic bags! Plus freebie and ome cute ads! Also an art print and a talk with and artit and kokusyoku sumire's cafe!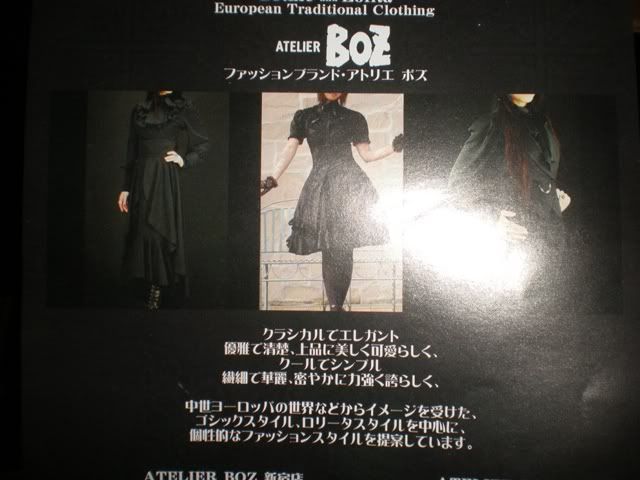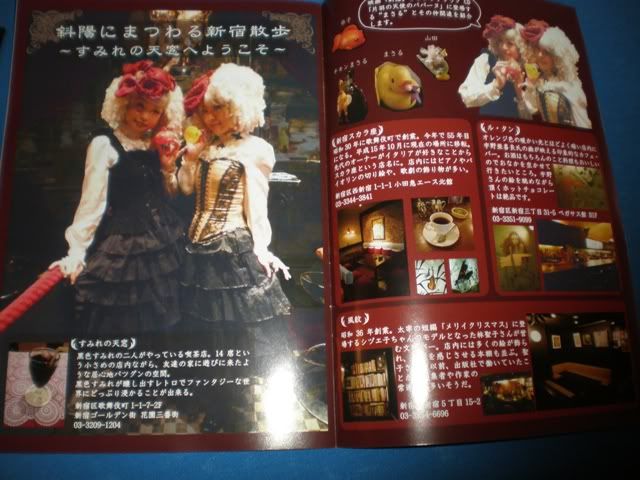 Ok, best thing first, THIS AWESOME LONG VEST!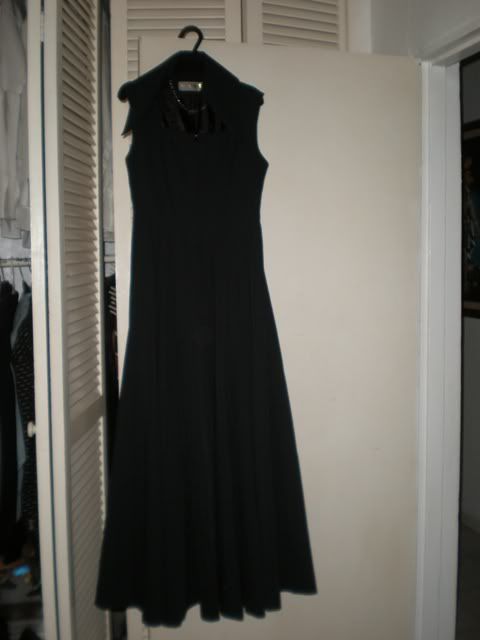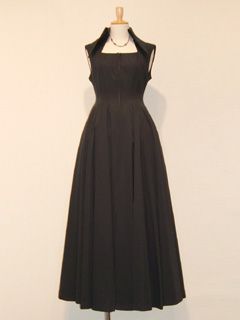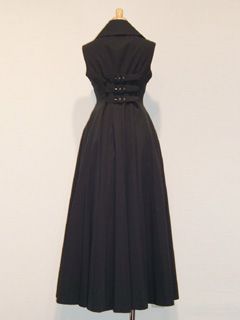 Then I got thi awesome blouse which Im totally keeping XD Its funny because AatP has a similar print blouse and I was looking for it to add it to my wishlist, and then I get it XD
Now I got a pair of black shorts. They are lined!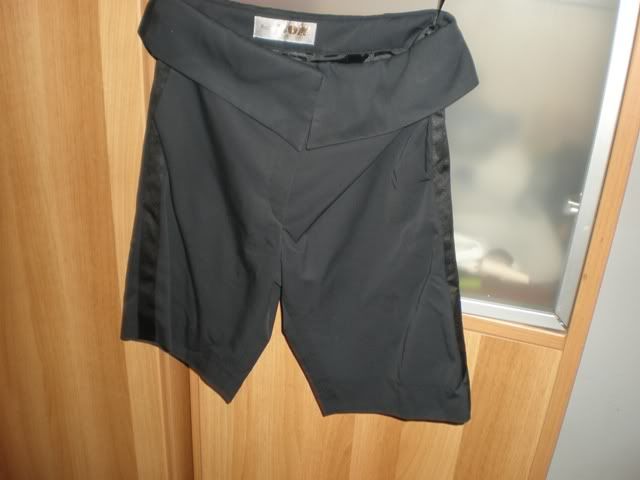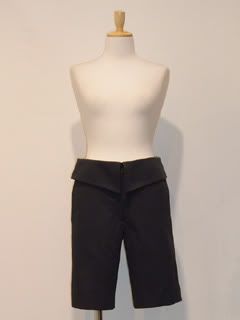 And then this awesome jacket! Sadly, its lined and velvet, so I doubt Ill be usin it much...
Thanks for reading~
btw, I have to question why Atelier Boz isnt considered mor elite. Everything is lined and really well sewn and ended. It could def. rival moitie and more!