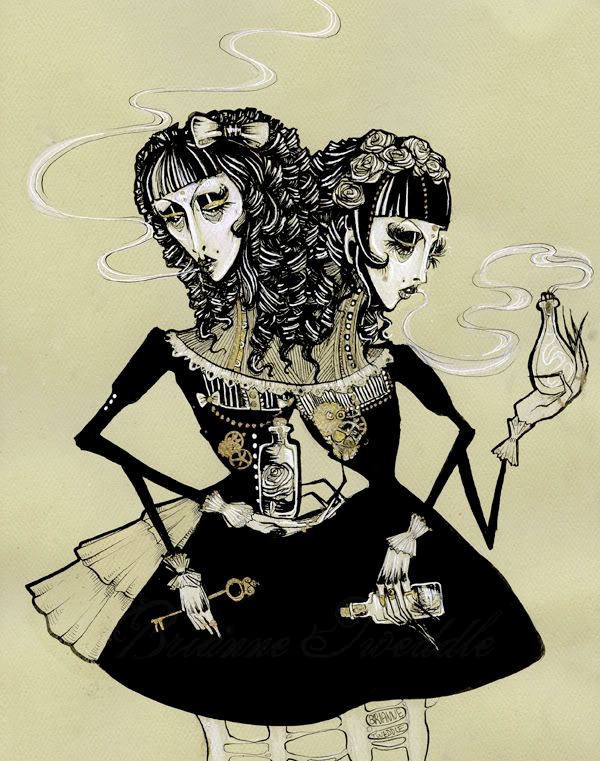 Lately I've been working on art for a steampunk art show this November and commissions for mini crowns and eyepatches and I thought I'd share some recent work!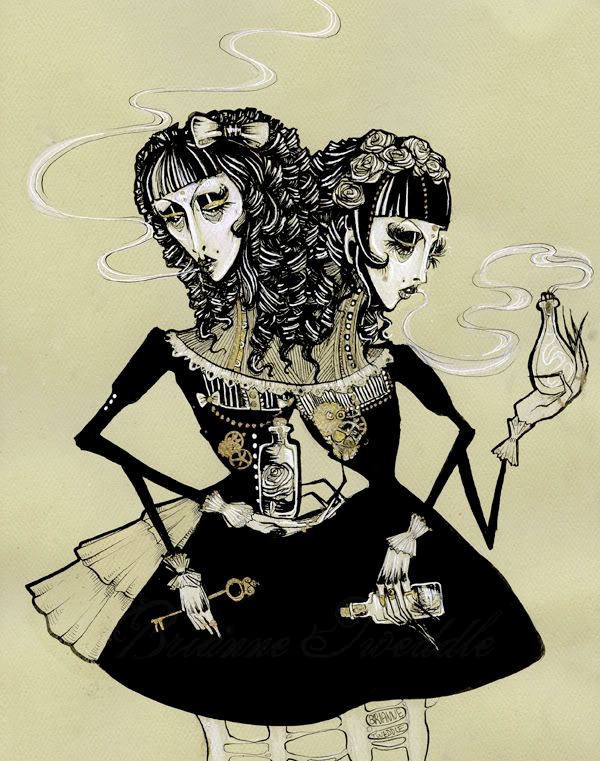 The art show is entitled a Steampunk Symposium, and will be at The FALL Tattooing and Artist Gallery in Vancouver, BC.
Lots of my Loli-saturated art will be there! This piece is done in black, white, and gold ink.

For more art visit www.neumorin.deviantart.com


These are a couple of custom crowns I completed recently.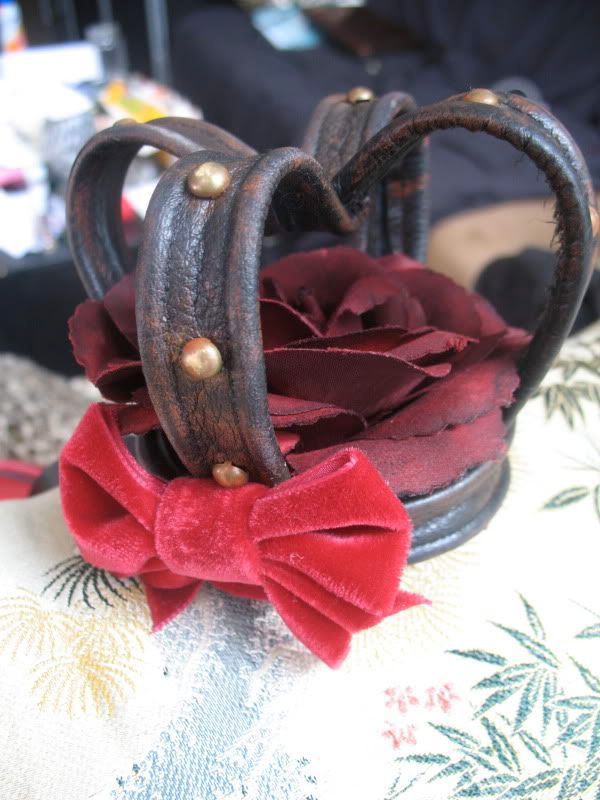 The rose and leather are handpainted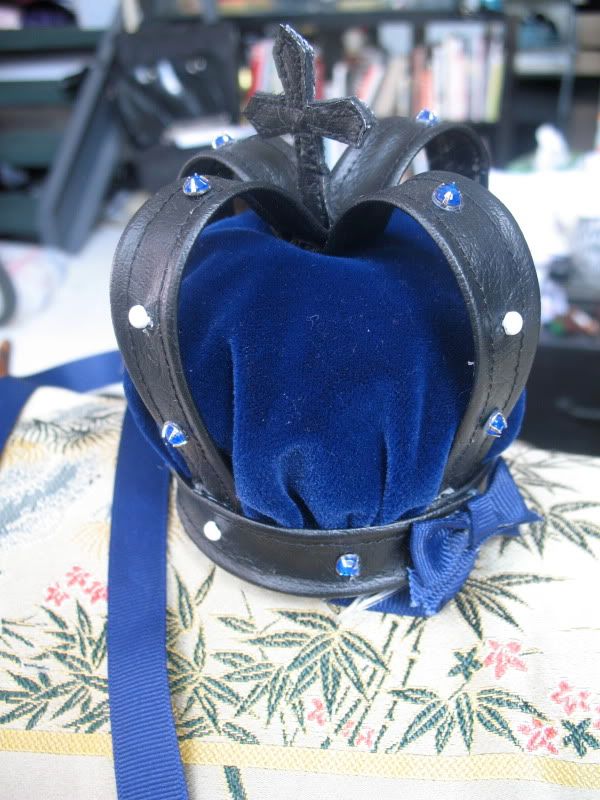 Now for the eyepatches... prepare for TOOTH-ROTTING DIABEETUS-INDUCING SWEETNESS
First up is a commission (I'm mailing it tomorrow c:)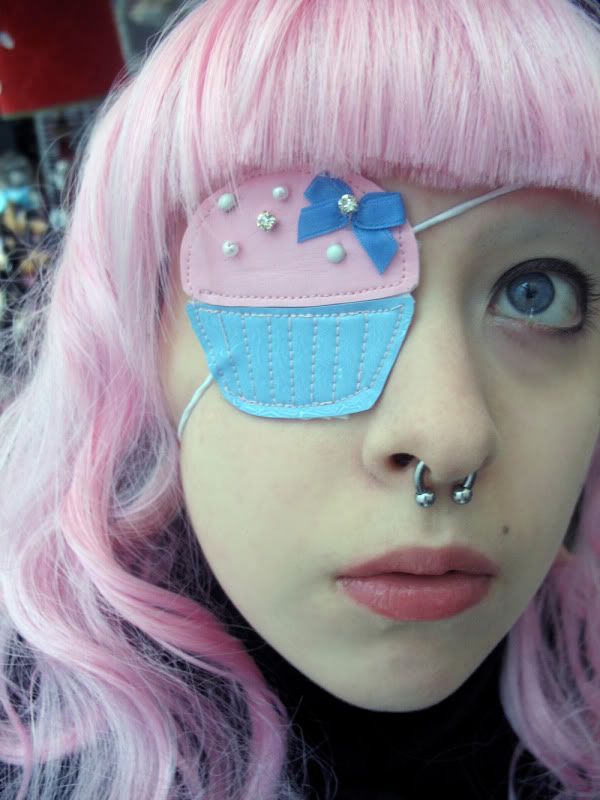 These two will be for sale shortly and are one-of-a-kind. Keep your eye out for my sales post!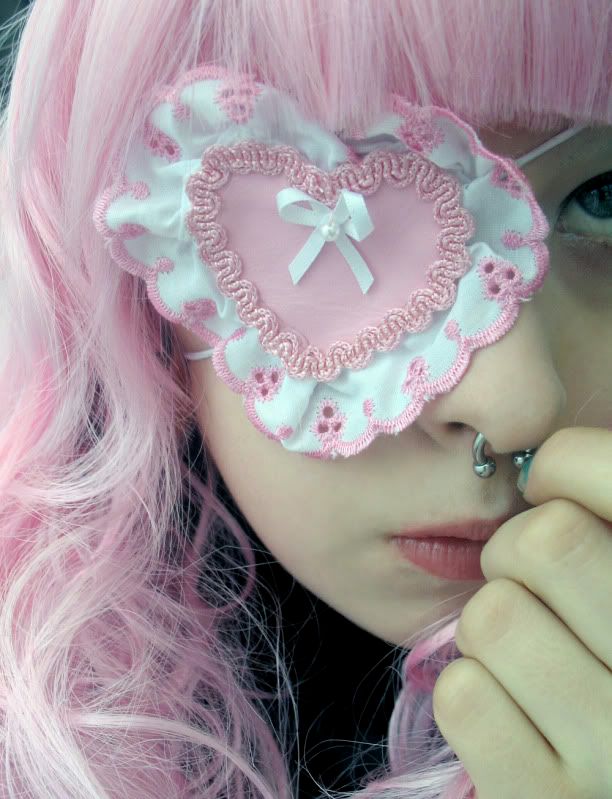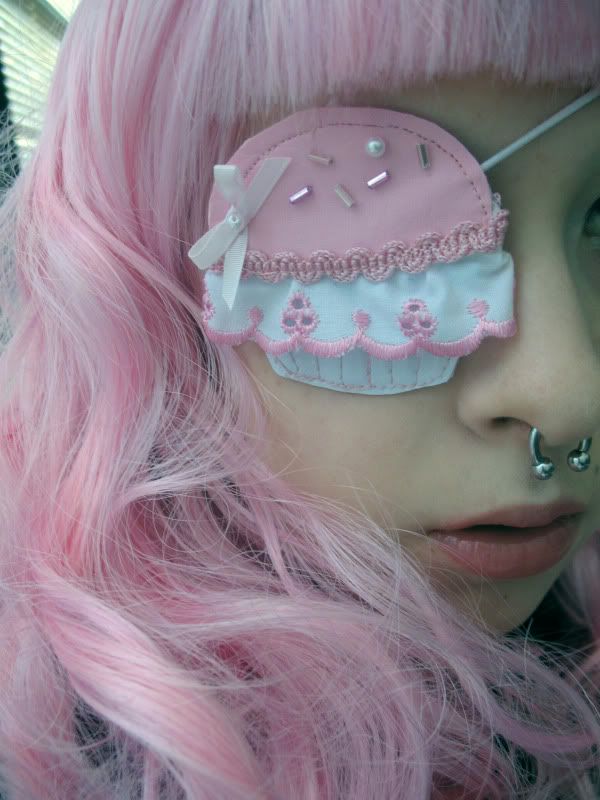 And of course what lolita doesn't need to express her love for cake in a permanent way. PAIN FOR CAKE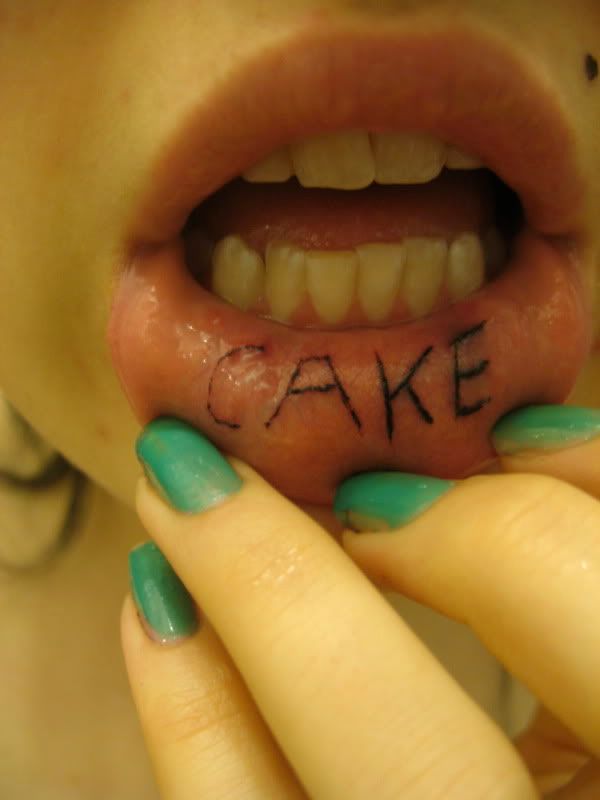 Also, the beauty mark is actually a tiny heart tattoo! For more of my recent tattoo adventures see my journal.

Thanks for looking everyone! <3