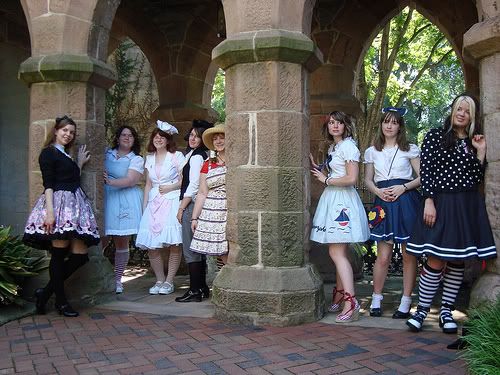 A few weeks ago the NC Lolis got together for a bit of sea-themed fun, and I finally got around to gathering all of our pictures together!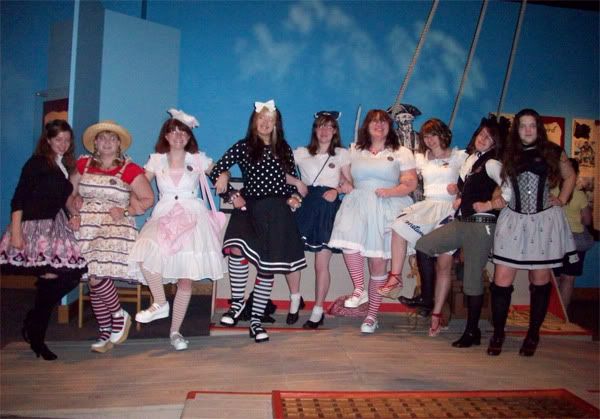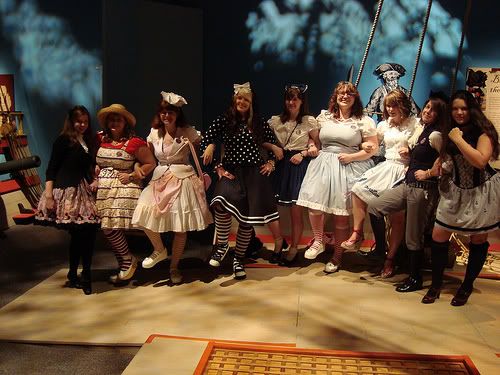 We started the day off right, with a little bit of Captain Morgan.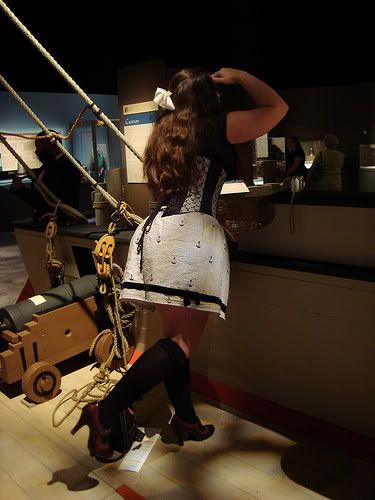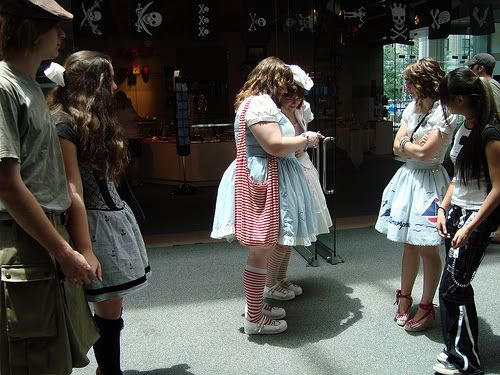 After messing around on the fake deck they had built, some guy who was working there said something about a crows nest, and we went running.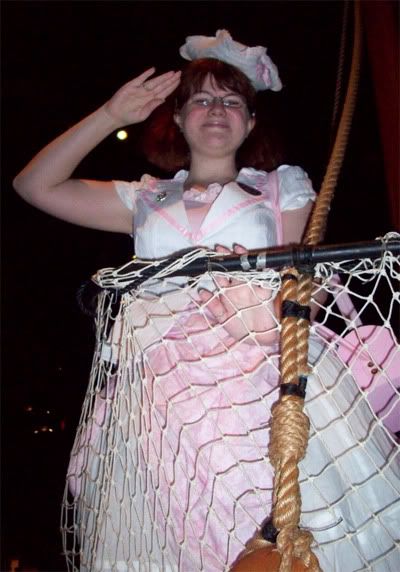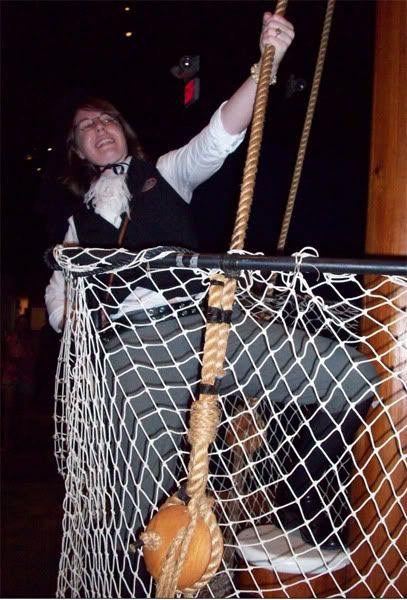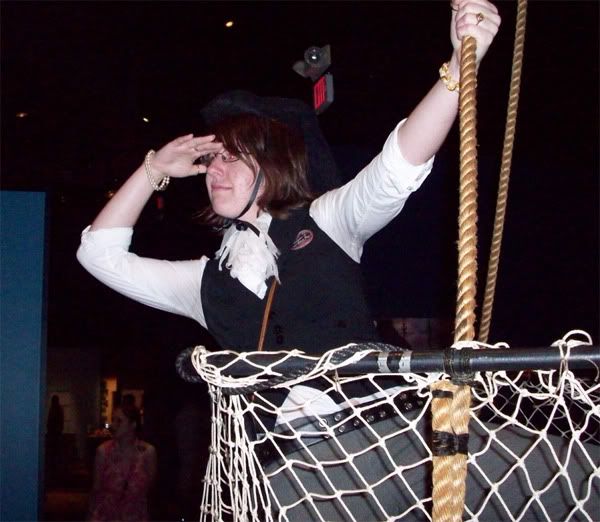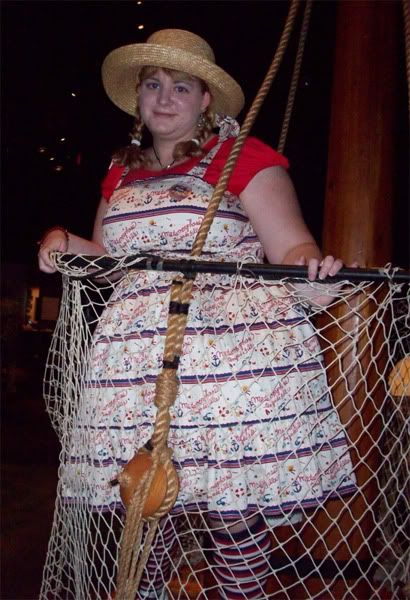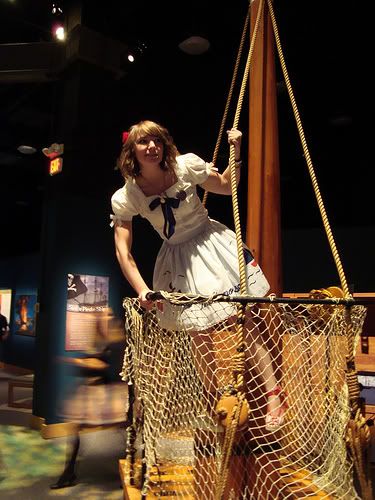 And THEN we found the ship.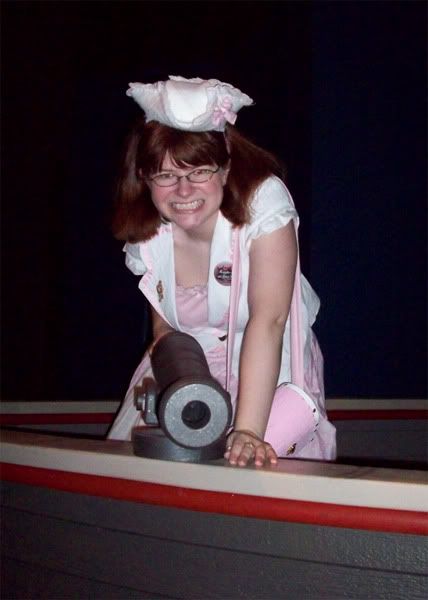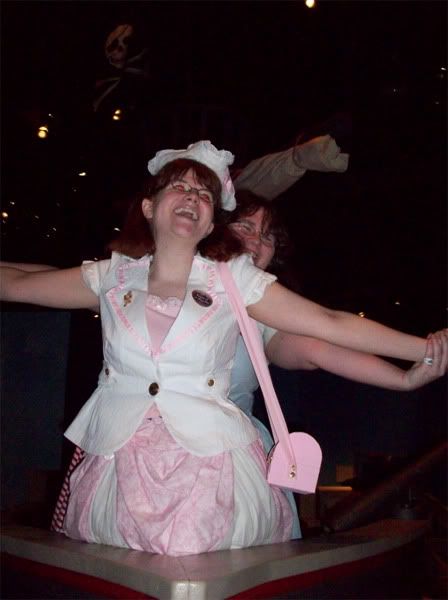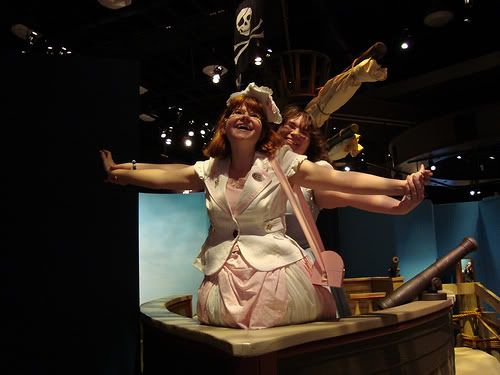 Titanic poses were obligatory.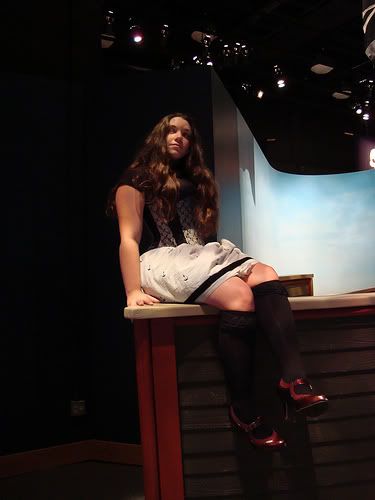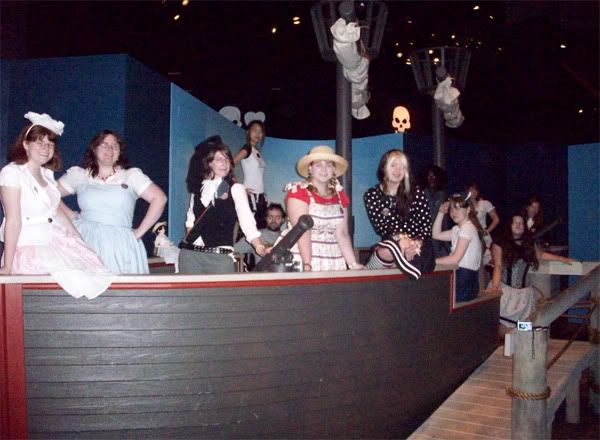 On our way back from food, we found this pretty cool staircase (for a parking garage I think) and took some pictures!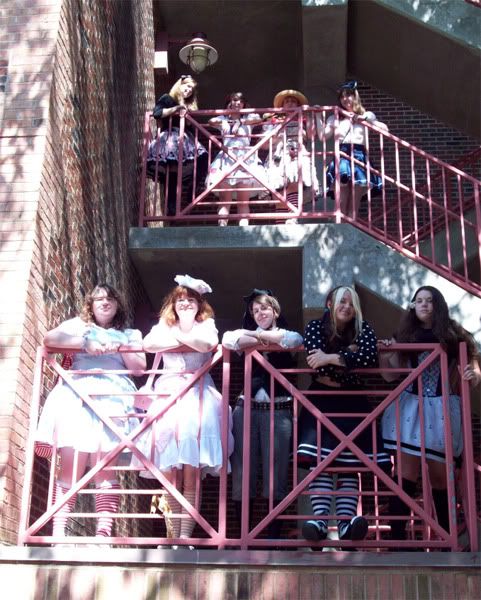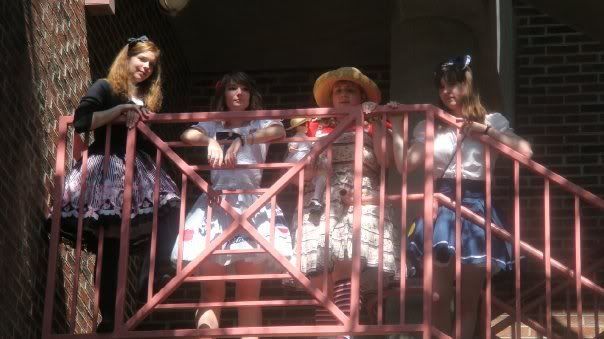 If we all look mildly sullen, it was well over 90 degrees outside that day and we'd been walking for a while.

Then we found a lovely church!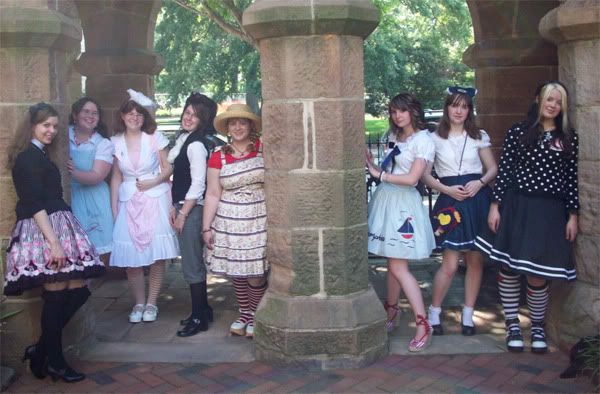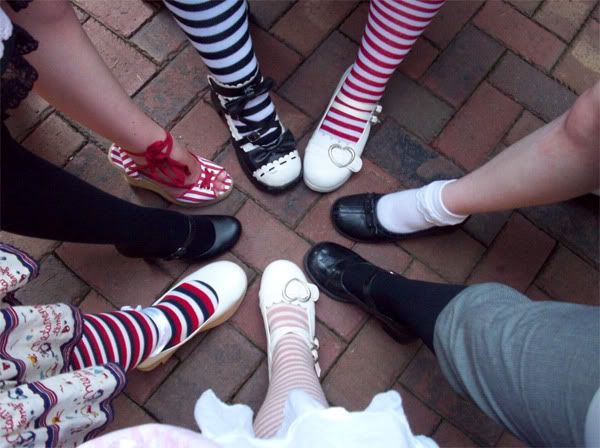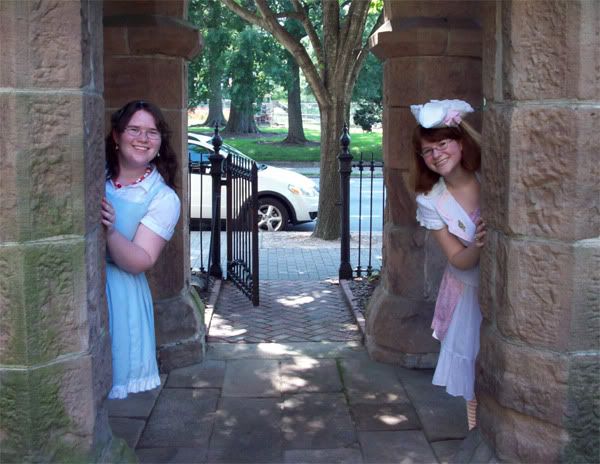 And some individual shots, lets see if I can get all these usernames right...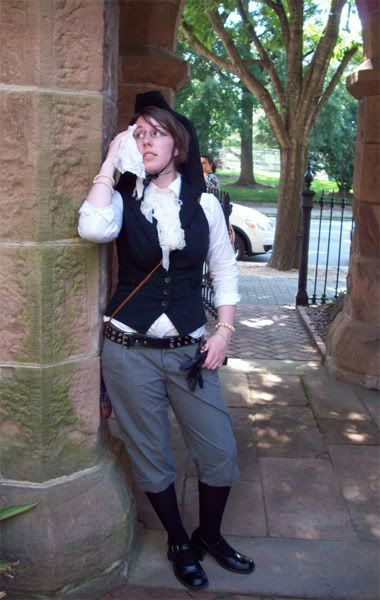 littleladygrey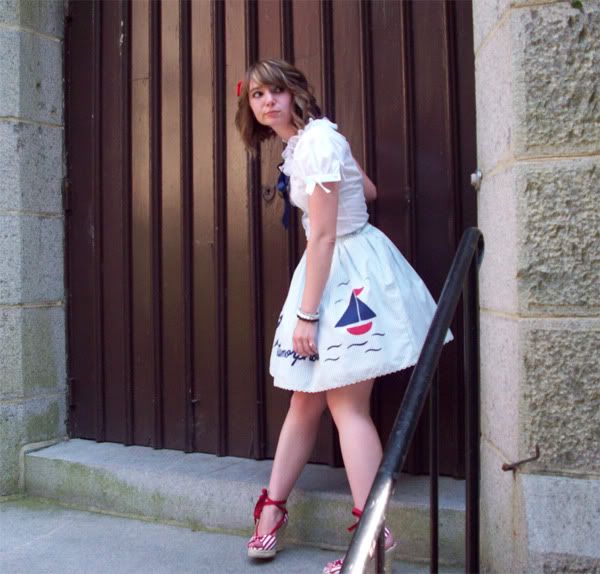 sushibot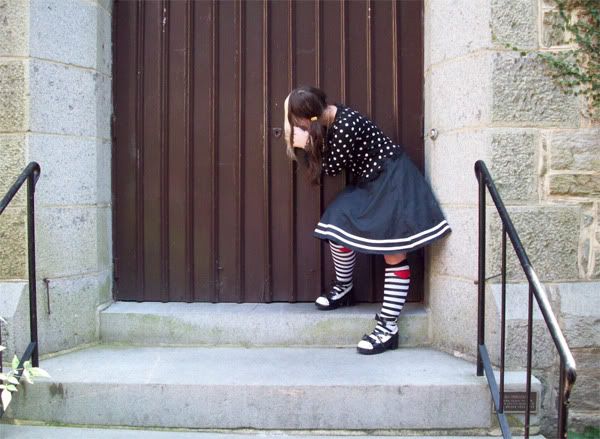 mismarissa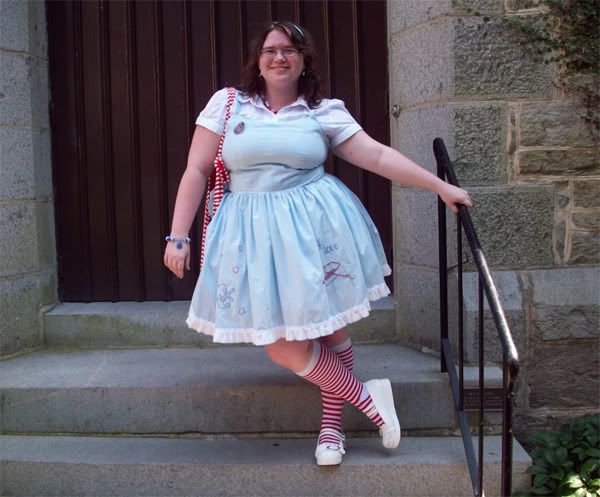 love_is_all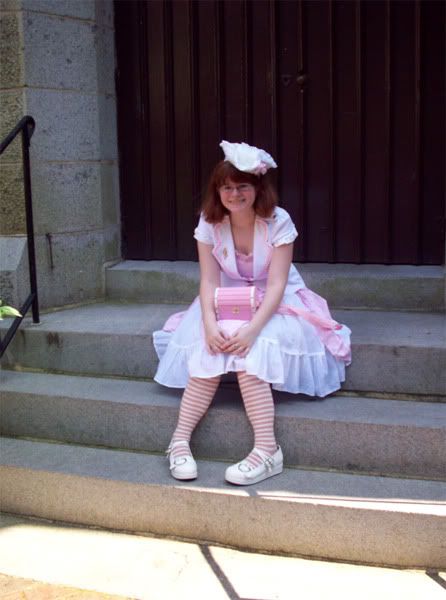 meiki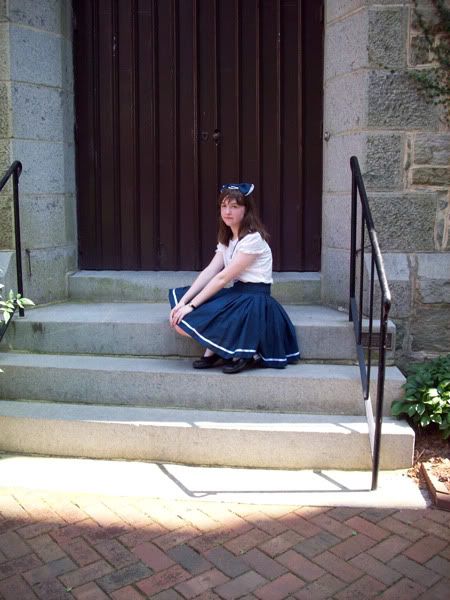 lucia_loli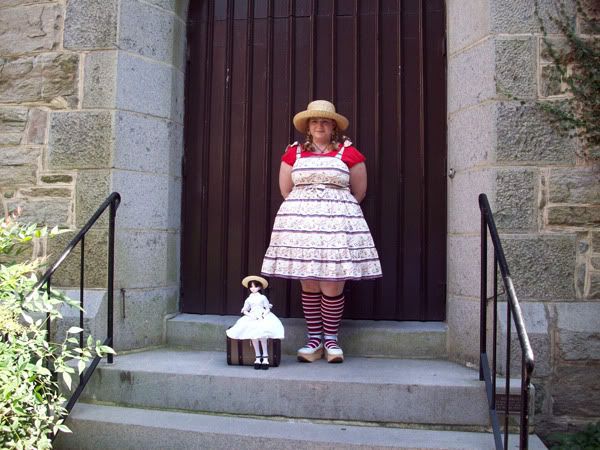 sakura_oki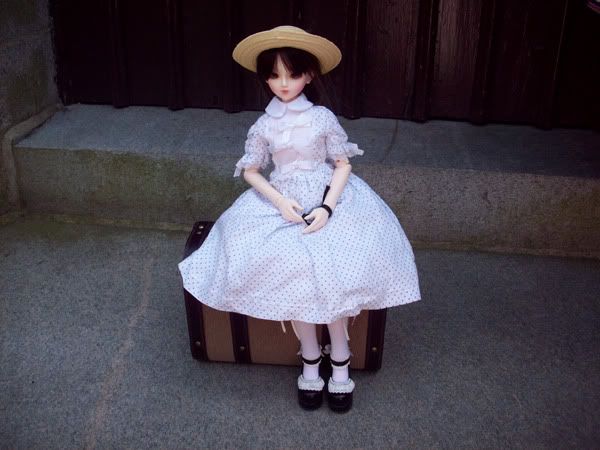 sakura_oki's Victoria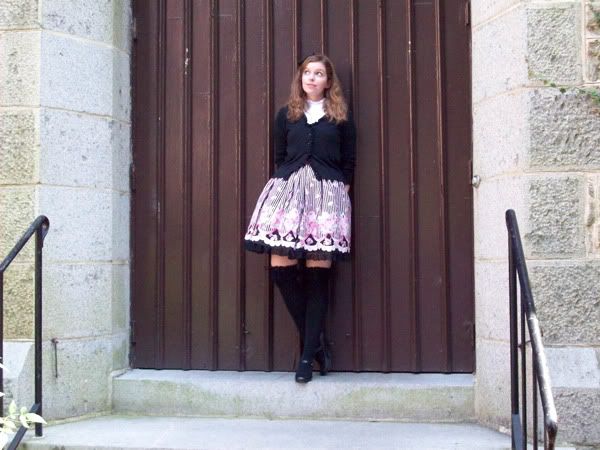 cuddlywani

Despite the heat it was a lot of fun, and everyone looked lovely :D I hope we can get together again soon!