Finally managed to get some pictures of the Wa-risocrat outfit that I wore on Saturday to the local Sakura festival and thought I'd post them here to see what you ladies thought.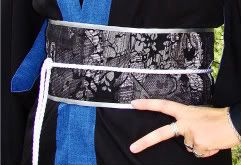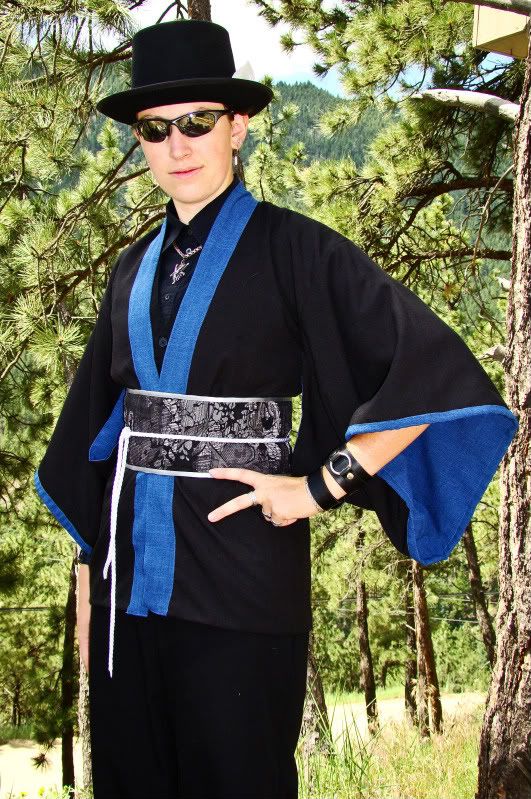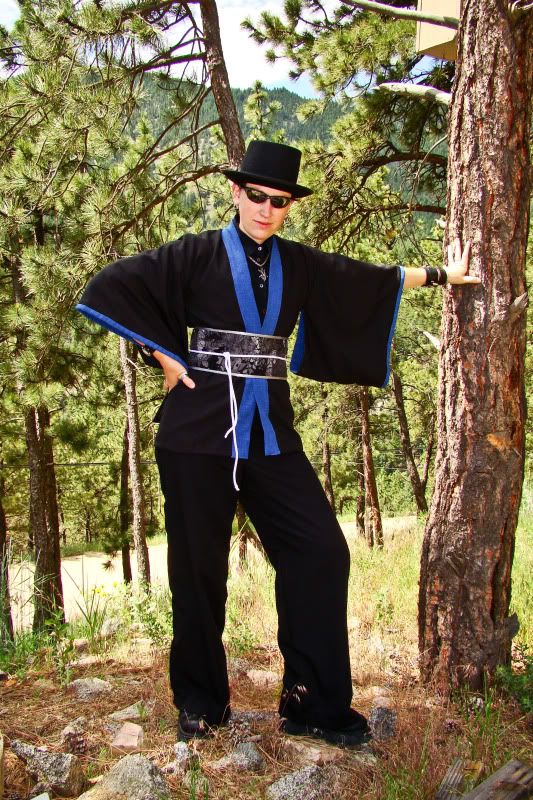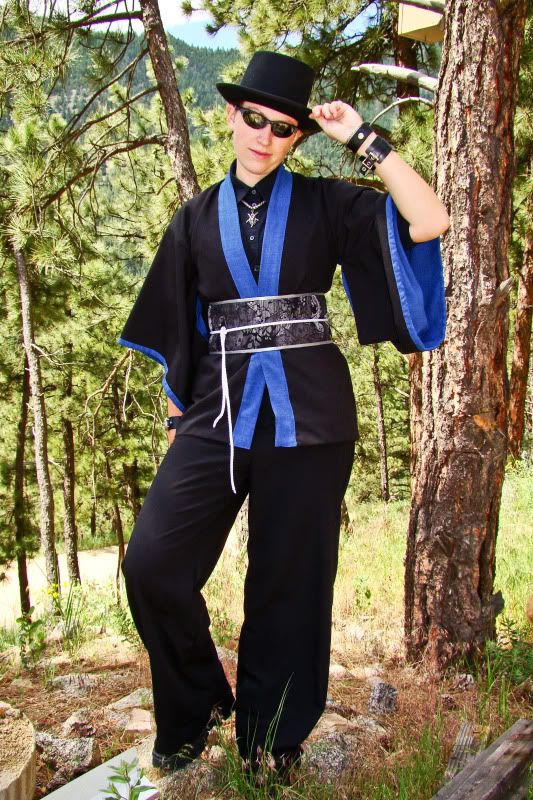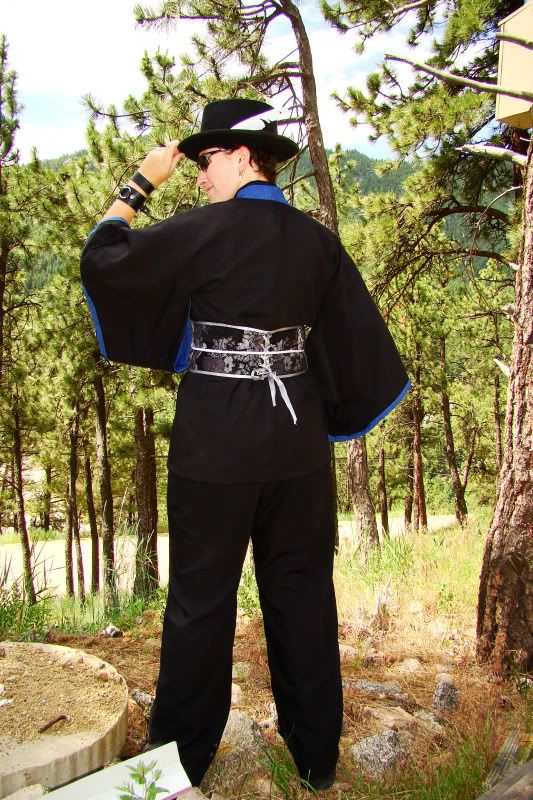 Any comments/critiques would be most welcome.




Also a question, do you ladies find it awkward when a guy shows up to a meet dressed up but not with a lolita friend? I ask because I went to a meet on Saturday with a friend of mine who was wearing Kodona and I was wearing the outfit above and got the feeling that we weren't particularly welcome. Any thoughts? I'd love to attend more meets but not if I'm going to make people feel awkward.