alright, lovelies! ♥

i've done a whole bunch of art posts here on EGL before, but last week i decided to scrap the style i was using and instead go for something more all out, that actually tests my skill rather than coasts along with it. so here's the new momo art >D

originally, i was just going to do linework to use as a coloring page for you lovelies,




...but I got so carried away, I just had to color it too! >D that's the fun part haha




details~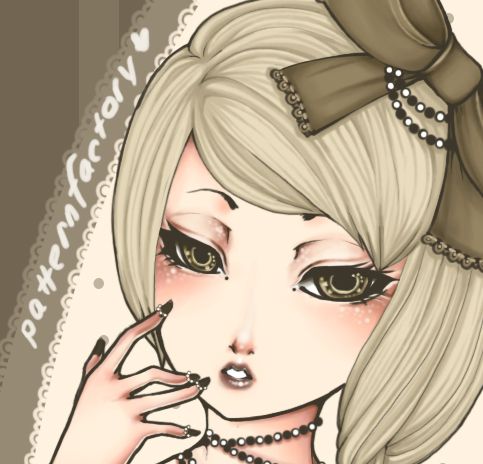 if you'd like to color:

1.if you post it anywhere, please link to me / let me know! i want to see it ♥
2.please do not remove the watermark. i know it gets in the way, but it is a tag that says it's mine, so yeah. do not remove it, just color under it. sorry guys.
3. do not claim as your own / sell this. that's my job : D

there will be more of these, they just ... take forever. ♥
hope you like!

x♥x♥
momo.