On June 15th some Brisbane Lolitas met up to go to the American Impressionists and Realists exhibition at the art gallery... but they never actually made it there... because they got too distracted on the way>_>;;



First up: Purikura!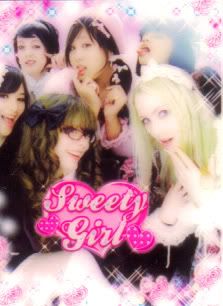 Next up: Train Station Posing!


L --> R:
vagrant_firefly, Dani (no LJ),
sweetphaex,
xelyna,
vysanthe,
schomperilla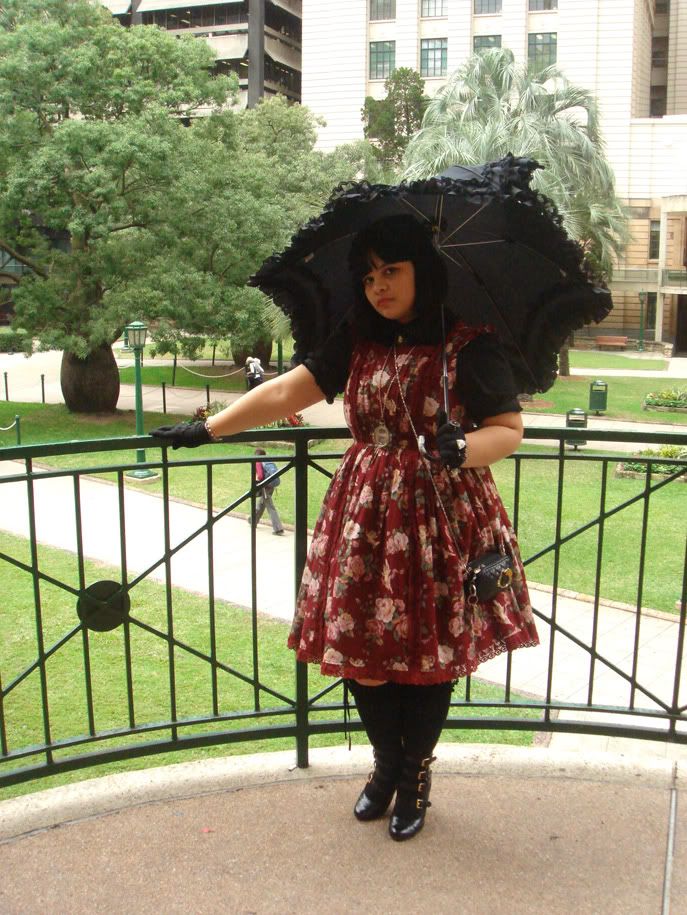 JSK: Innocent World
Bow: Innocent World
Socks: BtSSB
Parasol: BtSSB
Blouse: Metamorphose
Shoes: One day in paradise
Gloves: Valley markets
Bling bling: Diva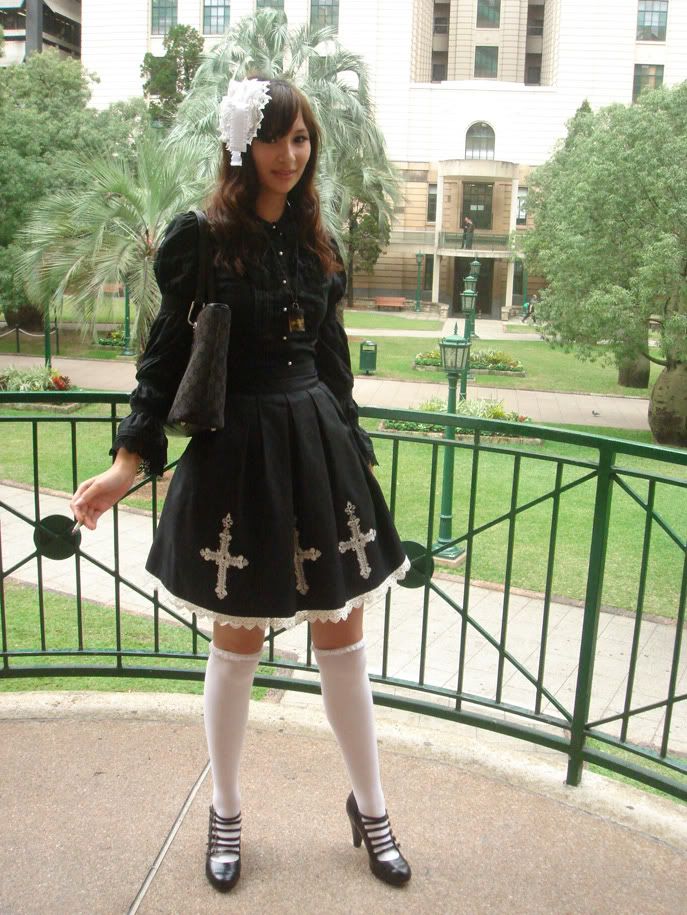 Skirt: Victorian Maiden
Blouse: Victorian Maiden
Headdress: Alice and the Pirates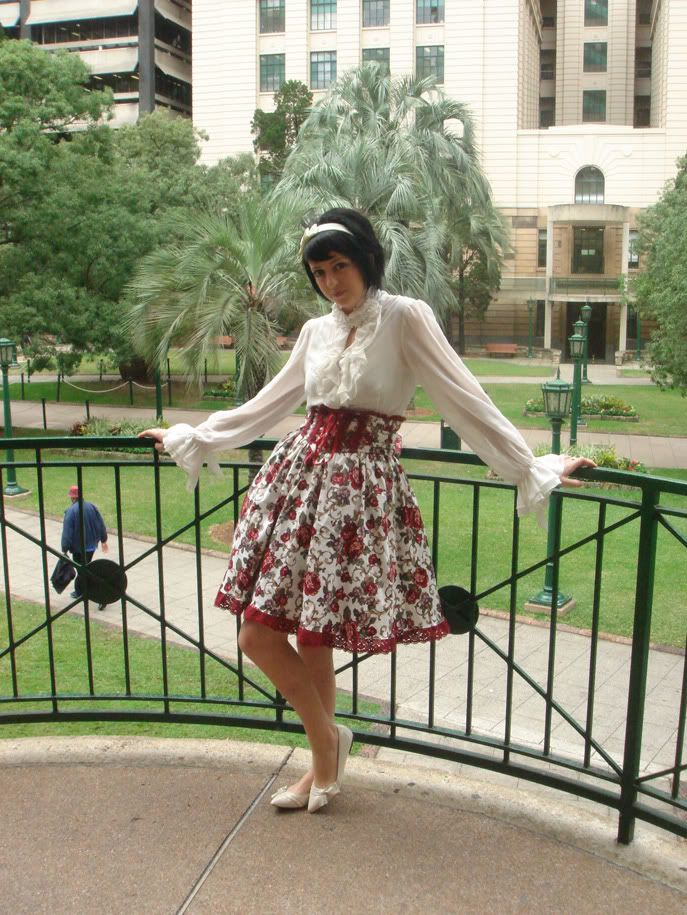 Skirt: Bodyline
Shirt: Off-brand




All: Off-brand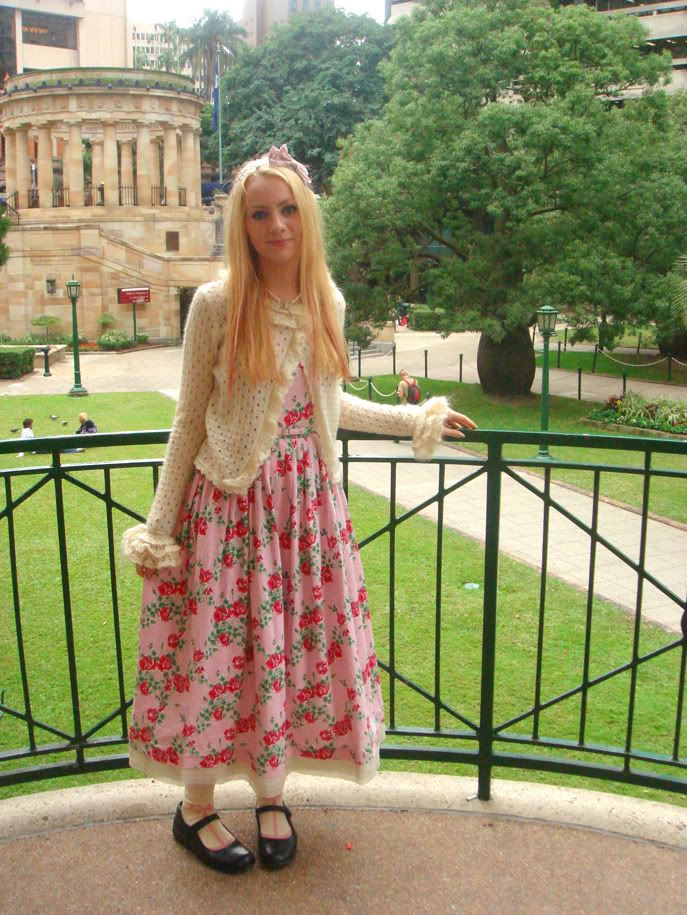 Dress: Emily Temple Cute
Bolero: Emily Temple Cute
Socks: Emily Temple Cute
Headbow: Innocent World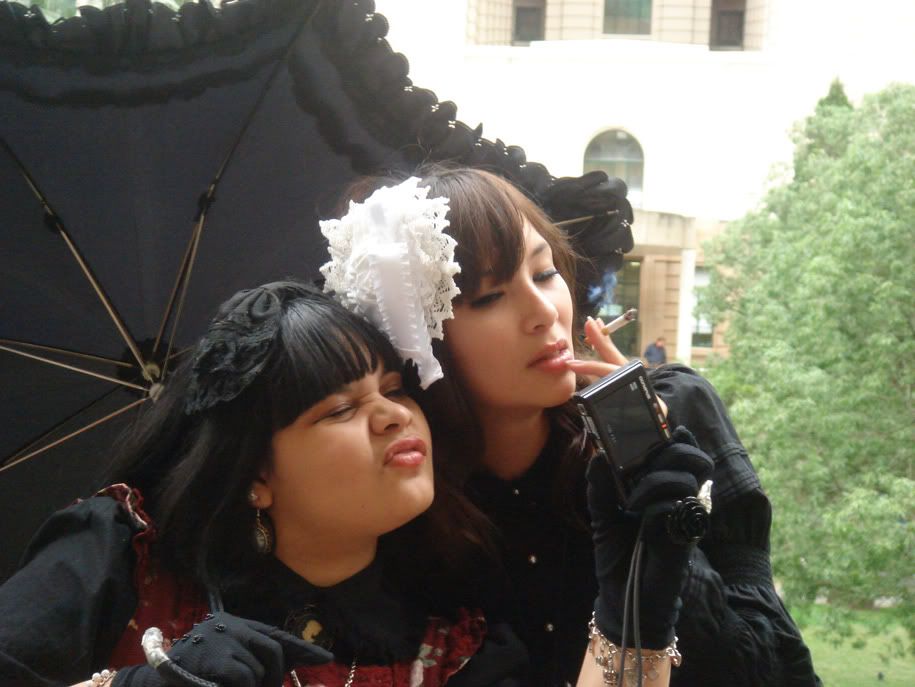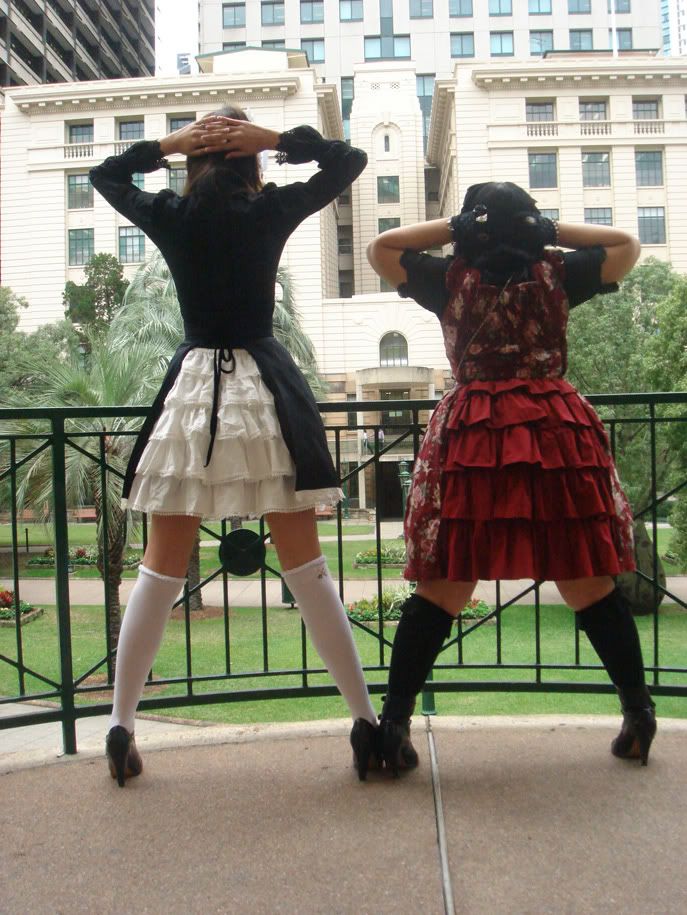 Next: Outside the Art Gallery!




Dress: BtSSB
Bolero: Bodyline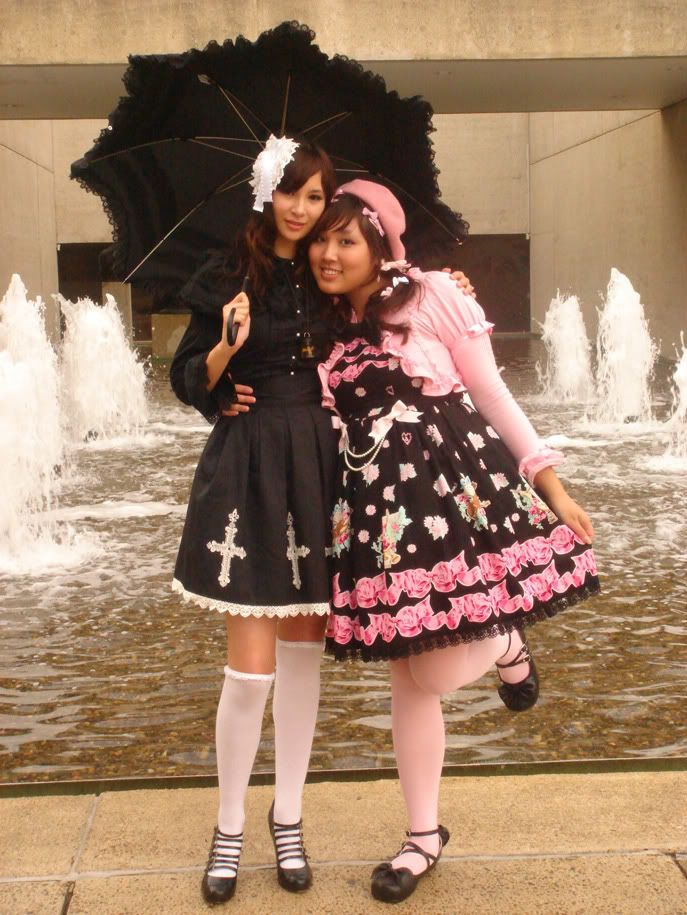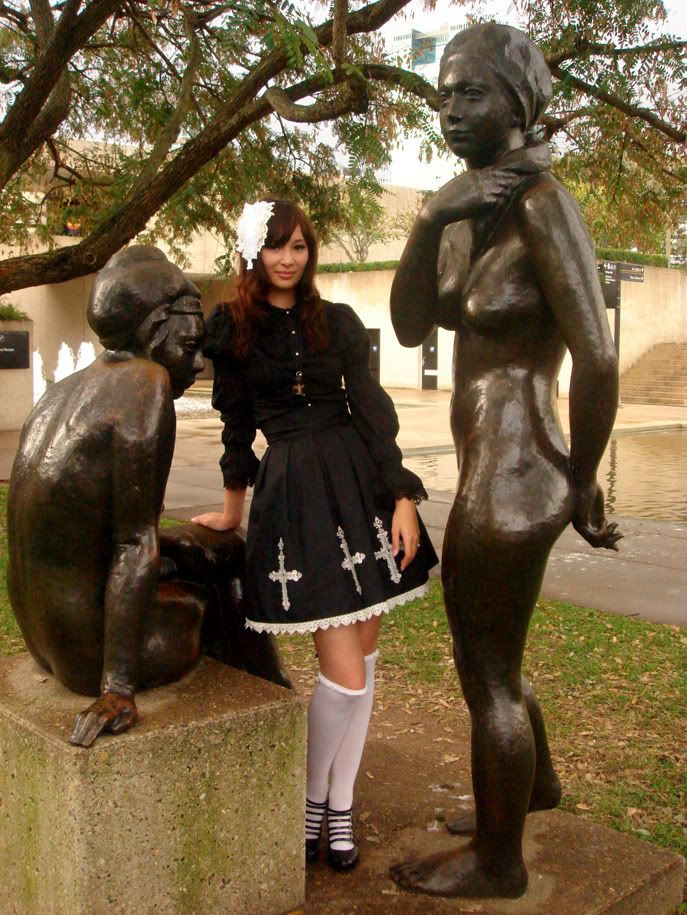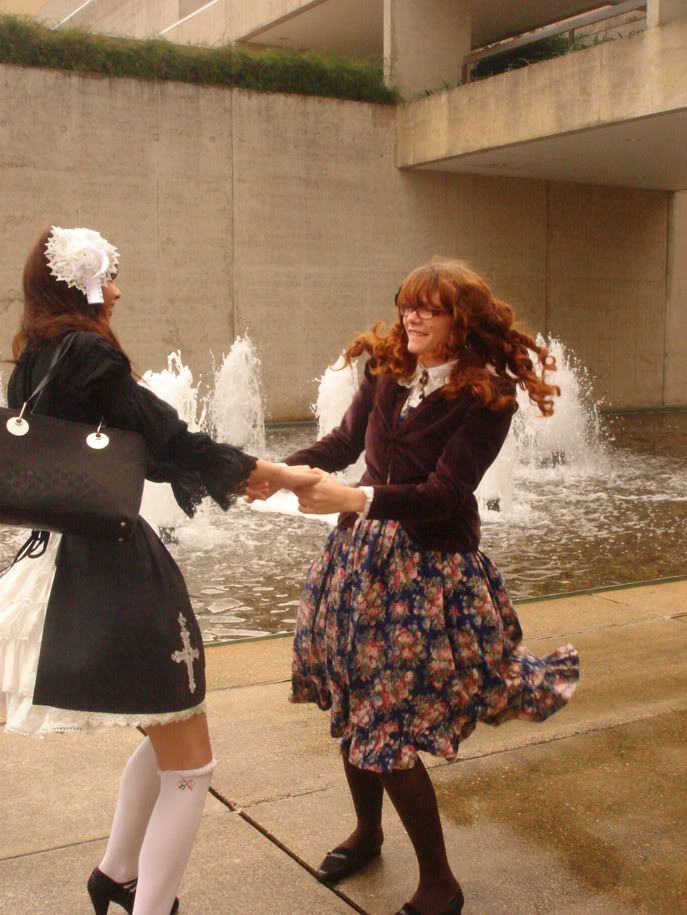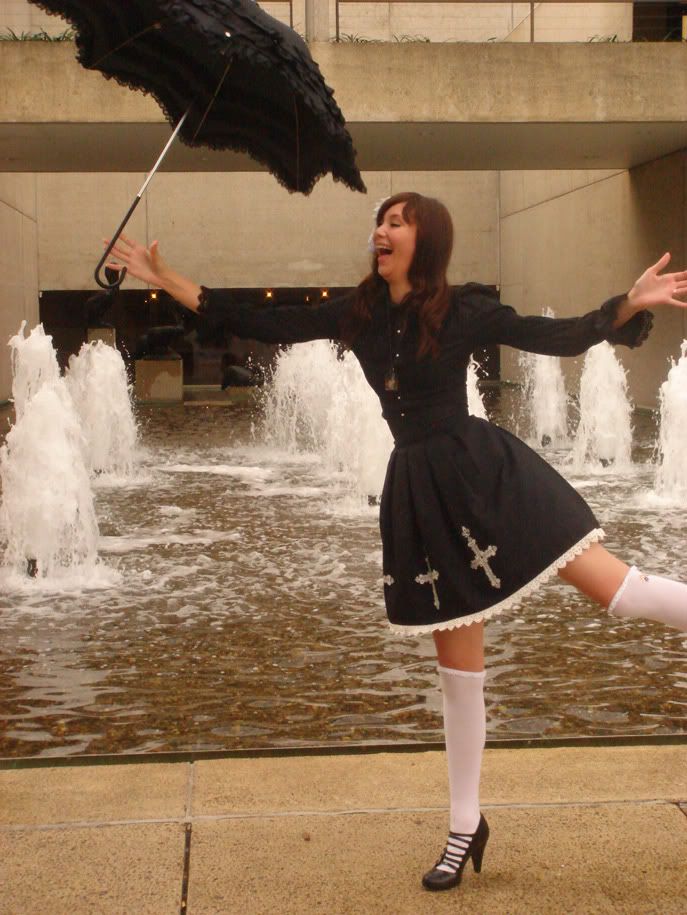 Finally, the Modern Art Gallery!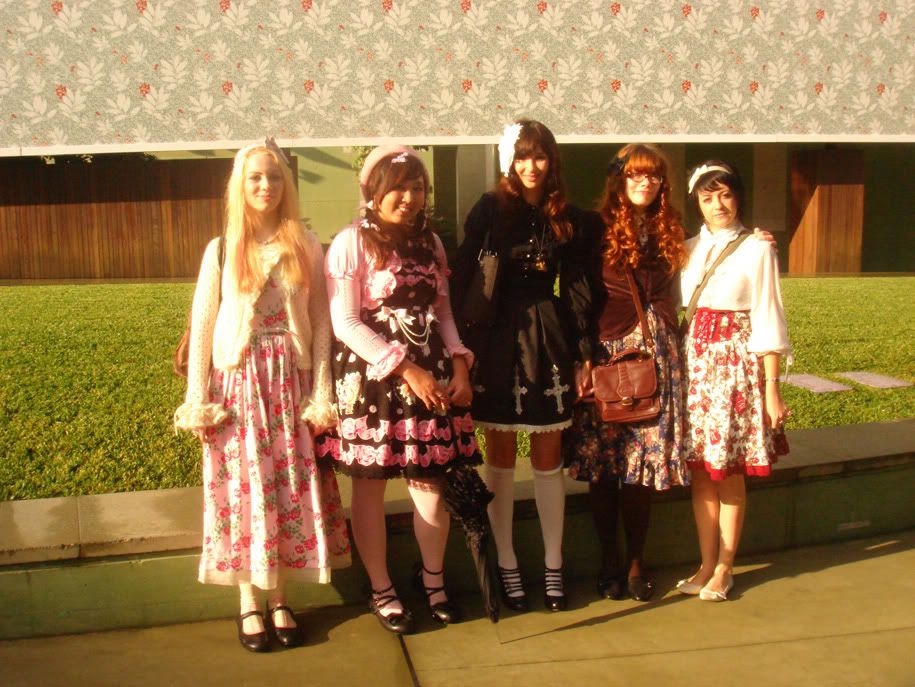 The sizes and qualities of the photos is kinda random because they are from 3 different cameras^^;;