Yesterday we had a small meet-up here in Gothenburg, and here are my pictures from it :)





Picnic!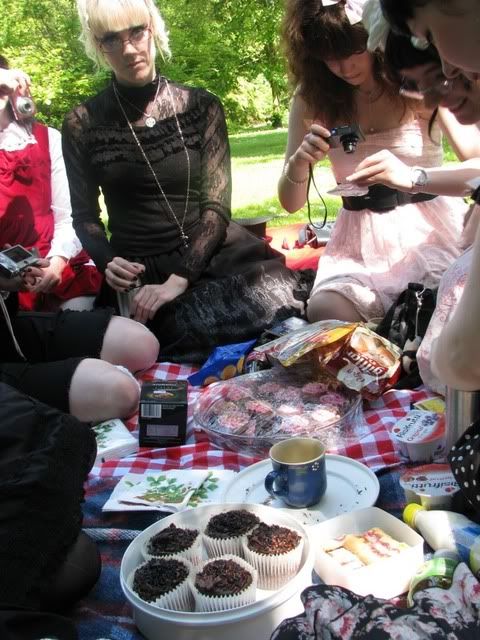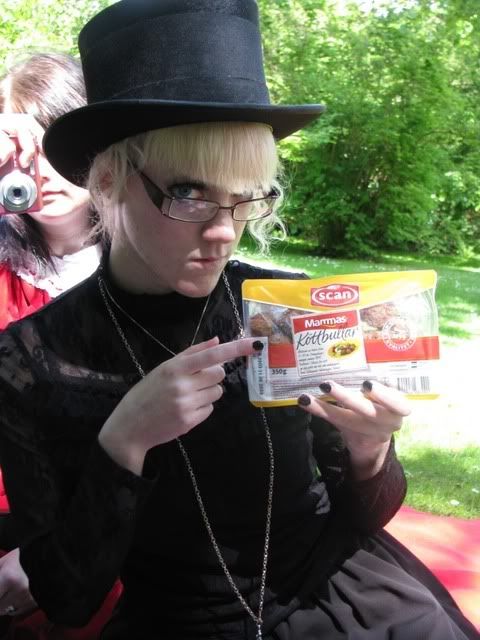 Our lovely miss Karin :) We had swedish meatballs! Beat that! 8D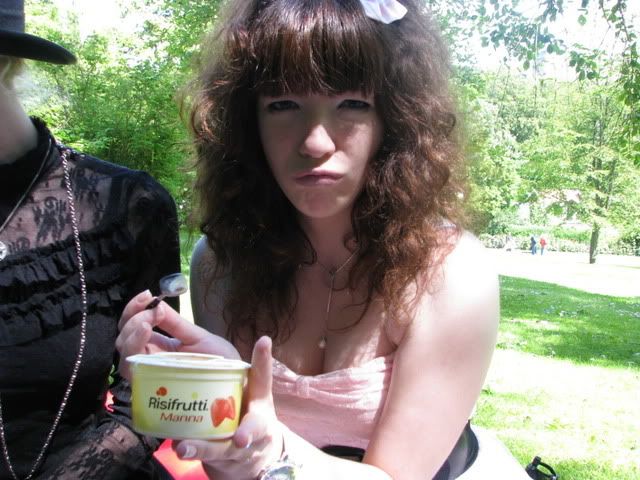 Unni, who wasn't dressed in lolita today, with her mannafrutti (or was it Mana-frutti? XD)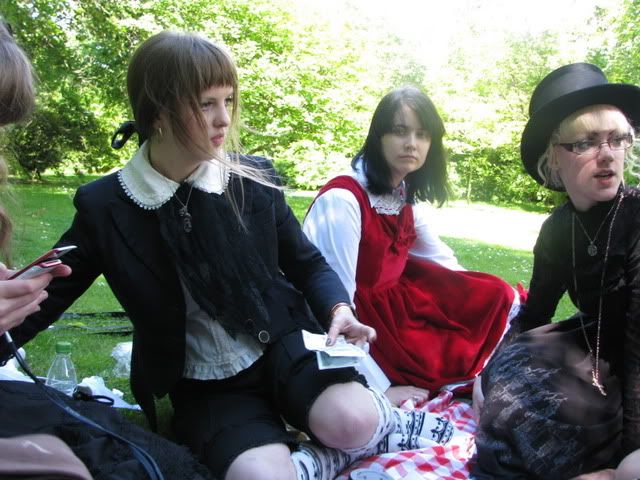 Eva, Bekha and Karin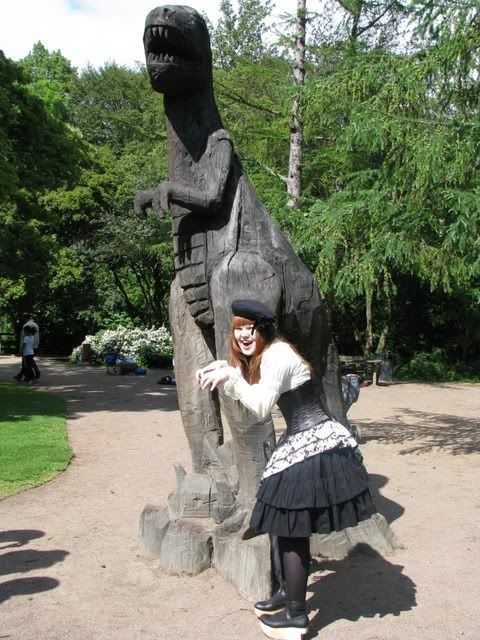 Josefine and Rex 8D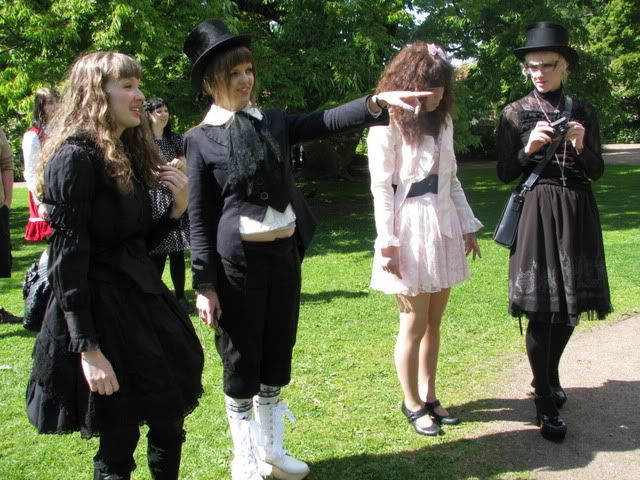 Antonia, Eva, Unni and Karin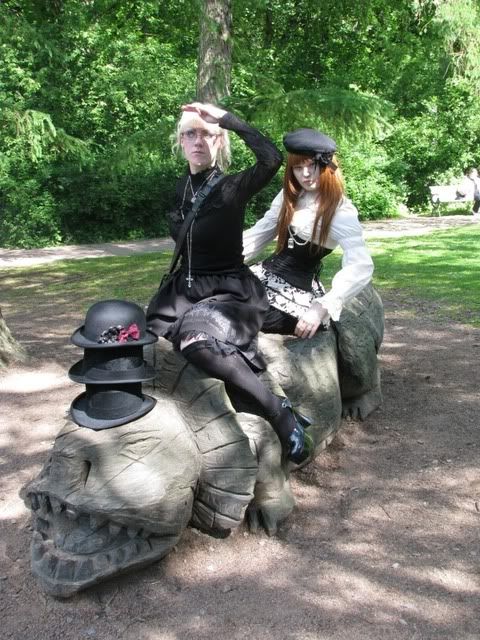 Karin and Josefine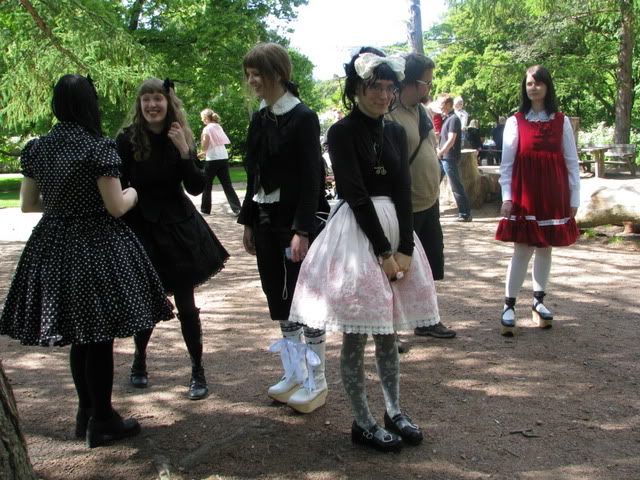 Sneaky pic of Klara, Antonia, Eva, Evelina, Bekha's husband and Bekha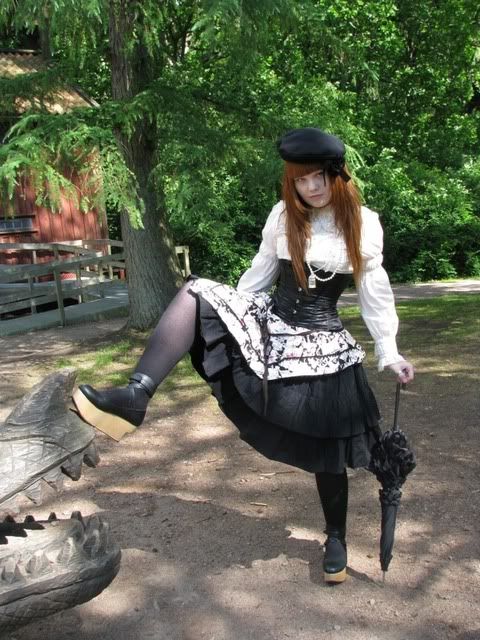 Josefine wants revenge from last year! XD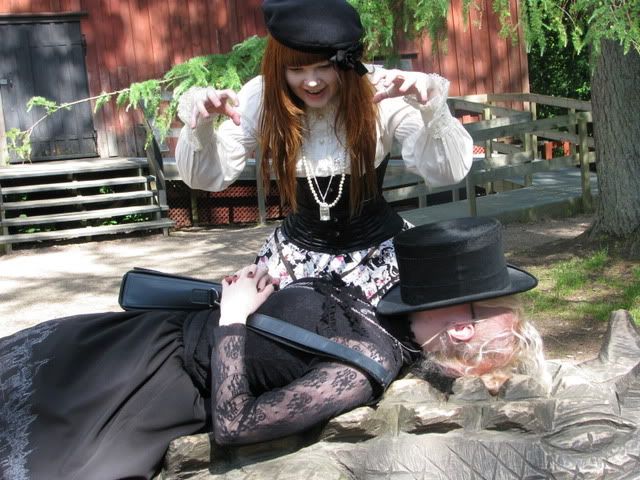 Surprise!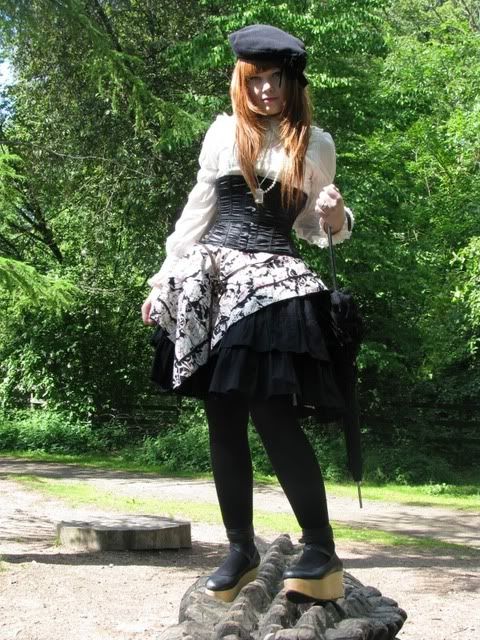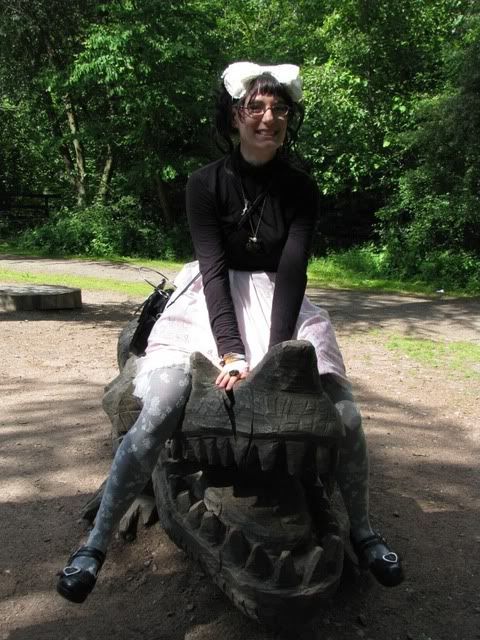 Evelina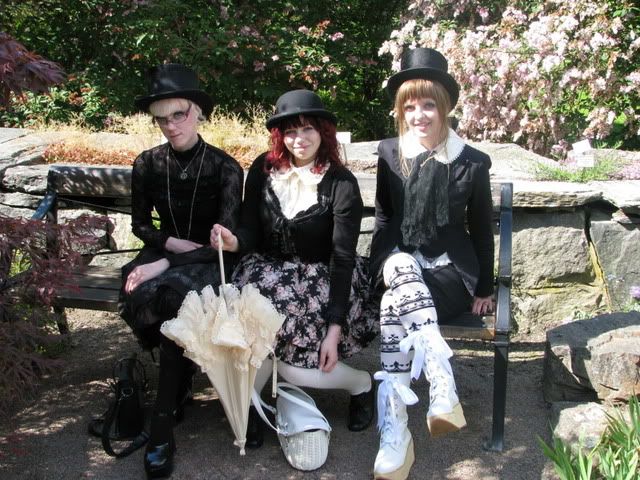 The Hat Squad 8D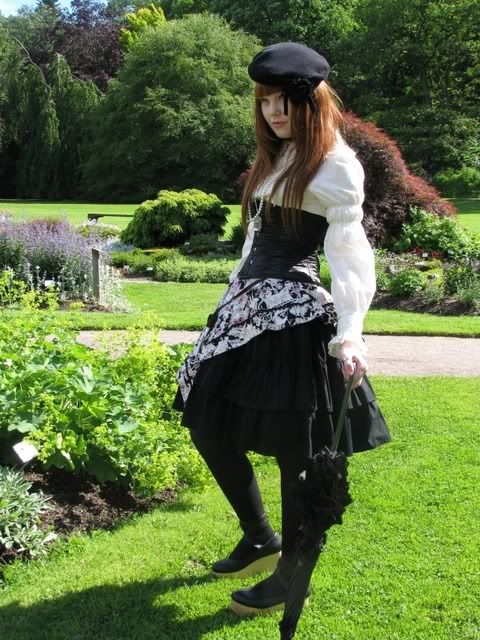 Josefine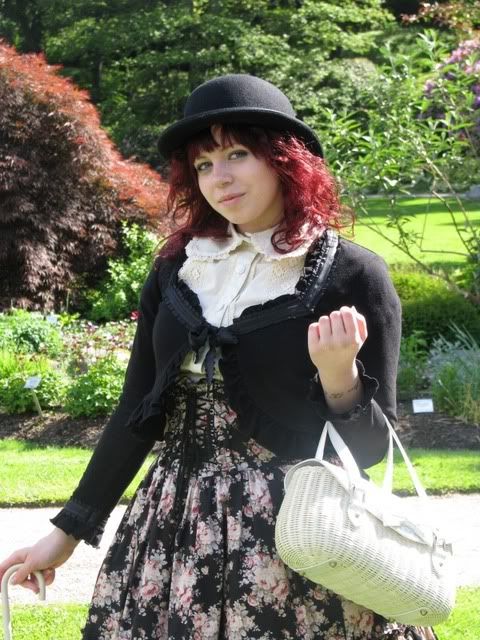 Me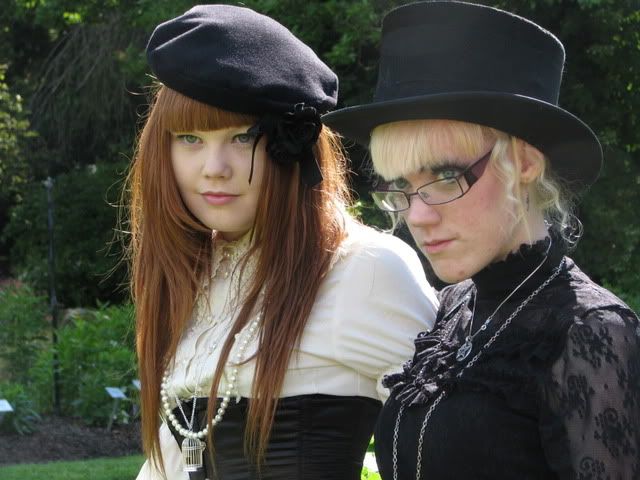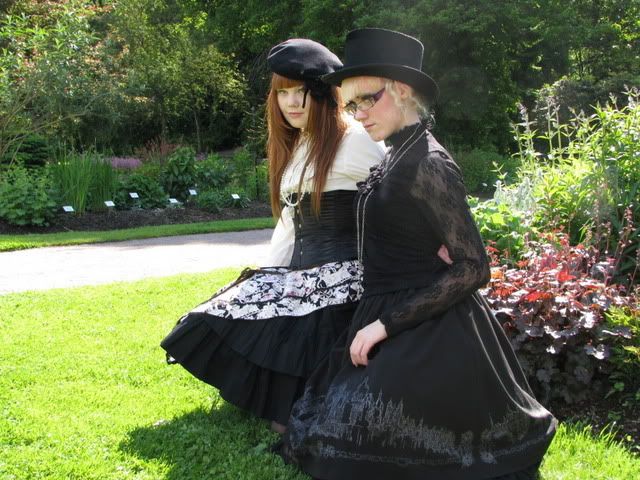 Josefine and Karin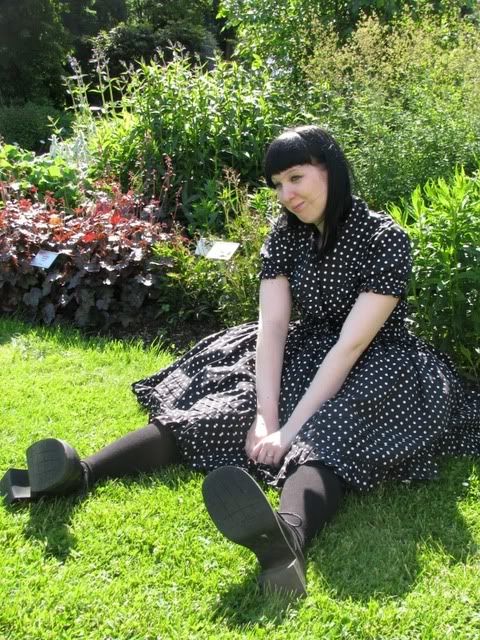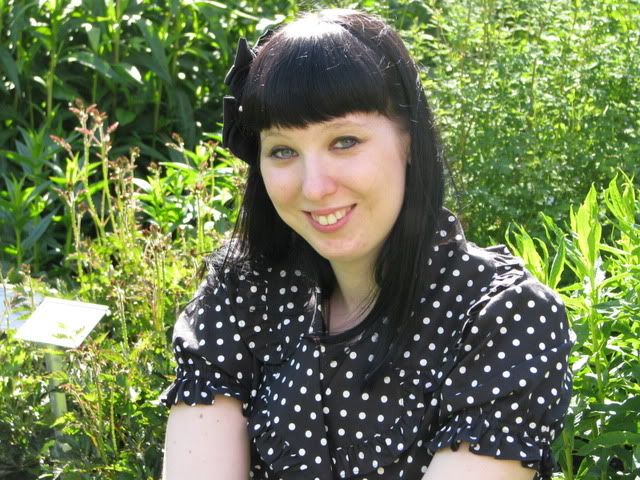 Klara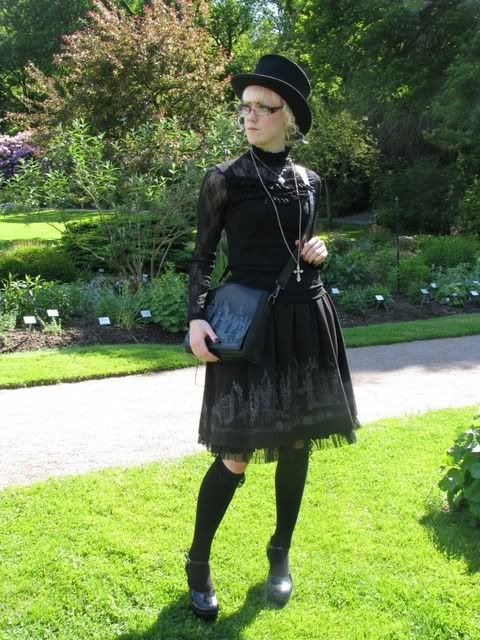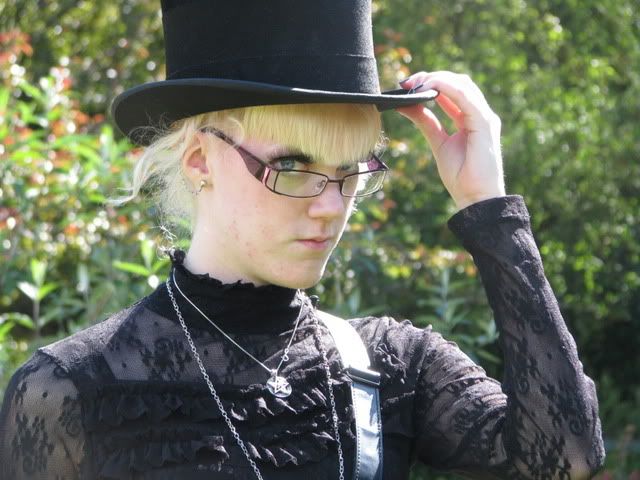 Karin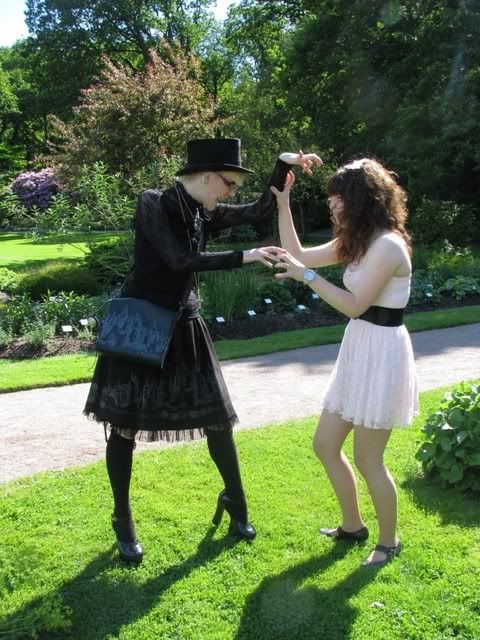 The goth takes on the gyaru :O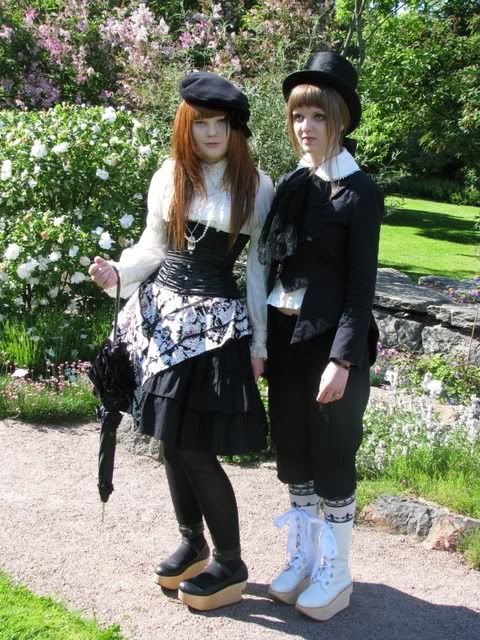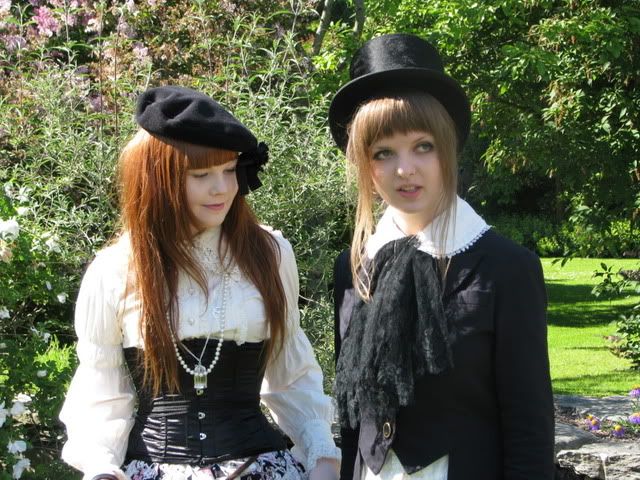 Josefine and Eva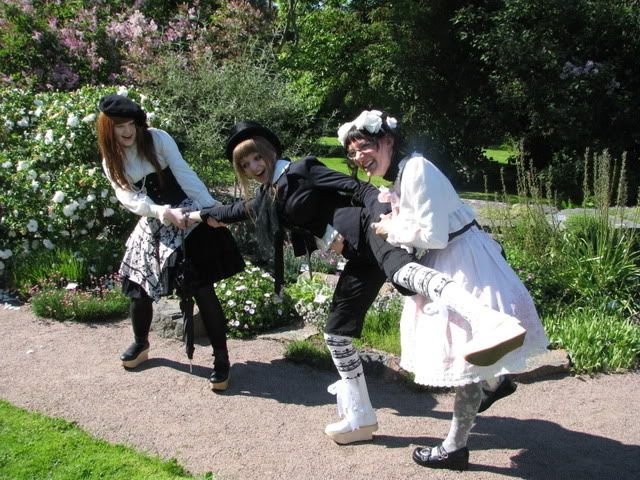 The sad truth is that we lolitas are so deprived of testosterone, that we loose our minds everytime we see someone in pants. :(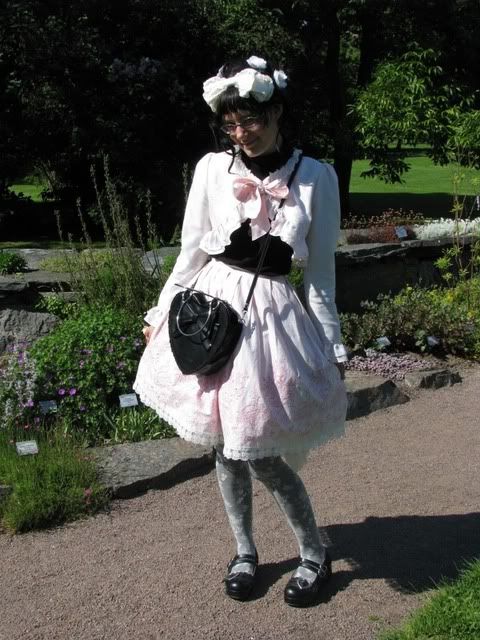 Evelina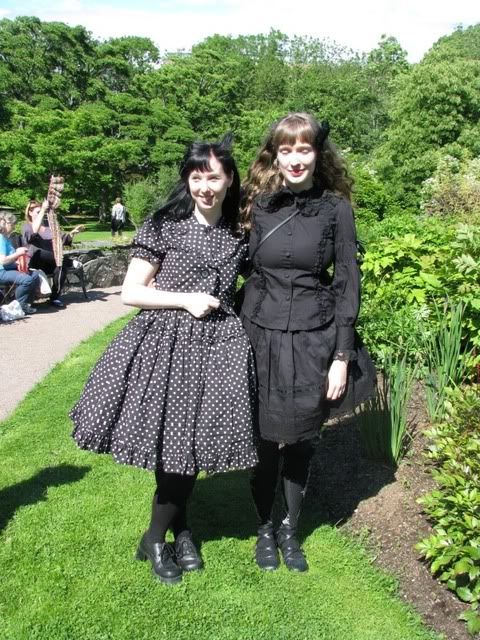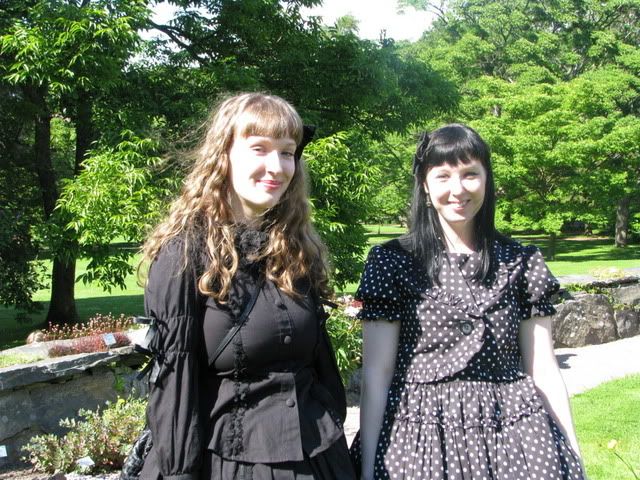 Antonia and Klara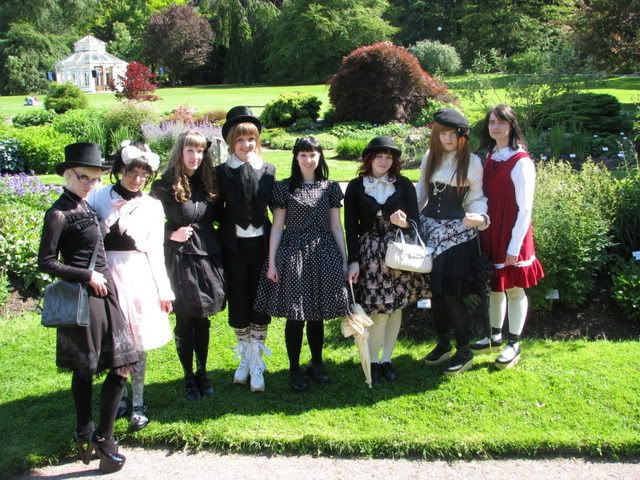 And finally, a group shot!