I've been a long time lurker of this community (creepy huh?) but rarely find a comfortable opportunity to wear lolita (Florida is hot, damnit!) Jacon 09 was held recently in Orlando and I was thrilled being able to wear my beautiful Rakuen dress! It's the third one I've bought from them but I really love the craftsmanship over some AP and BTSSB dresses I've seen.


I went with the lovely
crucifixion VVVV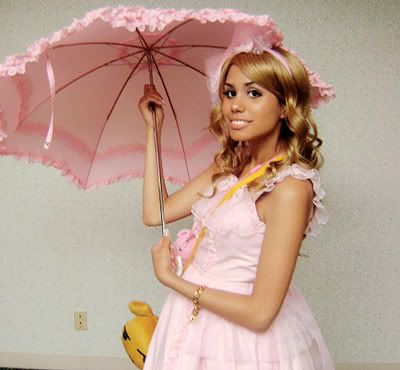 myself:




My friend David went for the aristocratic look and actually pulled it of quite well IMO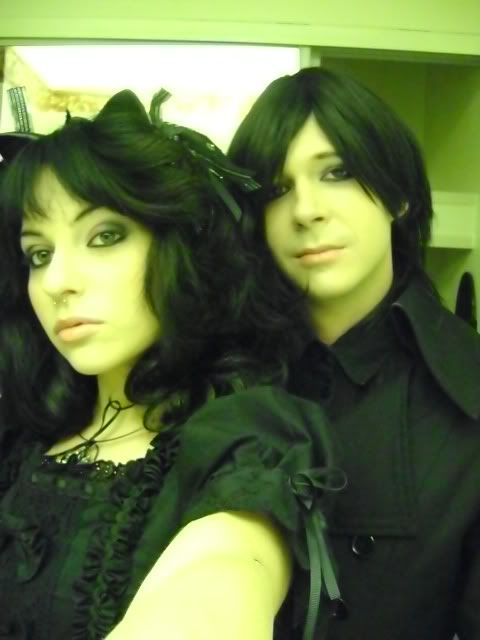 The panel was lacking a bit, but I had fun none the less.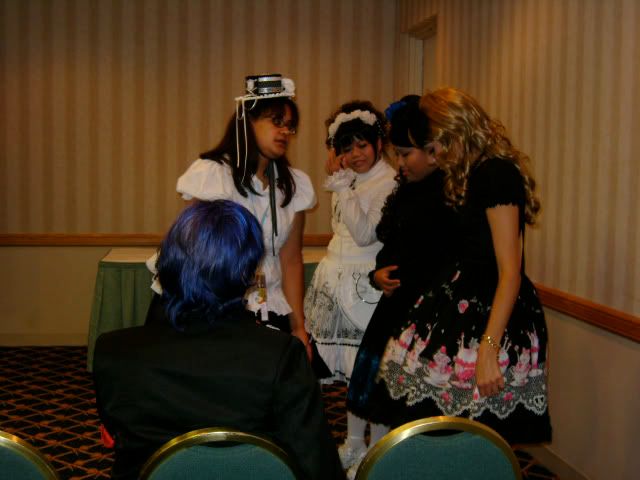 I met some girls from livejournal, and you all looked lovely!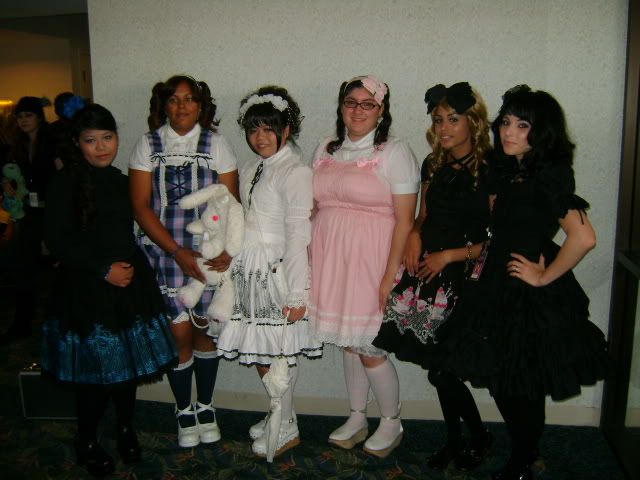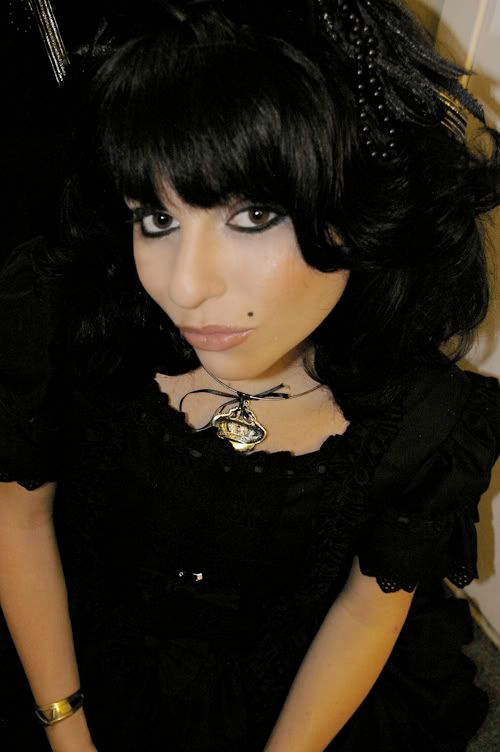 I've been inspired since the con to incorporate lolita into my every day life and inocently say "fuck you" to people who give me strange looks if i choose to wear it publicly. I've definitely got to find the courage to branch out of my Rakuen phase! Or at least, when the winter comes and it's not 100 degrees outside lol.