Hello egl, this is my first post! Yesterday my friend took some pictures of me for school, and I'm really proud of them, it's probably the nicest photoshoot I've ever done!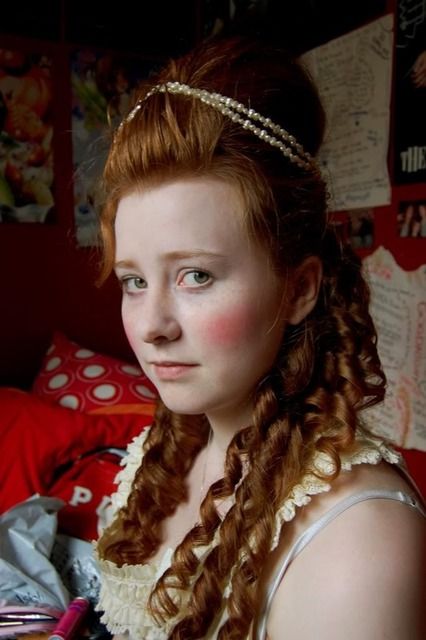 This is the first picture before we acutally went out to take the pictures!


This pose is a bit weird, but it's one of the only photos where you can see the dress properly!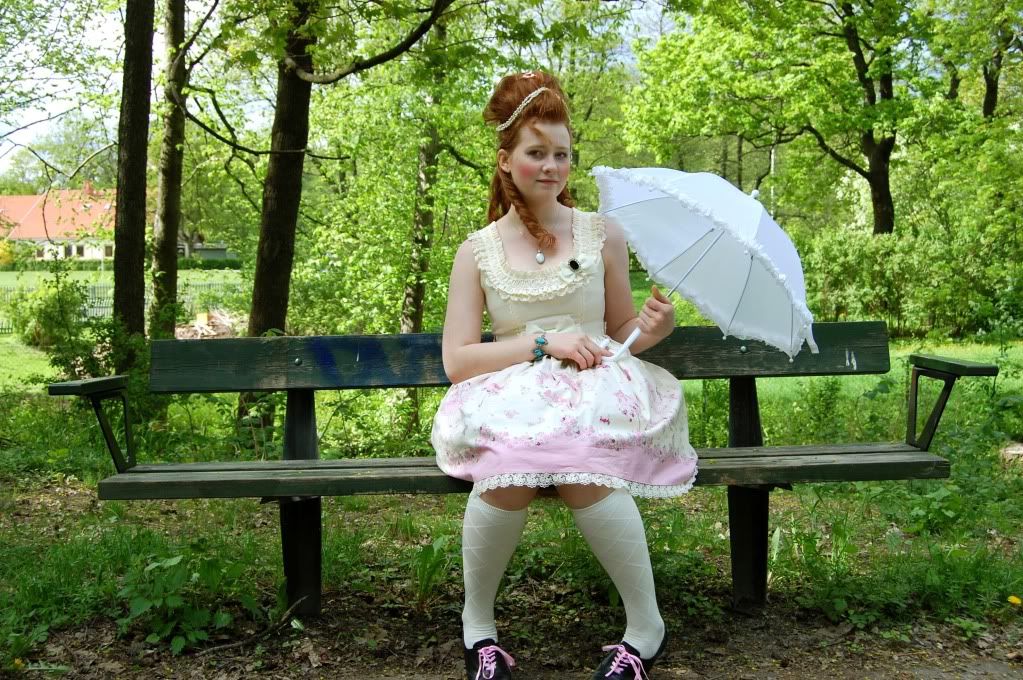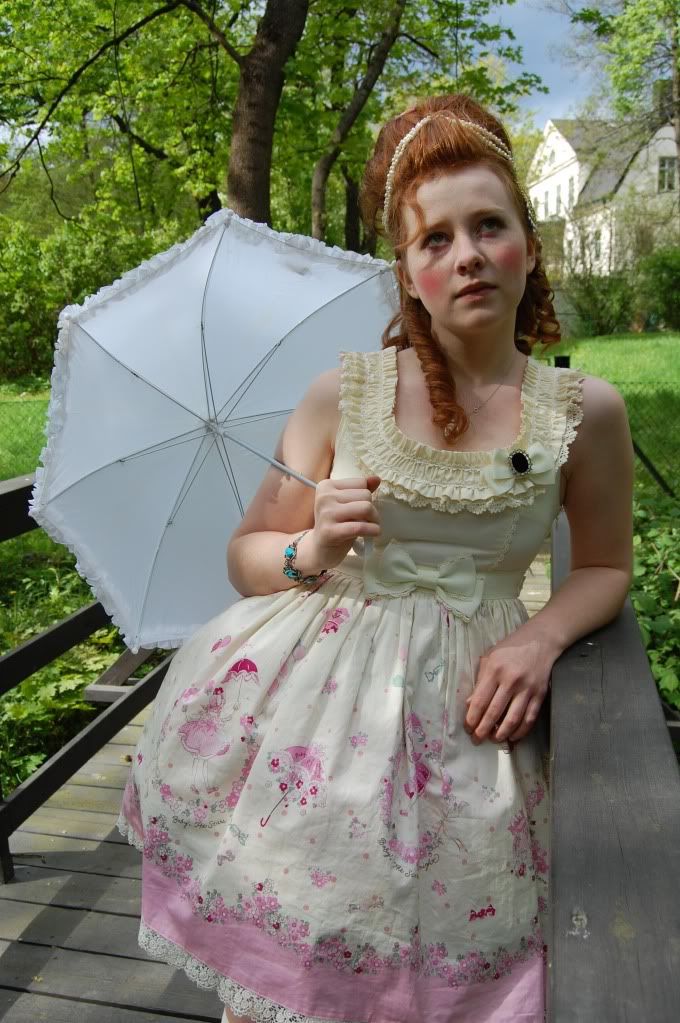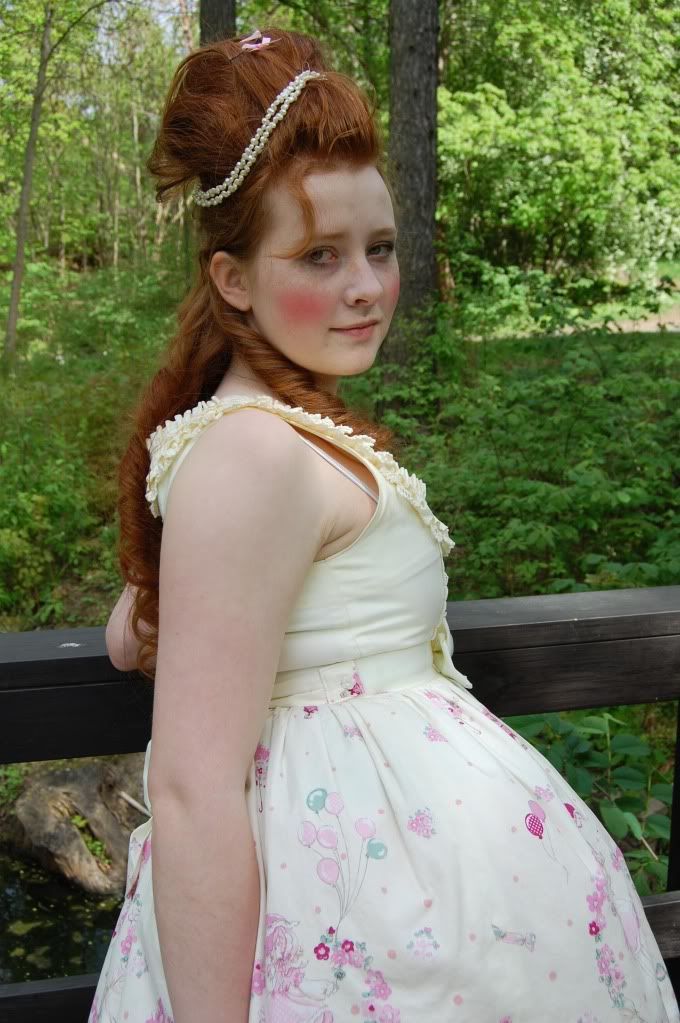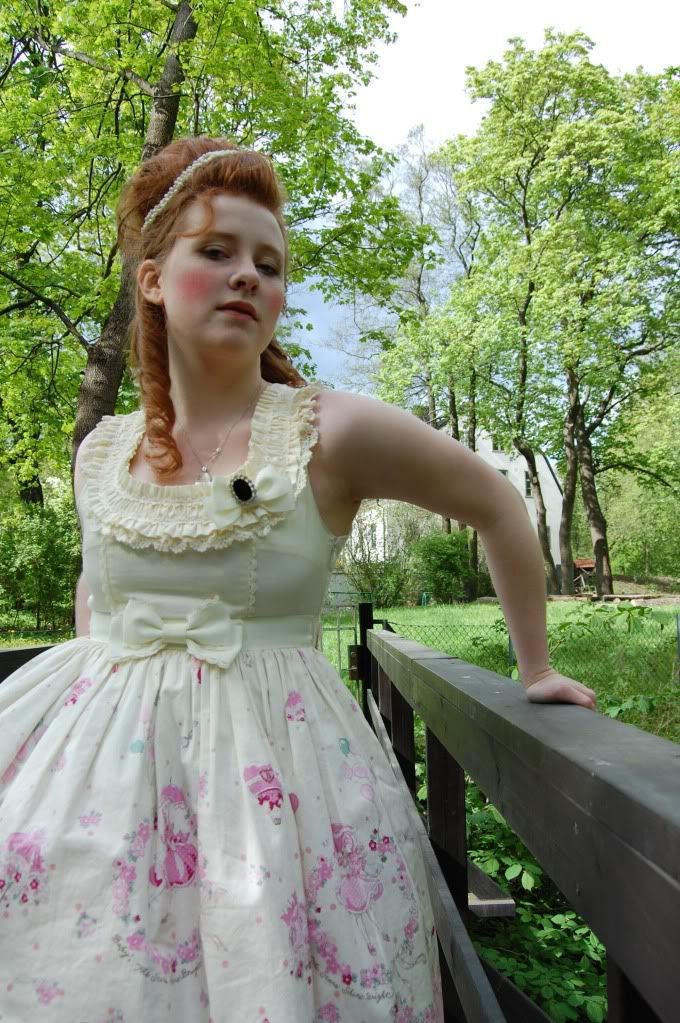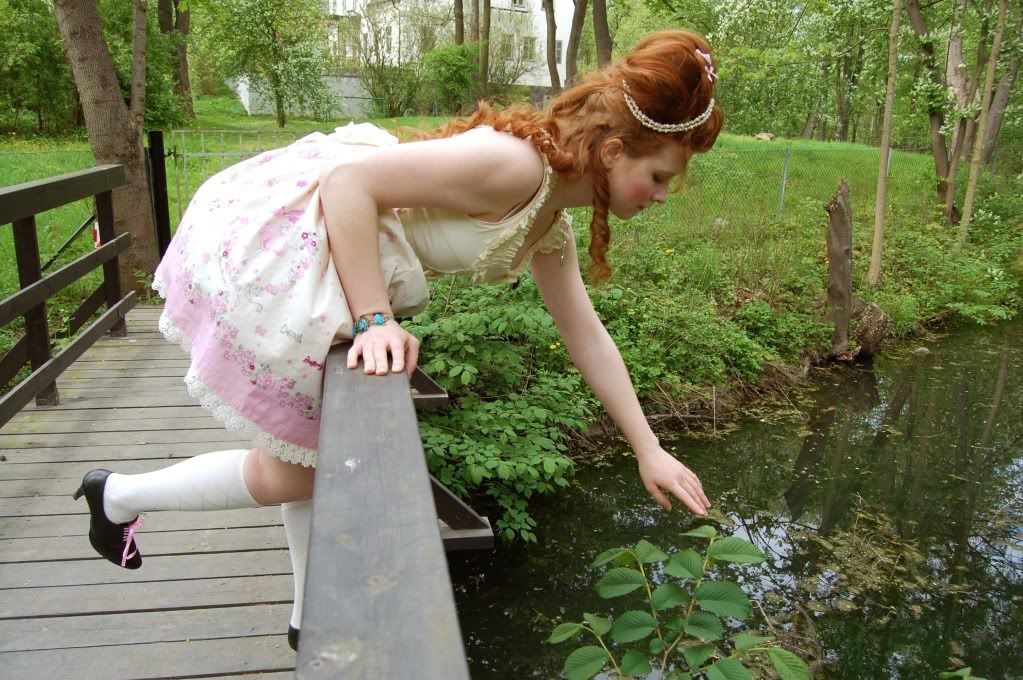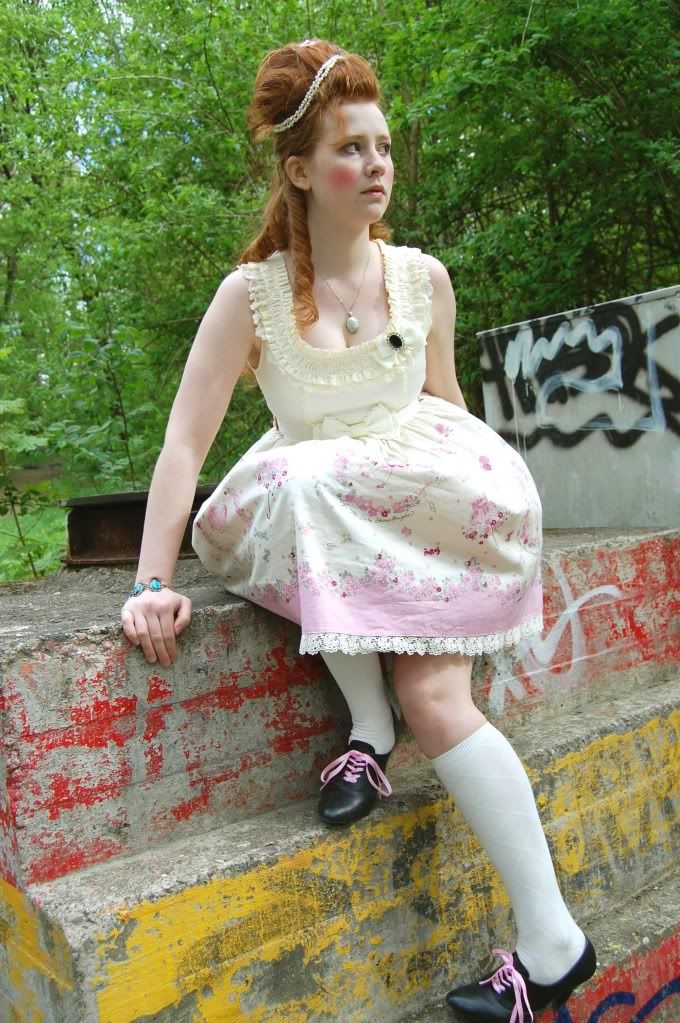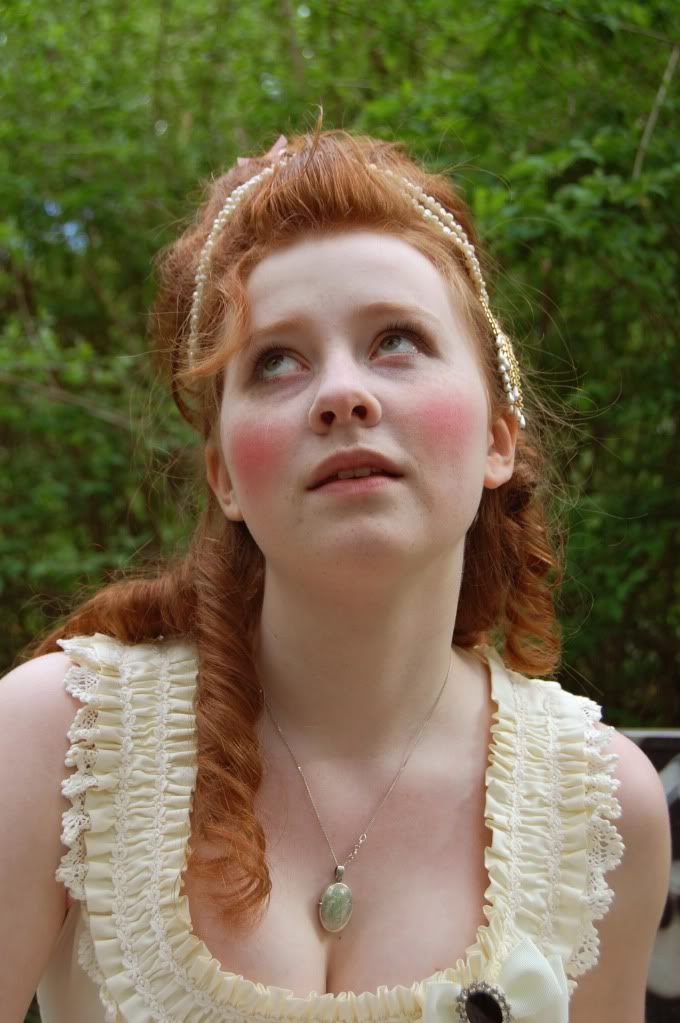 Sorry for no blouse, but that's how my friend orderd it! xD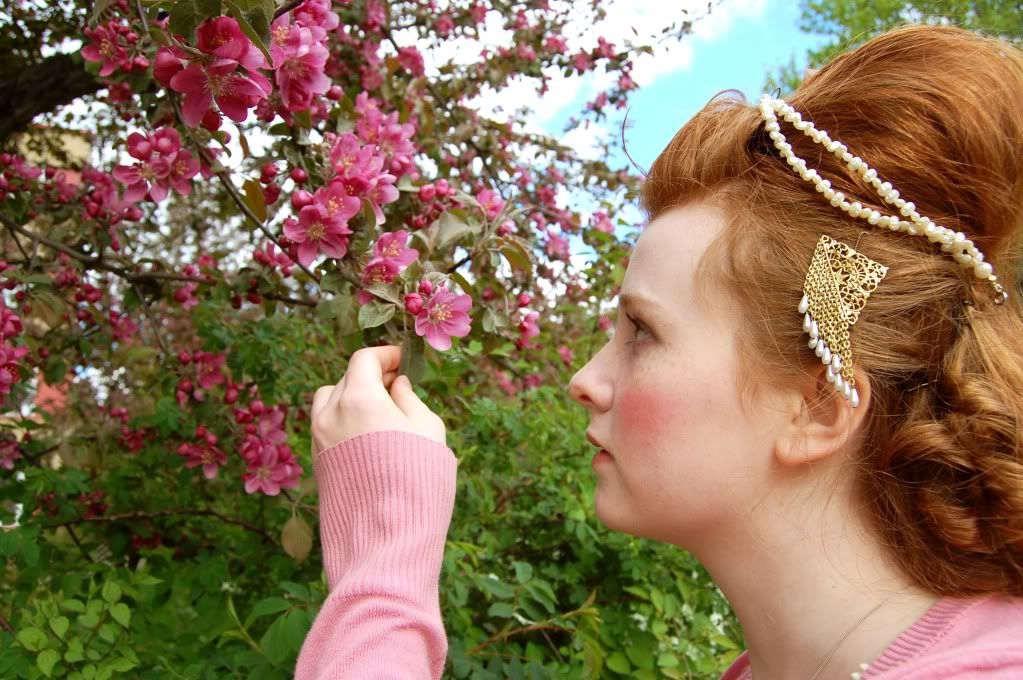 Thanks for looking! :D

Model: Me
Dress by: Baby the Stars Shine Bright
Photos by: Julia
Hair and makeup by: Julia and Tebe