First drawing of a sailor lolita under the cut!



So, yeah, I drew my first lolita the night before last and was hoping to get some feedback of what I could do to make it look better next time! I really would like to draw lolitas more, but I'm just not sure what I can do. I mean this in terms of technique, how to make it look less-scratchy, which programs do you girls use, etc. Help! D:

Picture in question: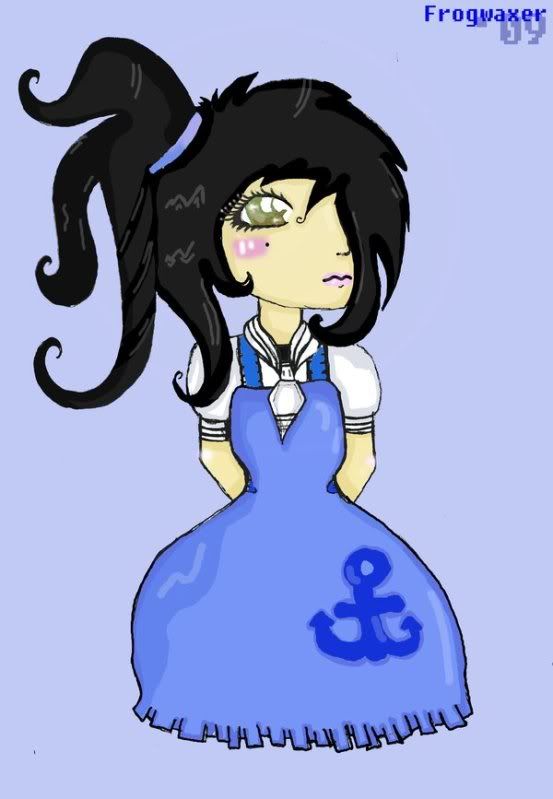 *Ignore the "Frogwaxer09", that's just my DA mark. xP



Thank you!