Answer: When said plush is a hand-knit one-of-a-kind Hellboy who consumed 100 hours of your life and happens to match your freshly-dyed red hair...

AND, you are carrying him around at Emerald City Comic Con...

AND, you get him signed by MIKE FREAKING MIGNOLA!!






So I didn't really run into any other lolitas at Emerald City Comic Con. I ran into one girl who wanted a photo and knew what lolita was, and another girl in Pike Place Market who was wearing a cute Bodyline gingham set. Totally forgot to get a picture of her. Therefore, these photos are a little less lolita and a little more Comic Con. Except for me.

So, like I said. MIKE FREAKING MIGNOLA!




He signed my giant Hellboy book.




And I was very excited when he signed Hellboy. Mignola was quite impressed. Hellboy was happy to finally meet his daddy.




Oh, Hellboy... I love you.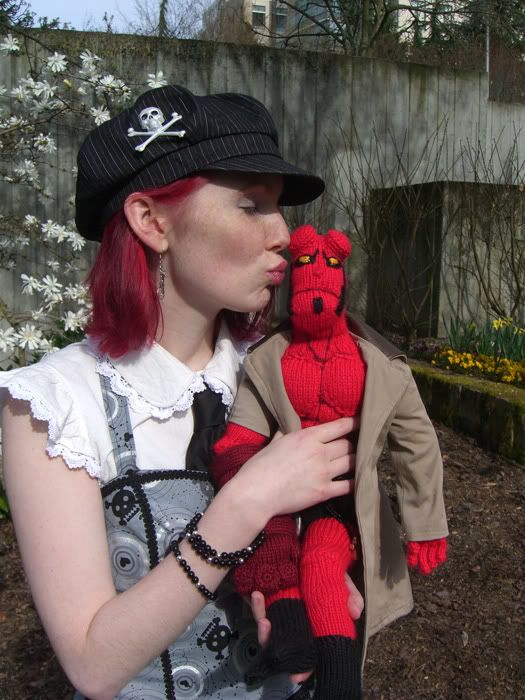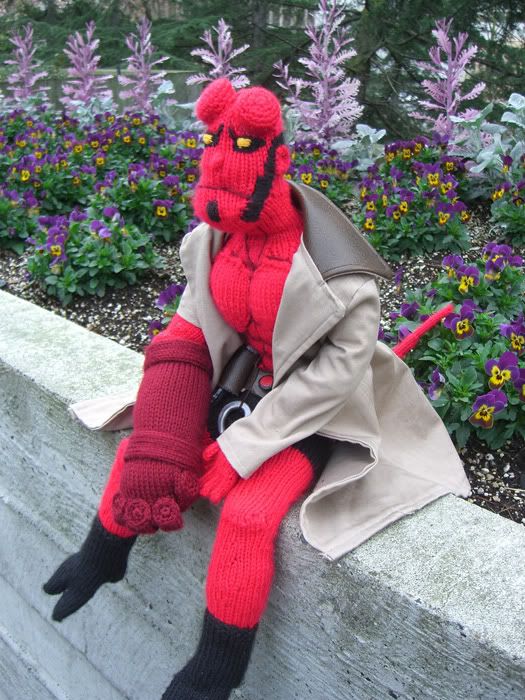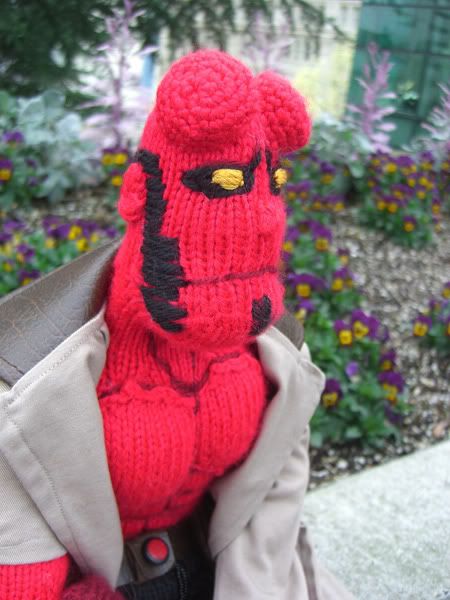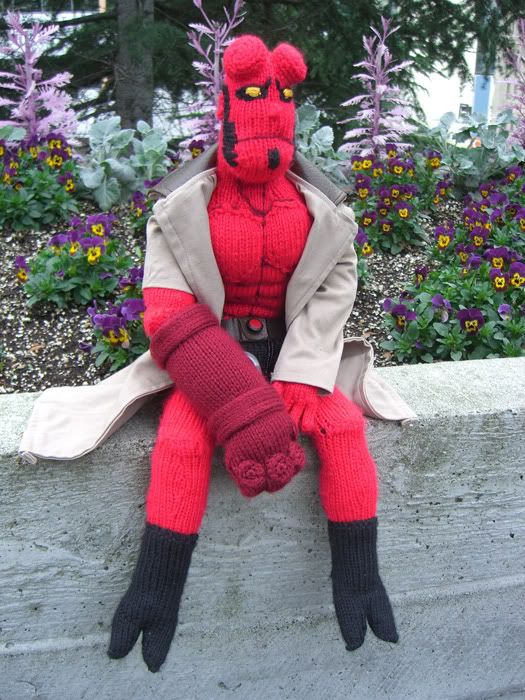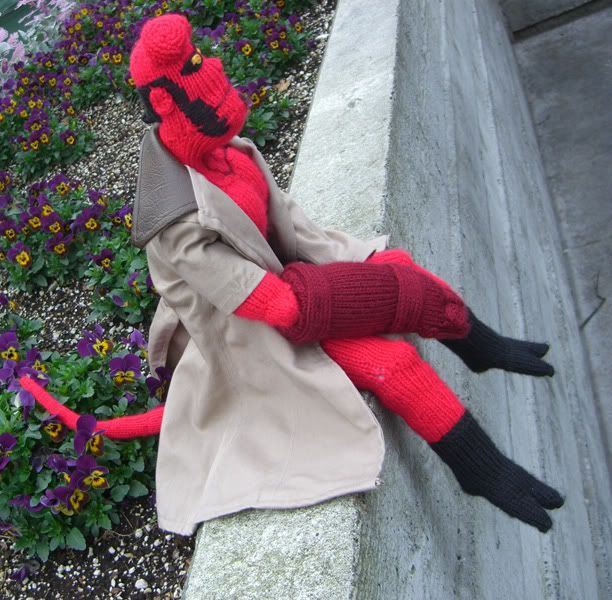 This was how I spent most of Comic Con. Hellboy is light, but my arms got all cramped up having to be bent the whole time.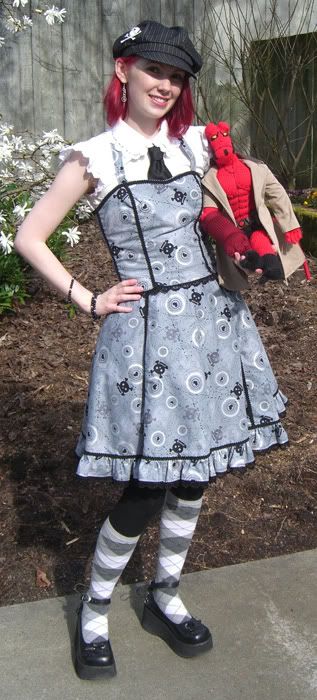 Better shot of my outfit.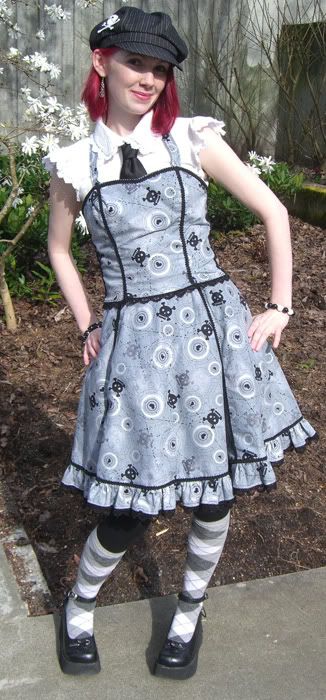 Chris dressed up a bit, too, of course.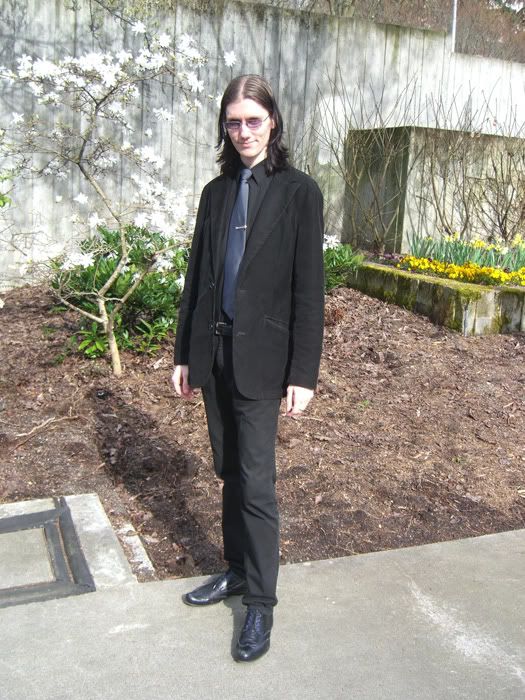 Also, here are the three random cosplay shots. They're the only ones we took. I'm not used to comic conventions and the lack of cosplayers compared to anime conventions.

Xena, Gabrielle and their... Kids?




WOOKIES!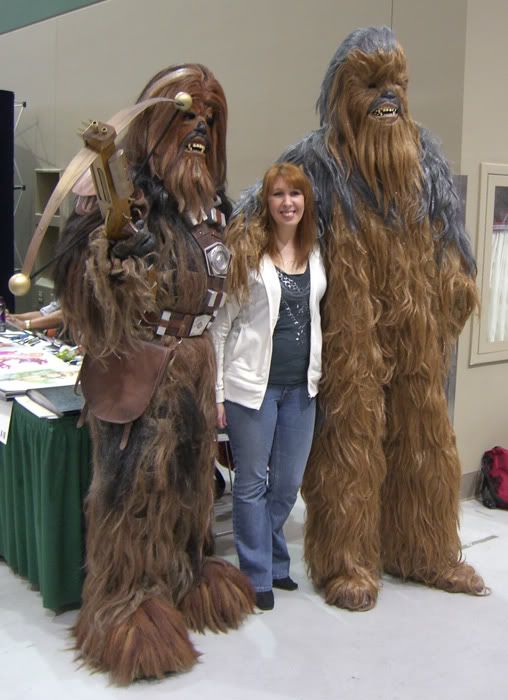 And the BEST MAGNETO EVER!




But... Yeah. Mignola. I will never stop being excited about that.