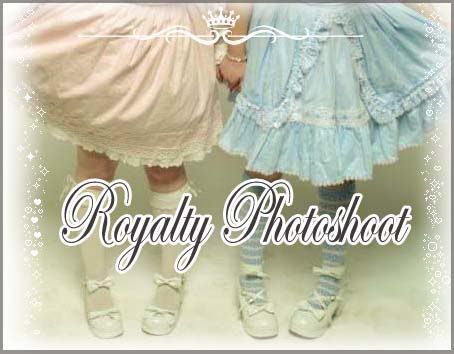 A few weeks ago a few of the CT lolitas got together for a photoshoot :D
miss_lumpy's photographer friend was in town so we all dolled up for a royalty themed shoot! Though it quickly dissolved into lulz ;)

The group!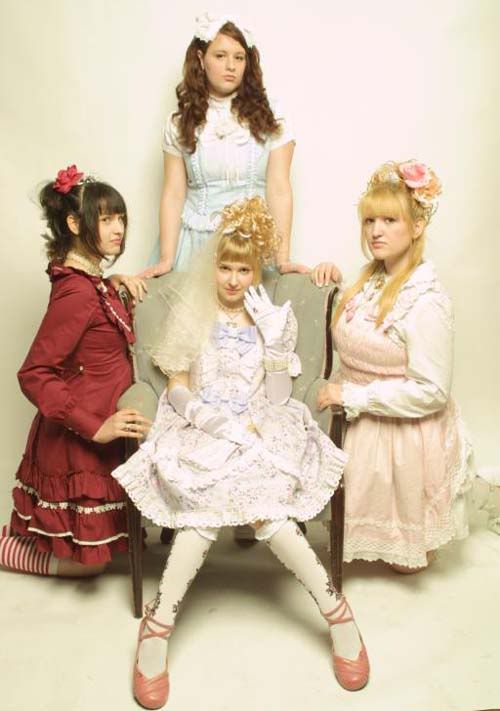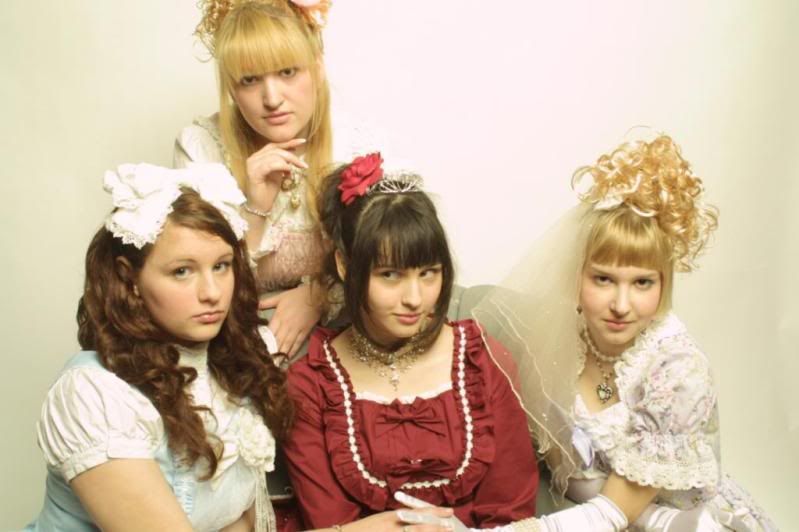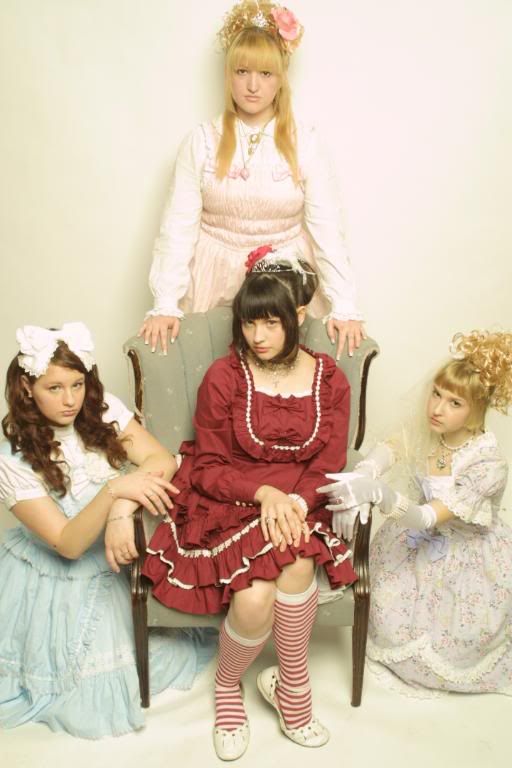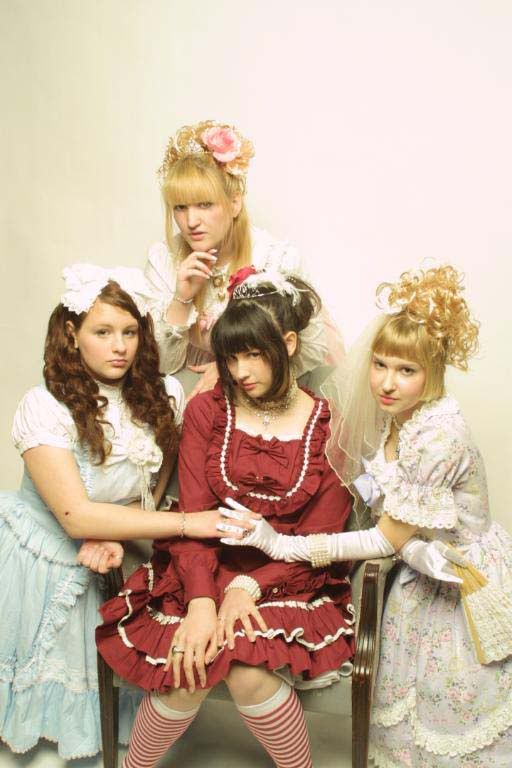 And then we had some individual shots! First the beautiful
miss_lumpy in red...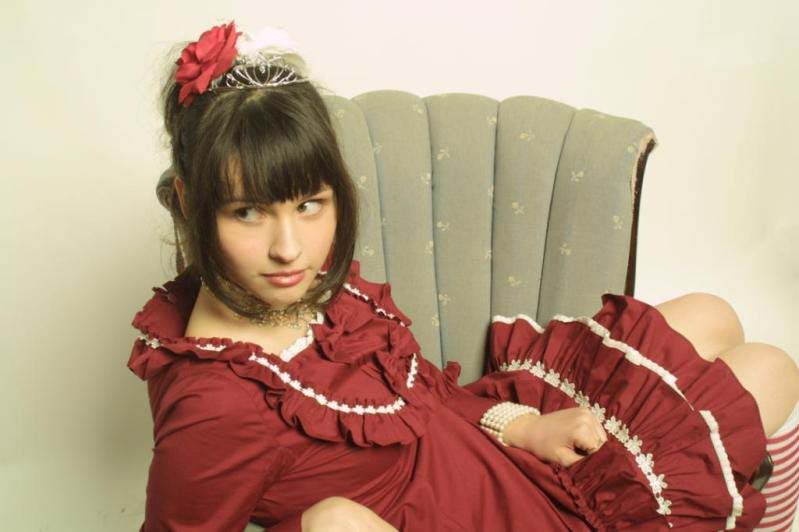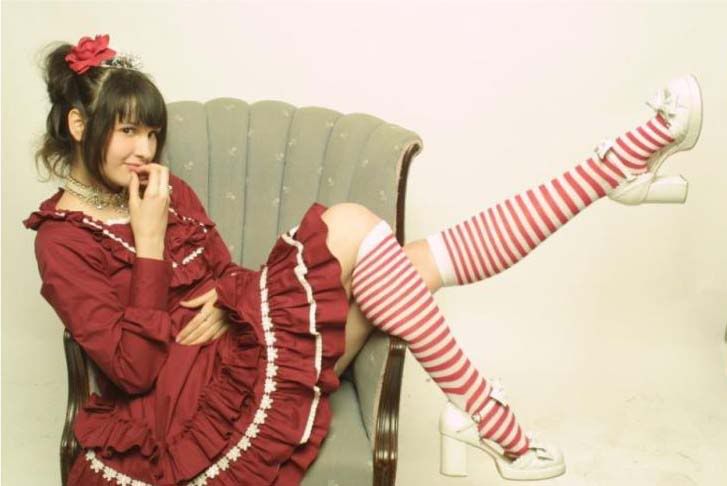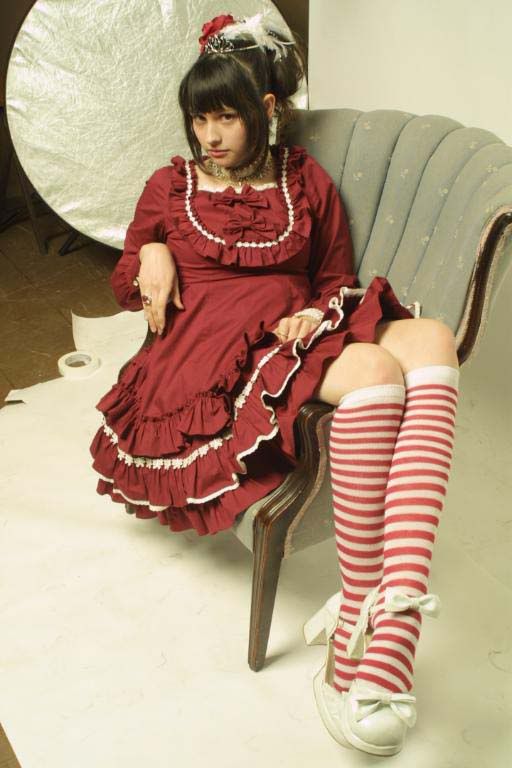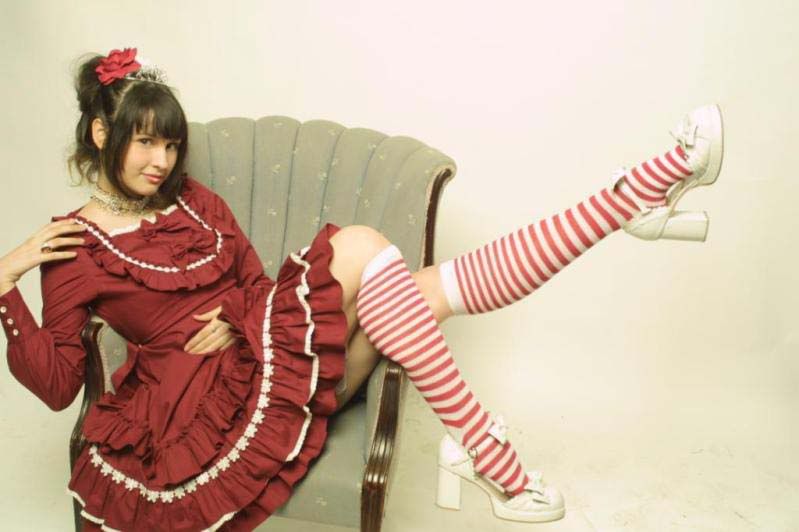 The sweet Miss Anna,
daisy_diamonds!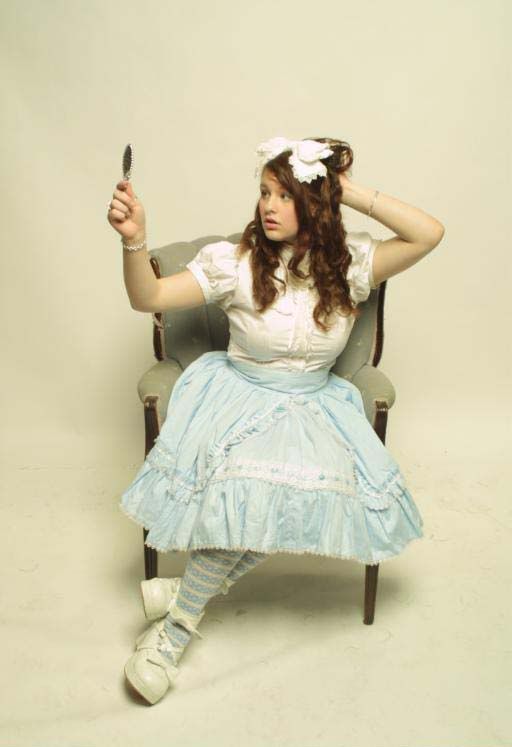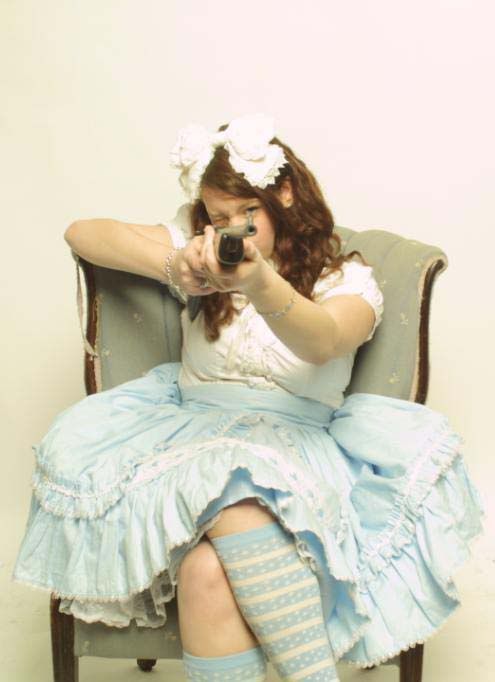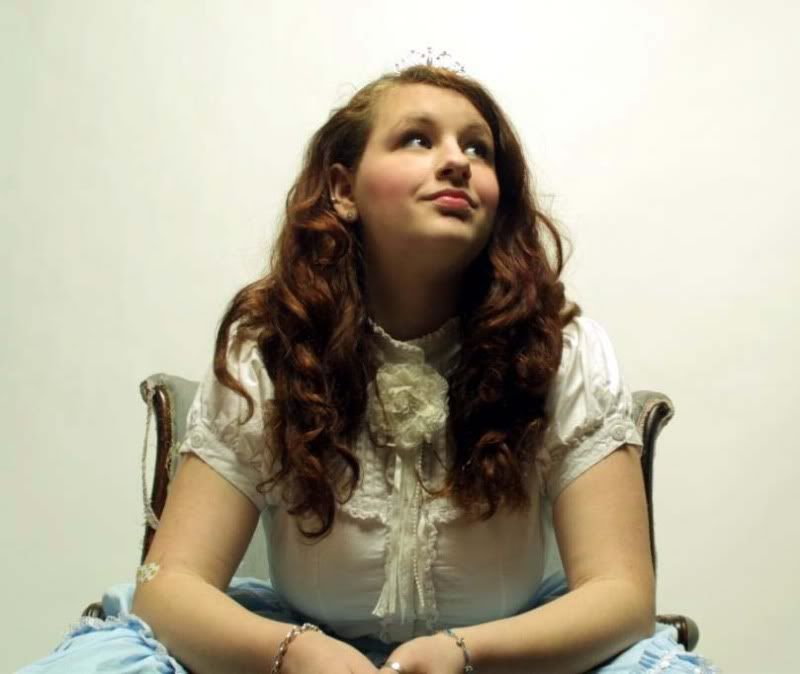 Our beloved Miss Julia,
candyholicxo♥ (and her pet spider Larry ;)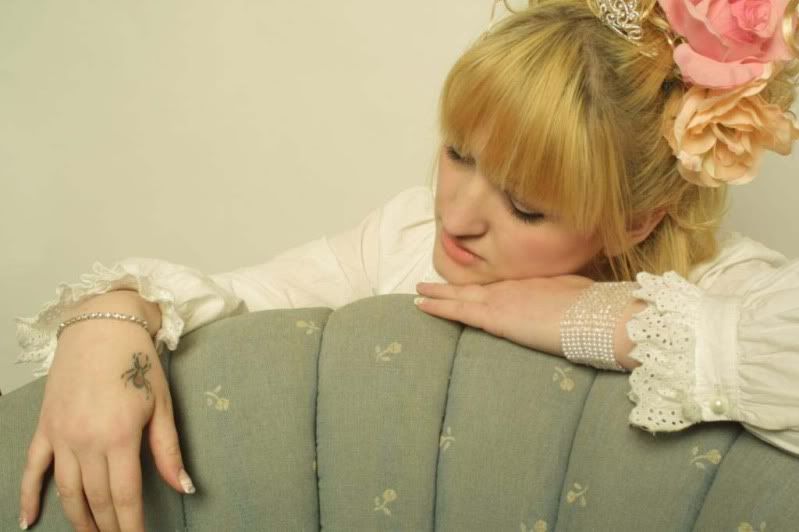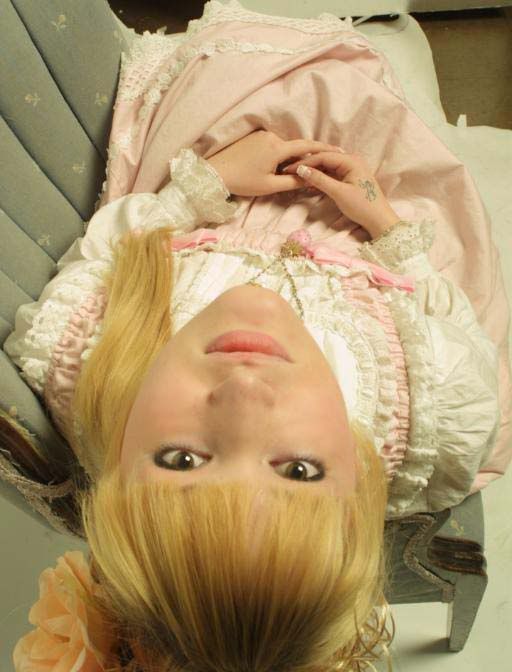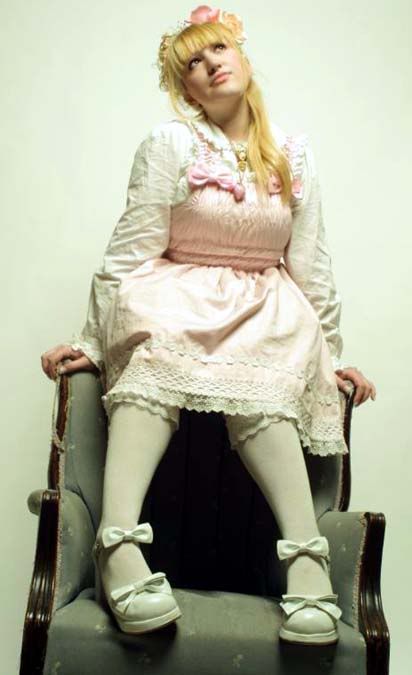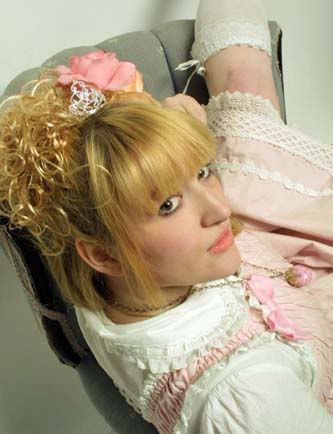 And Victoria Suzanne (me),
palantiriell!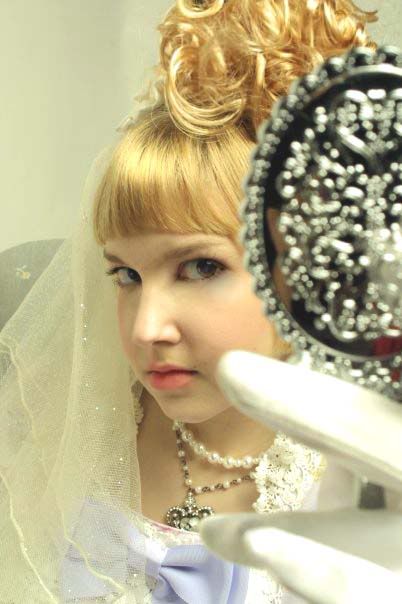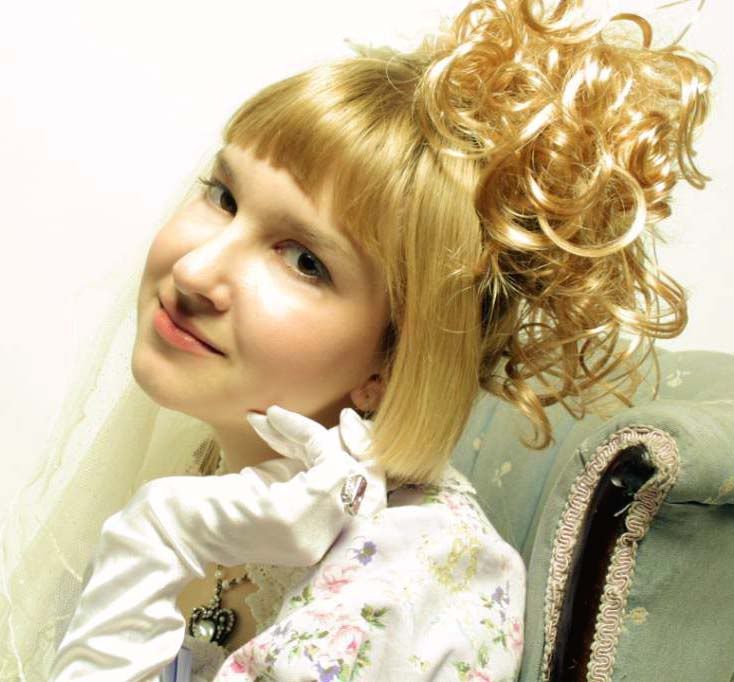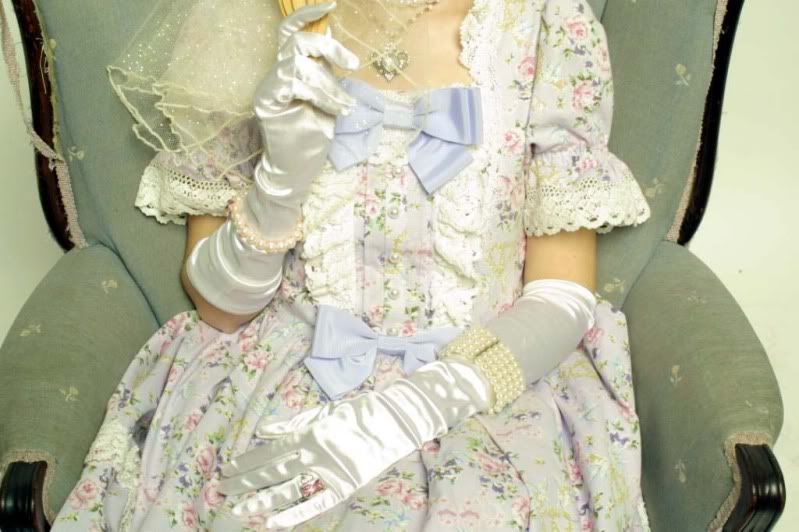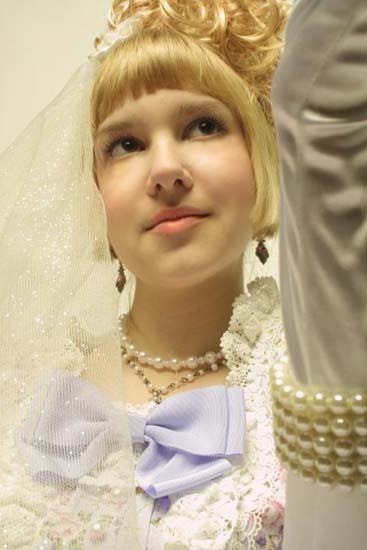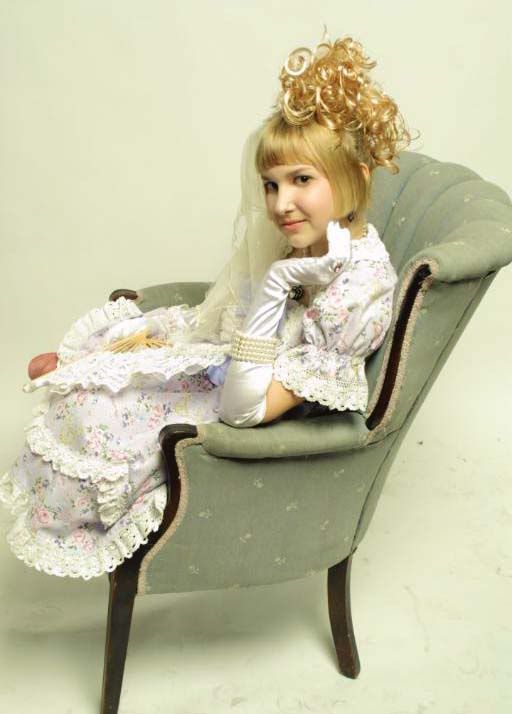 And there is nothing cuter than watching Lolitas interact, right? :3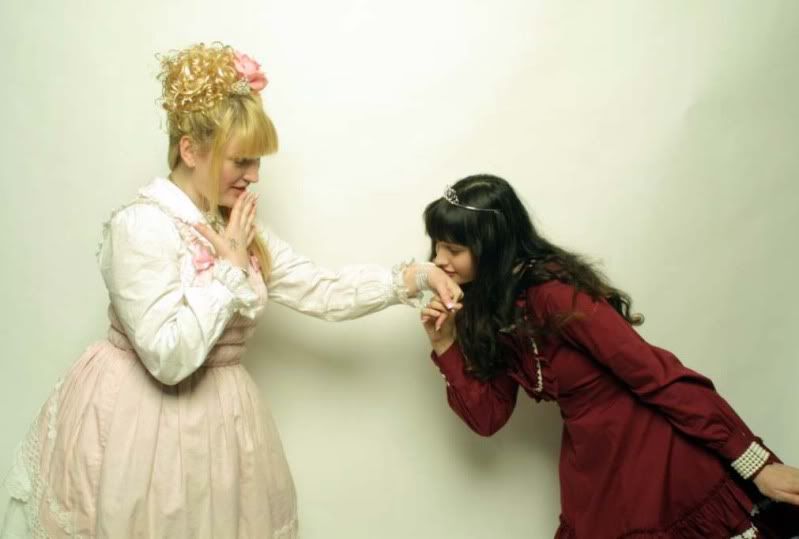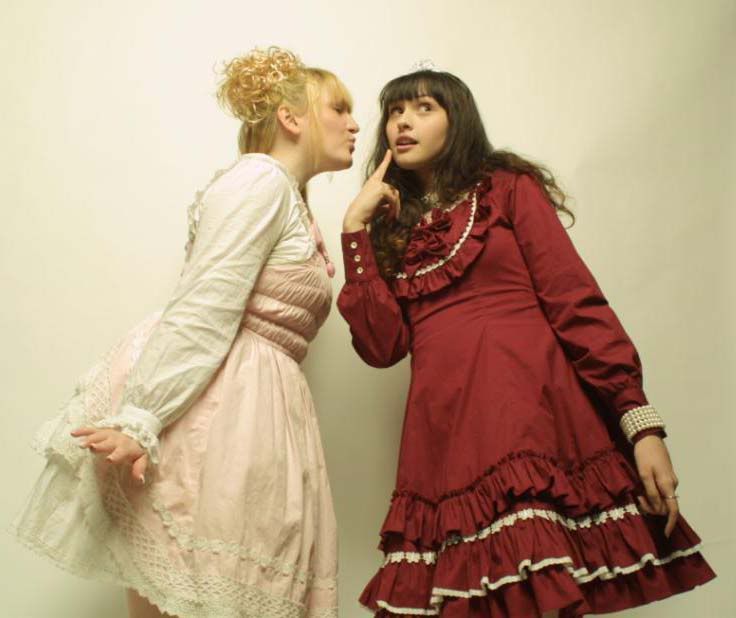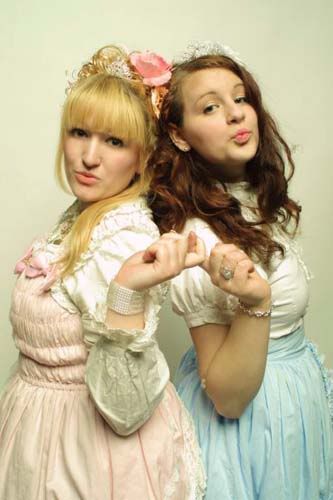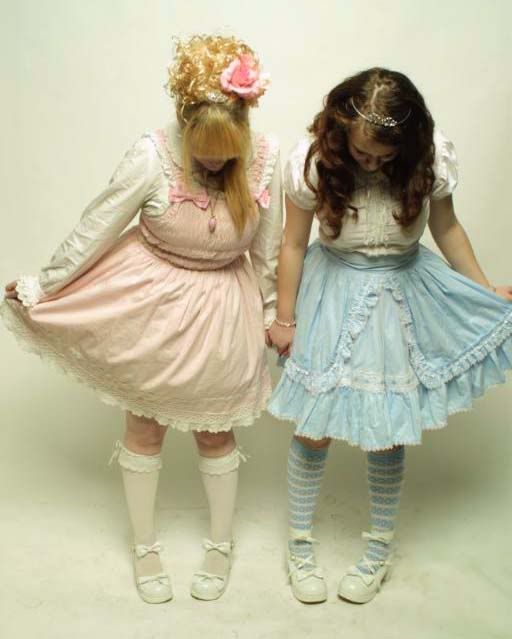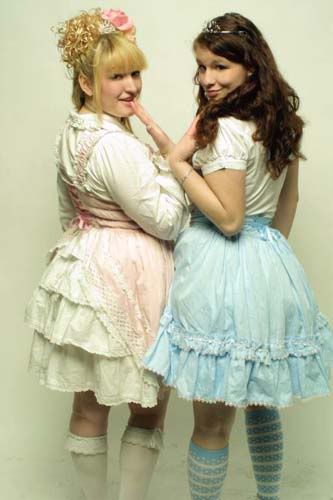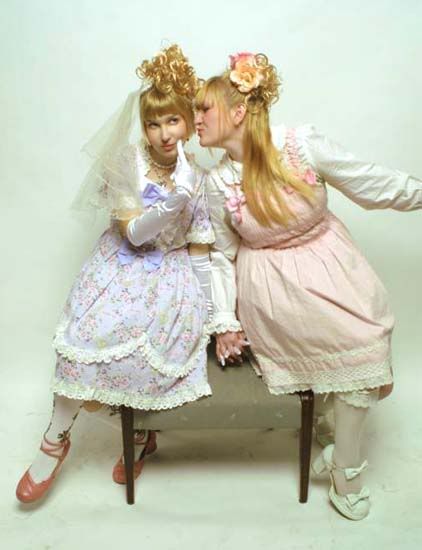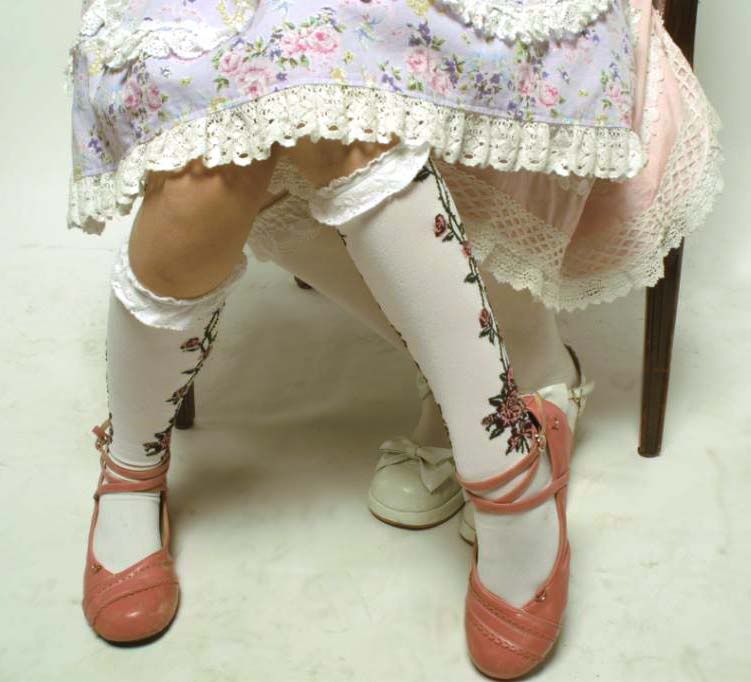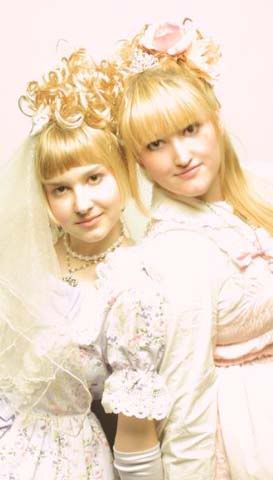 ...these are all the serious pictures we could manage!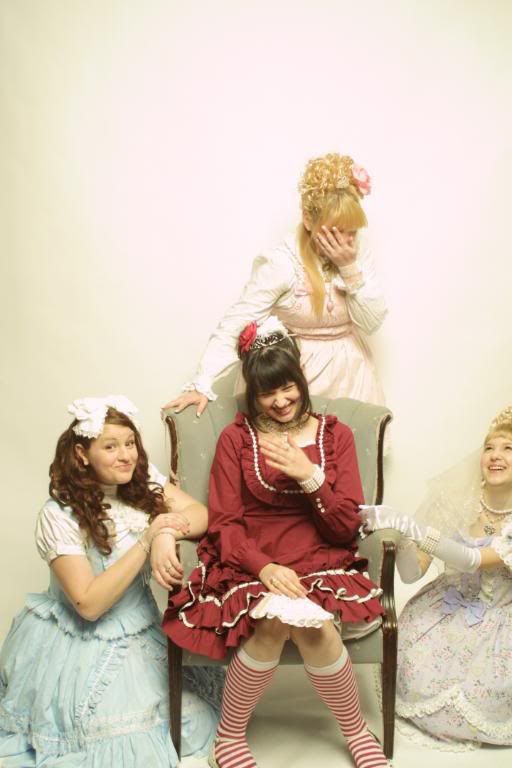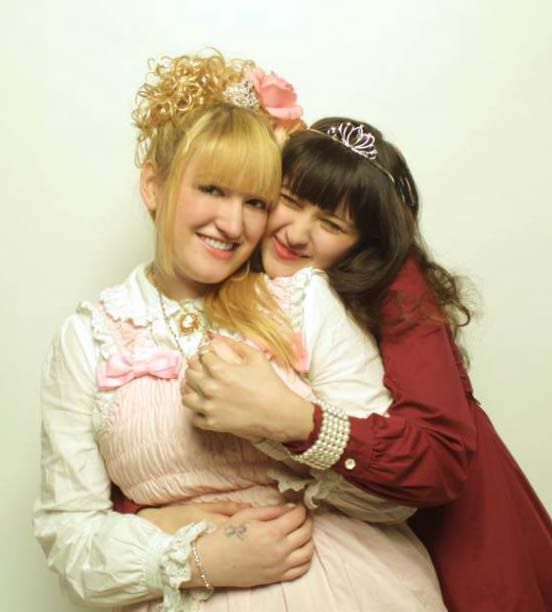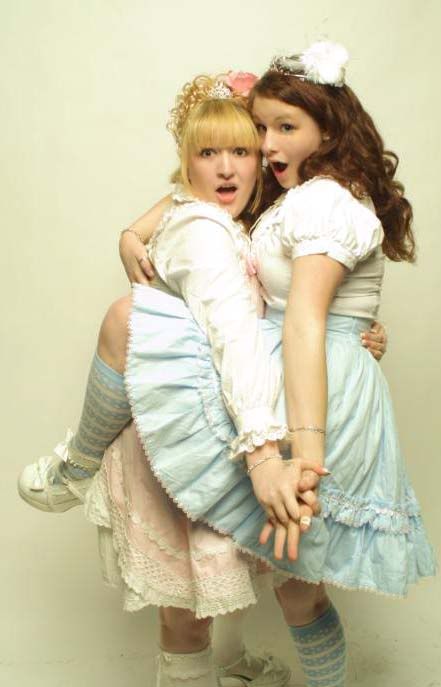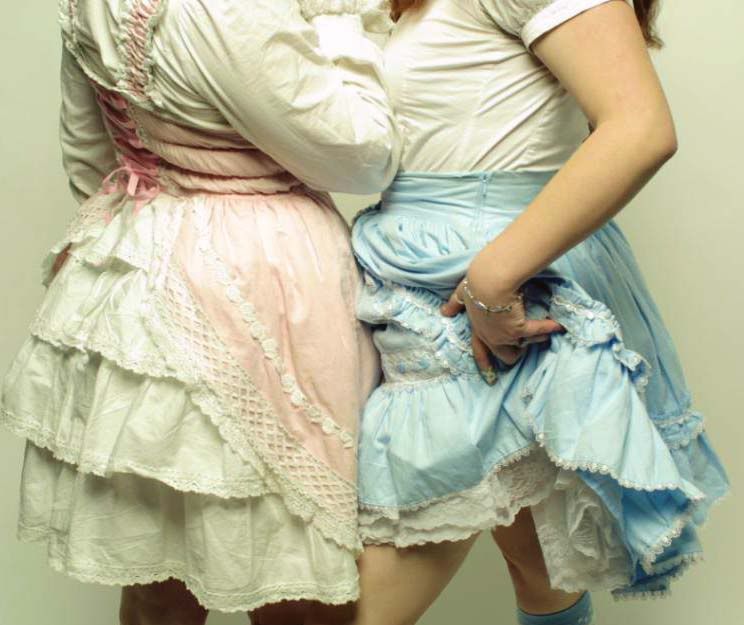 hope you had as much fun as we did!


candyholicxo,
palantiriell in BABY the Stars Shine Bright

daisy_diamonds in Candy Violet

miss_lumpy in Anna House

thank you to our wonderful photographer, Nate DeRuvo! He's really great to work with and takes great shots :)