Okay so many of you know of that trend where you make your hair into a bow. I say it's the best way to save on an AP or Baby bow don't ya think lol.

Anyhoo, in one of my dream phone commercial, the girl in the commercial has this really cute side mini bow of her hair.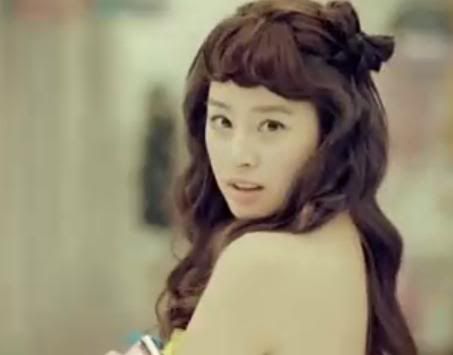 does anyone know how to do that hairstyle?

How do you do it?

BTW if anyone is curious on the commercial, it's for the Ice Cream Phone Ver2 <333
Dream Phone <3

.