Yesterday a group of us met up for tea and then adventured around the Winchester Mystery House.




We started off with lots of yummy food at Lisa's Tea Treasures.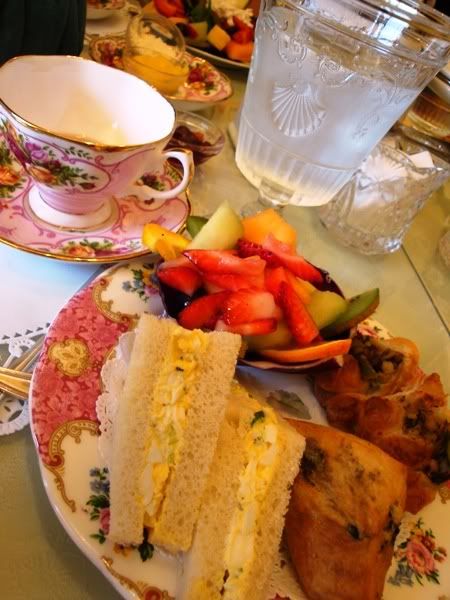 The desert was a frozen, hollowed out peach, filled with peach sorbet. It was pretty amazing.

hellodolly being cute as always.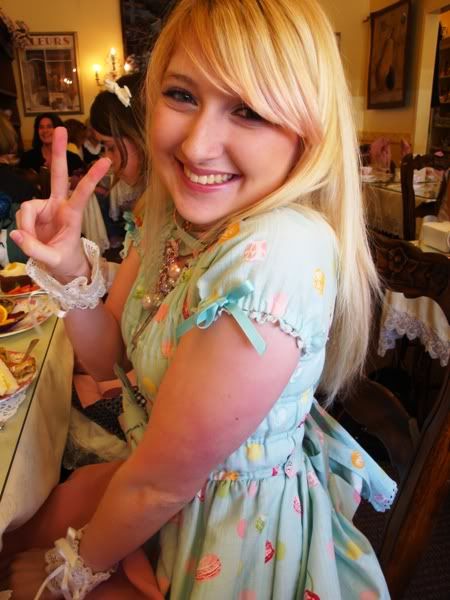 lavenderlillies was our very own Easter Bunny.



I <3
sherridea because she's crazy ;)

pure_terrorist looked awesome, rockin the AatP.

seikomia, I loved your hat.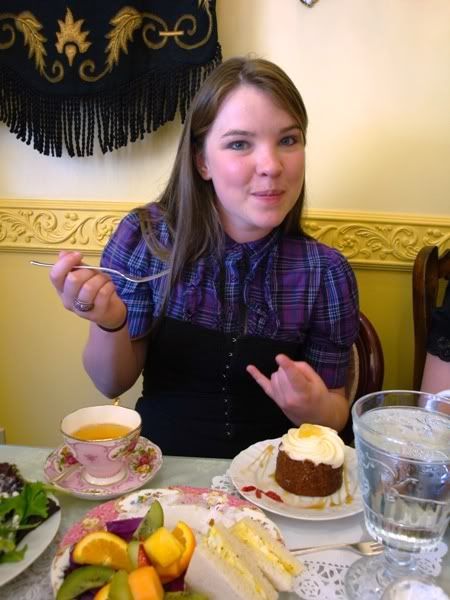 laceandlacquer, I hope you had a good time. You seemed so quite, I hope all us loud, crazy girls didn't scare you away. :)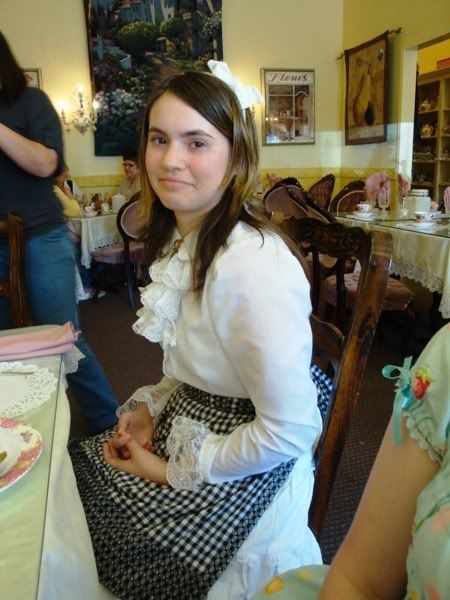 Me, being a dork as usual.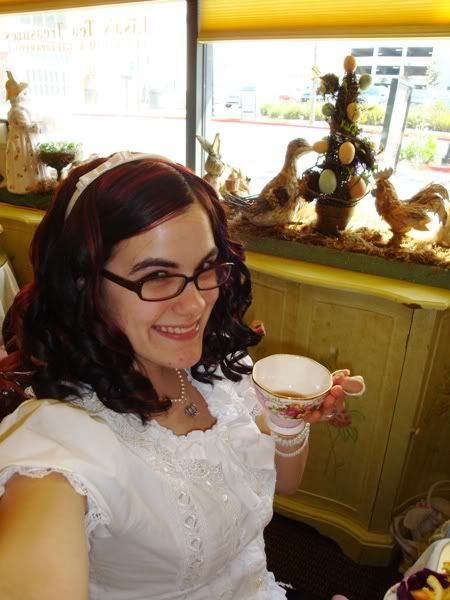 It seemed fitting that after we were talking about making gun cozies, we went to see real guns at the Winchester Mystery House.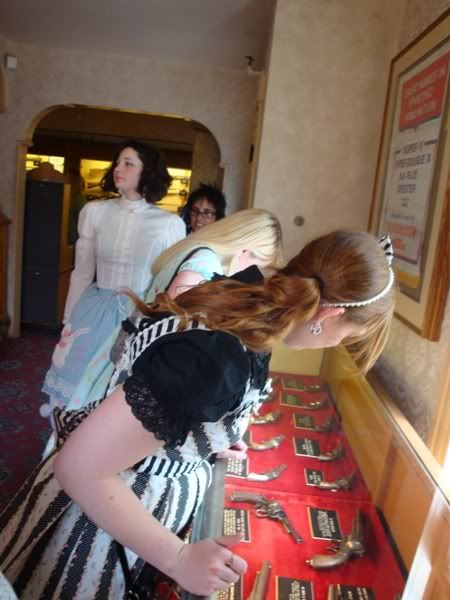 We stopped by the arcade real quick. Pizza man gave me a nasty, rusty ring base.



Pizza man gave
hellodolly a kungfu alien. Not fair. :P



Carriage house!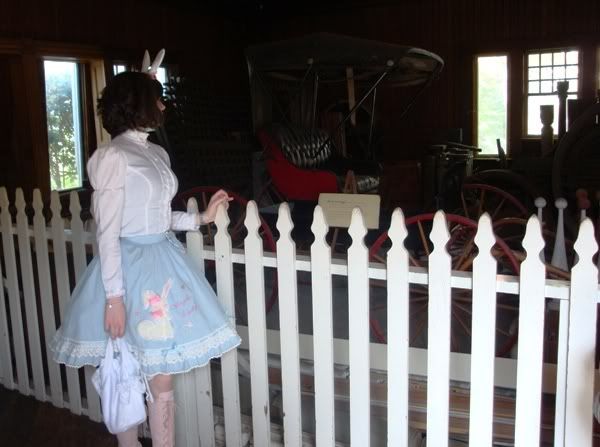 Then we walked around the gardens and took pictures.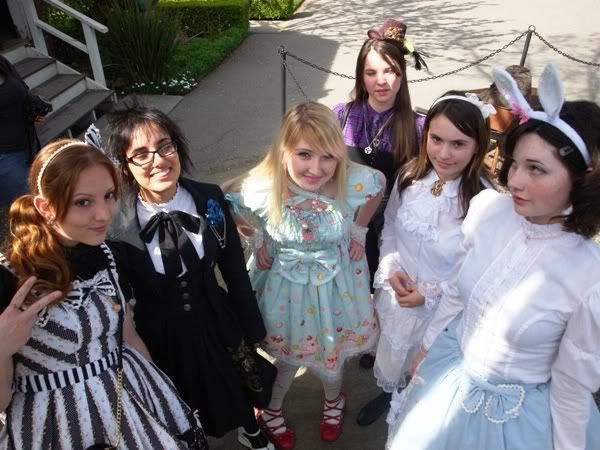 The rest of the pictures are from
leeshy_poo and there are even more on her LJ.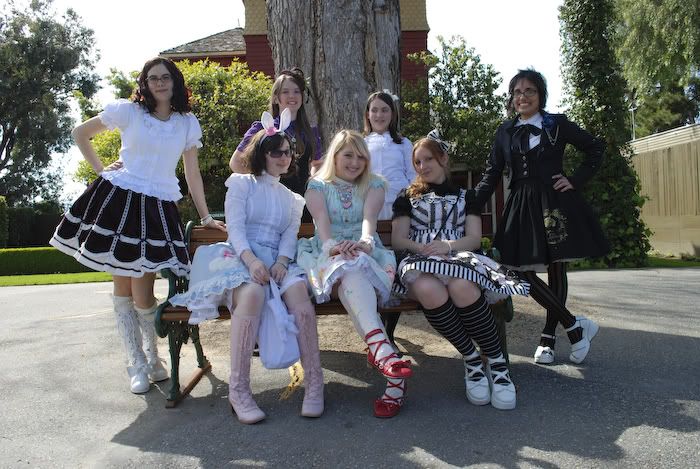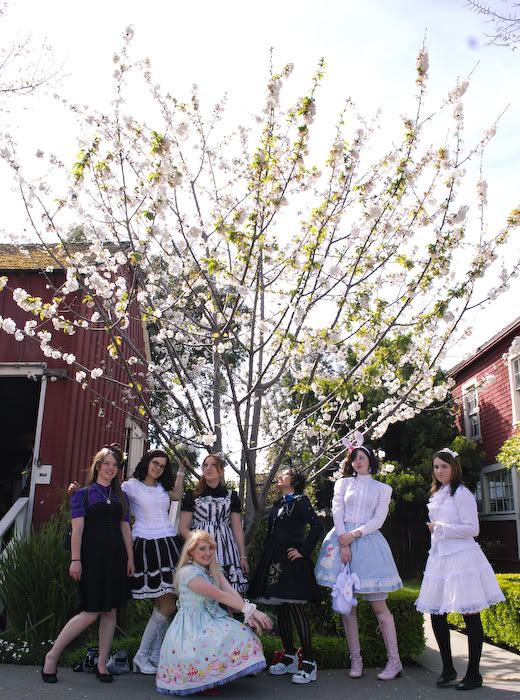 LOL,
sherridea are you looking up
lavenderlillies's skirt?



We make the best faces ever.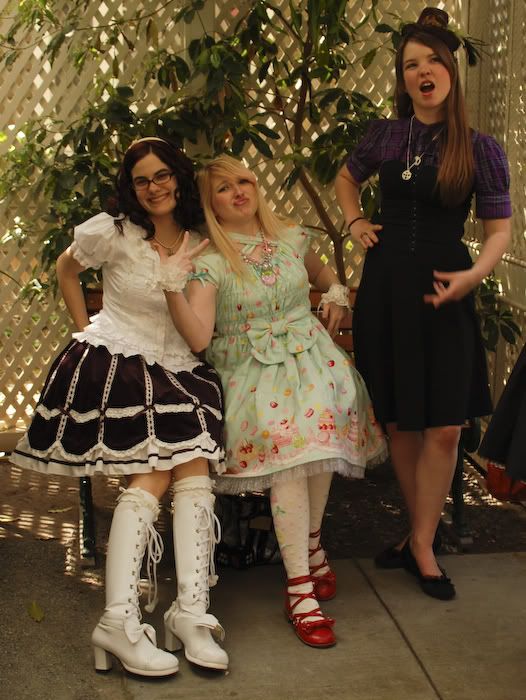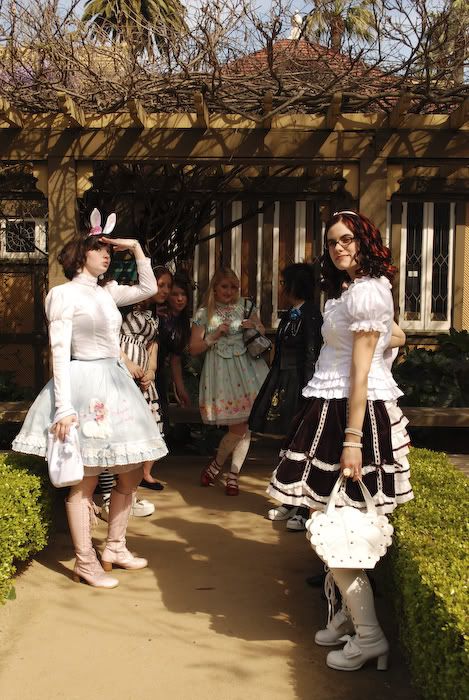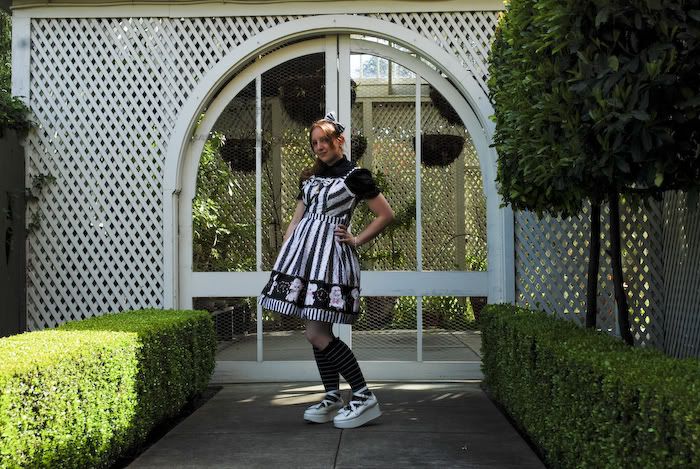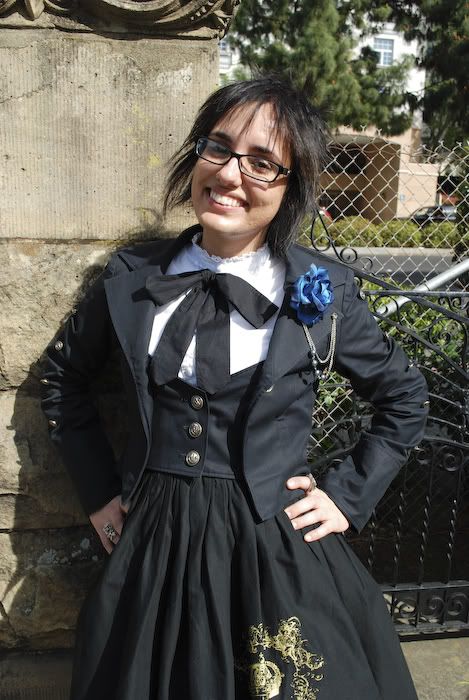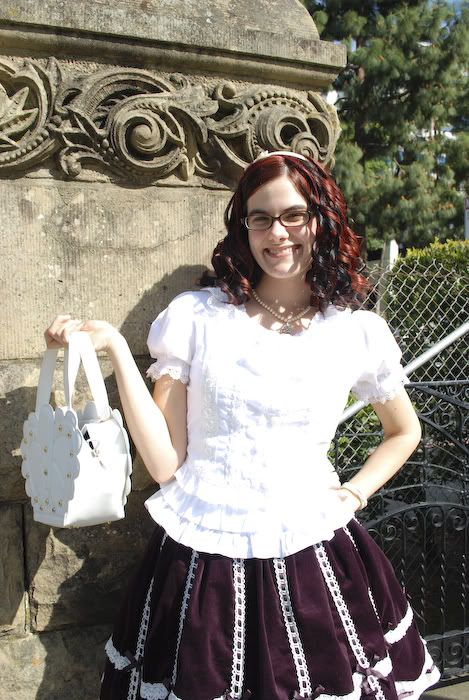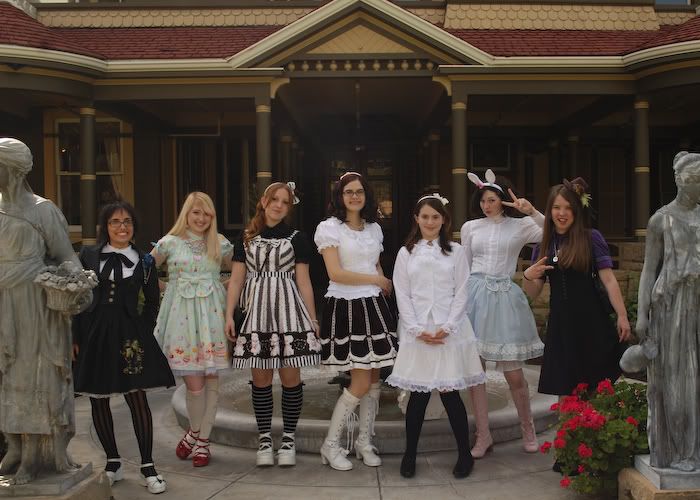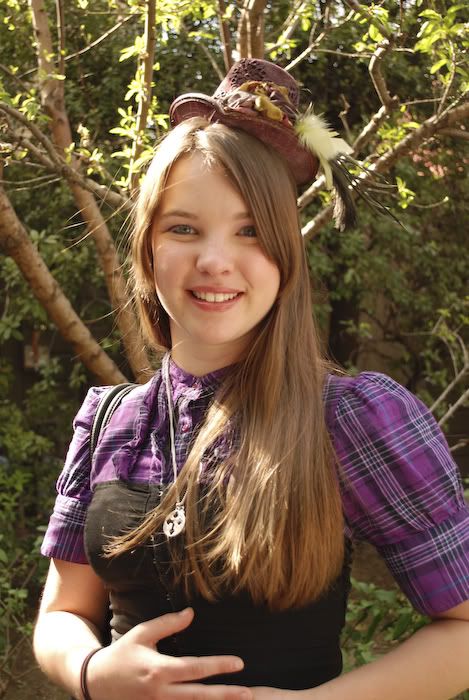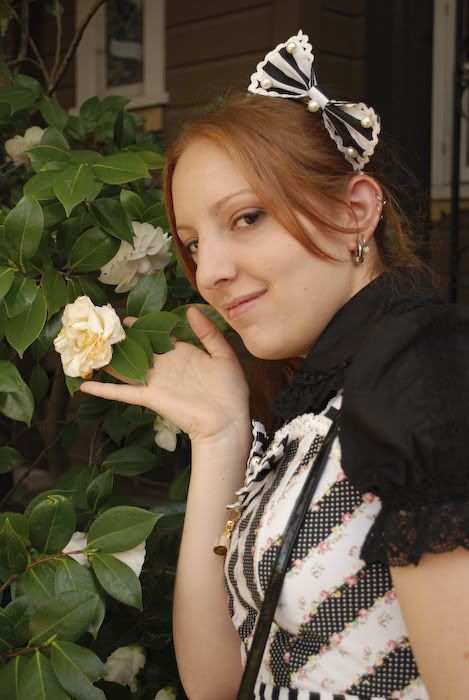 Then we went to the mall, silliness ensued.