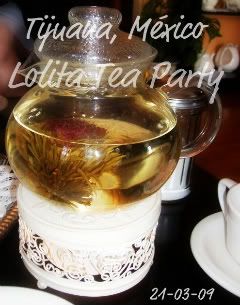 Last saturday the first tea house was inaugurated here in Tijuana, so we had to go check it out!

The owner was so nice! she received us very happy and kept complimenting our outfits, she even gave us tea, bite size cakes and sandwiches as courtesy!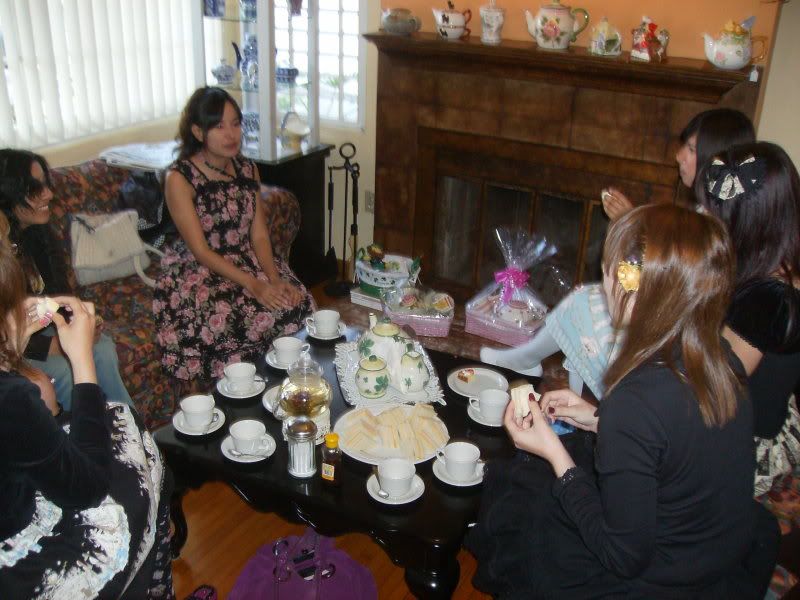 Enjoying tea~




all of us!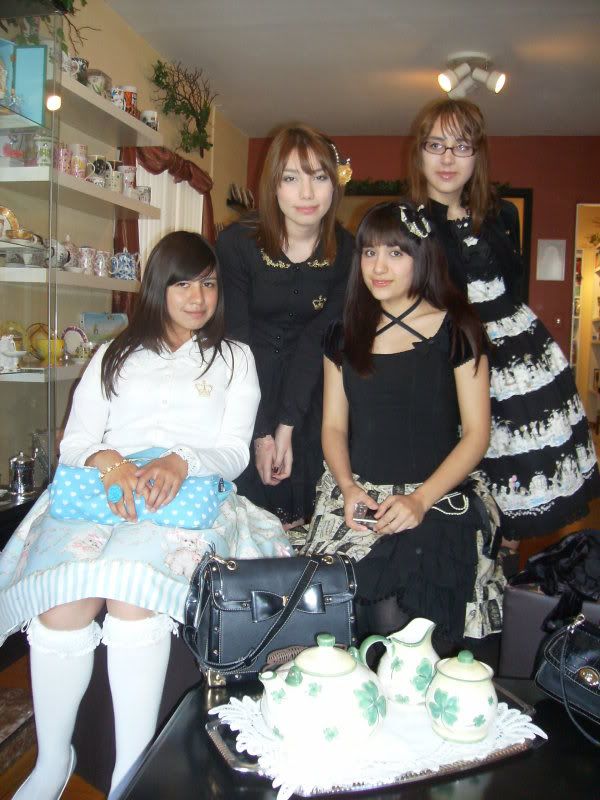 From left to right:
bloodykisses89
himonin Cho and
ashenine
bloodykisses89 and Karura
</lj>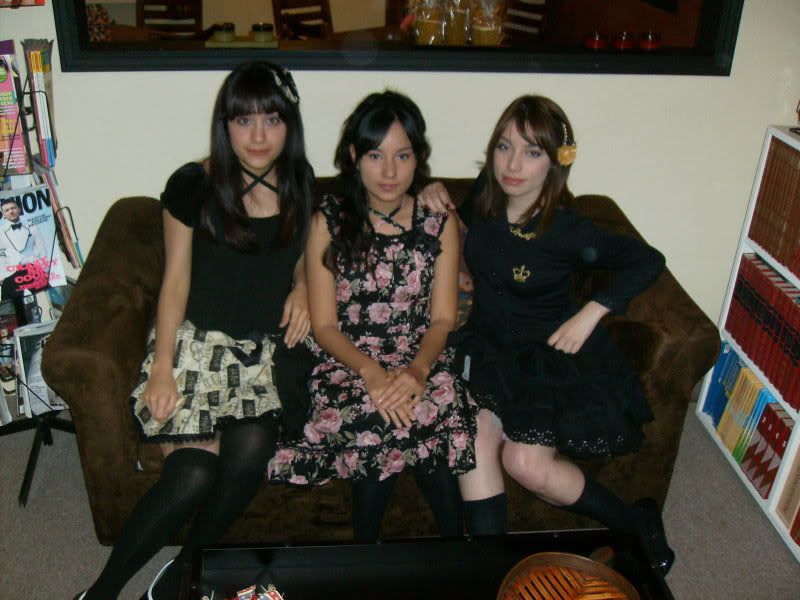 Cho
leine_black and me
Agh! i dont know why my petti kept showing, haha. It looks like I'm lifting my skirt on purpose.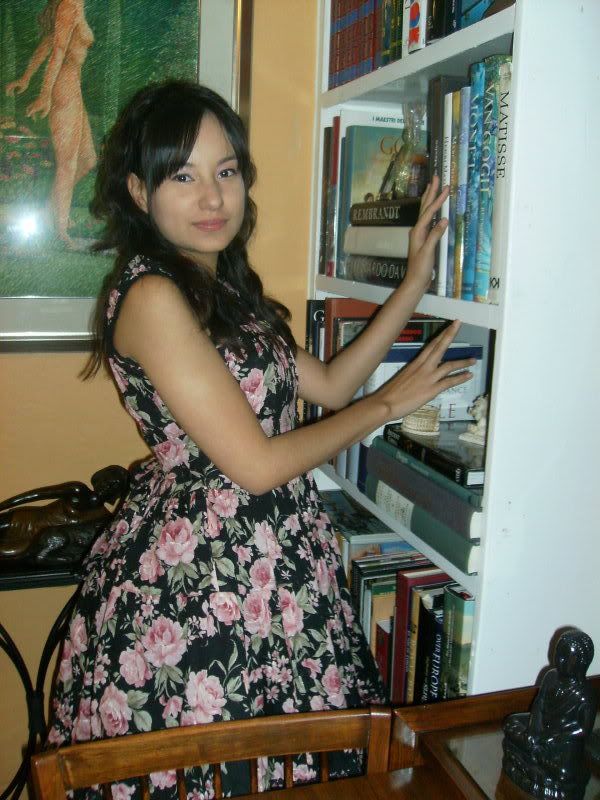 leine_black is so cuteeee, she always looks perfect!




Cho looking good in the library, she made her own outfit, isn't she talented??

Thanks for watching!


</lj>