As you may well know, Suppurate system (http://ssnet.ocnk.net/) is one of my favourite brands and greatest sources of inspiration :) I was lucky enough to try on a piece of theirs belong to my friend on Friday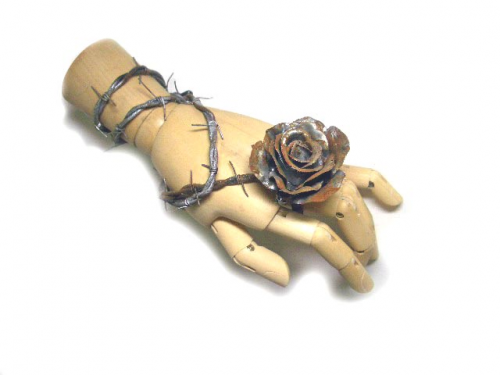 ... and it was bitterly disappointing.

The rose is a fabric rose sprayed with rust effect paint and string barbed wire. So I thought, I can do better!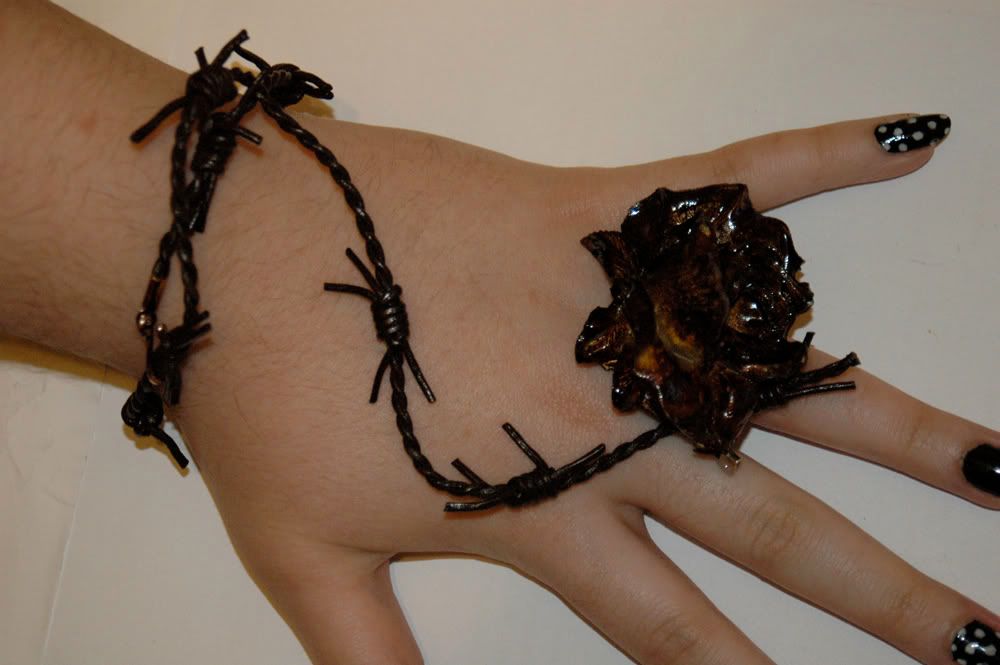 Hand modelling by my lovely housemate
kyodomo

The rose is cast from resin (a type of hard plastic) and the barbed wire is leather. Where the rose is attached to the ring, the underside has a small clip on it so the barbed wire is removable if you'd so wish.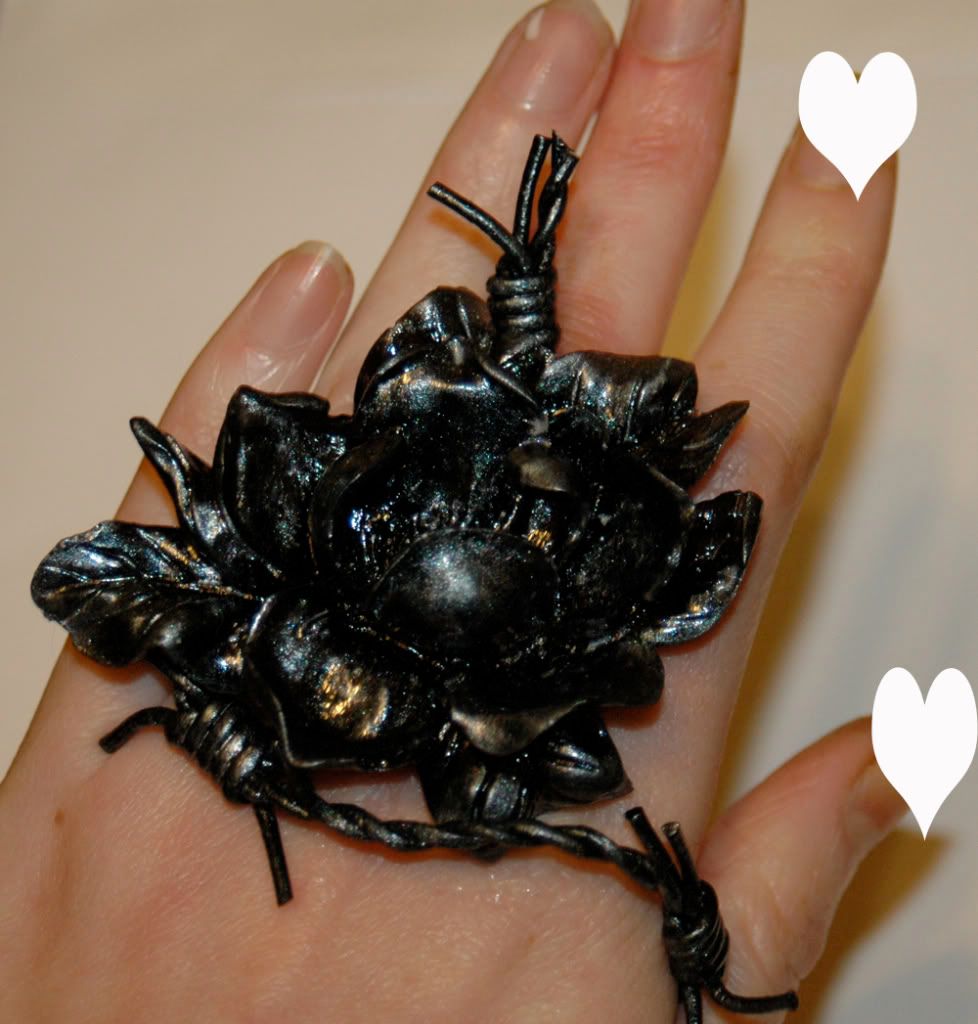 Silver metal colour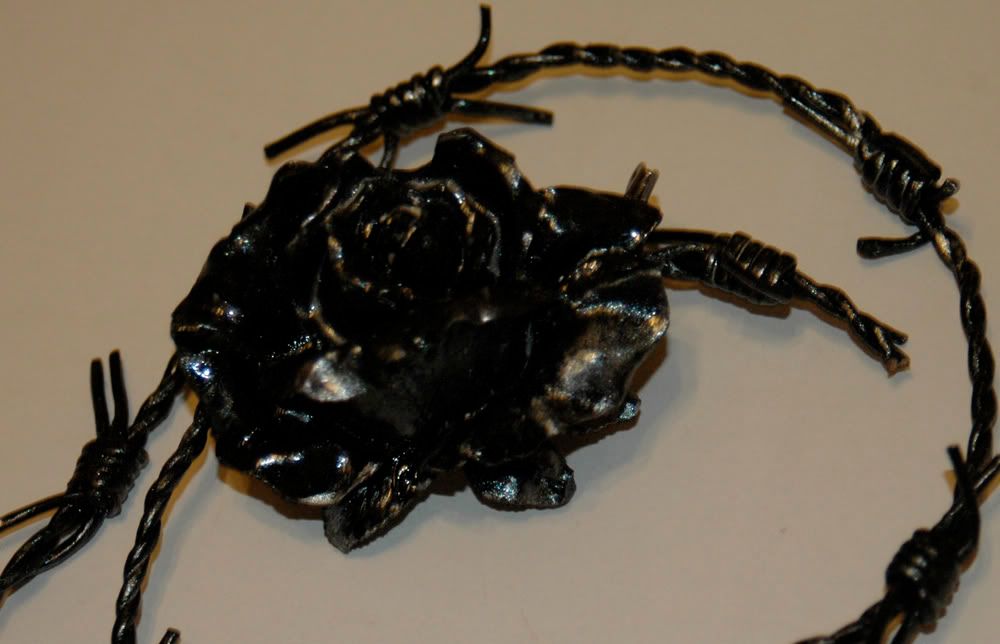 rose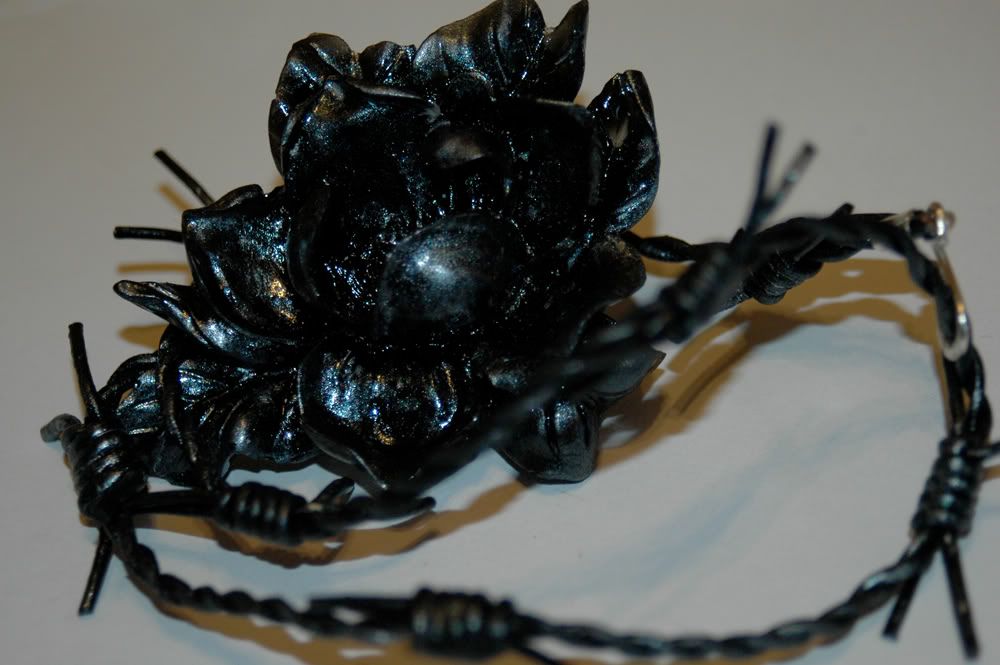 lilly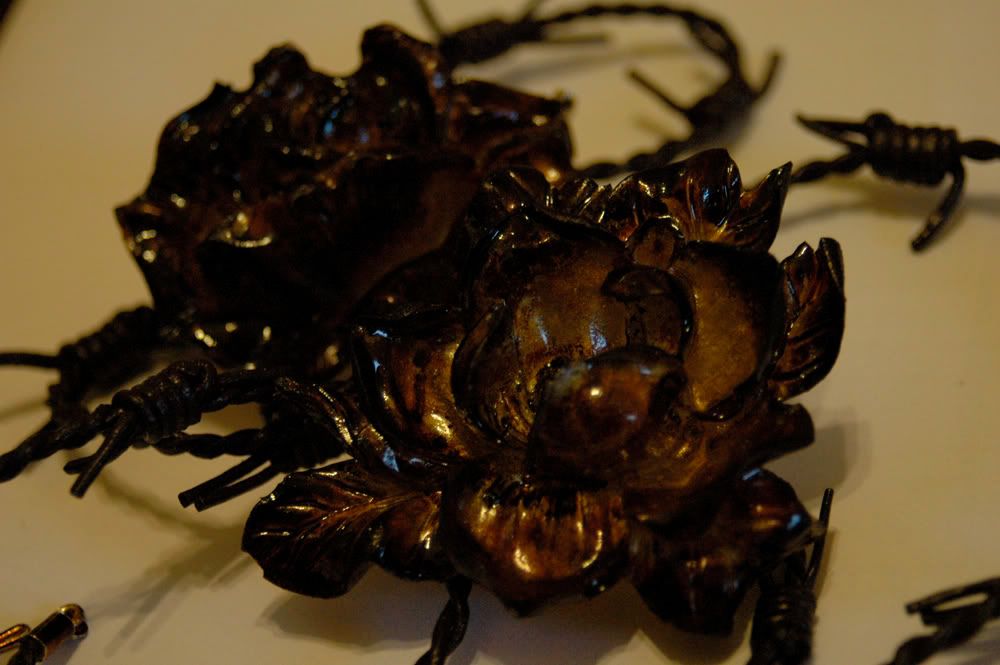 rust effect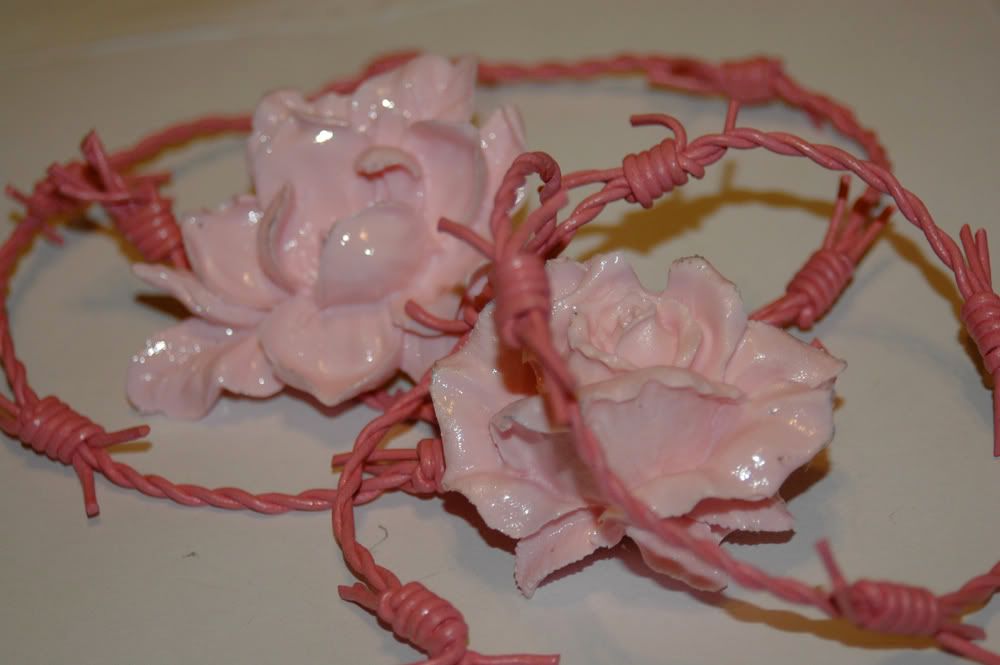 pink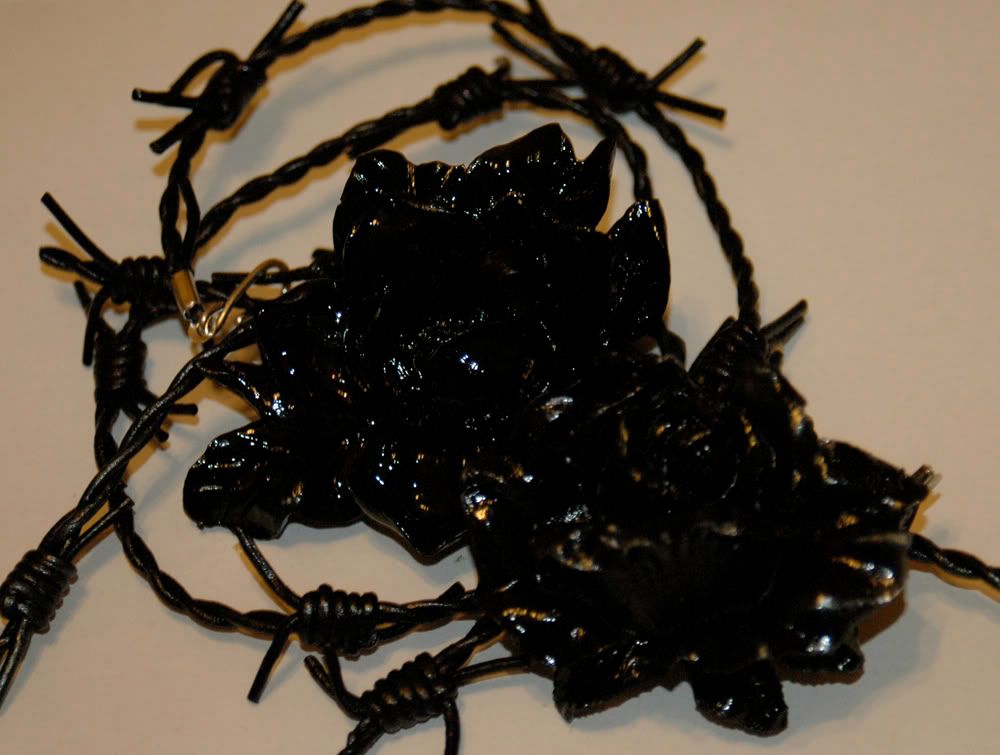 black




The end of the barbed wire has a hook so you can latch it on however you like

and some other stuff -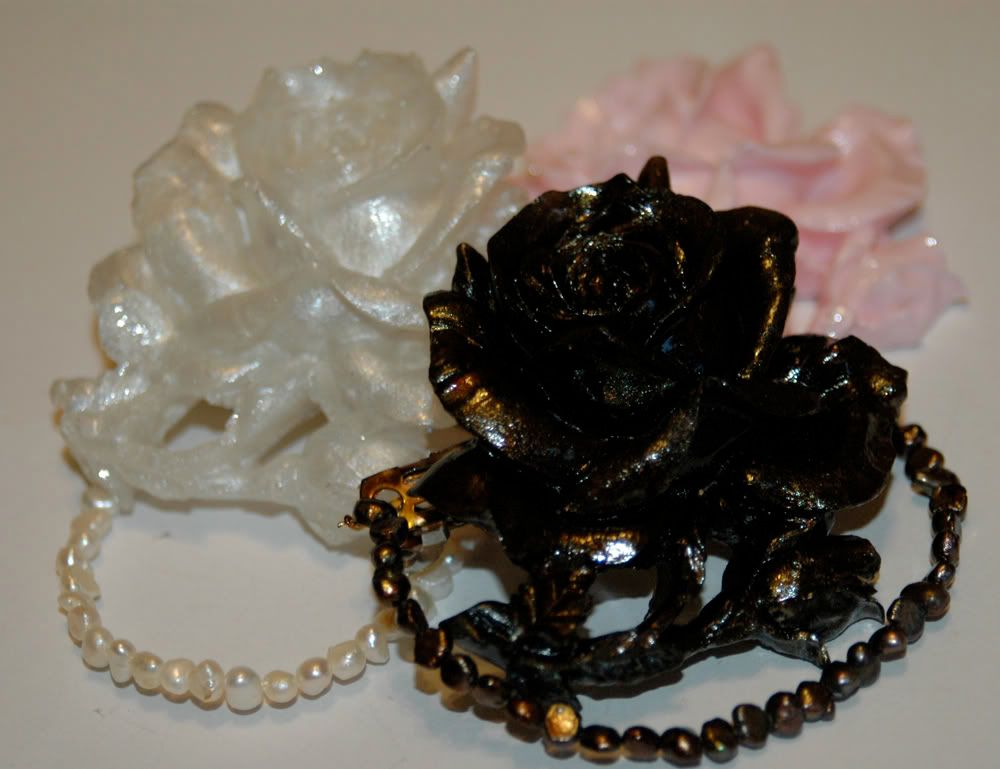 hair clips with real pearls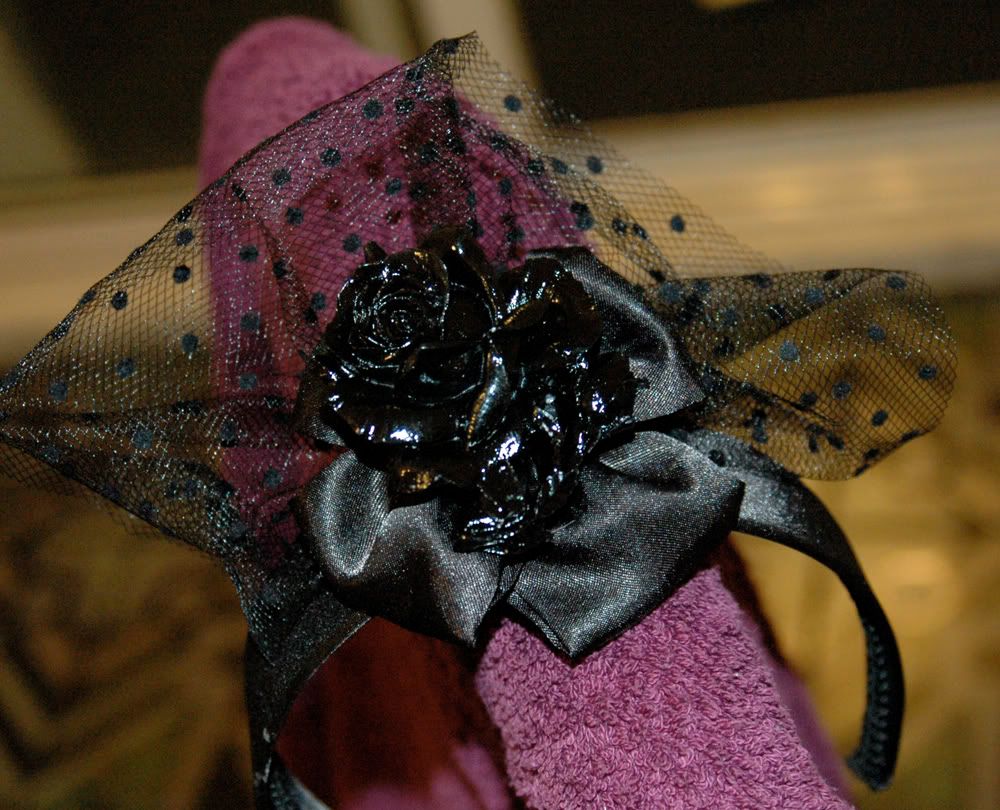 head bow




prism ring




steampunk (would these be better as necklaces or broaches?)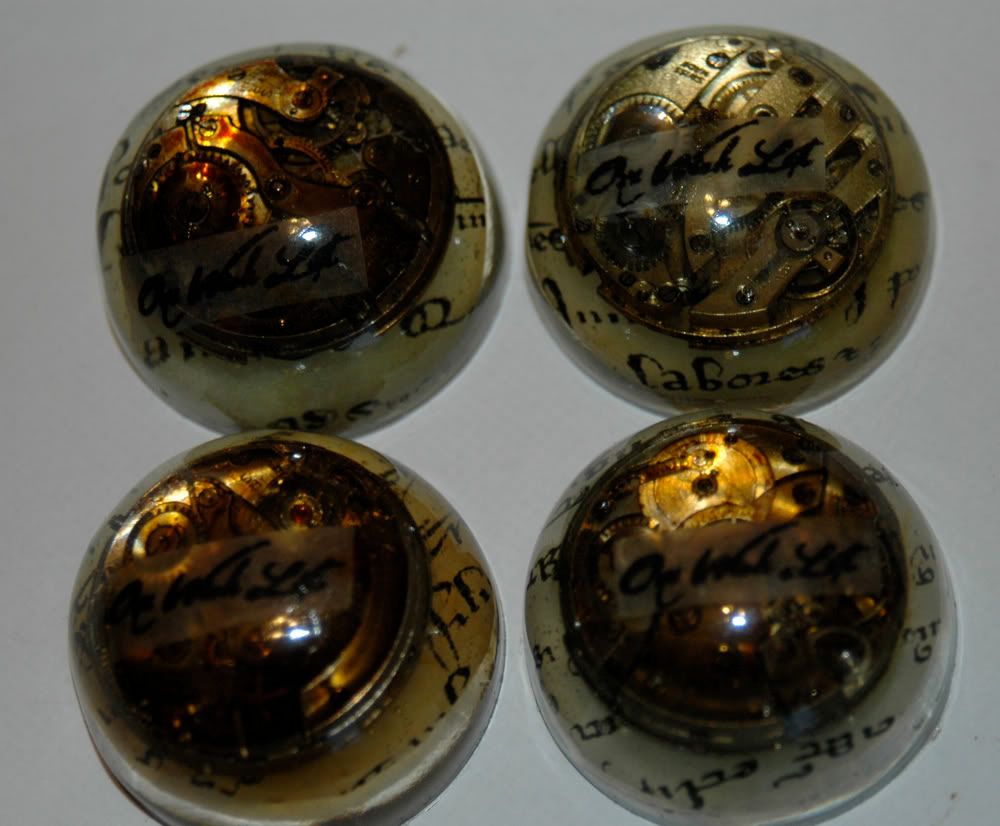 steampunk rings

I've also been giving watch faces and movements rust effects so I can embed them in resin domes and mount them as rings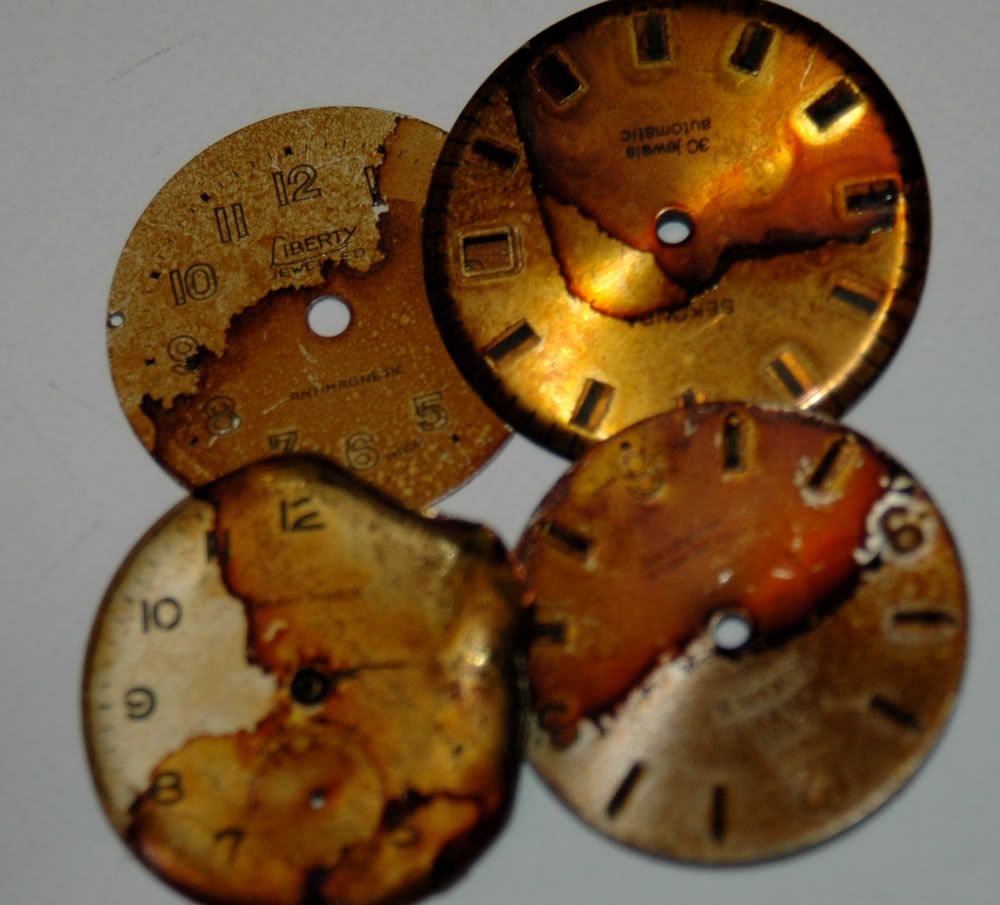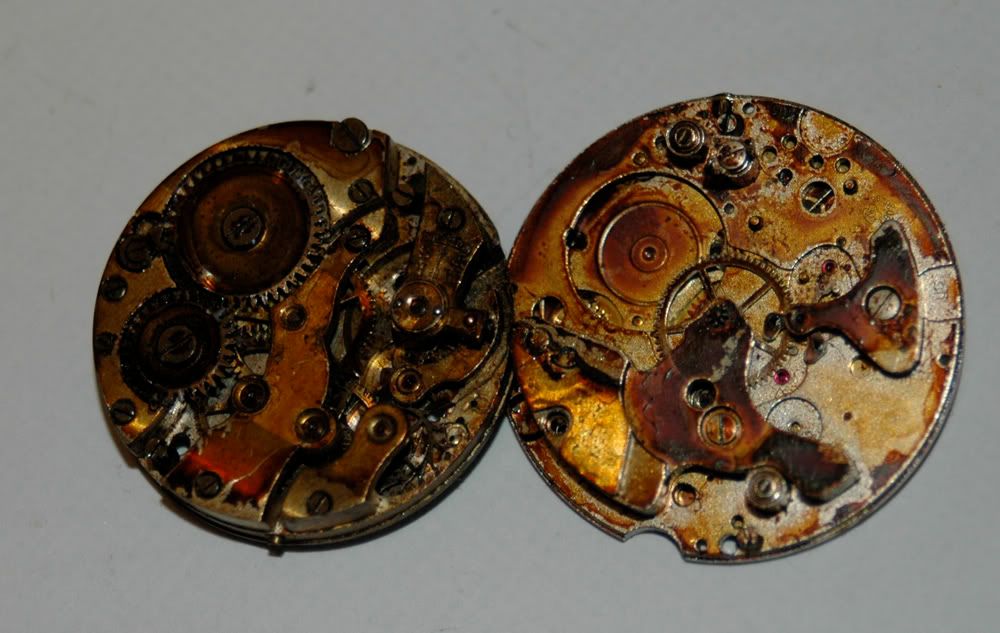 So questions!

What do you think?
How much should I charge for something like this? As a price guide the Suppurate System one is 5,040 yen (Approx $52 USD)
Colours - good? bad? any other colour you'd like to see? The roses/lillys can be made in pretty much any colour but the barbed wire can only be black, brown, silver/metal effect, pink, purple, green, white and possibly red
Anything else?