Hi hi! Some of you might have read the entry about Black Alice having a tea party last Saturday =D
yueqian and I were the hosts for the game Lolitionary - pictionary with a loli twist. After the tea party, some of the tea party attendees and other roris came down to Black Alice. And since we had a decent crowd, we let them play a few rounds of it as well! Due to certain requests, we took photos of some of the drawings and post it up here!

(sorry that some of the drawings from the back of the page seeped through and ruined the front drawing ): )




Mini preview! Answer at the end!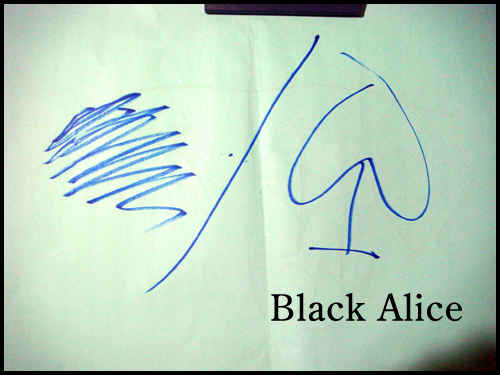 Our new logo LOL.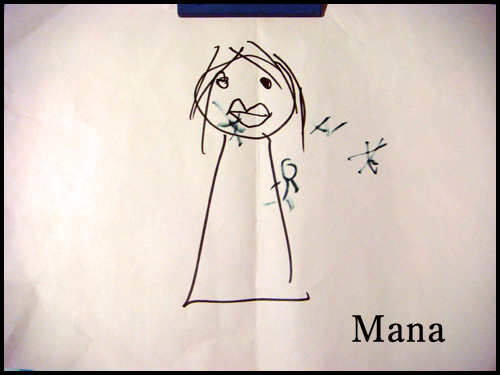 The thick lips XD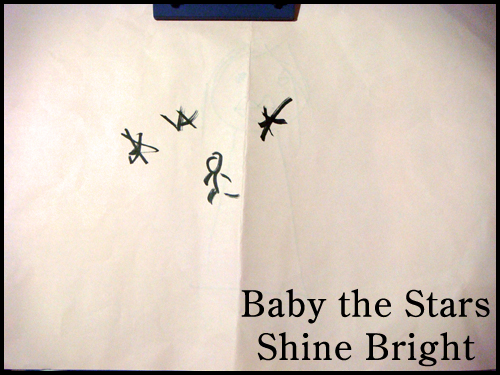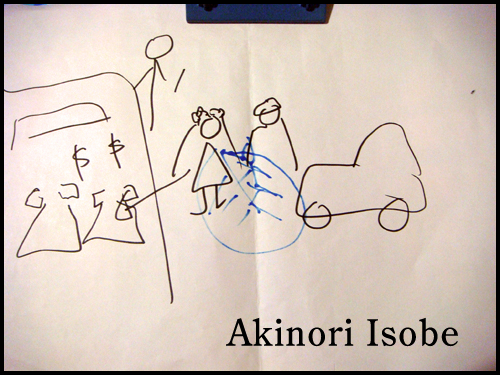 I believe the story behind it is that
nozomi83 and
nothingling (owners of Black Alice) married and went to Japan for their honeymoon (and
nozomi83 is quite known for his interest in cars), in which they went to the main branch of Baby the Stars Shine Bright (where
nothingling received a dress as a gift - a very $$$ gift XD) and met the man himself, Akinori Isobe XDD (or as we like to call him, the kami-sama LOL) Awesome build up,
sassystrawberry XDD

(For fun, the drawing behind it was Thumbelina XD - human on a leaf)






The blob on the left is a cow, and the rectangle on the right is the JUSCO building. This is one of the early scenes in the movie, where Momoko (in her rocking horse shoes) walked down the countryside and stepped on cow dung LOL. Not bad not bad
nothingling XDDD *claps*





Looks like parliament to me LOL!!!





Technically, I do agree that the typical thing to draw to indicate the print is a puppet and a circus tent, but this looks so morbid, I have to put it up LOL <3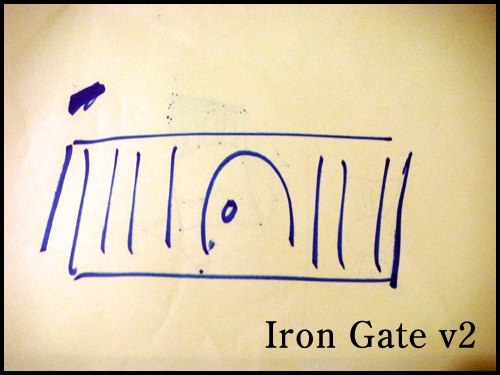 My favourite <3 XDDDDD