After gathering everyone together, we started to shove these monsters on our feet put on ice skates. Man, the floor was ugly.




Then we were off! The beginners were pretty good ice skaters, actually. We only had a few falls.


hellodolly and
kaiami

The glam birthday girl is glam.




We approve of scaring little kiddies!


crunchi_mochi
crunchi_mochi's friend. :) He wore a bow the entire time.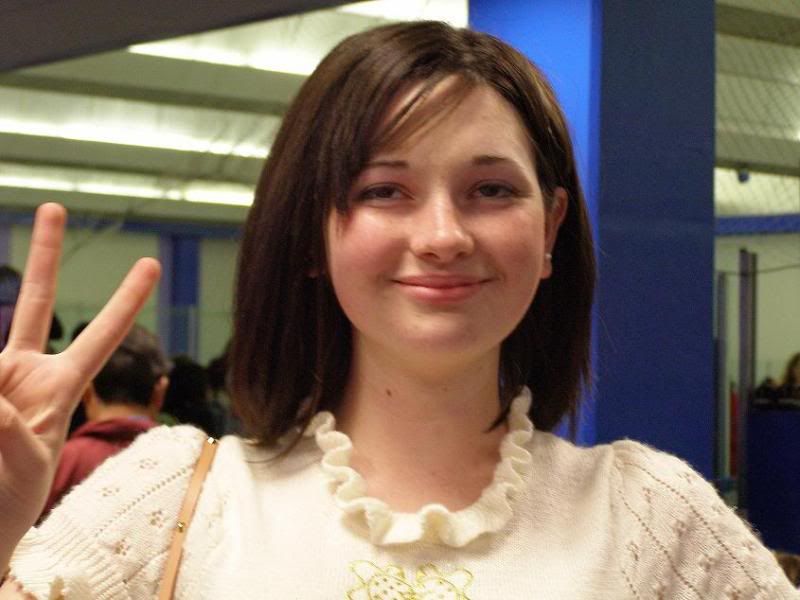 lavenderlillies. I didn't get any other pictures. D: Oops.




From left:
pure_terrorist, me,
hellodolly,
kaiami,
crunchi_mochi,
j9isawesome,
seikomia


We finished ice skating, so we decided where to go next.




Purikura time! We spent too much time trying to decorate the pictures. I think people were scared to squeeze past us to take pictures of their own. Either that, or they just stared at us for the sake of staring.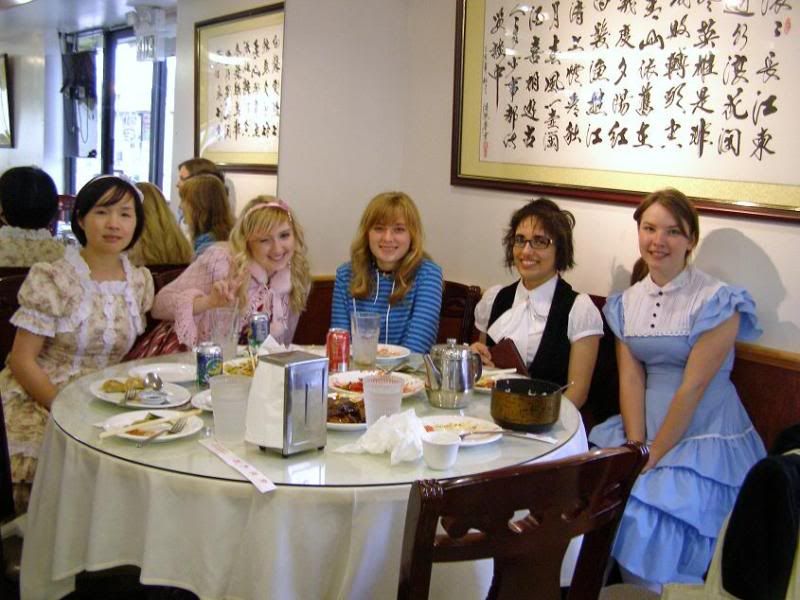 A few people went home or to work, so the rest of us ate Szechuan cuisine in Cupertino Village. I have a feeling that Cupertino Village has never seen lolitas before.

Then we went shopping around in super-cute shops. Pinky and Winky is definitely a store for lolitas (despite the creepy name).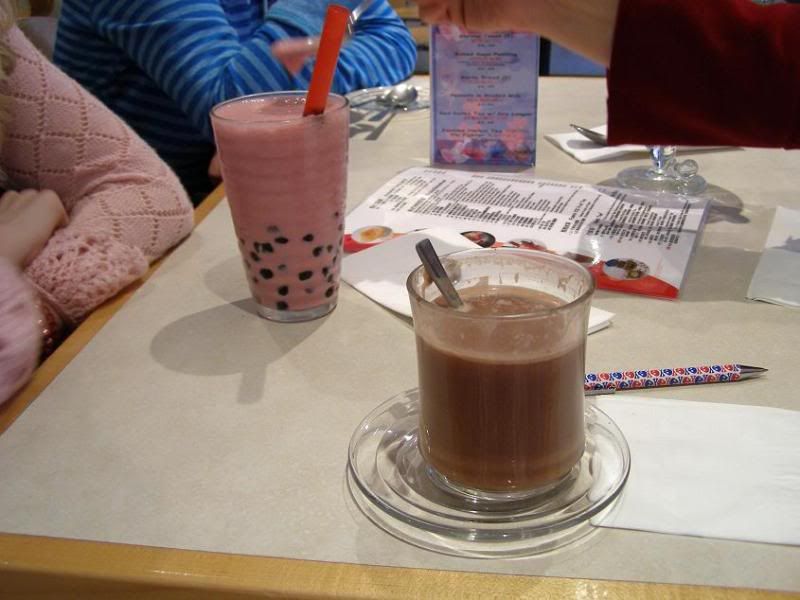 We settled for Desert at Breaktime cafe. The smoothie wasn't sweet enough. :(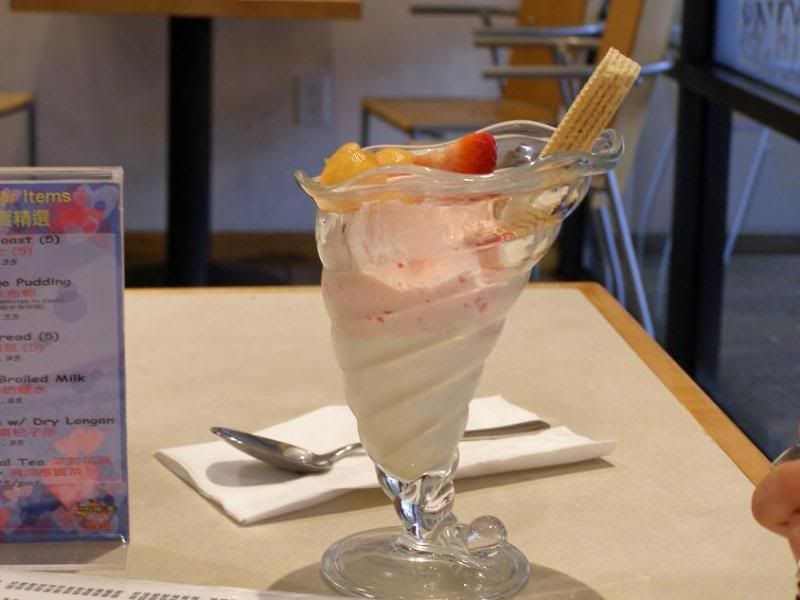 Om nom nom.




Well, that's all for the pictures! :D