Last month we had a small meet to celebrate
ryoflame's birthday, here are some pictures. Sorry the photos took so long, I hope you enjoy them!





birthday girl!~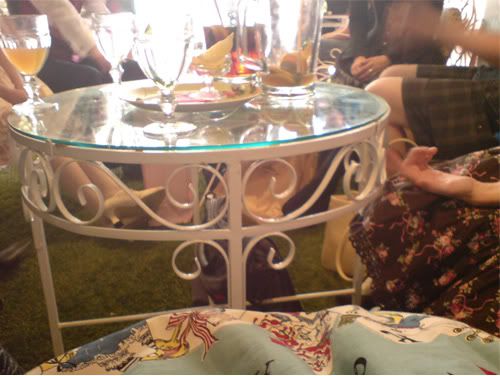 the place was really cool. It was done up like a corquet party, and they even had fake grass as carpeting! I really like the fish punch rum thing *_* southern comfort + rum = YESSSS<3!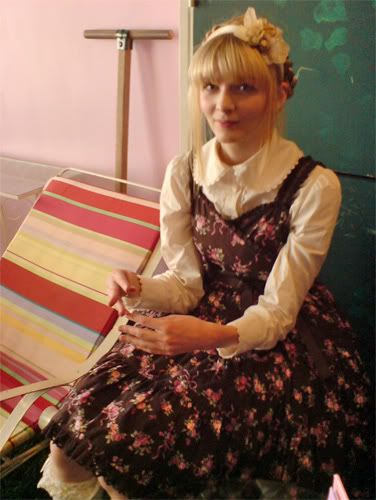 natasha_lolita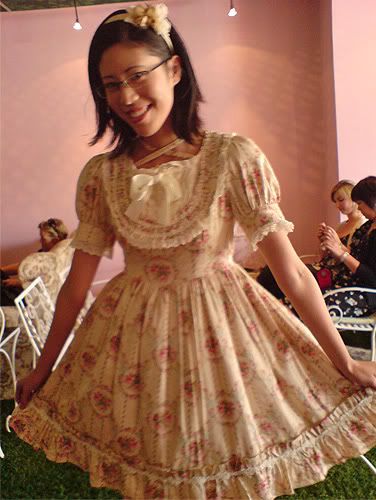 annie_chan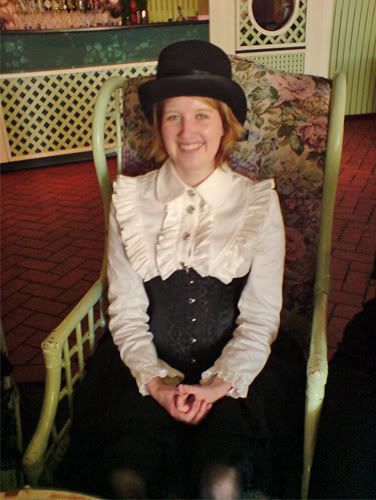 mad_hatter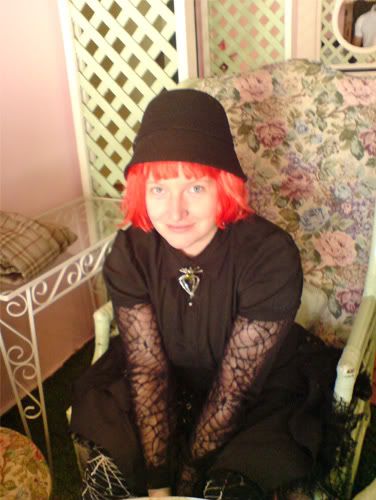 Torri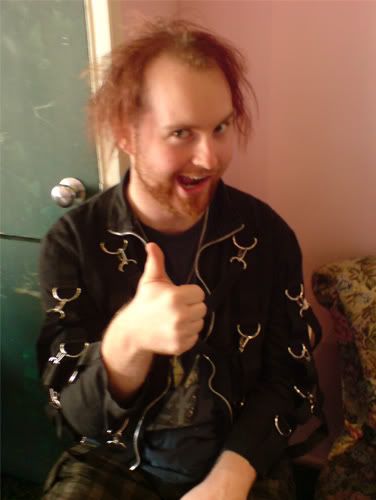 rob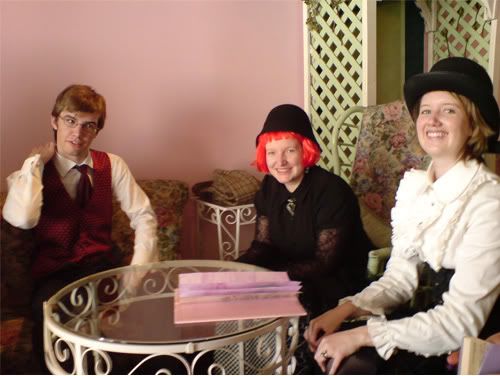 Alex (whom I don't have a standalone of), Torri and mad_hatter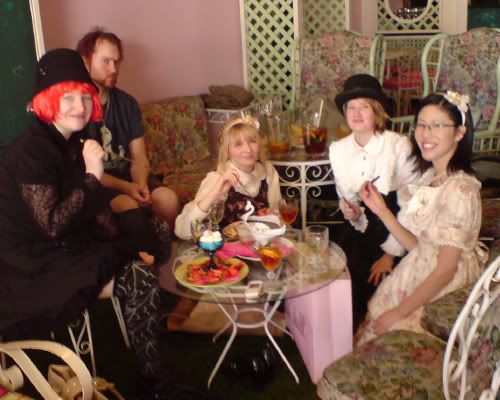 group shot + chocolate fondue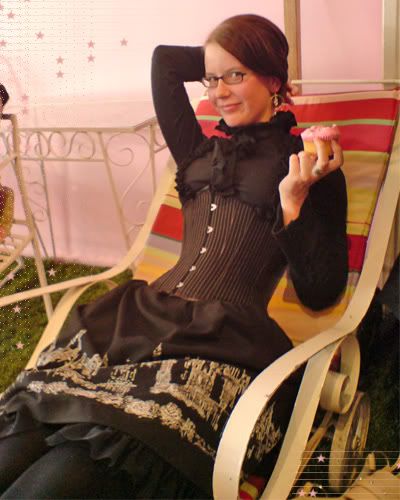 nikki_mischief with her birthday cake! :DDD

and I don't really have a photo of myself, but here's what I wore that day (snapped before leaving the house):